"Make-A-Wish" kid from Sacramento meets former player, now coach Jason Kidd in Milwaukee
MILWAUKEE -- This Milwaukee Bucks season is going to come up short of preseason expectations, but that doesn't mean that some big victories are not being posted, and not all of them are in the standings.

One of the biggest Bucks wins of the season came on March 9th. The home team held off the Miami Heat, sure -- but that was also "Selah Day" around the squad.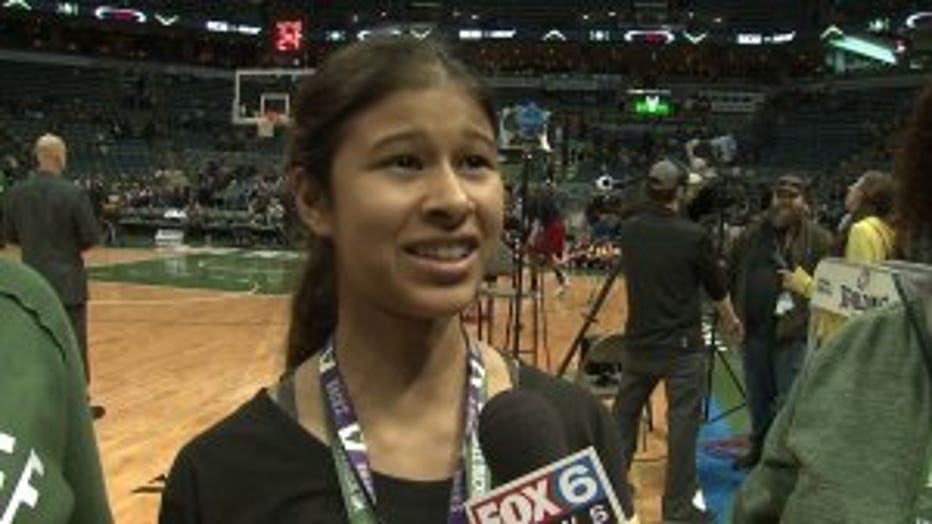 Selah Kitchiner is a 14-year-old girl from Sacramento, California who recent received a liver transplant. As part of her recovery, "Make-A-Wish" brought her to Milwaukee to spend time with Milwaukee Bucks Head Coach Jason Kidd.

"They come to your house and they ask you, like, 'if you could do anything, what would you choose?' And then, I guess they just have connections, and figured out a way to get here," Kitchiner said.

Even though he played for multiple teams and has coached in Brooklyn and now Milwaukee, Kidd remains a Bay Area legend in California, where he grew into stardom.

Kitchiner and her father spent a lot of time following Kidd's career.

"I watched him play a lot when I was younger," Kitchiner said.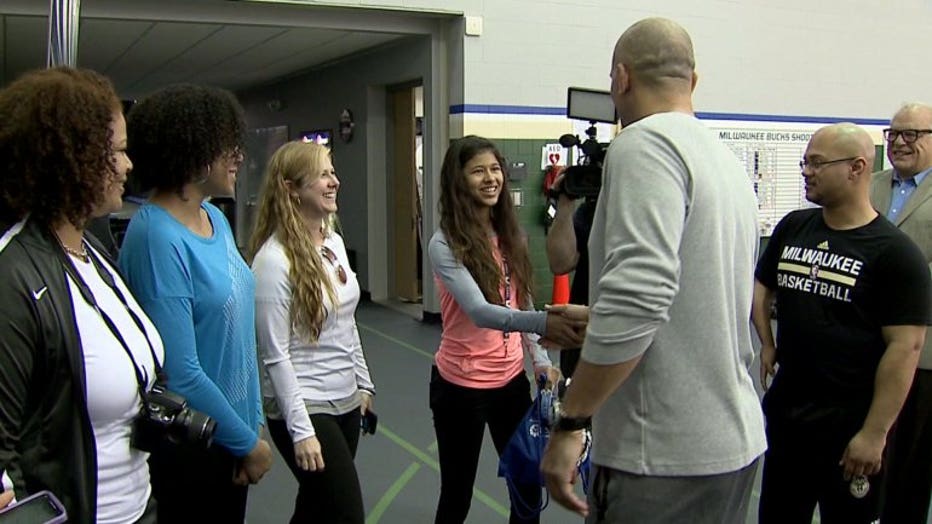 Selah Kitchiner meets Milwaukee Bucks Head Coach Jason Kidd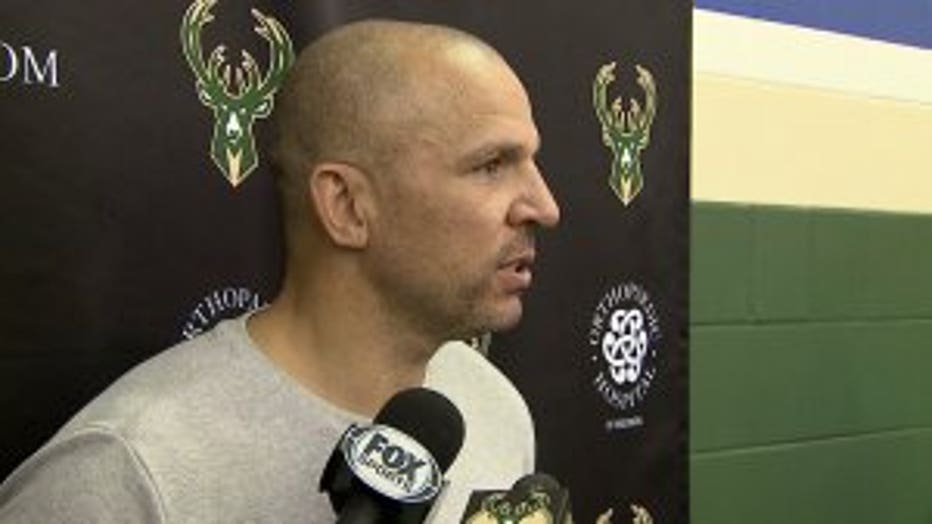 Milwaukee Bucks Head Coach Jason Kidd


"When you talk about a program, Make-A-Wish does it right. I think sometimes we forget who puts this together. They are a big, you know, we ought to applaud them for being able to put people together," Coach Kidd said.

Around the time Kitchiner was at her lowest point health-wise, her father passed away. He was on her mind and in her heart when she traveled with her aunt and cousin to Wisconsin.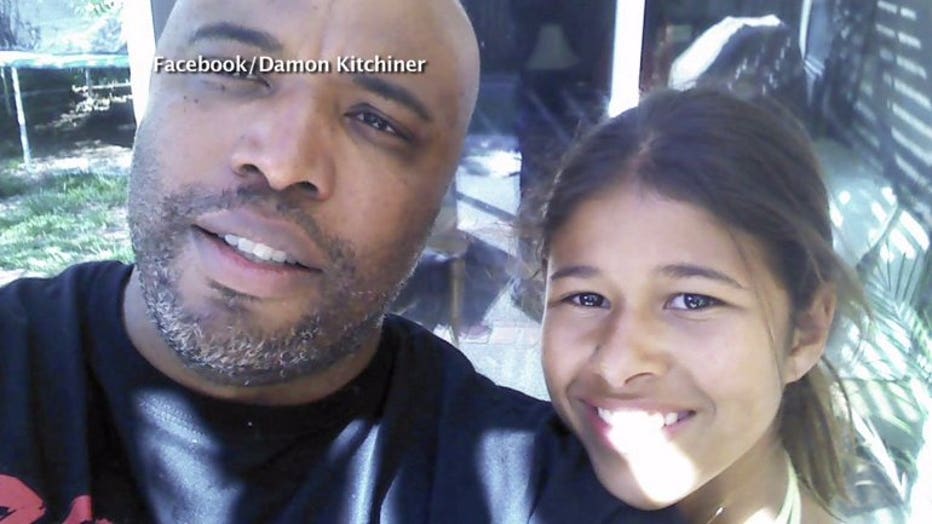 Selah Kitchiner and her father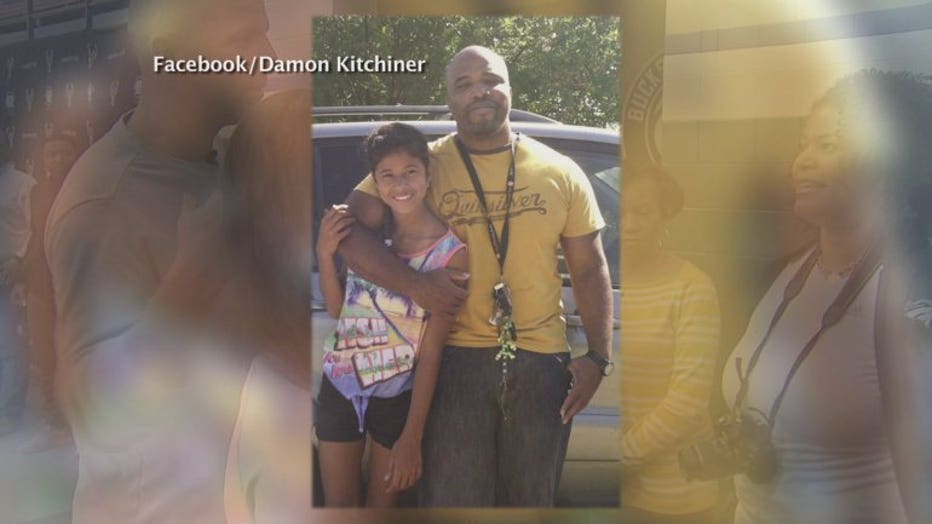 Selah Kitchiner and her father


It all made for a very nice experience for Kidd, too. He has been a high-profile guy for most of his life, but he is also a father and now a leader of young players.

"It's just an honor. Being a basketball player, and now to give back, you know, that's what life is all about," Kidd said.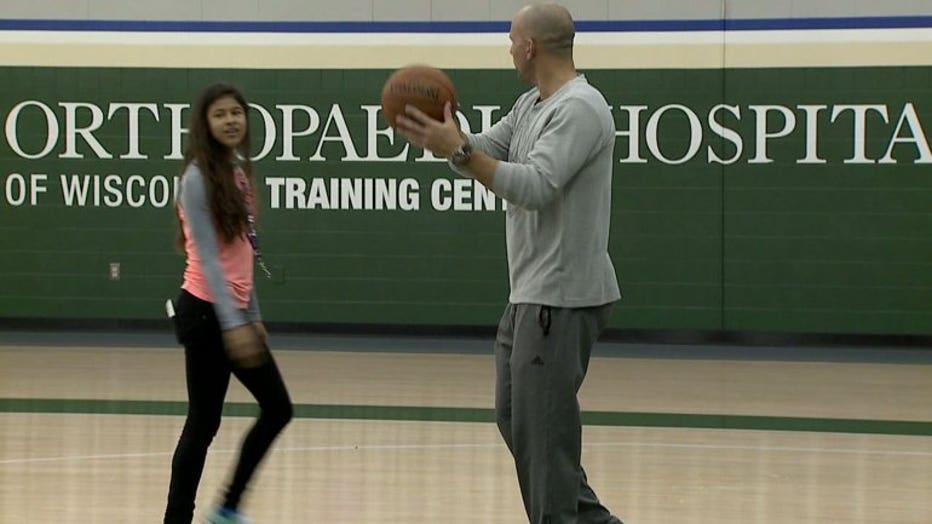 Selah Kitchiner and Jason Kidd


One victory on March 9th went on Kidd's coaching record. The other will carry on in the memories of those who were there.

Kitchiner would like to be a teacher when she grows up, but before that, she hopes to play college basketball and honor her late father.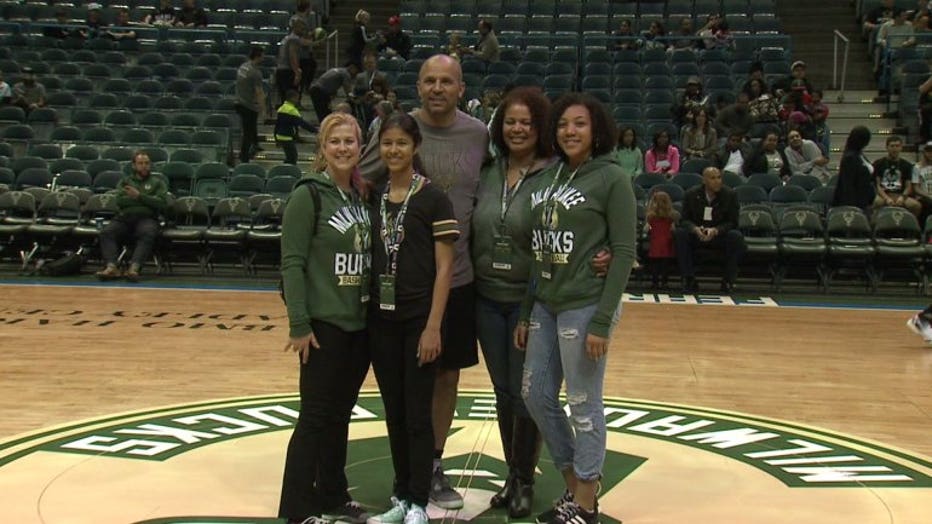 Selah Kitchiner and family with Jason Kidd