Like father, like son: Certainly true for two Admirals players, following in dad's footsteps
MILWAUKEE -- You have heard the phrase like father, like son -- and a couple of Milwaukee Admirals players are living those words.

Since the Admirals are an affiliate of the NHL's Nashville Predators, the names of the Milwaukee players can change frequently during the season due to roster moves by the parent club, but hockey fans are certainly familiar with a pair of Admirals' surnames.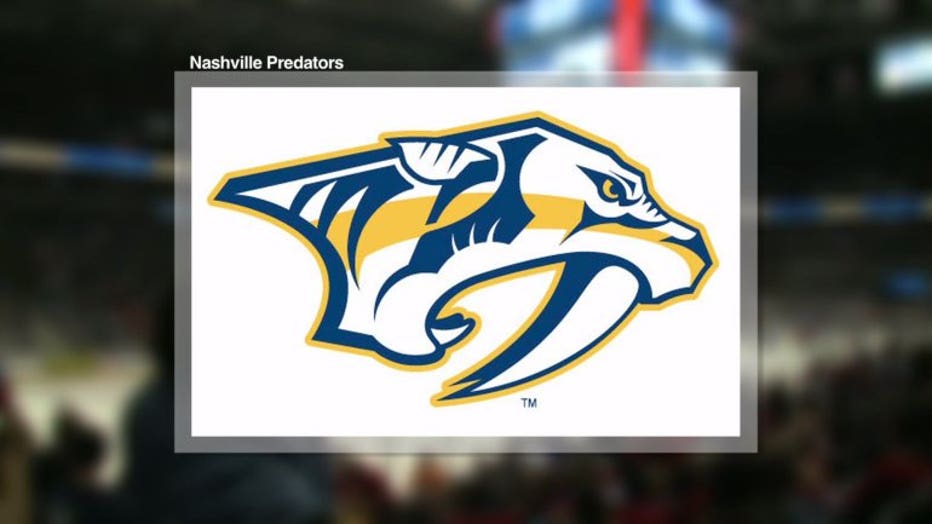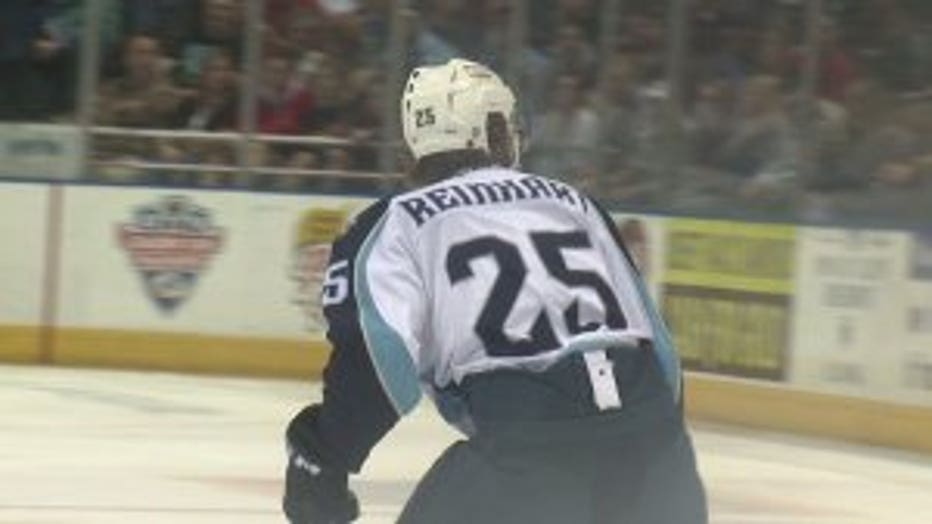 Max Reinhart is the son of long-time NHL-er Paul Reinhart, and Patrick Mullen is the son of Hockey Hall of Famer Joe Mullen.

"I don't bring it up. It would be kind of a weird conversation starter I think. If people ask, I'm willing to talk about it, but I don't bring it up," Mullen said.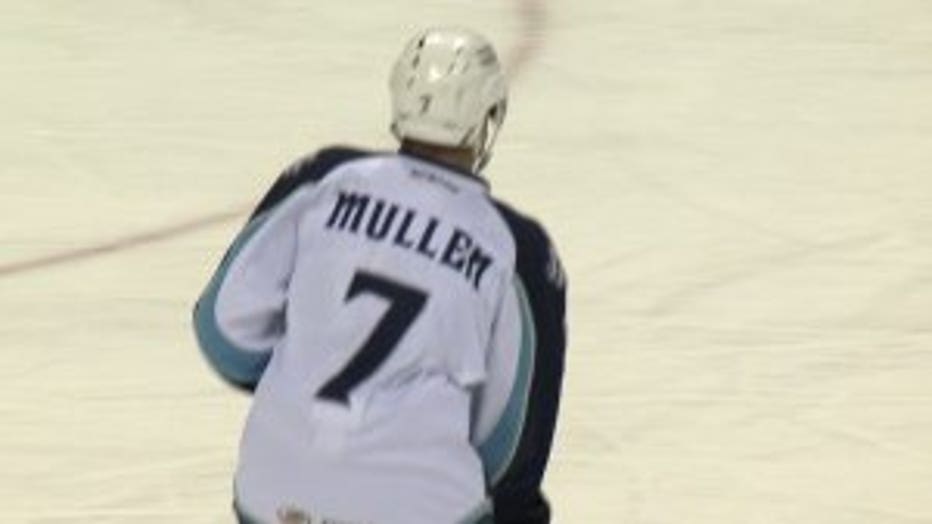 "I was supposed to be a golfer if you ask my mom. She wanted the warm weather. Honestly, there was no pressure. This is something I've loved since I was a kid -- something my brothers love. We played it together. It's something that runs pretty deep in our family and we're all, talking to my brothers, we're very fortunate to have a career in this sport and we're very thankful for it," Reinhart said.

Reinhart could do some of that talking to his brother Griffin in person in April. Max's Milwaukee team hosted Griffin's Bakersfiled team.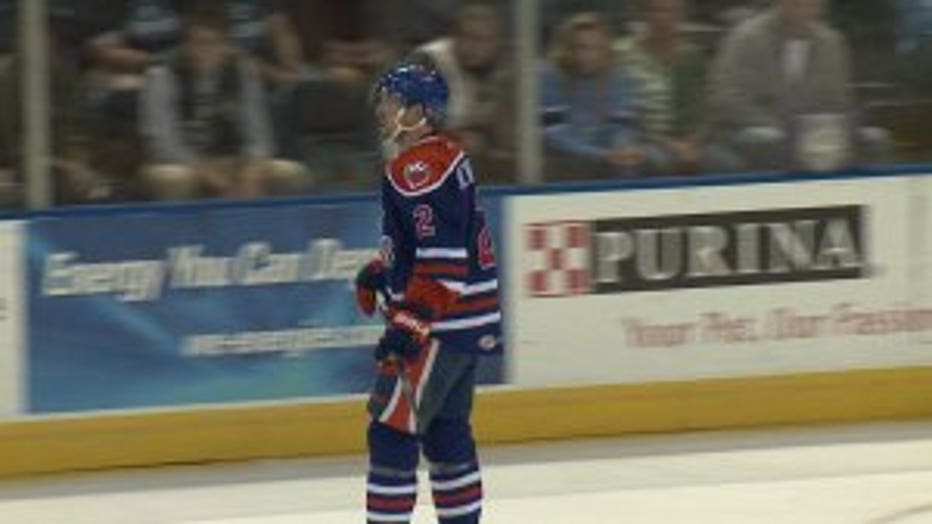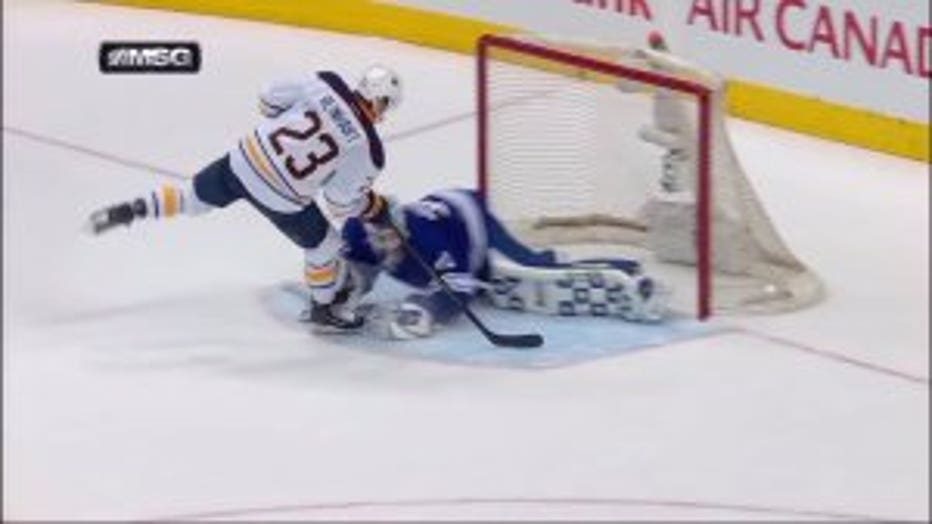 They have another brother, Sam, who skates for the Buffalo Sabres.

All of the Reinharts either are playing or have played in the NHL.

The younger Mullen is still pursuing that dream.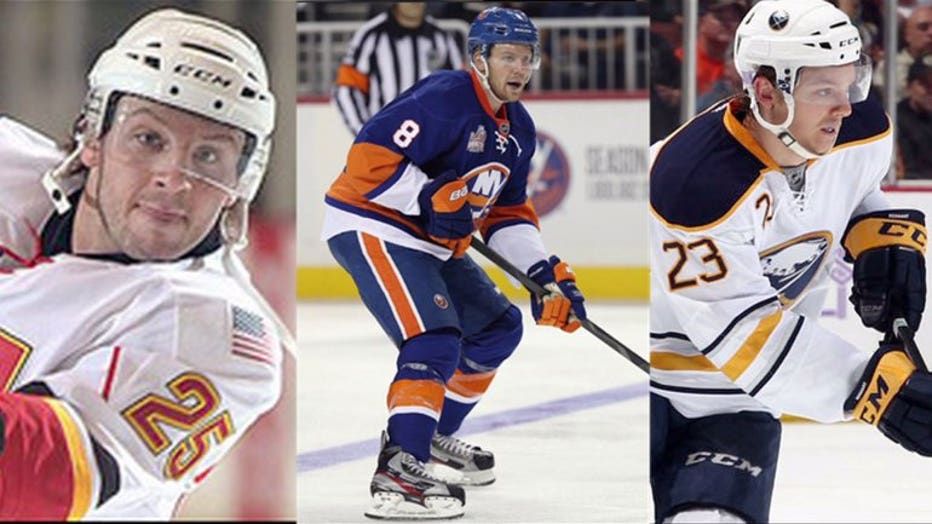 "I'm a little bit older now, so it might not be in the cards, but I still keep trying for it. I wouldn't be playing if I wasn't still trying for it, but it's still something I think about and we'll see. Maybe it will happen," Mullen said.

So is there any downside to having guys with such a hockey heritage? No, according to Admirals Coach Dean Evason.

"You can definitely see the knowledge of the players. They've grown up around it, and you know their hockey IQ. Reinhart and Mullen, you don't coach any differently. There are a lot of different players that have that perspective and that intelligence, but certainly those two do," Evason said.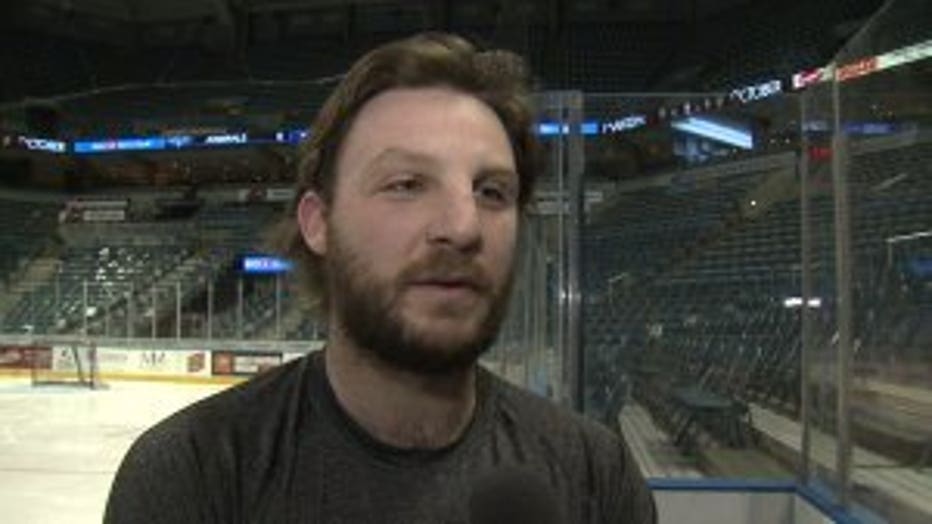 They came by it naturally, that's for sure.

Mullen remembers watching his dad play in the NHL, while Reinhart was born after his dad's playing career had ended.

"Car rides home, you were getting the extra coaching on the hour-long trips home from wherever we were playing in the lower mainland and Vancouver, so he was a coach every year of my life, but never really my coach, you know what I mean?" Reinhart said.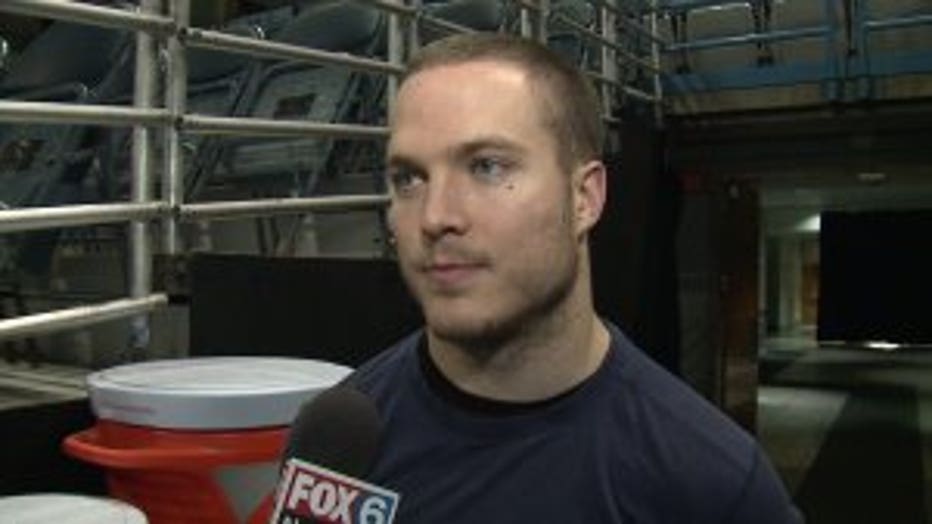 "He never pushed it on me or my brothers or anything like that, but I think doing things the right way is something that I picked up that he always did. If I had questions for him, he'd be willing to help me out and obviously a great role model," Mullen said.

Patrick, Max and their Admirals teammates open the American Hockey League playoffs Friday night, April 22nd at home against Grand Rapids.