"Let's make history:" Erin Hills up for challenge of U.S. Open Championship


WASHINGTON COUNTY -- As we start wrapping up summer, to many next June is still a long time away. But that's not the case for the USGA as they prepare for the U.S. Open Championship to be held at Erin Hills Golf Course in the Town of Erin. Much of the course is ready for pros right now.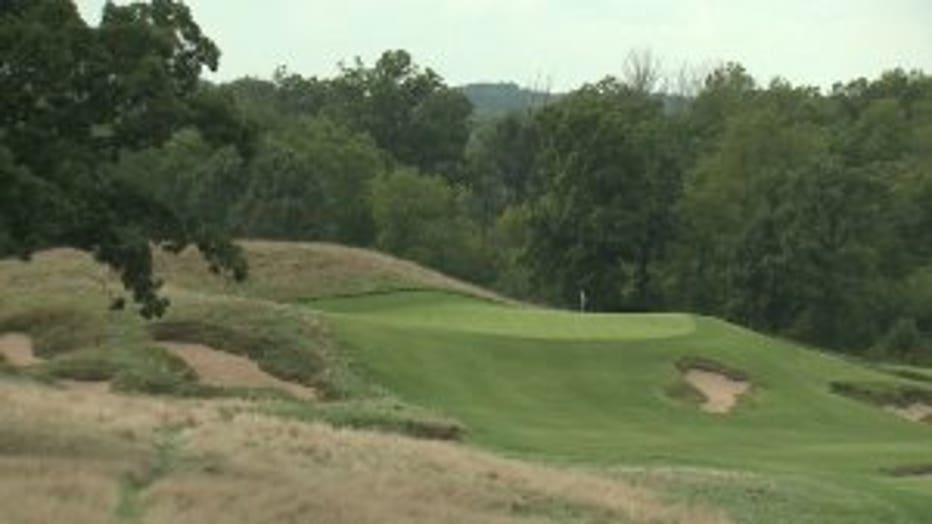 "We feel very strongly on where this course is at this point and time," said USGA Championship Manager Eric Steimer.

Usually a clock doesn't affect the game of golf, but one is ticking at Erin Hills Golf Course as the USGA is preparing to host the 2017 U.S. Open.

So far, the USGA's Championship Manager, Eric Steimer, hasn't heard any alarm bells.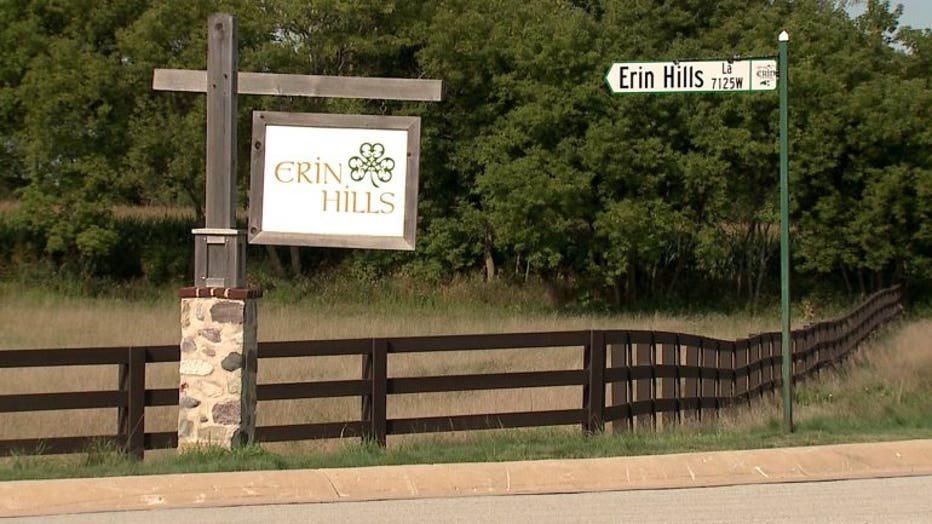 "We've had a great summer here in terms of not just play but also able to get the course ready for next year. Zach Reinenking, the superintendent out here, you know when he's raving about the golf course you know you're in pretty good shape," said Steimer.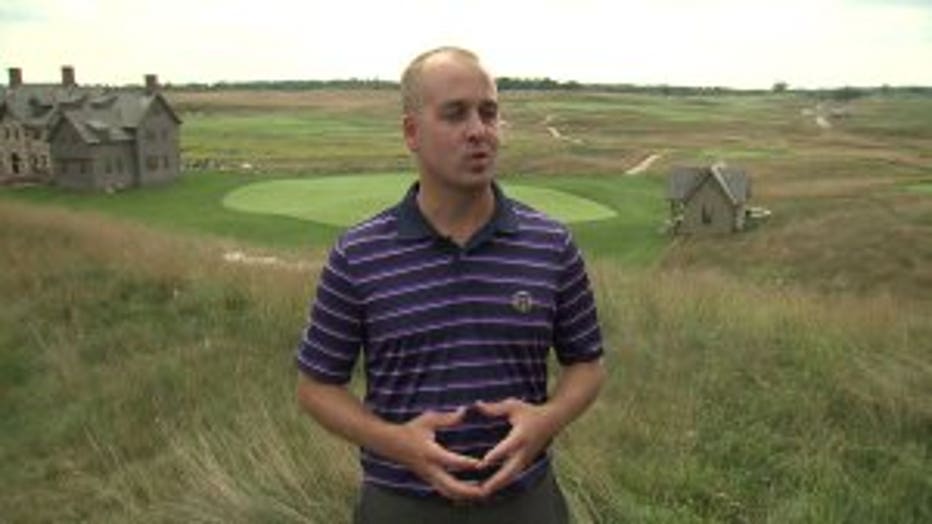 With just under 300 days to go until the event tees off, the conditions of the fairways, greens and ever noticeable fescue surrounding the course are where Reineking likes it.

Besides some minor tweaks, he and the USGA expect what they're seeing this late in the summer is what the players will see in June.

However, this will be a very different open course for the players.

"This is the first time we will play a par-72 U.S. Open since 1992, the tour players are not very accustomed to four par fives at a U.S. Open Championship but they are going to get that opportunity here at Erin Hills," said USGA Managing Director of Rules & Open Championships, Jeff Hall.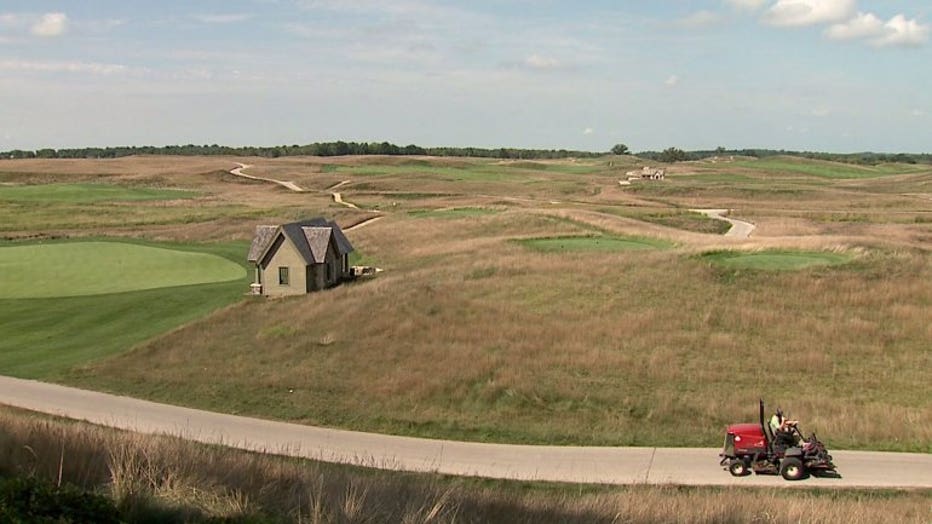 With the differences and the uniqueness that Erin Hills will provide, Jeff Hall, the USGA Managing Director of Rules and Open Championships sees a true test for the national championship.

"I think the byproduct of a set-up does put a value on par but we don't go into it and look at a golf course and say what do we have to do to this golf course to make even par win that is not the approach we take we try to set-up each hole to be the challenge that it is. We're trying to provide as thorough an examination in golf skill as we can, if we're in control of the water here I'm very confident that the exam will be complete," said Hall.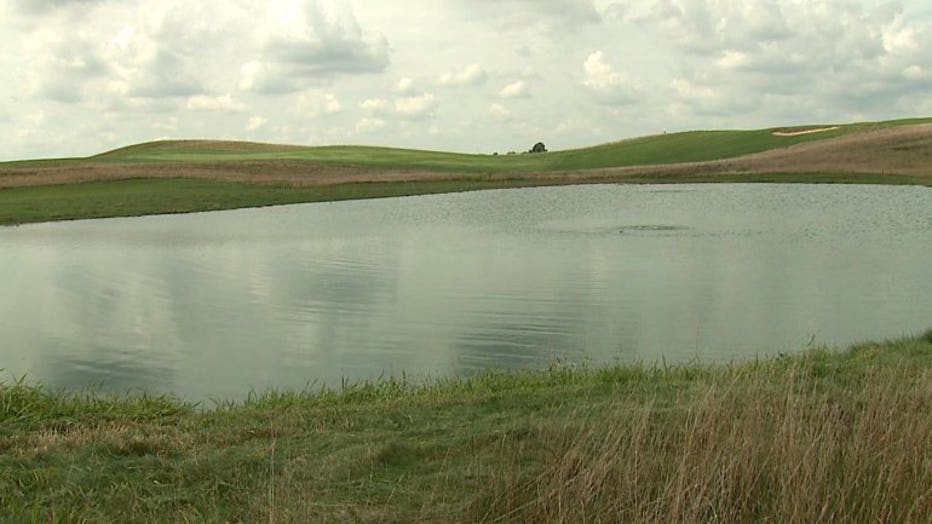 Another difference for the USGA with Erin Hills, is the course will remain closed from October through the tournament, giving Reineking the opportunity to make it shine in the world stage.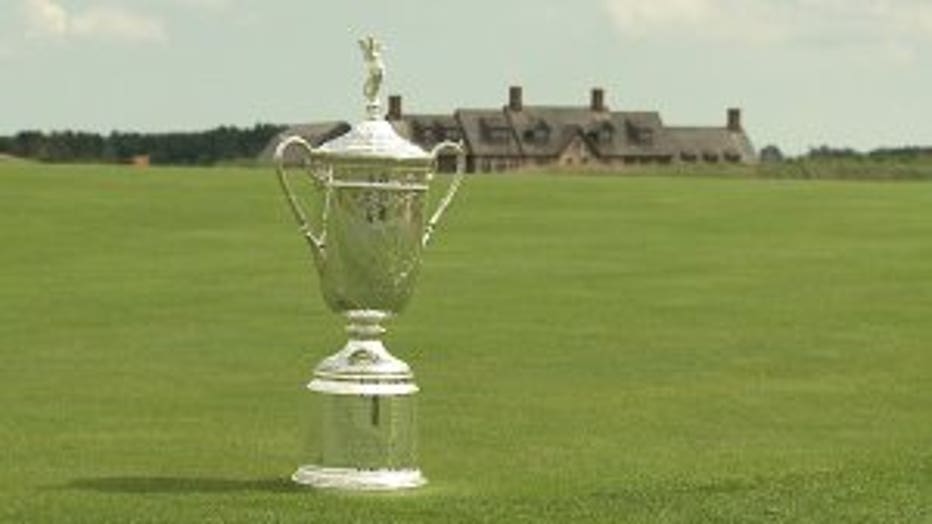 "Top dressing this fall will go into effect, aerification of the greens will happen in the fall rather than the spring so really gives us the opportunity to kind of fine tune and groom the golf course; it's easy to do that when you don't have to worry about play during the day," said Reineking.

Critics may question hosting the U.S. Open Championship at a new location, but that isn't a concern to the USGA here.

"There's an opportunity to be creative here to get to try something new out here and I think we are really strongly looking at how we can do that and still make the spectator experience as great as possible, how can we make the players experience as great as possible," said Steimer.

While Erin Hills isn't on the clock to host a future U.S. Open, the USGA hasn't hit snooze either.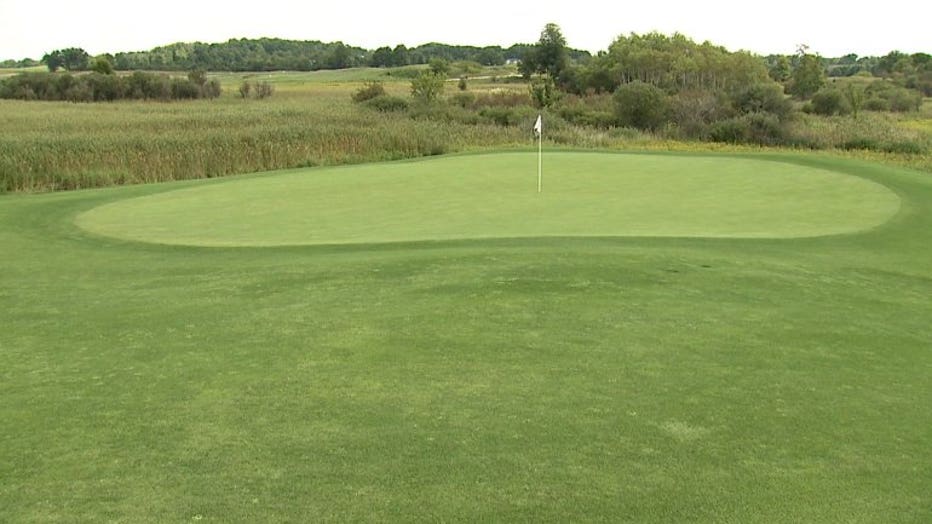 "We are really, really excited about the relationship we have with Erin Hills and just ready to go for next June. Let's make history next June and see where the future lies," said Hall.

Tickets to the U.S. Open Championship at Erin Hills are still available.

To learn more, CLICK HERE.