Just Listen: Milwaukee Bucks inspire kids to make positive life choices


MILWAUKEE -- There are many ways to help others learns to make positive choices in life. A local program believes that attending a Milwaukee Bucks game is indeed one of those ways.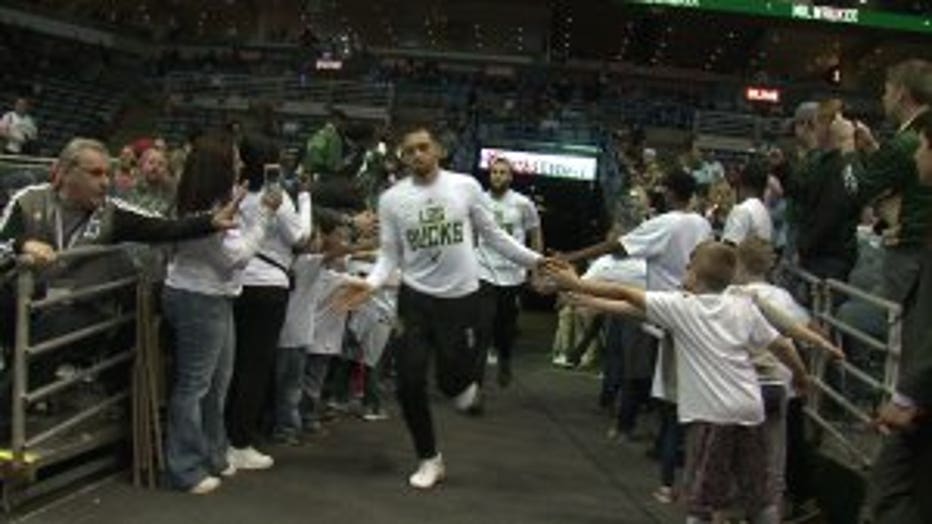 Being able to be on the floor and high five the Bucks players as they head out into NBA action is an adrenaline rush. Being able to process that moment and put it into the perspective of an entire evening at the BMO Harris Bradley Center, and an entire week, month, year etc. -- is something that occasionally comes through experience.

"This is a part of life that I love the kids to see. A professional athlete still has to do a lot of work at school to get to the place where they are, so that's one thing that we try to teach our children -- fun and games but not all the time. You have to work really hard in life to succeed," said Tina Perry.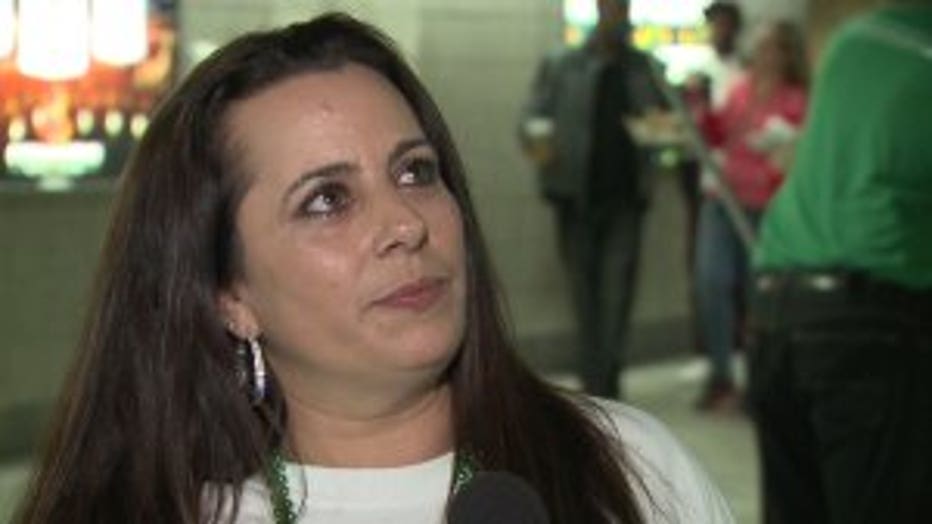 Tina Perry is the founder of "Just Listen." A program for kids and adults aimed at assisting its members in making positive choices. She came to her place after battling out of drug addiction, after seeing similar demons touch her family's life, she decided to try to make a difference.

"Just Listen gives hope and inspires people to make good life choices. We have many different divisions. We have a sports division, coming to the Bucks game tonight was part of our sports division. We got to bring the kids, it's entertainment and also it's family time as well. Then we have an art division. We have goal-setting meetings, teen division, we do endless things to encourage kids and communities to come together to make positive life choices," said Perry.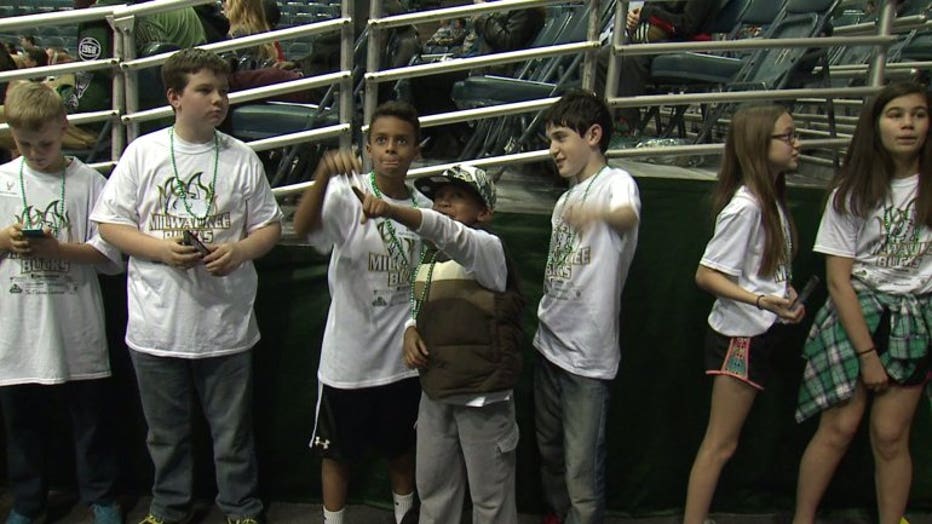 While that is admittedly a pretty big umbrella approach, Perry feels that there are many paths to trouble in life, and just as many paths to positive choices. Getting to take in a Bucks game as a group, especially with the pre-game interaction with the players, can be seen as a reward or a gateway.

"We are all inclusive. Any child is welcome to our program. We are all in this together. We're learning about liking ourselves, who are we as a person, how do we grow, what are the kids around us doing, and how do we help each other," said Perry.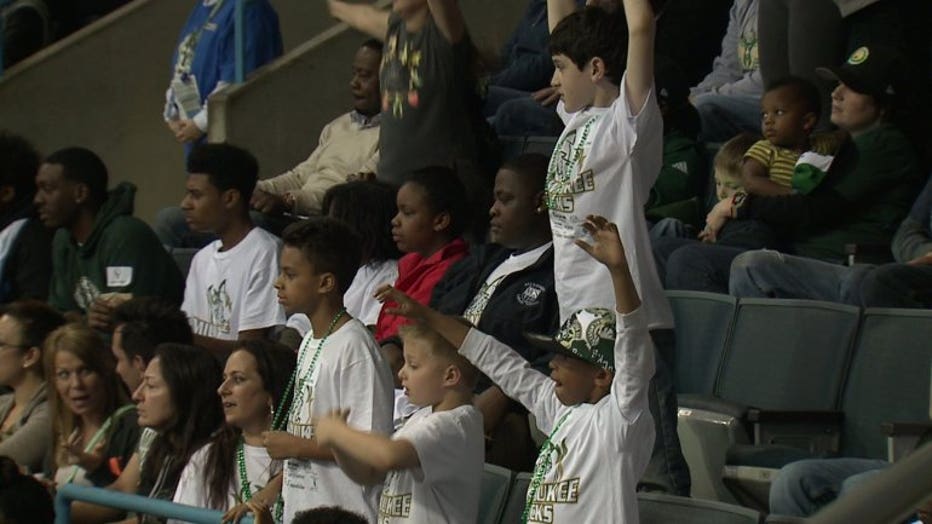 Just Listen presents a wide range of activities for a specific reason, because that allows its participants to be challenged by choice -- you can either take an active role, or sit back and remain more reflective.