Journey House youth football program trains players to be successful on and off the field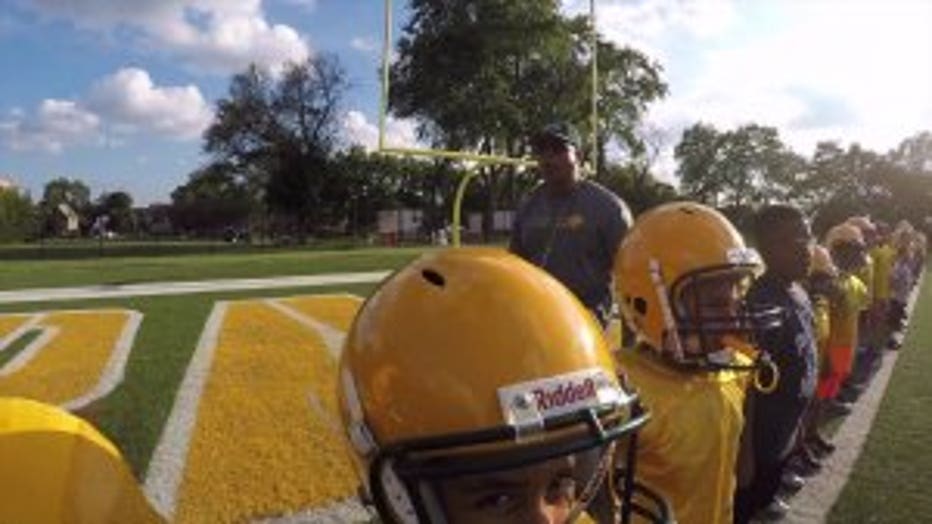 Journey House youth football program


MILWAUKEE -- When the name on the jersey is "Packers," pride seems to come naturally. For one team in Milwaukee, there's a lot more that comes with the name.

"We kind of have a mini-Lambeau here, or 'Lambeau South' as we call it," said Martin Weddle, Journey House head coach.

On the south side of Mitchell Park in Milwaukee, "Lambeau South" stands out.

"We're the only youth football program in the nation that actually bears the actual NFL logo. That's just a testament to the quality of programming we have here at Journey House and our commitment to serving the youth in the community," said Weddle.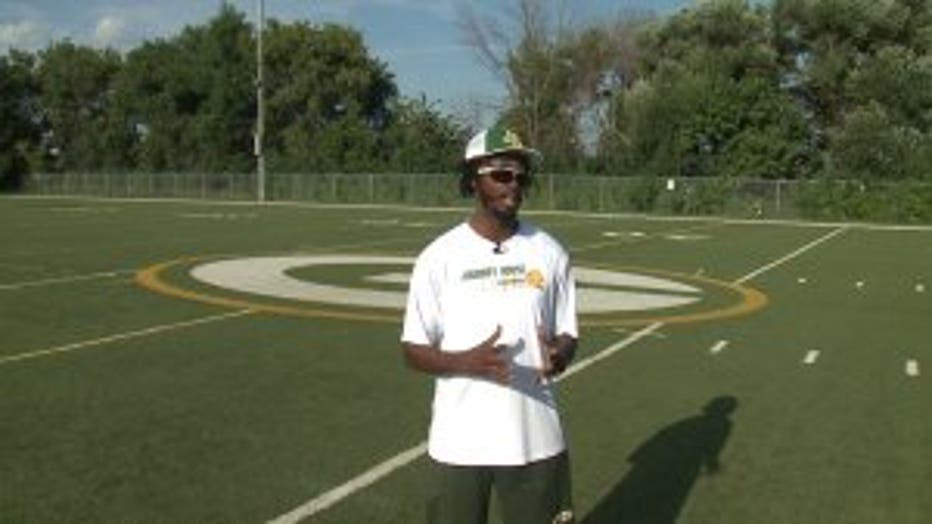 For Martin Weddle, football is the vehicle he uses to help the kids in the Journey House mission settlement.

"That's really where my heart lies, working with youth. It's a passion of mine. I've been working with youth and families my entire adult life. Just really rewarding to see youth develop and grow as people and become productive citizens eventually," said Weddle.

Players start the football program as early as the first grade, playing through the eighth grade.

Jeremey Davila Jr., who's entering the seventh grade, is in his third season.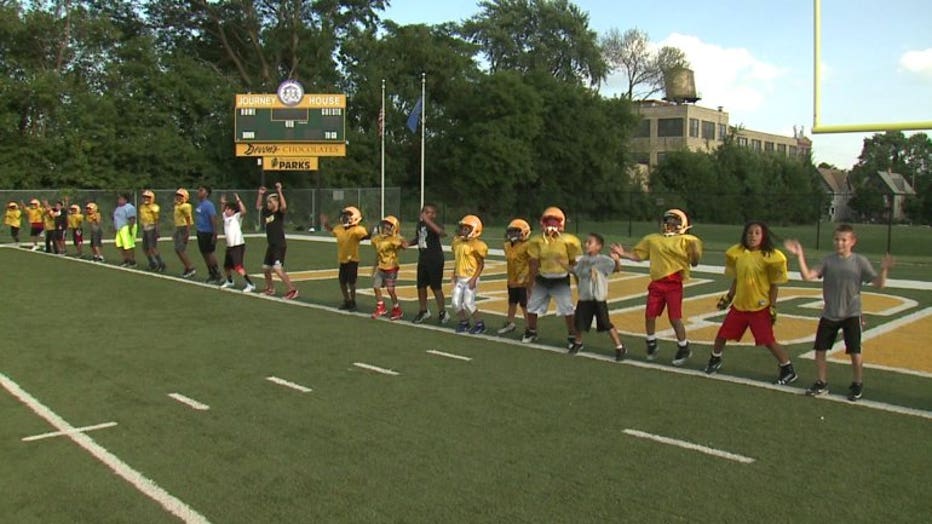 Journey House youth football program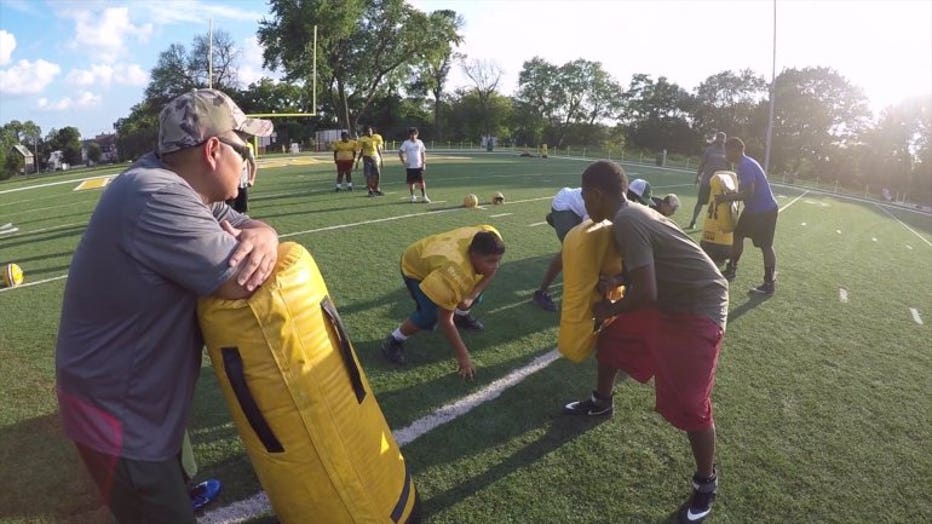 Journey House youth football program


"I'm going to try my best to win this game, and if I can't, then the next game. Just keep trying and try harder," said Davila.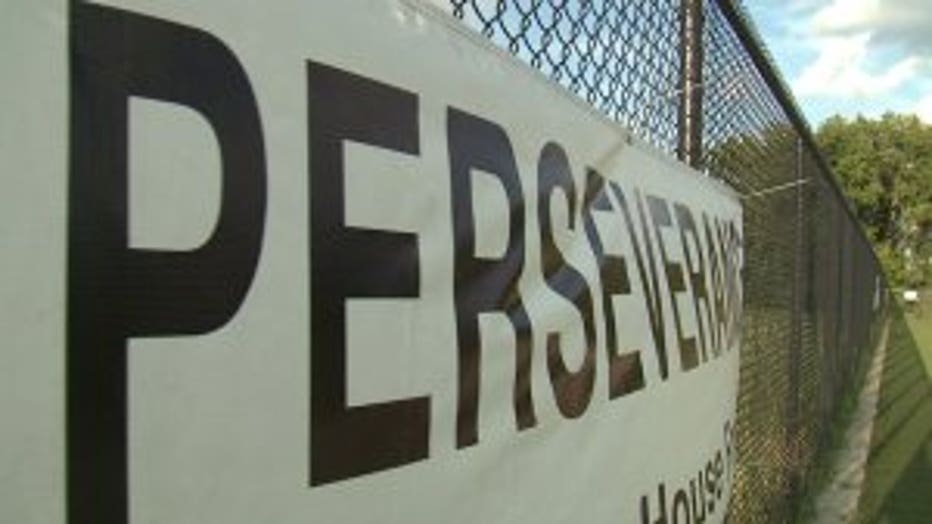 Journey House youth football program


It's an attitude learned through the weekly themes that greet the players right when they arrive at practice.

"We talk about it before practice, a lot of times during warm-ups. We talk about 'nothing comes easy in life.' If you want something, you have to work for it -- so you have to persevere through it, even if it's hard. Learn from it and move on,"  said Weddle.

That's where the drills come in.

"No one wants to run the hill we call 'the granddad.' It's really steep and like, when you come up, it's so tiring, but it just helps you work. Like, it's good for you, so if you don't finish, like, 'oh my God. I did worse this time' -- but you keep trying and keep trying and keep trying and try your best and you improve every time you do it," said Dwayne Wilson, Journey House coach.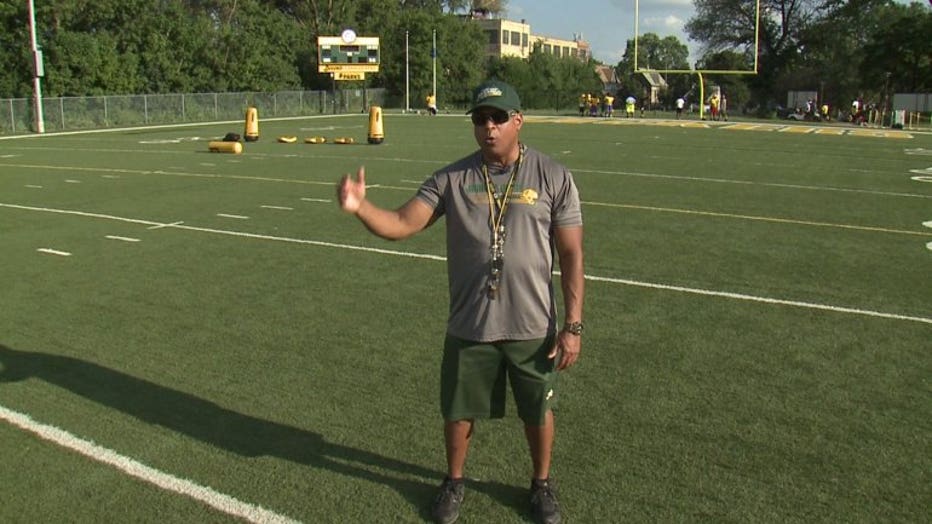 Family is also a big part of the program. Many parents will watch from the stands, while others -- like Wilson -- coach.

"It's beautiful. That's the reason that I'm out here. I love to see the kids grow, you know? I love to see them progress," said Wilson.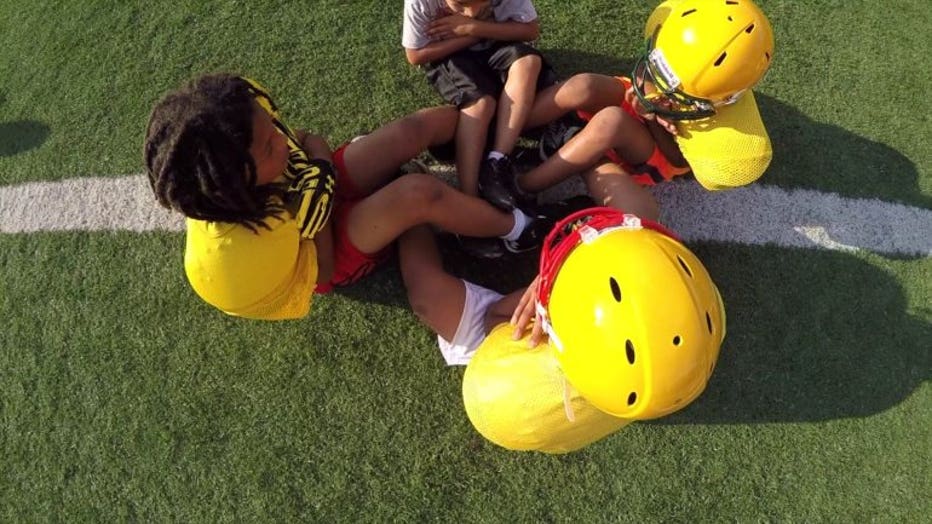 Journey House youth football program


Wilson's son also went through the program -- from peewees to majors.

"I saw him mature. I saw him be more responsible. He always had something to look forward to," said Wilson.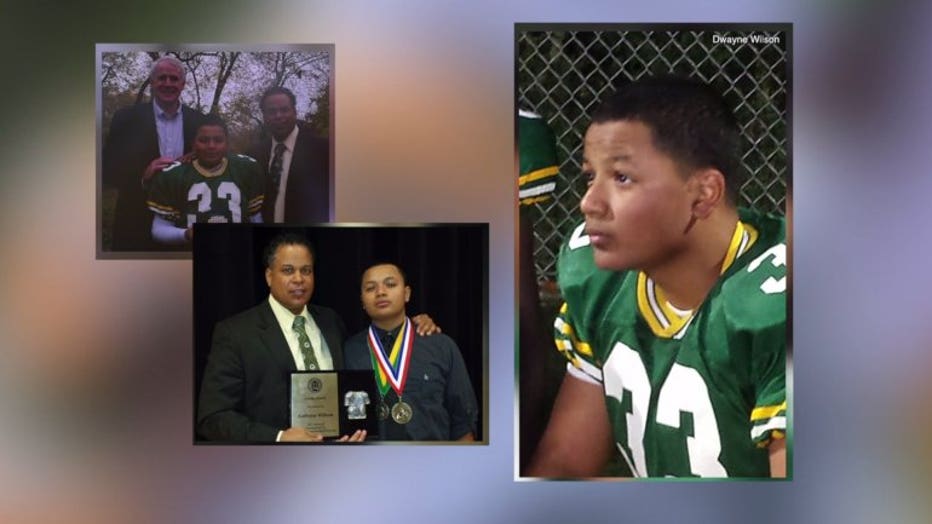 Winning is a goal in the Journey House program, but the broader goals are the true victories for the players.

"We have a few core components with our program. First and foremost, academics and education, but we also want to equip our youth with life and character skills. We also talk about things such as, responsibility, teamwork, commitment, what it is to be committed, making smart moves, what it is to be a leader," said Weddle.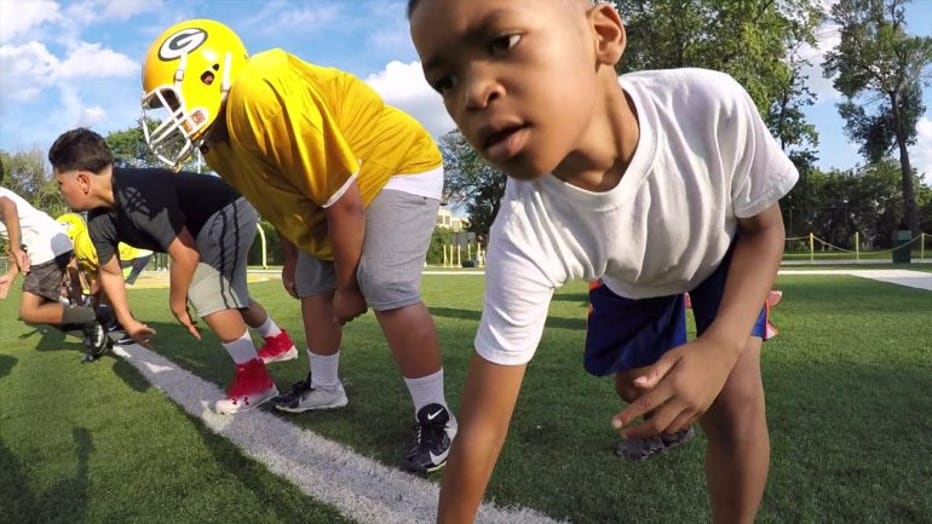 Journey House youth football program


Which means responsibilities off the field also come into play.

"Our real goal for everybody who steps through these gates is really for them to be prepared for post-secondary education, to make it to a post-secondary school or university or be employable, productive citizens at the end of the day," said Weddle.

Something that seems to be working well.

Weddle says some of his former players are competing at the Division 1 level and come back to work with the kids. Also, the team has joined the All-American Youth Football League this season, meaning they'll travel for some games.