"It's time I pitch for me:" Brewers Matt Garza brings a new approach to 2016 season
MILWAUKEE -- To be a successful athlete that reaches the pinnacle of a sport, selfishness will play a role in that success at some level. For Matt Garza, it's taking on a new role as he enters Spring Training.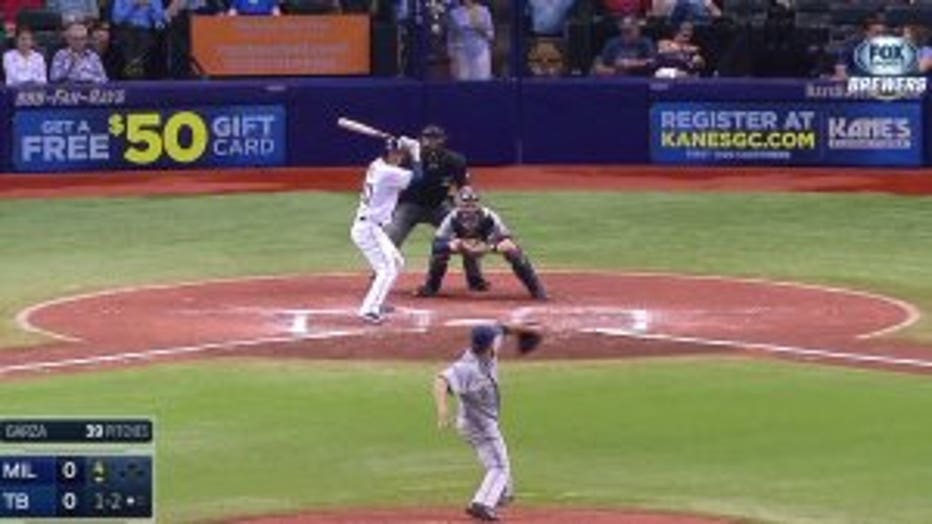 "Every year's a fresh start. Slate's always wiped clean in Spring Training," said Garza.

There's something cleansing and pure to the start of a baseball season -- everything begins anew each February.

"Numbers this year don't carry over to next year. So I'm excited," said Garza.

For Garza, that's probably a good thing as 2015 was far from his best season on the mound. In 25 games as a starter, Garza gave up 23 home runs and his ERA ballooned to 5.63.

"They told me I wasn't a starter anymore," said Garza.

It was almost two runs worse than his career 3.99 ERA.

"So I can go home and help my wife," said Garza.

Some people inside and outside the organization felt he left the team out of anger. Garza disputes that.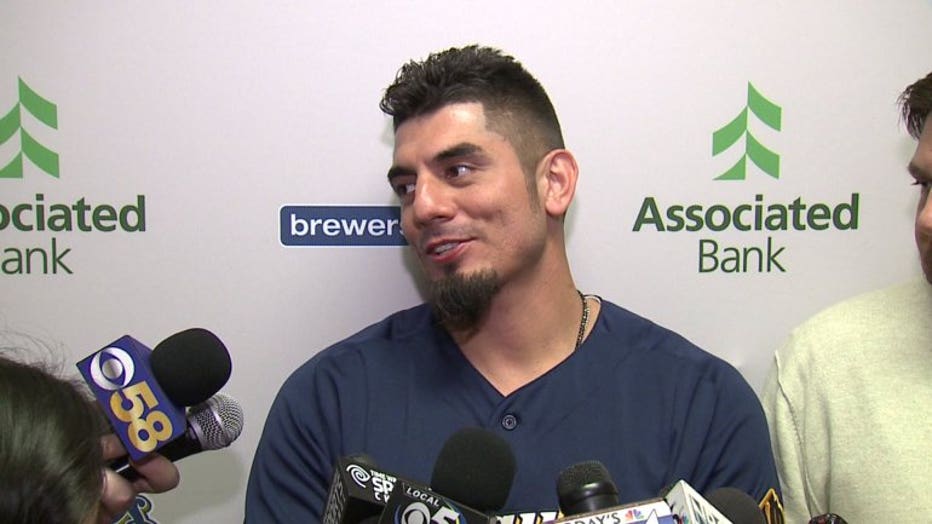 "People can take whatever they want. Like, I left the team. Whatever, you know. My family comes first. Always has, always will. So if I have to go home, I got to go home," said Garza.

Either way, the timing was right for Garza to leave and be with his wife, pregnant with twins. They have four children.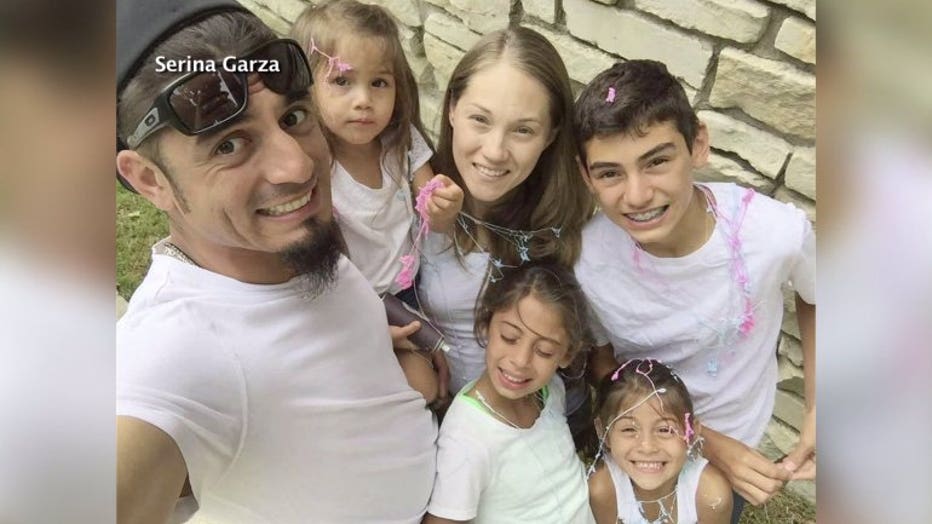 "We didn't have the twins for six more weeks. So it was a rough six weeks. I would rather have been here than been at home -- cooking, cleaning, shuttling around four other kids. So it was hard. I had to live her life for a while, you know? She needed me at home," said Garza.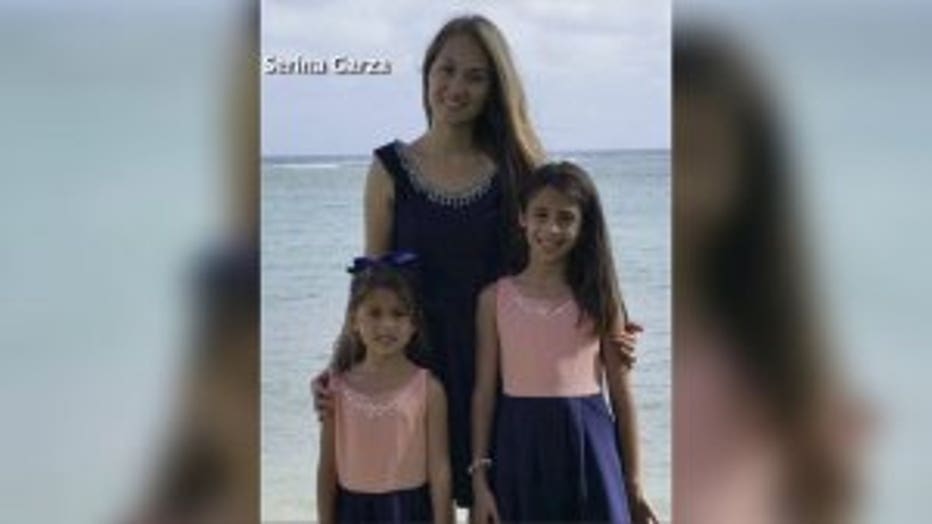 His off-season was more of the same, but now his house has six kids instead of four.

"It's madness. I take care of the older four. I spend more time in my car than I do at home but it's worth it just to see their smiles. I started with a boy and ended with a boy -- full circle. I'm done," said Garza.

Garza, however, is not done with baseball as he will leave that madness for another form of it known as Spring Training.

But before reporting to Maryvale, he had to square things with new Brewers General Manager David Stearns.

"We talked and he let me know that he thought I had a grudge or ill will towards the organization for whatever happened last year. I told him, no, no, no. It's in the past. It's over," said Garza.

With everything seemingly cleared up, Garza has a clear mind moving forward and a new approach.

"It's the first year where I'm going to pitch selfishly. I'm going to pitch for me. I haven't done that my whole career. But I think it's time I pitch for me. I hate to say it, but I deserve it," said Garza.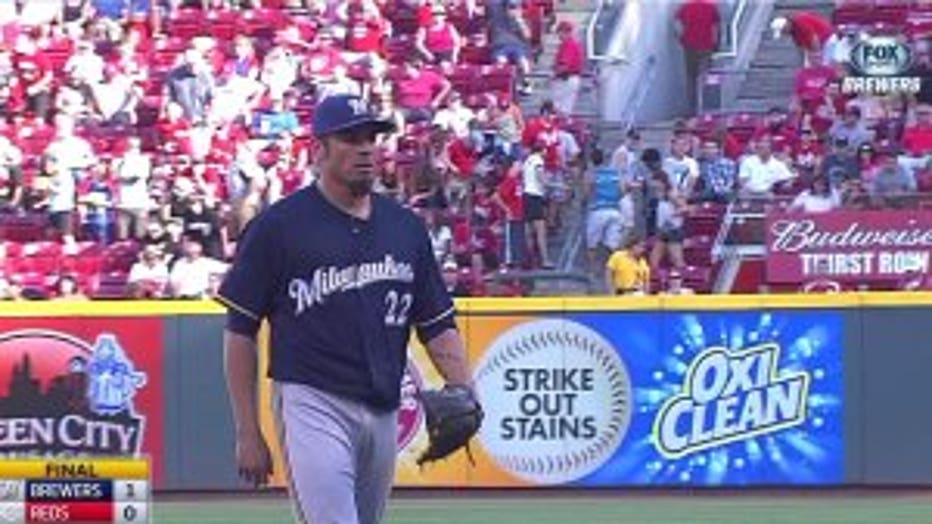 Some might see that approach as a negative one -- however, Garza sees it much differently.

"I've been trying to please people to stay places and it's just a point of my career where I'm over it. If I'm not staying, as long as I keep playing, that's all I'm worried about. I'm not going to change my team mentality. But individually, I'm pitching for me. I'm going in, not with a little chip, but with a big chip on my shoulder. I need to show the world that I'm still me. I'm still one of the best in the game," said Garza.