"It's real slow:" Badgers excitement makes up for Packers' lackluster season at Green and Gold Zone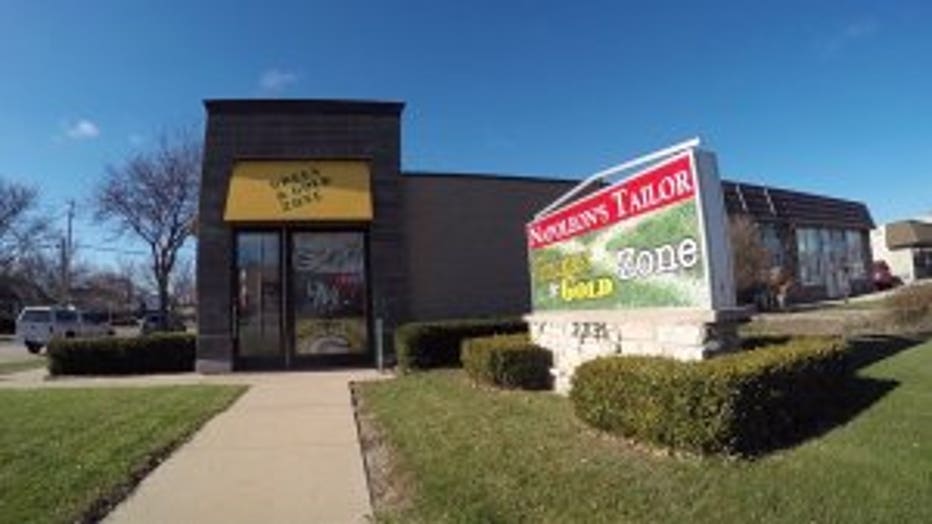 WEST ALLIS -- A win Saturday, December 2nd against Ohio State would propel the Wisconsin Badgers to the College Football Playoff. A win would also help a West Allis apparel business rebound from lackluster sales due to the performance of the Green Bay Packers this season.

The owners of the Green and Gold Zone in West Allis said Wednesday, November 29th when the Green Bay Packers have a bad year, they have a bad year. Thankfully, the Badgers have crafted a historic season that may help make up for down sales.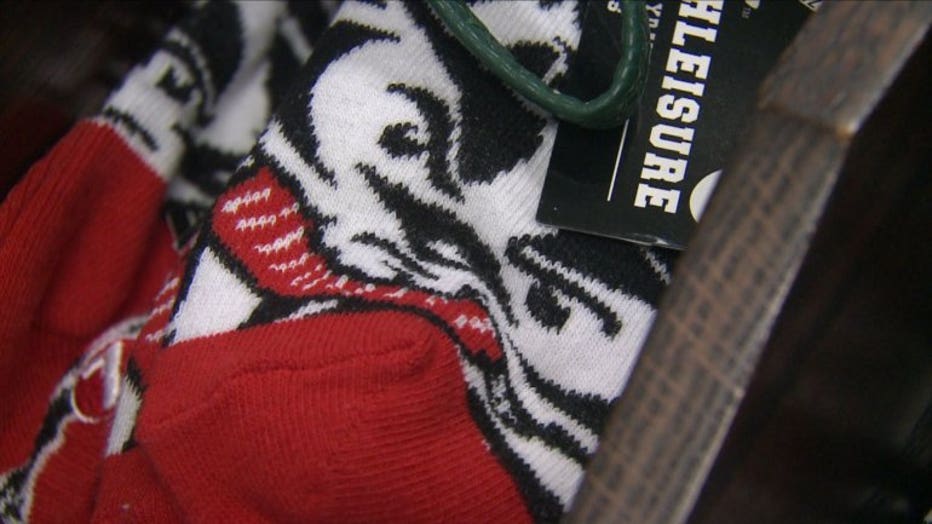 Ahead of Saturday's Big Ten Championship Game, Bill Smith was busy stocking up on some gear for those looking to back Bucky.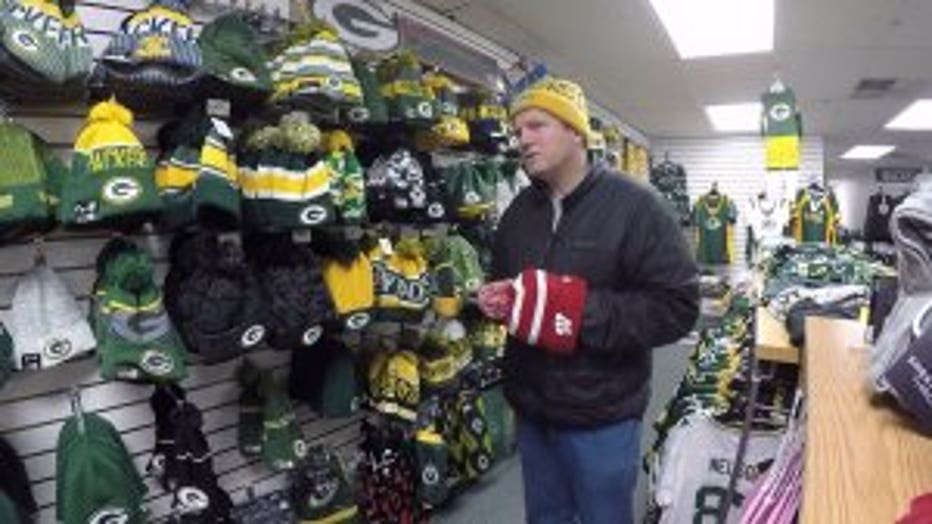 "They just go out there and do their job. Best defense in the country," said Smith.

The Badgers' success couldn't come at a better time, because according to store owner Gary Anders, the sale of the Packers' merchandise hit a brick wall the moment QB Aaron Rodgers broke his collarbone in Minnesota.

"It's real slow compared to what it would be if were were like, leading the division at this point," Anders said.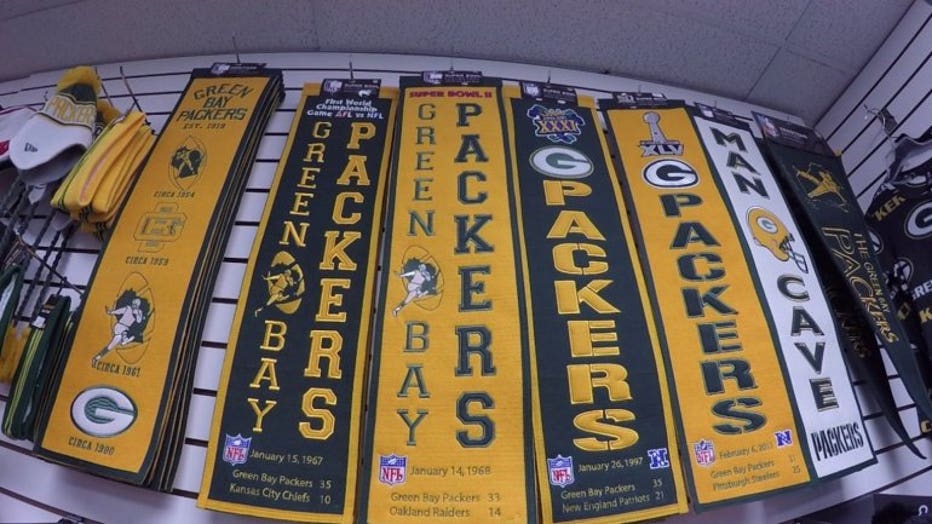 Anders said Packers' fans aren't fickle -- it's just enthusiasm for the team is down, which affects what he sells.

"Any time you have a business of this nature anywhere in the country around any team, your fortunes rise and fall with the success of the team," said Anders.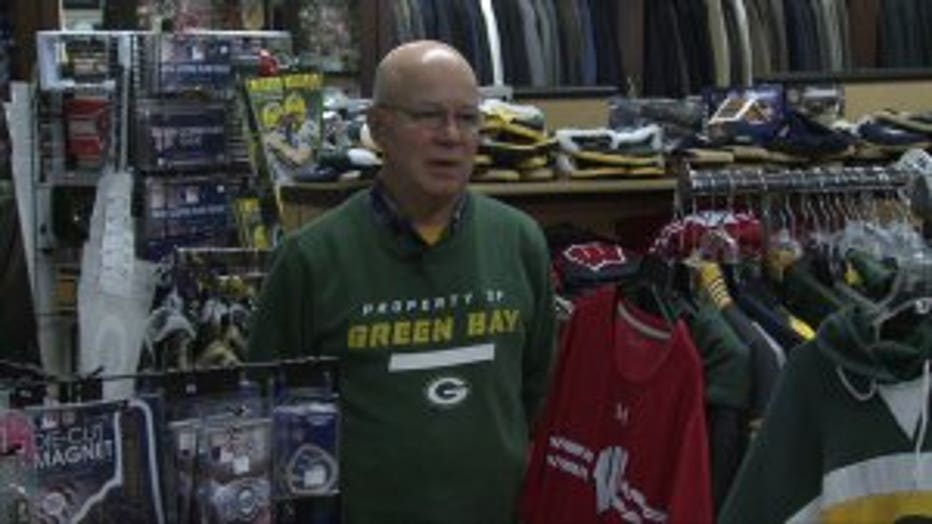 Even though the Badgers are having a history-making season, Anders said this weekend will truly determine if Bucky can save the day.

"Next week, couple days after the game, we'll have T-shirts saying 'Big Ten Champs,' locker room shirts...what I like to call the 'we won' stuff," said Anders.

The Badgers have a lot riding on Saturday's game -- with a chance to go to the College Football Playoff -- and Anders has a lot riding on the game too, because the tried and true Packers are not doing too great.