'It's gotta get better, right?' Packers fans express cautious optimism after firing of Coach McCarthy
MILWAUKEE -- Green Bay Packers Head Coach Mike McCarthy was fired Sunday, Dec. 2, hours after the Packers lost to the Arizona Cardinals 20-17 at Lambeau Field -- their first loss of the season at home.  Green Bay dumped their Super-Bowl wining coach amid a disappointing season and growing rift with star quarterback Aaron Rodgers. Packers President and CEO Mark Murphy, General Manager Brian Gutekunst and Interim Head Coach Joe Philbin held a Monday afternoon news conference to talk about the decision to fire McCarthy, and what's next for the team.

The news conference happened around 2 p.m, after the Monday lunch rush, but some fans lingered to watch at Jackson's Blue Ribbon Pub.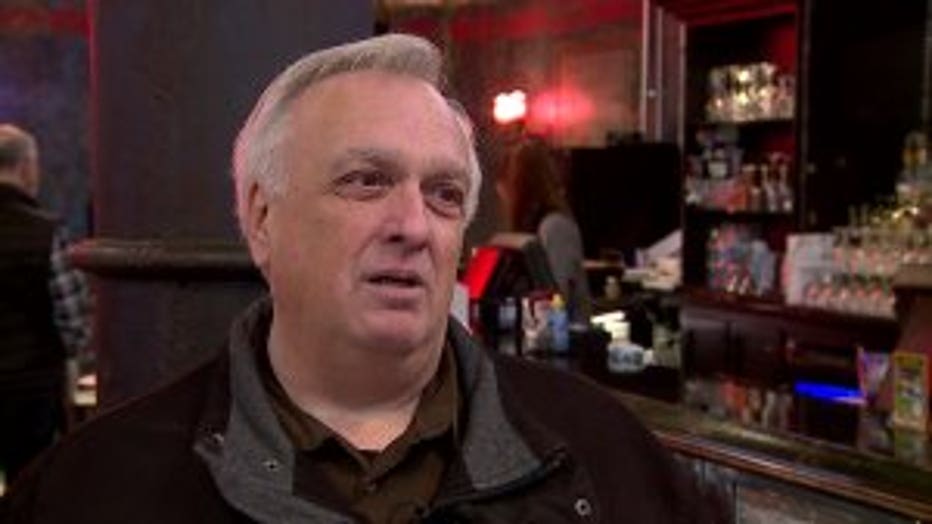 "Brian and I met after the game last night, and both agreed the change was needed. We all would have preferred to make the change following the season. If we had gotten a key win here or there, things would've changed, but the way the season unfolded, we were never able to get that win. The performance on Sunday night, to me, made it very clear that a coaching change was needed," said Murphy.

"Mixed emotions.  I think it was the right thing to do, and it might have even been a little too late, in my opinion," said Josef Roca, Packers fan.

Murphy, in a statement Sunday evening, said the 2018 season "has not lived up to the expectations and standards of the Green Bay Packers. As a result, I made the difficult decision to relieve Mike McCarthy of his role as head coach, effective immediately." McCarthy was in his 13th season as coach. The Packers won the Super Bowl under McCarthy in the 2010 season. He finished with a record of 125-77-2.

"Although it's not McCarthy's fault; at this point, he's the one who's going to catch the brunt of it. Right or wrong, it's the way it's going to be," said Roca.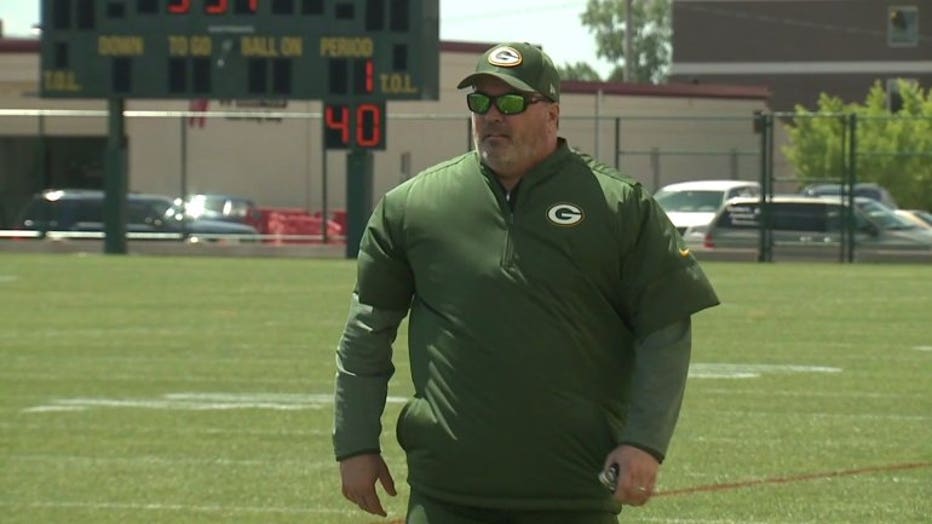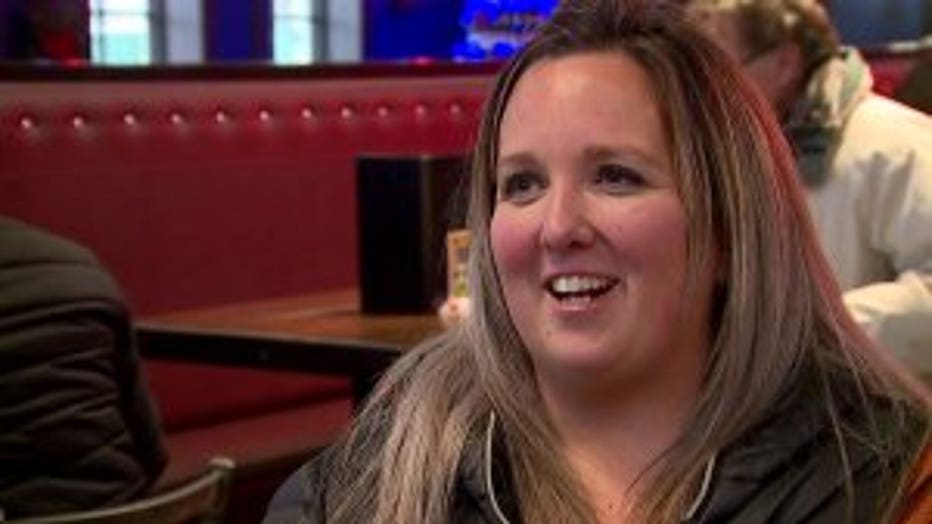 Amy Williams said supporting her team has gotten her hassled at home.

"My son is a Bears fan, so there's a lot of razzing going on with the Bears, and he's pointing out how he's doing better this year than we are. Four games left and now we're starting over," said Williams.

Murphy and Gutekunst talked about the search for the next Packers coach, which has just begun. Joe Philbin has been named interim head coach, and Murphy said this will give them an opportunity to "see Joe as our head coach for four games, and see how the team responds -- see how the coaches and others respond."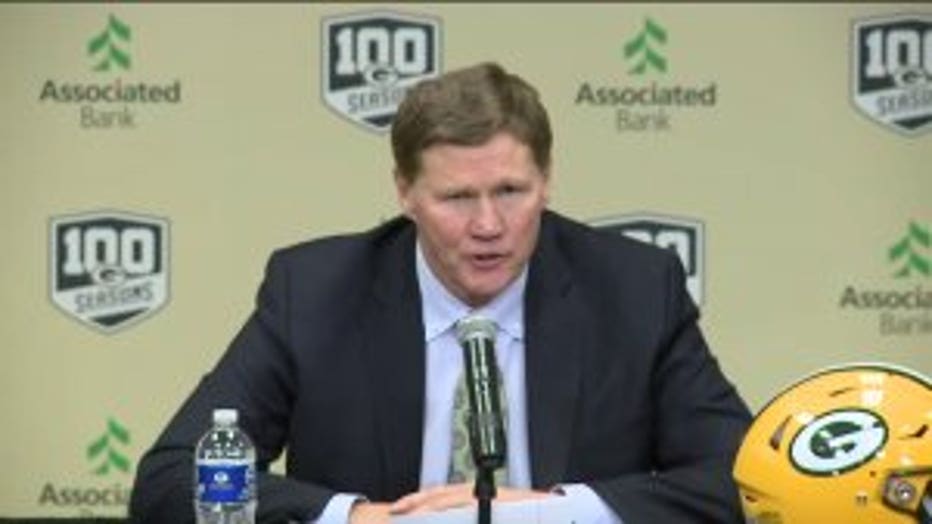 "Going forward with the search process, the goal is to get the very best coach to get the Packers back to playing championship football," said Murphy.

"With four games left, I don't think a huge shakeup would be right, so bringing (Philbin) up as the head coach is the right thing to do. I'll still watch them -- no doubt about it. Still a fan," said Roca.

Murphy said he spoke with the team, and noted "there is a lot left to play for." He said "the best thing they can do is play their best, for the team to play well. Hopefully we can finish the season on a strong note. I have great confidence in this organization -- disappointed where we are now. Our focus now is on finishing the season strong and hiring the best coach we can for the team," said Murphy.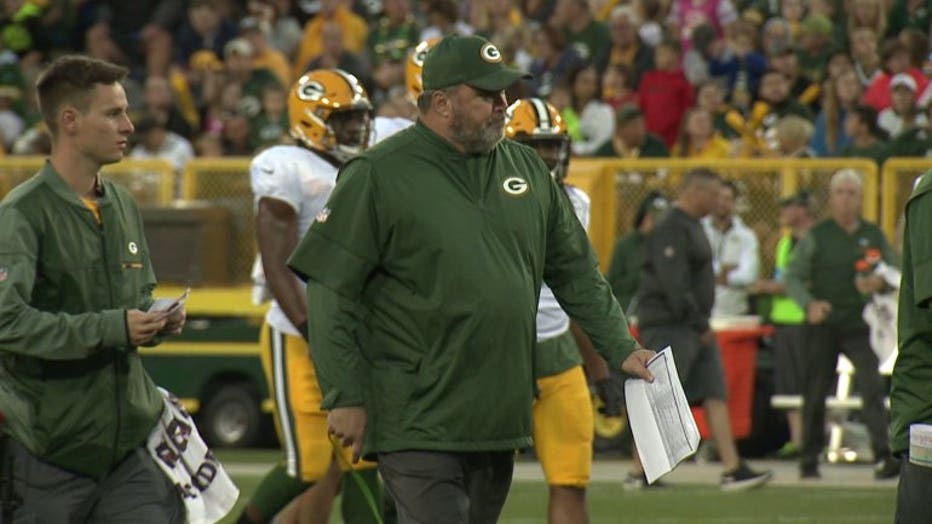 "It can only get better from here. It's gotta get better, right?" said Williams.

As for who will be leading the team next season -- fans said that's a question they'd like answered soon.