"It's been a great time:" Donning an Admirals jersey was set in motion many years ago for Justin Florek


MILWAUKEE -- In sports, especially professional sports, so many opportunities are presented to an athlete, but one particular thing is very rare.

"When I was drafted by Boston, my goal was definitely to play for Boston and stay in that organization," Justin Florek said.

When Florek's name was called by the Boston Bruins in the fifth round of the 2010 NHL Draft, his hockey dreams were starting to come true.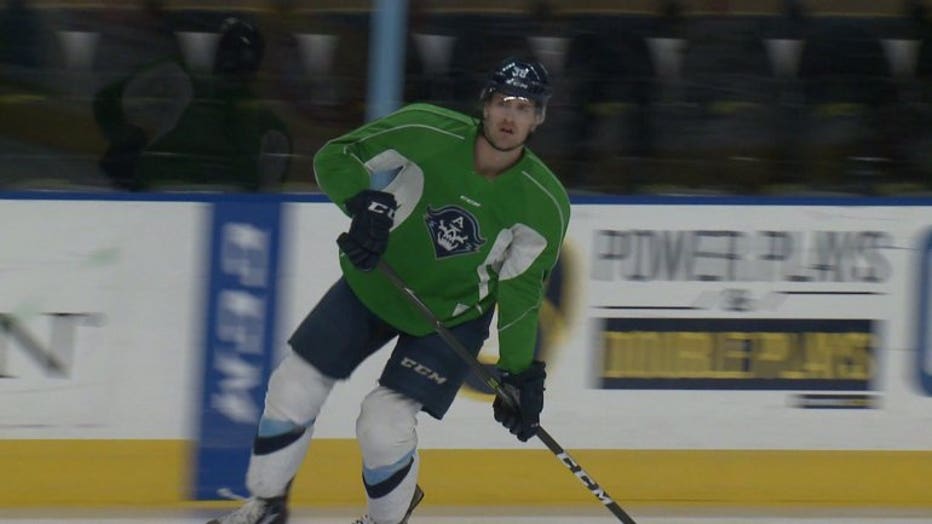 "It was a great little run I had there. It was a lot of fun. But, you know, it's pro hockey and things change fast and they did for me over the past few years," Florek said.

He would briefly reach the NHL, but he has spent most of his time playing in the AHL professionally. This season is his first with the Admirals.

"I had the opportunity to come here to Milwaukee, and I'm so grateful that I did and I've had a great time," Florek said.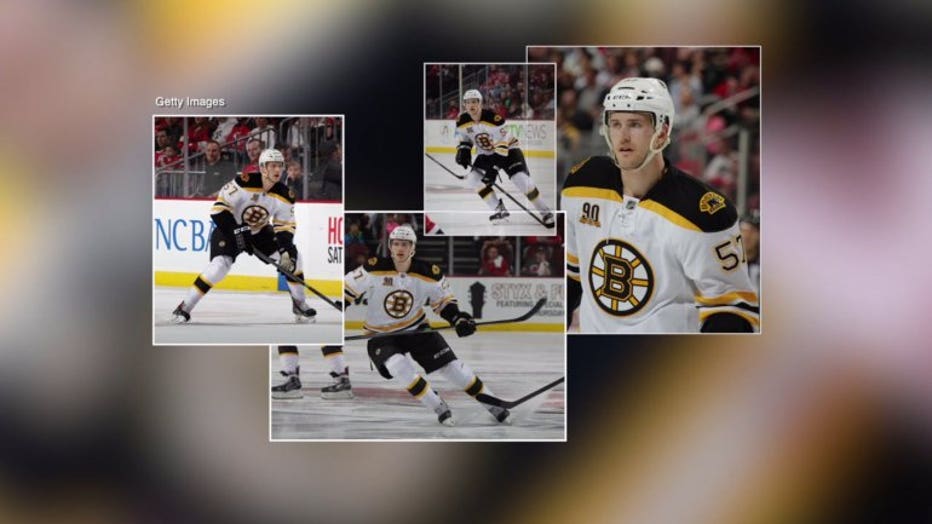 The move meant his dreams of reaching the NHL continue.

"I would love to go another five, 10 years. That would just be a dream come true, you know? Have a good life for my family and kind of make a name for myself. It would be great to get in with an organization and stay there for a while. That grows the comfort zone a little more, and I think that's something that's really hard about hockey, is to stay somewhere more than one, two, three years -- so that would be really special for me and kind of expand on the friends and family thing," Florek said.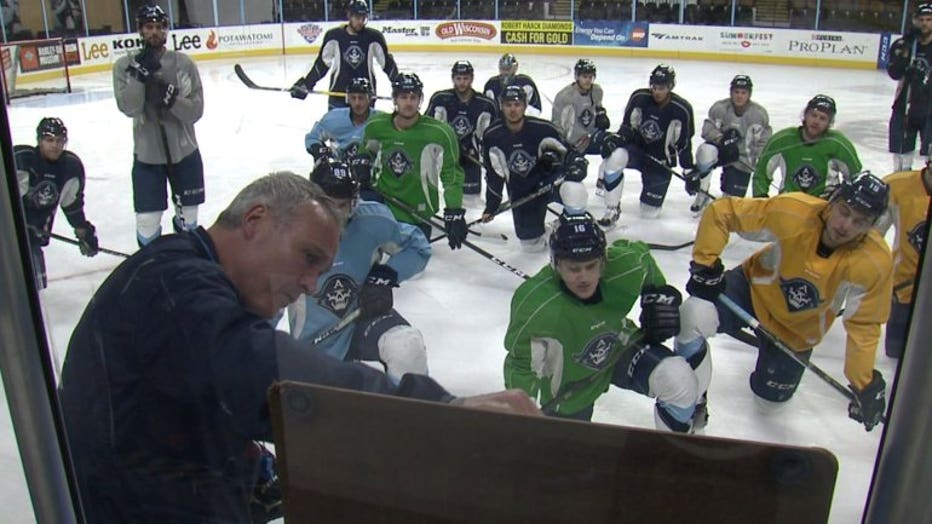 While he's working towards fulfilling those dreams, another one is playing out for him in Milwaukee.

"In the back of your mind, once I turned pro, it was one of those things where it would always be great to play close to home. This is as close as it gets for me," Florek said.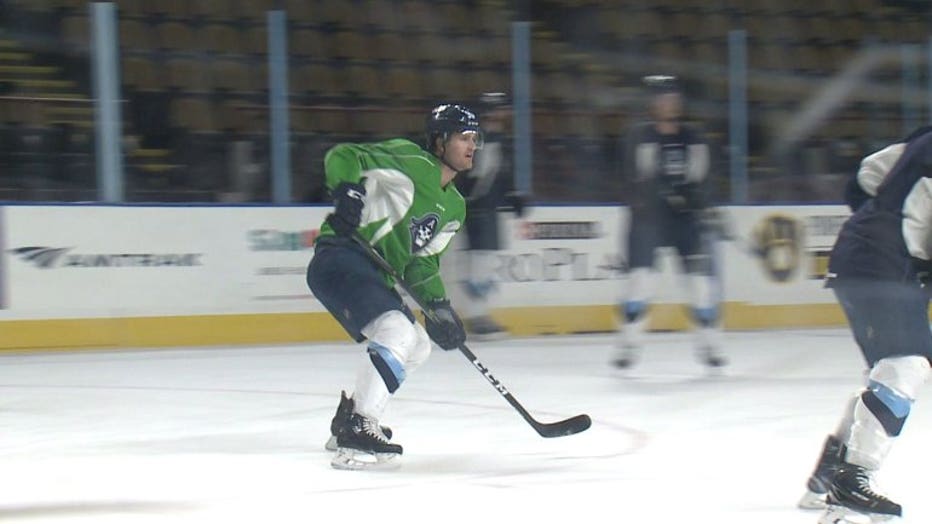 Florek grew up in Marquette, Michigan in the UP. Even though he's technically a Michigander, he identifies with something else.

"It's 50/50 Packers-Lions fans and I think that's how you define yourself up there. I was fortunate to grow up a Packers fan. My parents raised me a Packers fan, so I was really lucky there, you know? To have winning seasons every year -- and from that aspect I consider myself a little bit more of a cheesehead than someone from downstate Michigan," Florek said.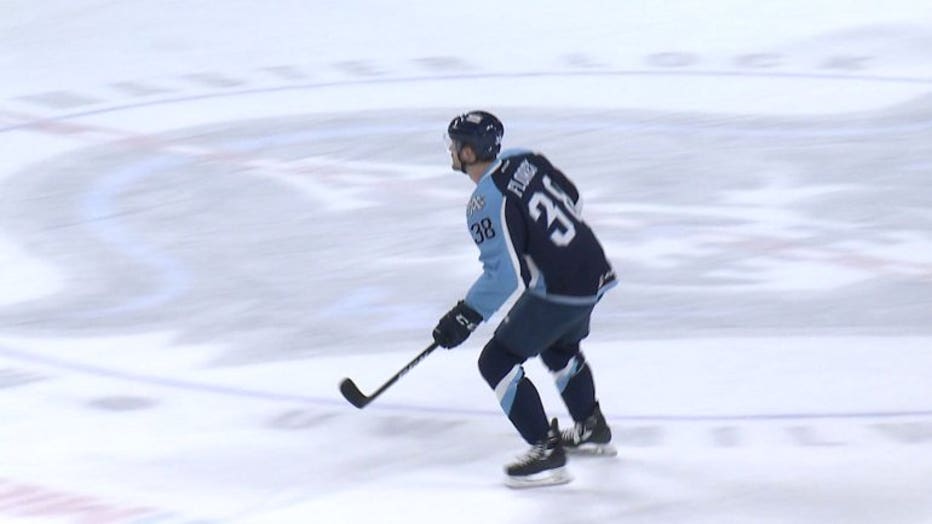 His ties to the cheeseheads go further than just the Packers. The first professional hockey game he ever saw in person just so happened to be an Admirals game.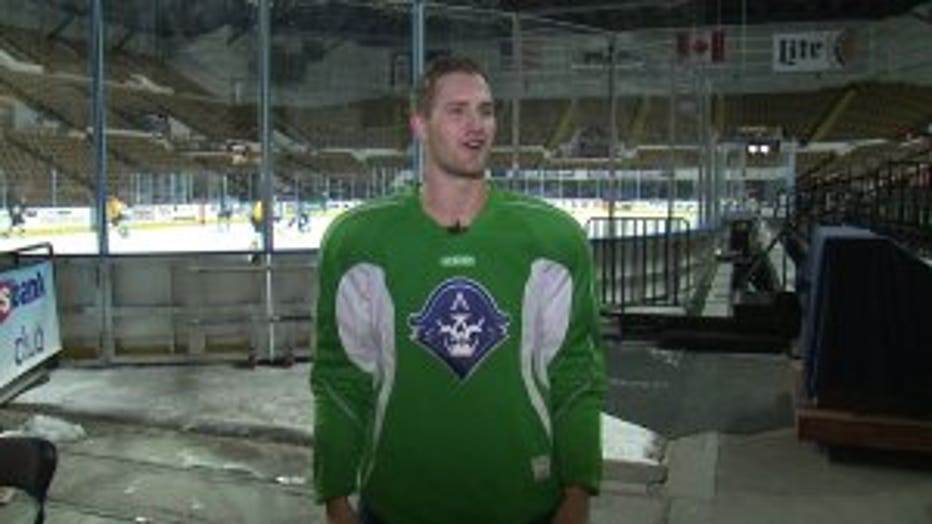 "I was probably five or six years old. It was at the Bradley Center. I remember it seemed like a huge arena to me and I was just a little kid, but it was an awesome experience and I'm really grateful to be back here," Florek said.

Being so close to his roots means he has friends and family close, which also means a large support system.

"It's a lot of fun just in the fact that they're all able to watch me in person, go out to dinner after a game and just be around family and friends. It's a great feeling, so it's been a great time so far this year," Florek said.

For some players, this could become more of a distraction, but Admirals Head Coach Dean Evason said he sees something positive.

"I think anytime that you have family and friends and loved ones in the stands watching you, you always, you feel the strength that they're giving you, and you feel, not the pressure, but the excitement of wanting to do well for them," Evason said.

As his dreams continue to come true, Florek is very thankful to have this unique one playing out on a daily basis.

"I think being around friends and family is the number one thing in my life. I love being around friends and family. I'm really fortunate to be around them this year. I think it's really brought me in to my comfort zone a little more, being close to everyone, and just, it's been a great time," Florek said.

Florek played a lot of his youth hockey in Green Bay and Madison, as well as a few times in Milwaukee.