"It's a lot of fun:" Brewers' Tim Dillard's videos, movie spoofs, Harry Caray impressions make him anything but ordinary


MILWAUKEE -- The Milwaukee Brewers are winding up a rebuilding season, which has fans paying attention to the prospects in the Minor Leagues who may someday become contributors on the field at the Major League level -- but one Brewers Minor Leaguer is already a prime-time player in his own unique way.

A Milwaukee Brewers player for parts of four seasons, Tim Dillard had nondescript career pitching statistics, yet his Harry Caray impressions made him anything but ordinary. The right-hander hasn't been in the Major Leagues since 2012, but is still in the Brewers organization and is still making people smile.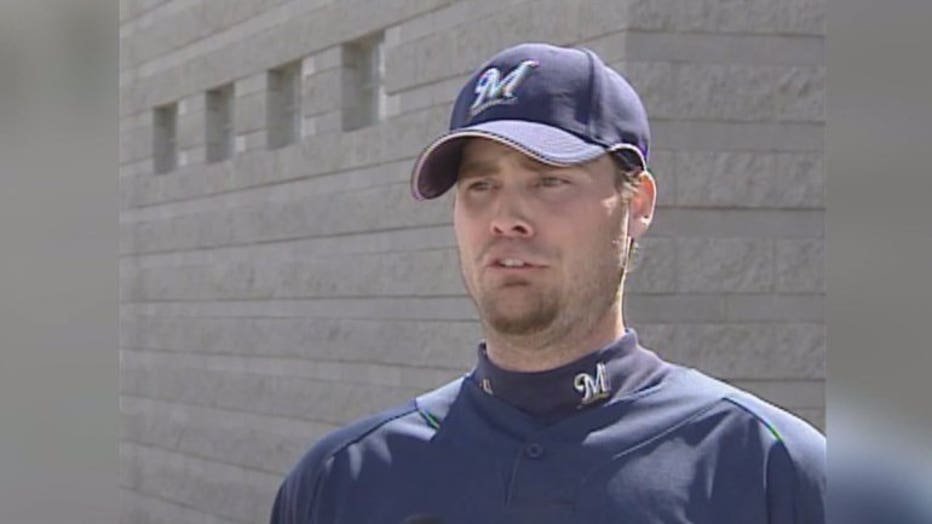 Dillard now puts together short videos and movie spoofs, featuring his teammates at Triple-A Colorado Springs.

"It's a lot of fun to hear him, you know, like put everything together, and he's certainly not belittling anybody. He'll make fun of himself or it's usually not making fun of anybody. It's reenacting skits, so he keeps it fun and loose and it's, you know, it's all in good fun," Jake Elmore said.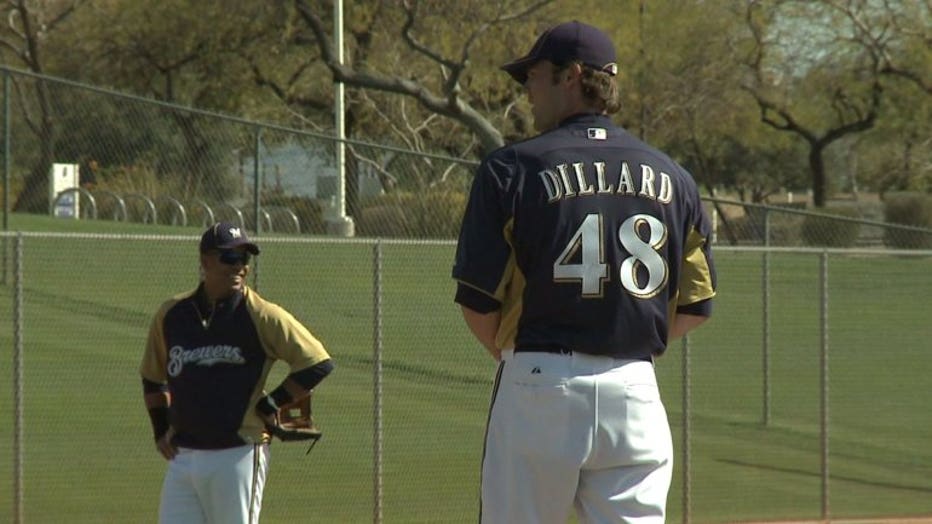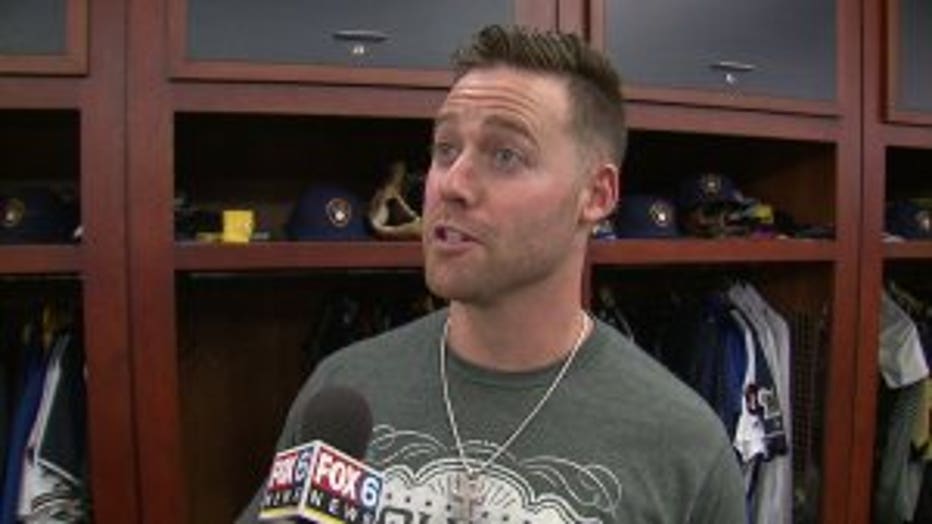 Elmore was with Colorado Springs before being called up to the Brewers.

"Some days I had a lot to do as far as getting loose, getting ready, and he's like 'Jake, can you do it?' And I'm like 'no,' and he's disappointed because he wants participants and everything. Usually it's great though," Elmore said.

When Brewers Manager Craig Counsell comes into the media auditorium at Miller Park after a game, he has some prepared answers in his mind for likely questions, but he knows he will need to adjust for potential curveballs too. It might be like that in the Tim Dillard reality show world as well. Do guys prepare some of their real answers?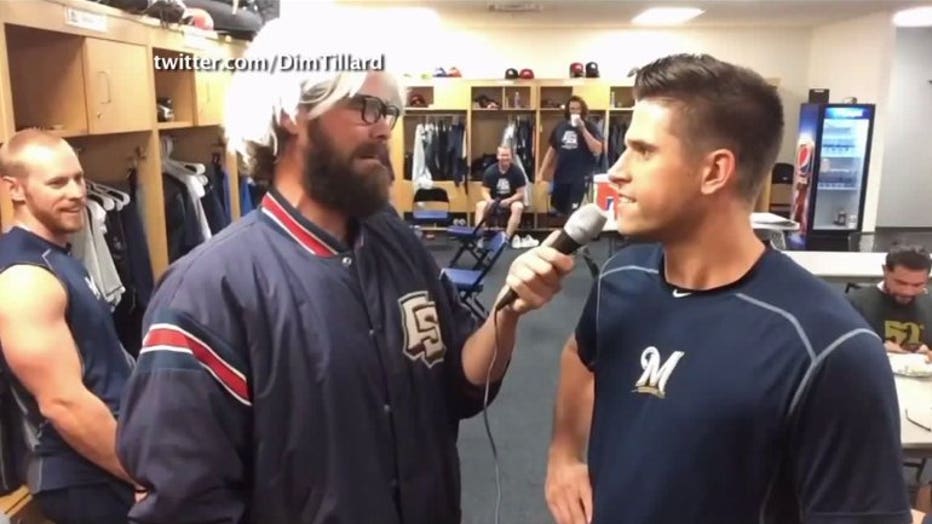 "For me, I never prepared for anything. Usually it was spur of the moment. 'Do you want to do this Jake?' And I said 'sure.' And I was just involved, but I'm sure there's been some planning involved on some people's part," Elmore said.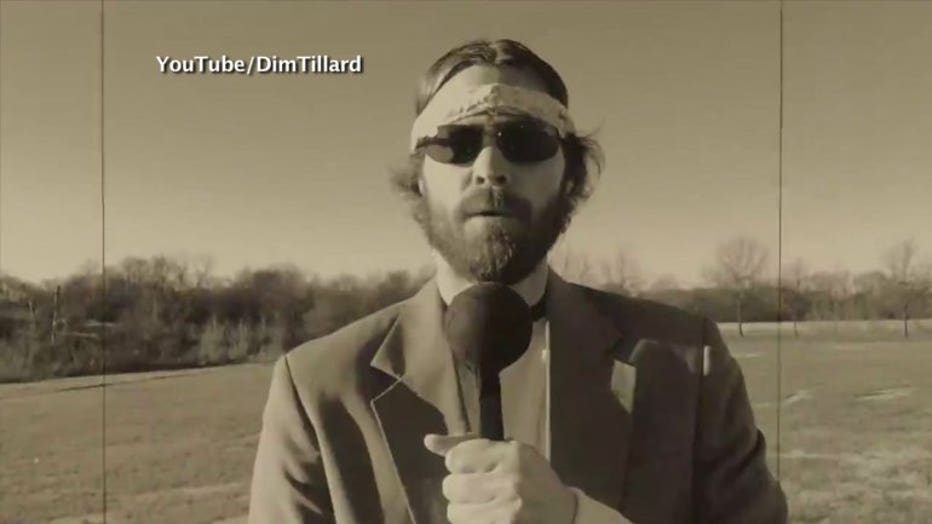 Baseball has been very good to Dillard, and he clearly has loved playing it. However, when the time comes, his next act may be even more enjoyable to watch.

The Brewers called Dillard up from Triple A this week, not to pitch in the closing days of the season, but rather, to join the team's social media group. He then put out video showing him going to Kopp's for custard, before heading into Miller Park Tuesday night, September 20th.