'It's a learning experience:' Pewaukee athlete has many possible paths that begin with one swing


PEWAUKEE -- The journey of a thousand miles begins with one step. FOX6's Brandon Cruz goes beyond the game with an athlete who has many possible paths that begin with one swing.

On a cool, breezy day at Whistling Straits Irish Course, Pewaukee's Kyle Driscoll is in a battle.




"It's managing your mental game," said Kyle Driscoll.

Driscoll is  among more than 70 golfers trying to go low and make it into the top five in local qualifying.

"You've got to hit it low, especially on a day like today. Just not force it back to certain pins. And take your shots when you get them," said Driscoll.

However, unlike last year where he advanced to sectional qualifying, his shots aren't good enough on this day -- ending his hopes of making it into the U.S. Open Field at Shinnecock Hills.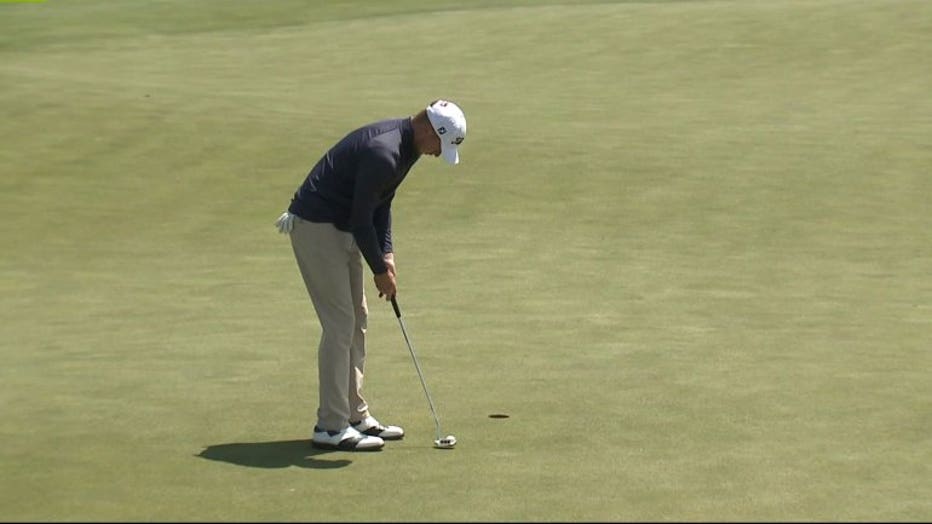 "It's a learning experience. As much as it pains me to say that, going through a learning experience, because I feel like I shouldn't be going through learning experiences in this stage. But it's good. It shows me what I need to work on," said Driscoll. "Last year I played well. I kind of had things dialed in. Just didn't have it today."

But he will do what he always does -- keep looking ahead and working.

"You just got to go out there and learn how to shoot low week in, week out. It's a hard thing to do. It's a hard lifestyle to be able to do. Because realistically you don't make it, you pack up and chase it on the next one," said Driscoll.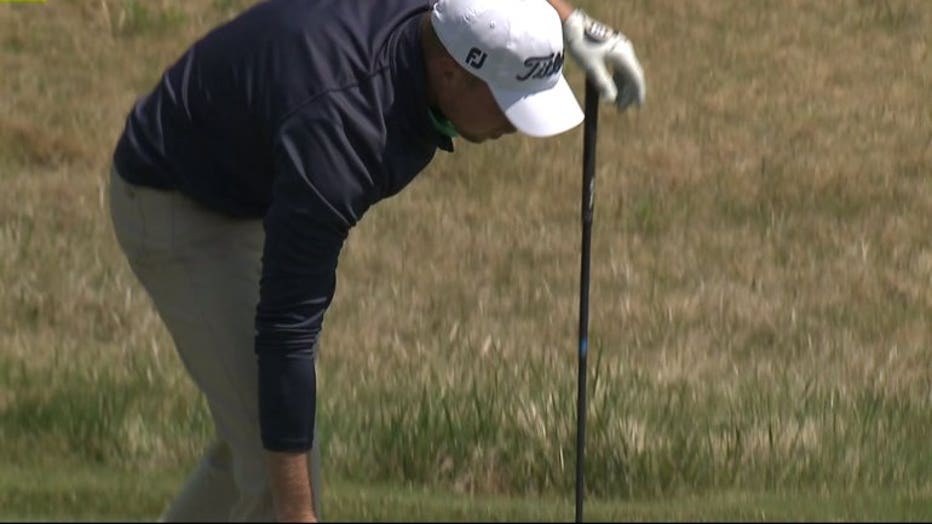 The chase will take him to an unfamiliar but exciting place, the PGA Tour Canada.

"I know I can play well. And it just shows me, once the wind picks up on a hard course, what my weaknesses really are. So, it'll allow me to have a really good season up in Canada and hopefully translate that into a PGA Tour or Web.com Tour card next year," said Driscoll.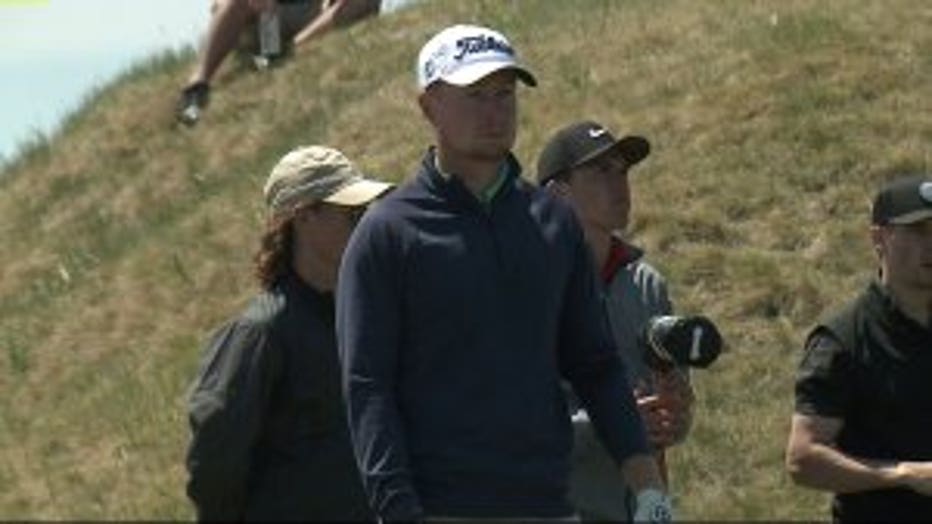 He's following the footsteps of another well known Wisconsin golfer, Jordan Niebrugge.

"He had so many opportunities last year and he's an incredible player. So, I'm just hoping to translate what he did last year," said Driscoll.

Part of the challenge is that he has never played there before. But, he also sees what success can mean.

"If I go up to Canada, play well now, it can lead towards sponsor's exemptions, guaranteed starts on the Web.com Tour next year, or even retaining a PGA Tour Canada card and having a place to call home, a tour to call home and a place to play. That's the biggest part for me," said Driscoll.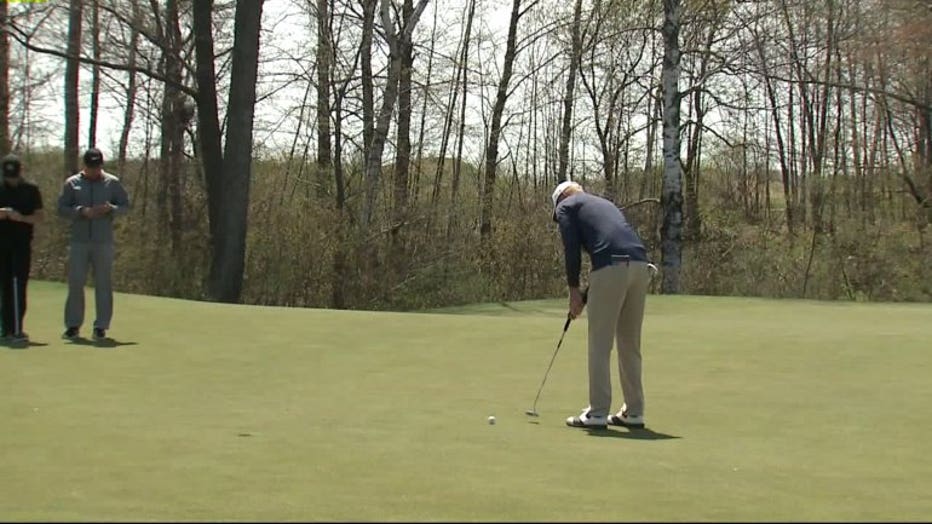 Home has been Wisconsin and then northern Iowa for college. Now, it'll be a series of hotels.

"It'll be a new experience for me and I'll get to see all the courses for the first time, and really see the schedule and how to travel. So, it's exciting.")

He's hoping the journey through Canada can be the path to his ultimate goal.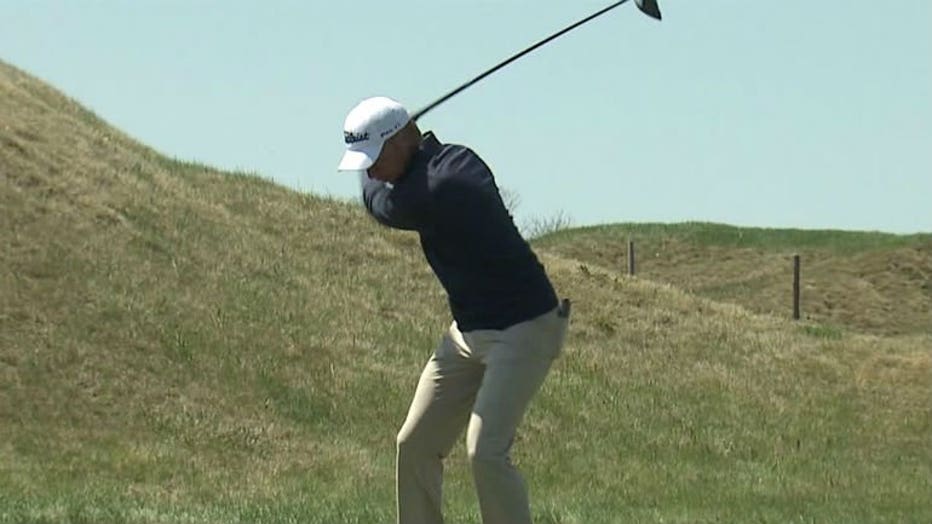 "I love that opportunity to kind of make a big swing or make a big putt that's going to catapult you into what would be a career changing opportunity. If you get into a Web.com event, or PGA Tour event, clearly, you're playing well. So, you have the opportunity to go and play well during the week and who knows what can happen," said Driscoll.

For now, he continues the chase.