It's a father-son affair for two athletes headed to UW next year
MADISON (WITI) -- We all hold onto something a parent taught us - whether it's how to change the oil or how to throw the pig skin. There is nothing like a father's bond with his son -- especially when it comes to football.

National Signing Day 2014 is in the books. It's a day when high school athletes turn the page and commit to colleges.

"We don't have all the answers when kids walk in here, but this is a special place, and because it is a special place, it is a special fit, and if young men are here for 48 hours and they don't fit, the kids in this program will tell me that, and we will move in a different direction at times, because I value the opinion of the players," Wisconsin Badgers Head Coach Gary Andersen said.

UW will be a special fit for two local recruits, because playing with Bucky runs in the family.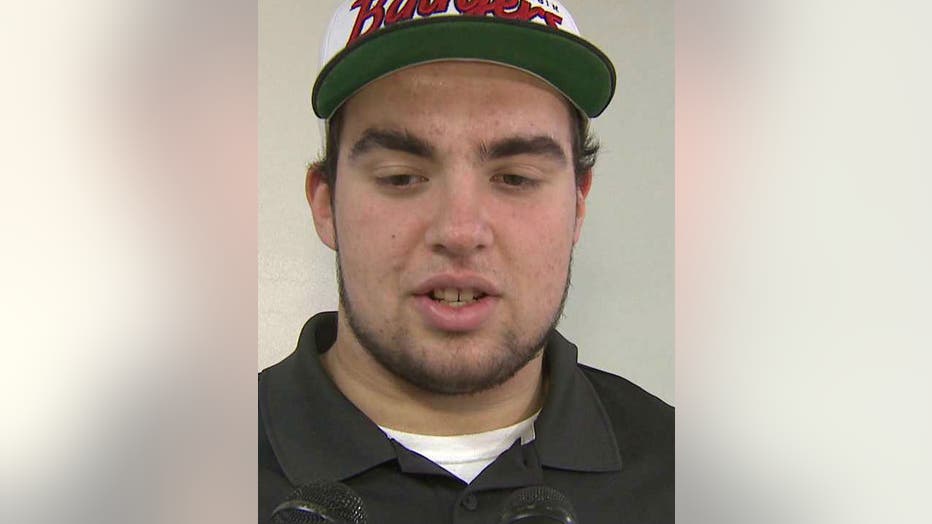 "I always wanted to be a Badger my whole life, you know? My dad played there, and they day they offered to me was the best day of my life," Arrowhead senior George Panos said.

"It's always been a dream of mine to play at Wisconsin. My dad went there - my uncles. I've always envisioned myself going there, but now that it's actually happening, it's kind of a surreal feeling," Grafton senior Beau Benzschawel said.

Panos and Benzschawel can't wait to follow in their fathers' footsteps. Panos' father, Joe captained the Badgers 1994 Rose Bowl team on the offensive line. Benzschawel's father, Scott was a nose guard with Bucky from 1985-1987.

But the Panos family has a "no pressure policy."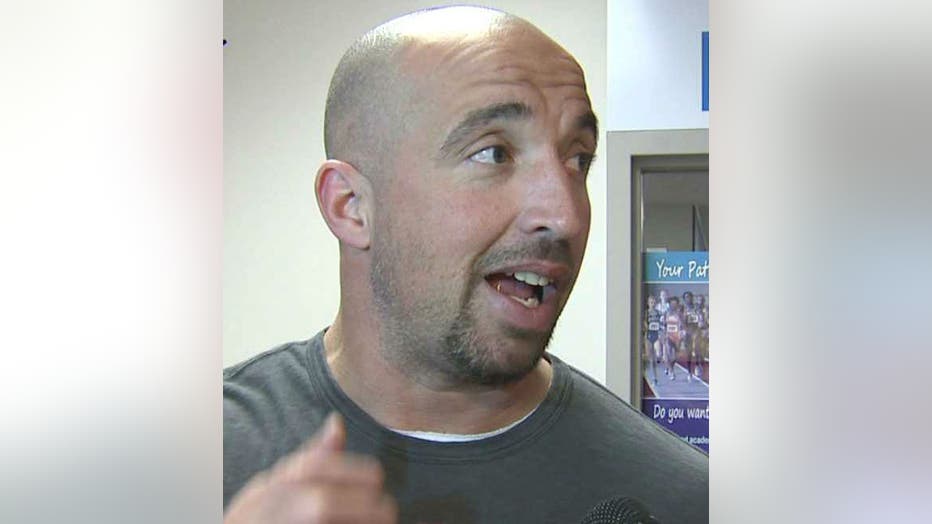 "Honestly, I forced him to go look at other schools. I didn't want him to go to the University of Wisconsin because Daddy went there. I asked him where he would be comfortable for most of the next four to five years, and he chose that for the right reasons. I made sure he chose it for his decision," Joe Panos said.

And now that he did make that decision...

"Oh, we're elated. The fact that it's 60 miles away, it's my Alma Mater and it's the best school in the country. He did the right thing," Joe Panos said.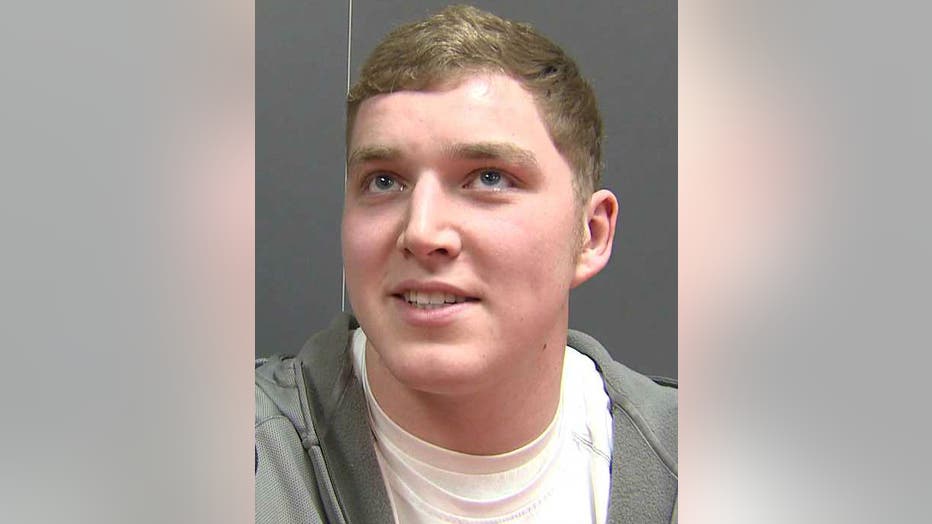 It seems Beau Benzschawel did the right thing as well. He actually surprised his family. Before Wisconsin made an offer, Benzschawel orally committed to Syracuse, which would have been okay with his father.

"It was a clear choice - kinda left it up to him. He committed to another school previously, and then decided when his dream school came in - that's what he did," Scott Benzschawel said.

The Badgers first scouted George Panos as a sophomore, when Brett Bielema was the head coach. When Bielema left, George was worried, but his dad, an NFL agent, made some phone calls and learned all about Gary Andersen. Now, he's 100% comfortable with the Badgers' conductor.

"He's a great guy. Honestly, my son wouldn't be going there if he wasn't. He's the right man for the job, and we couldn't be happier now that he has the job," Scott Benzschawel said.

Both fathers agree that going to Wisconsin is more than suiting up on Saturdays -- and more than just a path to the NFL.

"As a parent and former NFL player, I tell him not to worry about that and get to class and pass your grades and classes. That's the last thing he needs to worry about - what he's doing after graduation," Joe Panos said.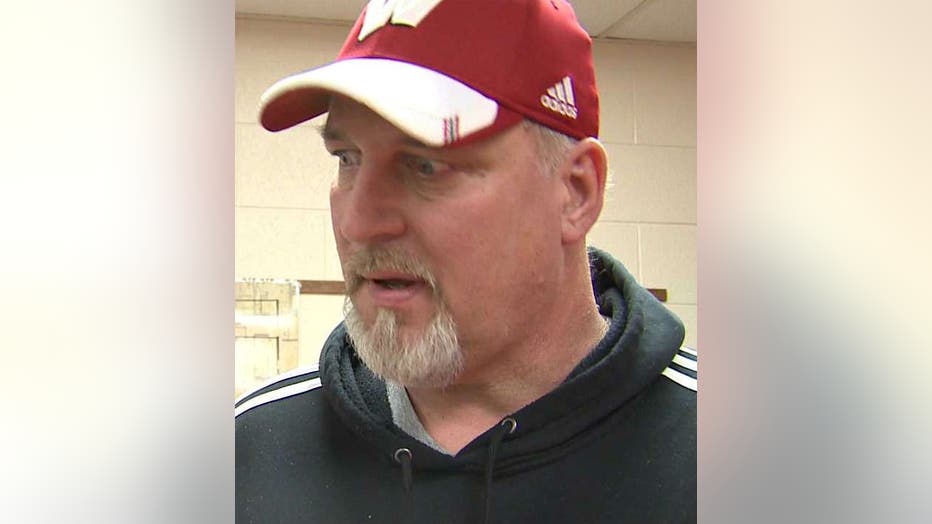 "Be a good student first. Football is short. You'll have your education for the rest of your life. Play hard and go all out all the time," Scott Benzschawel said.

Beau Benzschawel and George Panos are just two of six local football players heading to Wisconsin next year on athletic scholarships.