"It is cool:" Badger High School culinary team has been cooking up victories for more than a decade


LAKE GENEVA -- There is a dynasty that has been cooking up victories for more than a decade at Badger High School in Lake Geneva, and ever since they got a taste of winning, they haven't slowed down.

It isn't unusual for a high school to have a trophy case showing off their athletic achievements, but at Badger High School, the culinary accomplishments are on full display.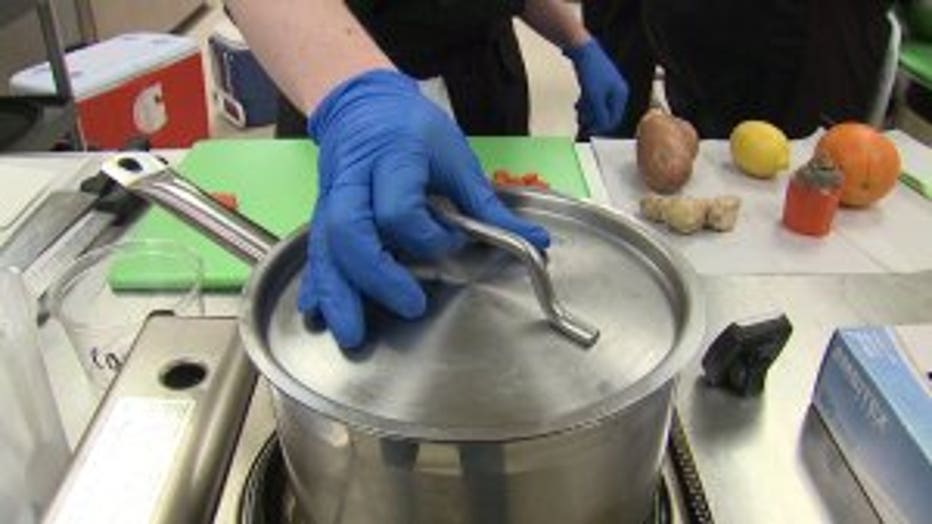 "For me personally, I don't remember ever going to another school and seeing a trophy case for anything other than a sport," Tony, a Badger High School senior said.

"It is cool going there and seeing all those Badger banners but it's also a lot of pressure because we have a standard to live up to," Liz, a Badger High School senior said.

The culinary team at Badger has been one of the best in the state for more than a decade.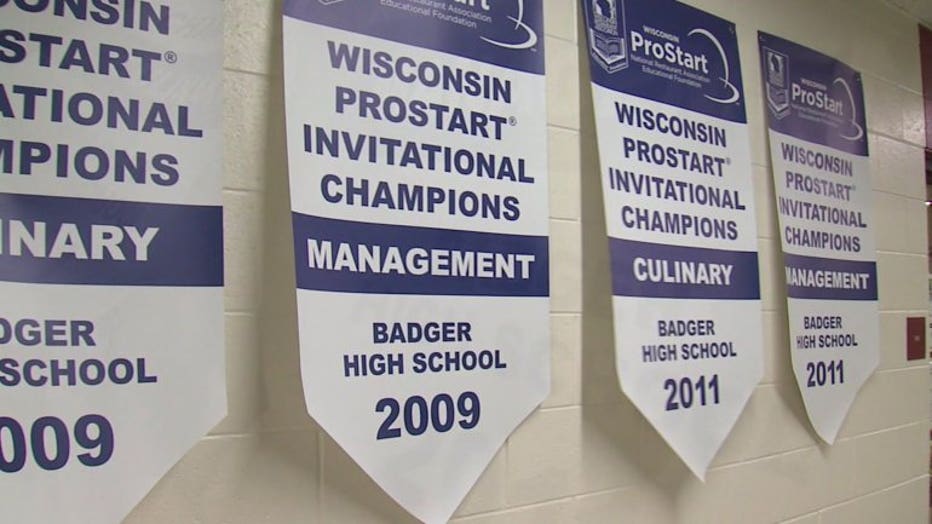 "And every year when we go to compete at state, everybody is trying to beat Badger. We're Badger. Everybody knows us. They hang up the banners that they get from winning for whoever goes to represent Wisconsin and a lot of those are from Badger -- so they see us and they're like 'oh, that's Badger. Let's try and beat Badger,'" Melanie, Badger High School senior said.

Try -- being the key word!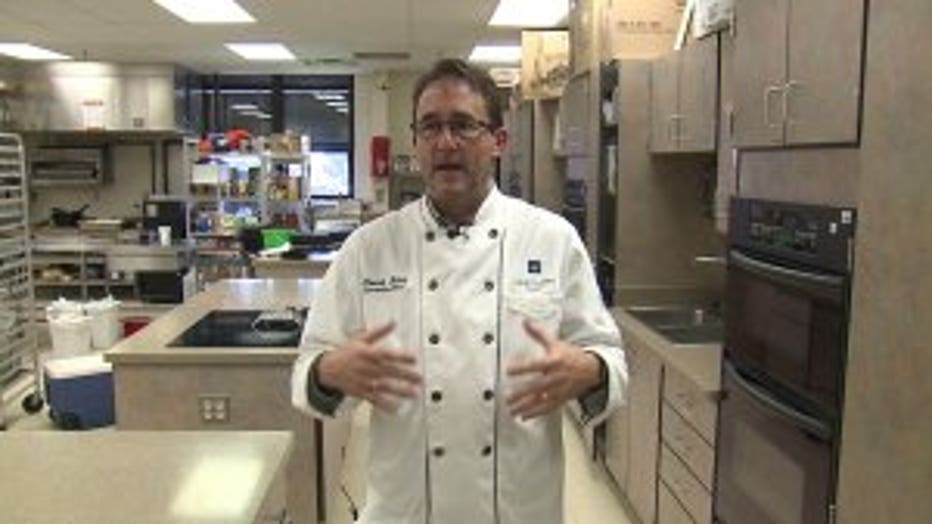 Badger won the state competition again this year -- sending them to the national competition down in South Carolina. They have become a powerhouse thanks to a program called ProStart. It provides high schools with mentors and coaches like Chef David Ross of Lake Lawn Resort.

"How do we get the youth involved in our business? Getting them involved in food service and different things -- this was a way to get to those youth and get a program going," Ross said.

"There aren't a lot schools that do have a professional chef come and mentor them during school, like after school and we treat it as a sport. We practice three days a week," Melanie, Badger High School senior said.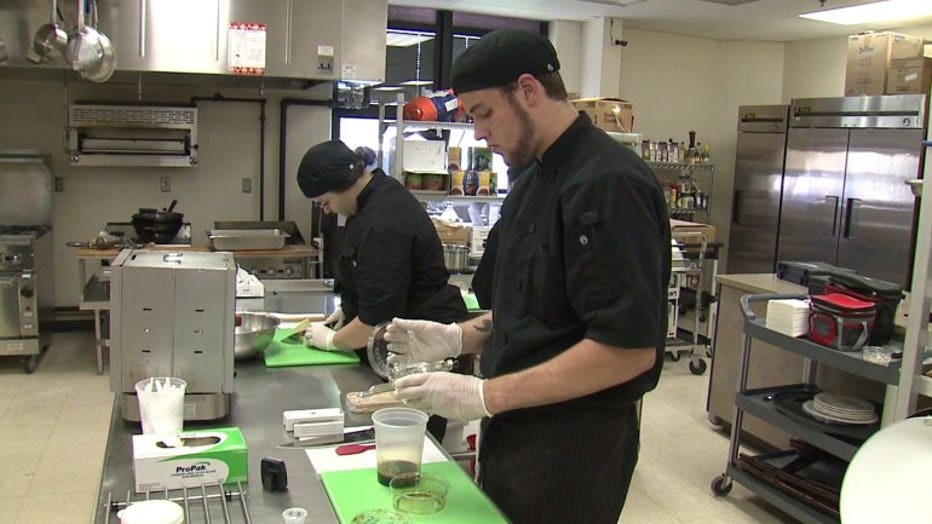 "I was amazed by Badgers program because I know not every high school has a program like this, and just the opportunities through ProStart, I always tell my kids or my students to take advantage of every opportunity they have because it's just going to further their future," Angie Yager, Badger High School culinary teacher said.

So what exactly do the students do during a competition?

"They have an hour to do a starter and entree and a dessert -- and so we have timers going," Yager said. "They get two butane burners, so two gas burners and then that's it."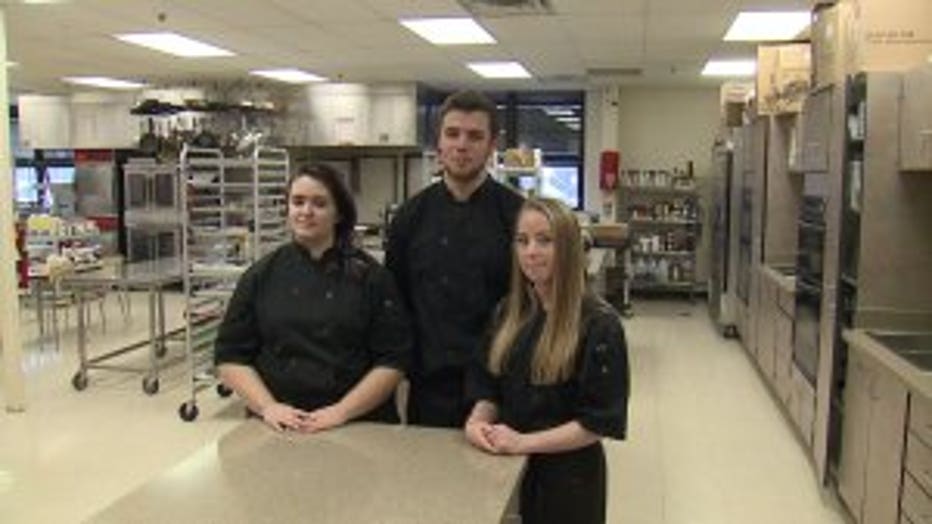 And in no time, their work is done.

This year featured an Asian-inspired menu that included pan-seared sea scallops with carrot-ginger puree, a pork belly stuffed squid, and a Matcha key lime tart, and even though all this happens in the kitchen, there's no lack of competition.

"When I am talking to my family, I'll be like 'oh, I have practice,' and they say 'practice for what?' Because I use to be in softball, so softball practice? And I'll be like 'no, I have cooking practice.' And they're like 'oh, what's that? That sounds interesting,'" Melanie, a Badger High School senior said.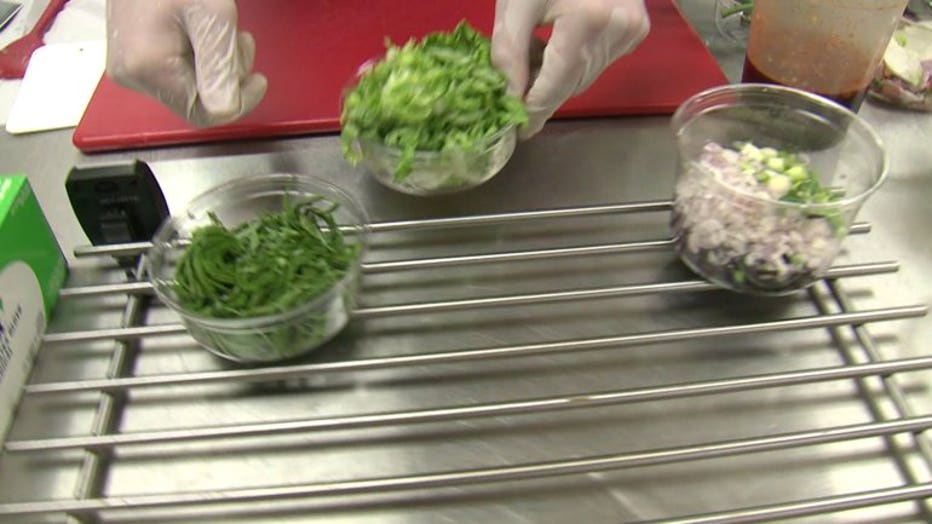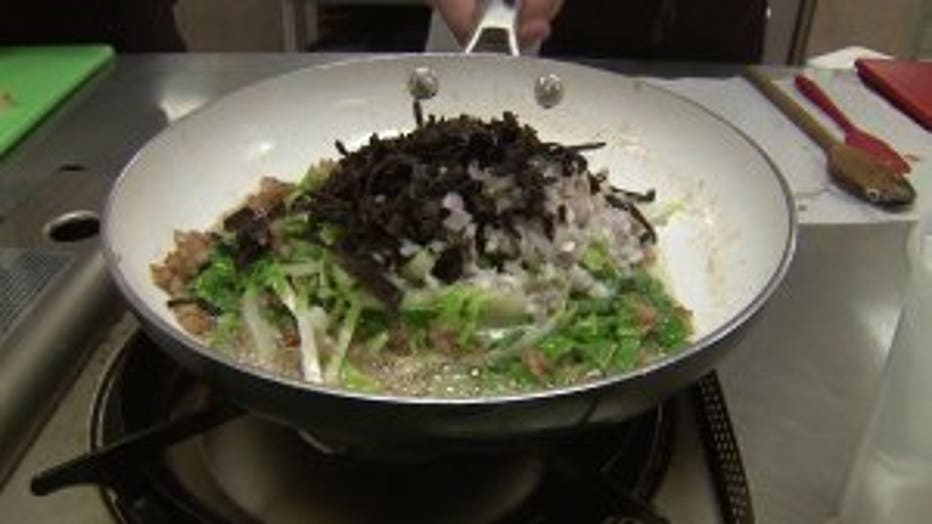 And all that practice is paying off for the Badger squad.

"Winning is not everything, but it certainly is something that drives you to succeed. There's always got to be that. One of the things that's happened over the years is that everybody wins because they show up. Here it's about winning and getting the scores and producing something that people are proud of and we want to know something we do is excellent," Ross said.

The Badger team placed first at state, and 12th at nationals.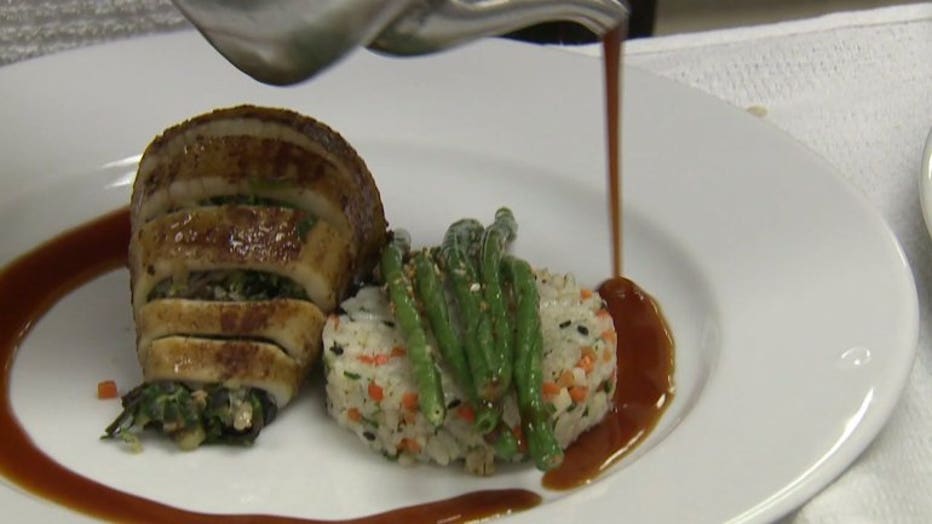 And here's another example of how successful this program is. All three students featured in this story are planning on advancing their education with food, either at culinary school or college.