'It hasn't hit me yet:' Waukesha HS senior Jarred Kelenic, drafted by Mets, says he's ready
WAUKESHA -- There's been a lot of buzz surrounding one Waukesha baseball player leading up the MLB Draft – and now, Jarred Kelenic is putting Wisconsin on the map and fulfilling a dream that began at an early age. With the sixth overall pick in the draft, the New York Mets selected Jarred Kelenic.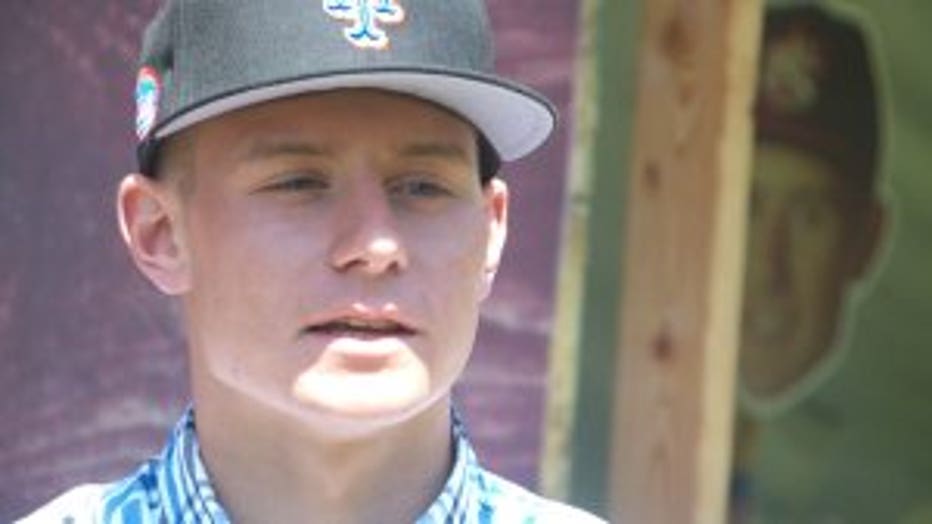 "I mean, I am an emotional guy, but never like that," Kelenic said. "That's about as legit as it gets."

He was hit with a flood of emotions, all for good reason.

"It hasn't hit me yet. I think I'll be out of here in two weeks, but I get to spend that two weeks and really soak it in and realize -- now I'm a professional athlete," said Kelenic.

Kelenic hoped the Mets would call his name, choosing to sign and go pro right away.

"You know, I think they're in need of an outfielder, especially a high school bat that they can help develop. It's a great opportunity for me," said Kelenic.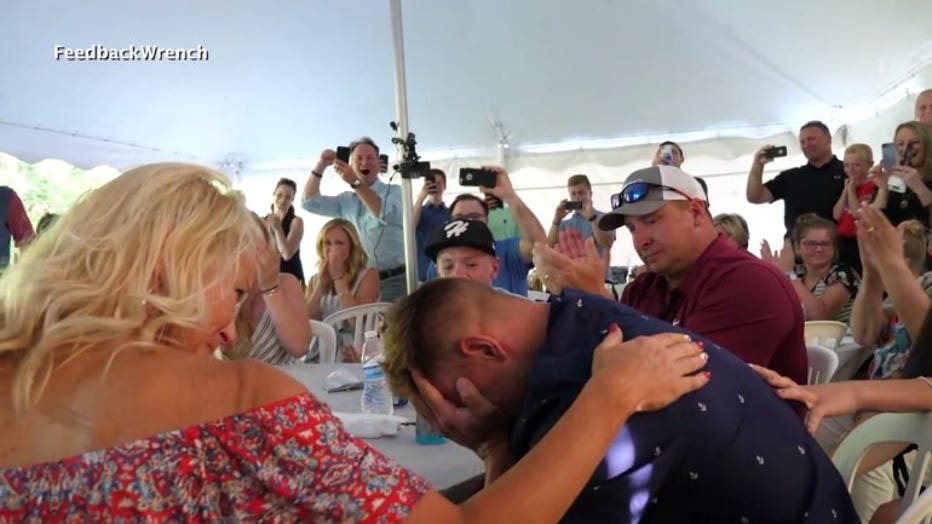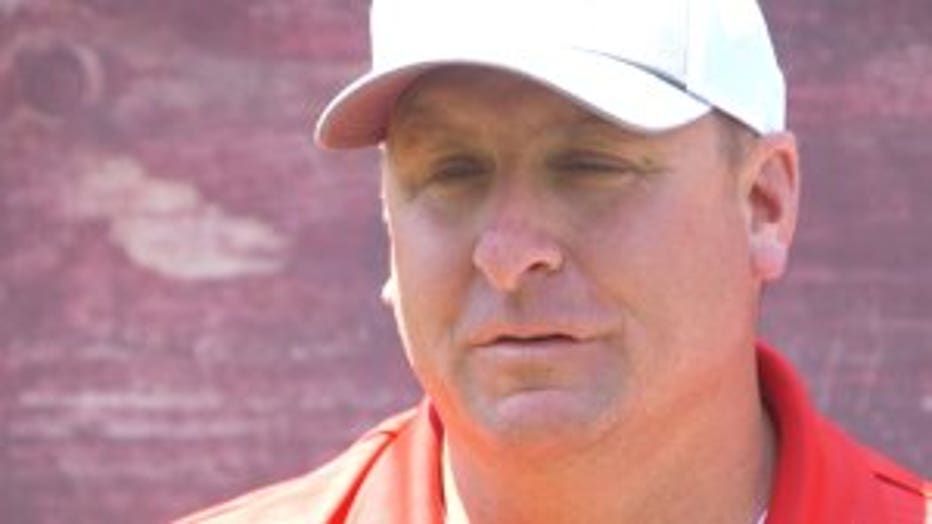 "They've been right along his side for quite some time and been very informative, helpful and straightforward. New York is not my style, but we'll get used to it once he hopefully gets there. Big stage, but we're just here to support him and hopefully he's helping plow the way for kids in Wisconsin to jump on that trail," said Tom Kelenic, Jarred's dad.

The road to a pro career didn't come easy. Work, sacrifice and support was fueled by a childhood dream.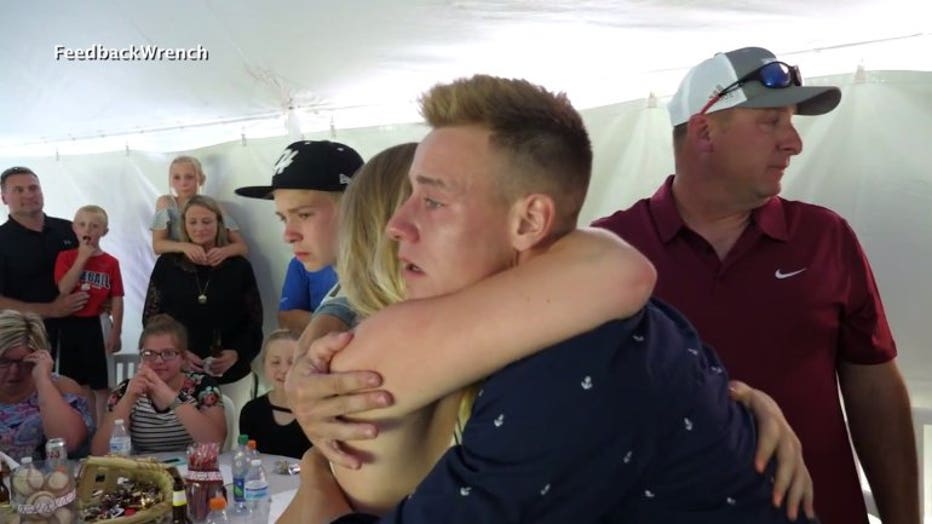 "Since I was about four or five, you know, I told everybody 'I'm going to be a professional baseball player someday' and I've had people laugh at me. I've had people say 'you can't do it,'" said Kelenic.

Kelenic said he remembers telling a middle school guidance counselor about his plans for the future.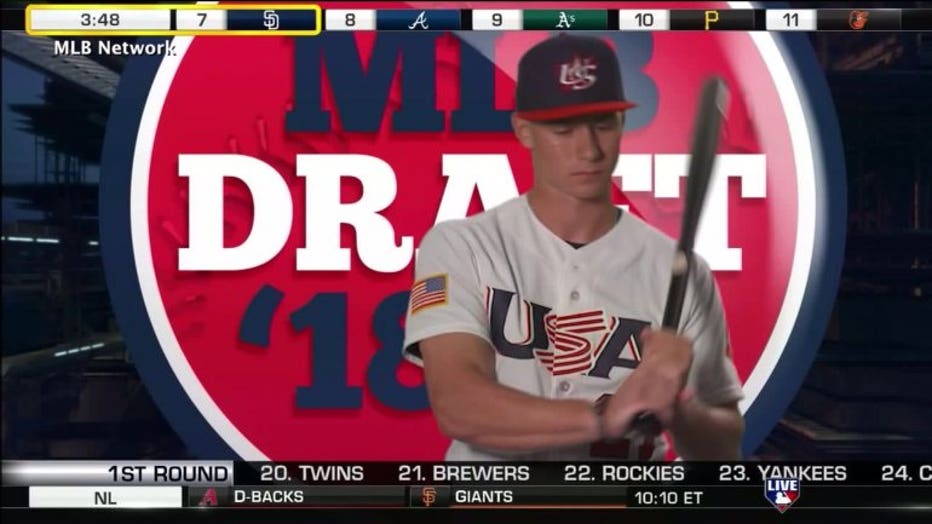 "I told her 'I'm going to be a professional baseball player' and she kind of laughed. She said 'well, we need to pick something else' and I told her, 'I don't think you heard me right.' I told her 'I'm going to be a professional baseball player' and I actually saw her my senior year and she said she remembered that talk," Kelenic said.

Now that he's made that dream happen, Kelenic is getting set for the next chapter of his life, keeping in mind where he came from and hoping to put the State of Wisconsin on the baseball map.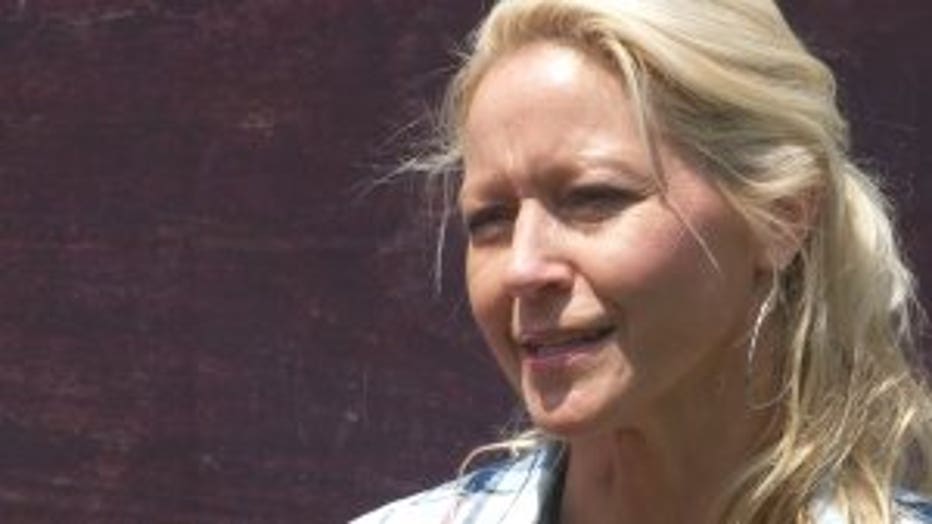 "They've heard over and over again, 'you're not going to get drafted that high because you come from Wisconsin' or 'it's going be tough to get that D1 scholarship because you come from Wisconsin' and Jarred couldn't never understand. He'd be like, 'what does that mean? I play great baseball. I work really hard,' and I think that's a good chip on his shoulder and a driving force to prove everyone wrong," said Lisa Kelenic, Jarred's mom.

"At the end of the day, I want to be known as a great person and then a great player and if I have these people by my side, it'll be great, Kelenic said.

He said he's ready to take on life as a pro.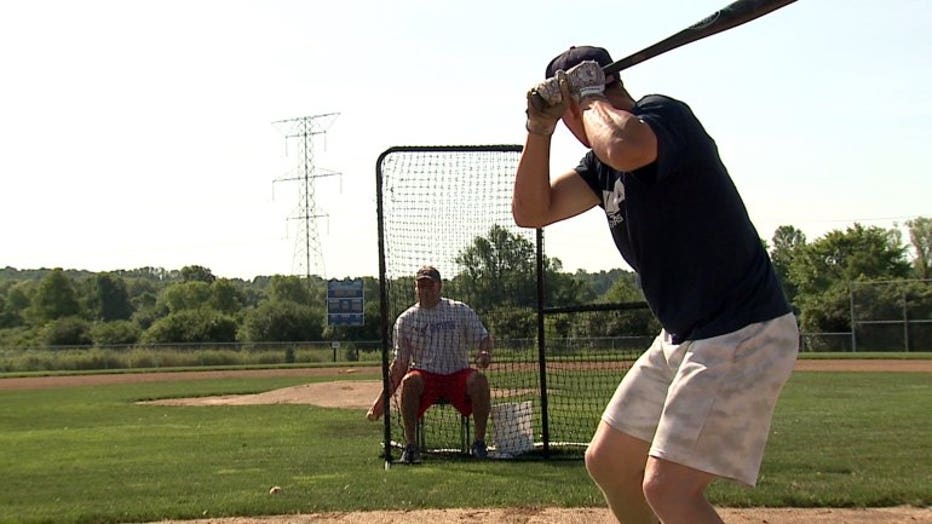 "I'm ready. I wouldn't say I'm nervous, just because of how hard I've worked with this, and I just gotta stay the same person and go out and play every single day," Kelenic said.

Kelenic will graduate from Waukesha West High School on Saturday, June 9 -- before meeting up with the Mets to sign his first professional baseball contract.