In Portland on February 2nd, Milwaukee Bucks will face head coach who cut his teeth here
MILWAUKEE -- On Tuesday night, February 2nd, the Milwaukee Bucks will play in Portland, and they'll be going up against a coach who cut his teeth in Milwaukee.

A decade-and-a-half ago, the Bucks had it rolling.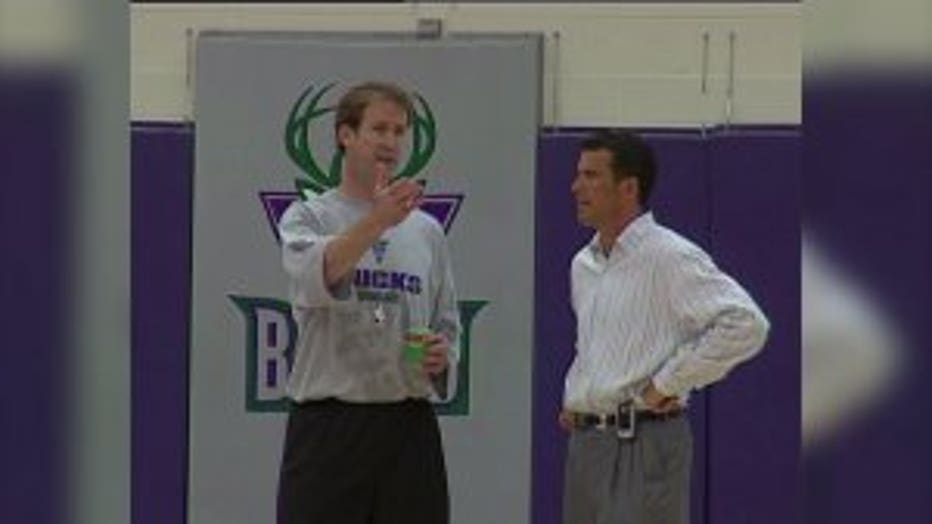 George Karl was the head coach and Terry Stotts was his right hand man. Ray Allen and company looked like they would have staying power among the NBA's elite, until it all crashed. The players scattered. The coaches went elsewhere. Stotts returned to Milwaukee as head coach from 2005 to 2007 before he was dismissed. Now the head coach of the Trailblazers, he's able to look back at his time here in Milwaukee.

 

"I loved my stint as an assistant coach. I thought that was a lot of fun. I was very thankful for the opportunity to be a head coach here and I was very proud of the fact that we made the playoffs that first year, made a ten-game jump. Disappointed that it ended quickly, but that happens in the NBA," Stotts said.

Change is a near constant in the NBA. For instance, the Bucks have a different logo than they did when Stotts was in Milwaukee, during both of his stints, and he's a different coach than he was when he was here.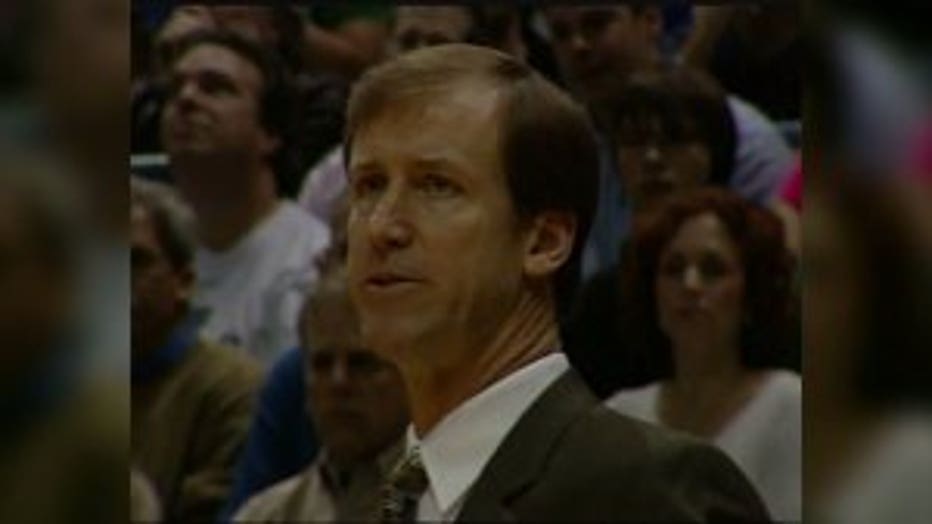 "I feel like I'm a better coach than I was when I was in Milwaukee. I'm more comfortable with what I want to get done as head coach," Stotts said.

Interestingly enough, Stotts feels that it was his stint as an assistant in Dallas from 2008 through 2012 that shaped him the most. Then, as now, Rick Carlisle was the head coach of the Mavericks, who won the NBA championship in 2011. One of the veteran leaders on that team was Jason Kidd, who is now the Bucks head coach.

"He saw the game. He could see things before they would happen. His basketball knowledge was so good that it didn't surprise me that he would be a coach. I didn't think he'd jump into it this quickly. I thought maybe he'd dabble with it, but I knew he'd stay in basketball," Stotts said.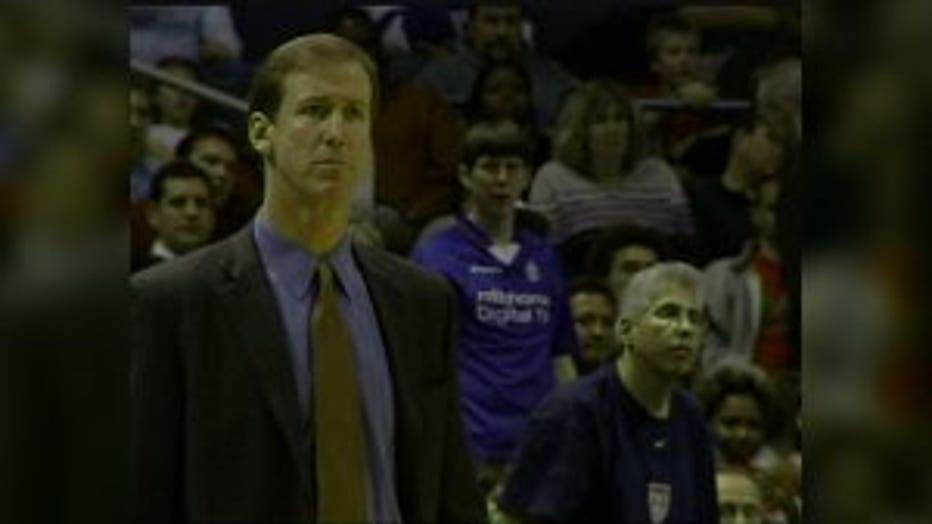 Stotts is still very involved in basketball -- all these years after his initial stint with the Bucks.

 

 

Stotts was a fine player in his own right at the University of Oklahoma. He remembers one game in particular, holding Larry Bird below his scoring average of 28.5 points per game. Stotts said Bird scored 28.