"I can beat them:" Man facing many obstacles, including health challenge, competes on Ninja Warrior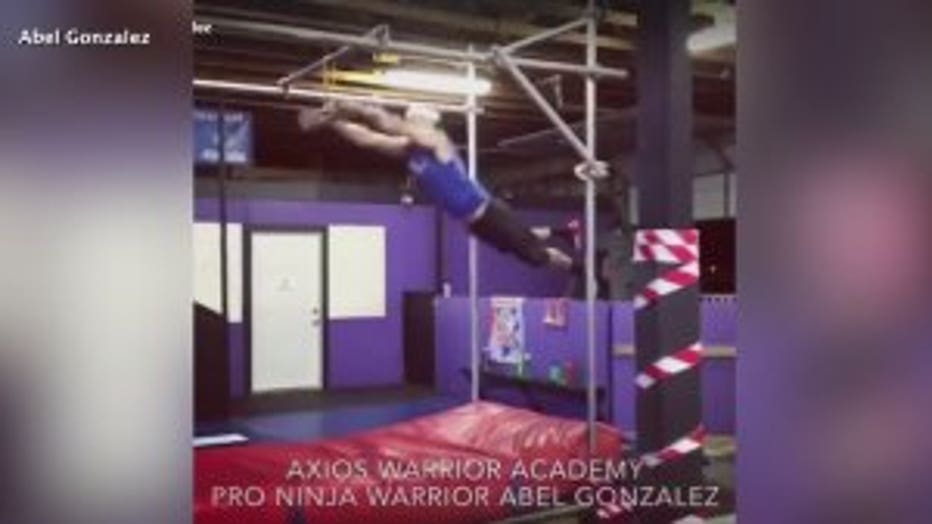 WAUKESHA -- Diagnosed with a life-long, debilitating disease, Abel Gonzalez decided to accept the challenge, and not let it win him over. He also accepted another challenge -- serving as a role model.

"I am very passionate about Ninja Warrior, about being on the show, being competitive. I love it," Gonzalez said.

He has participated in American Ninja Warrior nine times.

"I knew I wanted to be a professional athlete growing up, so that was kind of the idea," Gonzalez said.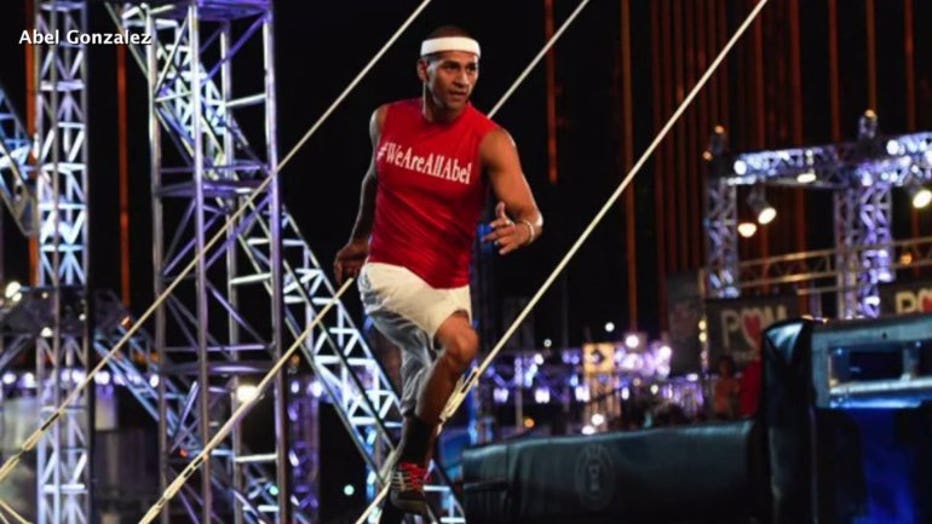 The idea almost didn't happen, as he was faced with a lot of obstacles in his life.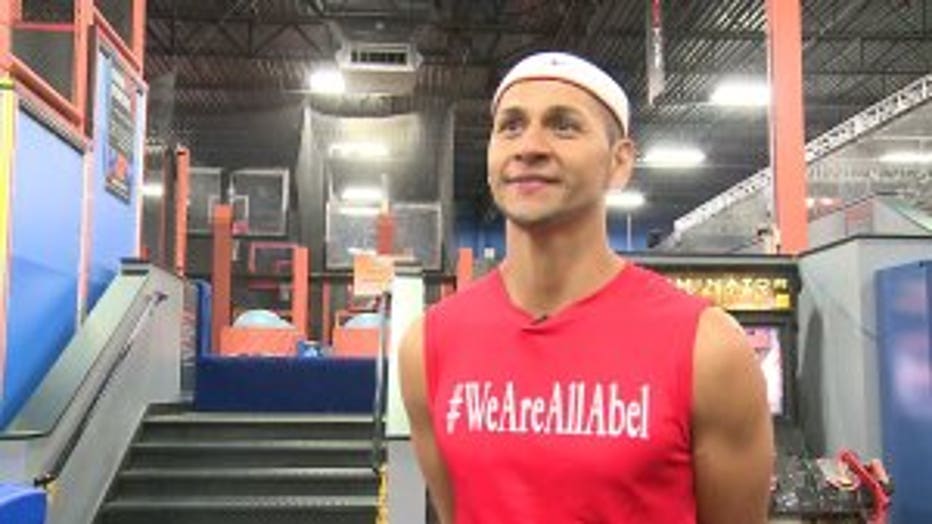 "I grew up in Chicago and lived there until I was 10. My parents were divorced and my family was split down the middle and I was sent to Texas. That was really rough going through," Gonzalez said.

Even tougher was what happened to him in early adulthood.

"When I was 23, I was diagnosed with rheumatoid arthritis and that was pretty close to putting me out, as far as my movement. I was told I was going to have about 7 years left of movement and after that I would be in a wheelchair the rest of my life," Gonzalez said.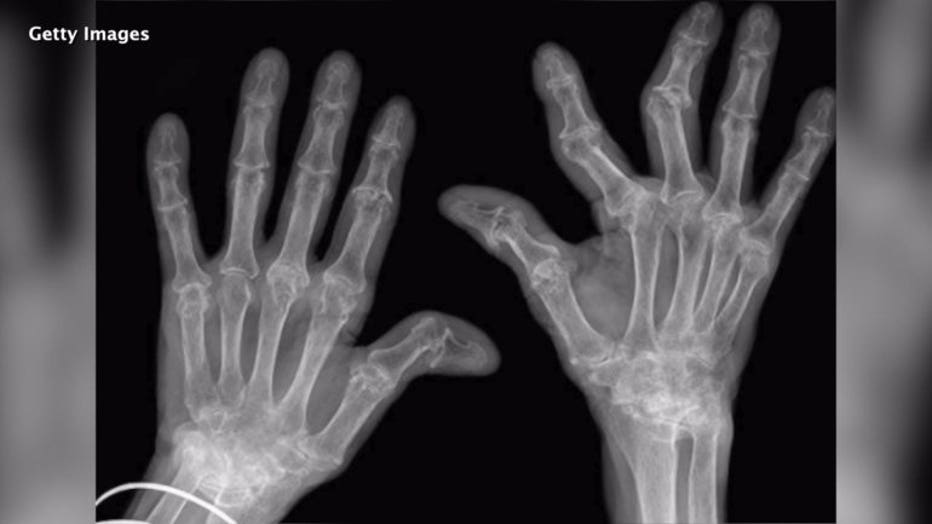 Beating rheumatoid arthritis has now become a lifetime obstacle to overcome for Gonzalez.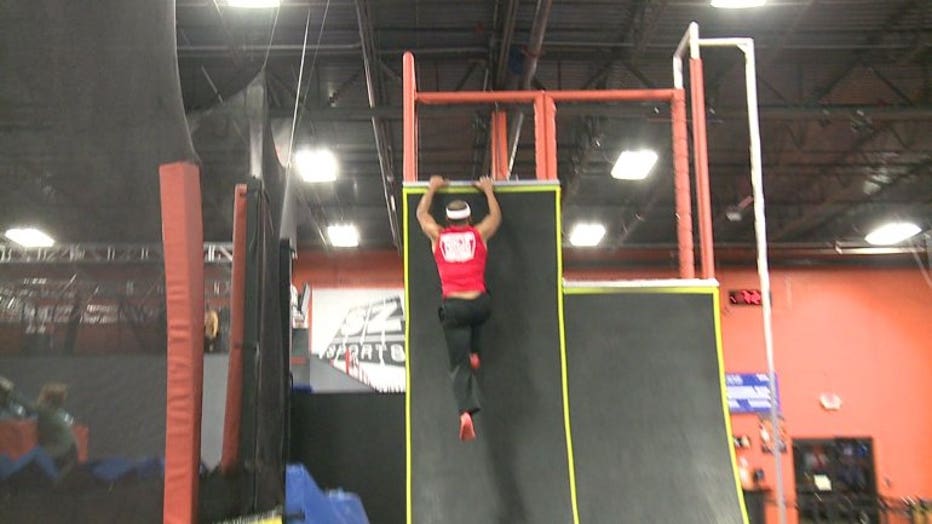 "I changed my health. I studied health and nutrition and when I got that under control. I mean, I was told this was incurable and that was going to happen, so once I did that, there was no limits anymore, so I just kept pursuing health and fitness and exercise and movement training," Gonzalez said.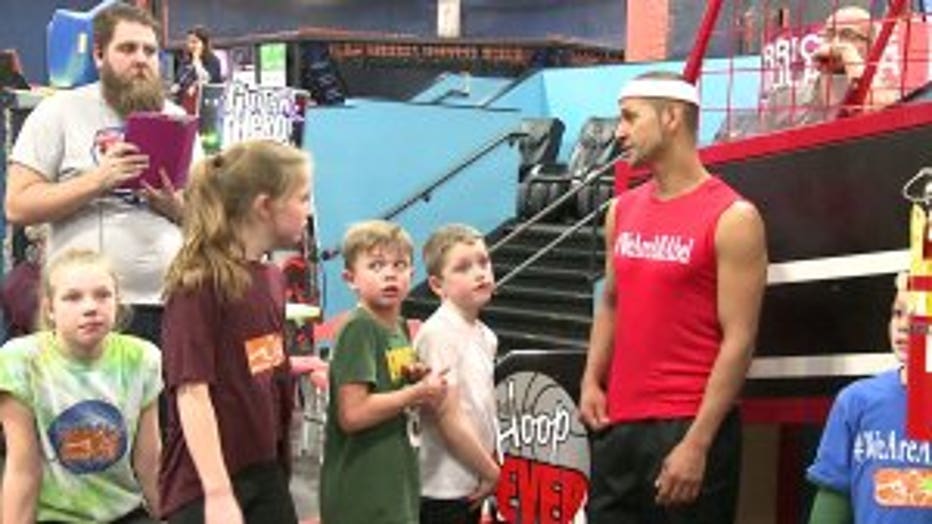 Now, he's taking that training and teaching it to kids everywhere, and that included a stop at Sky Zone in Waukesha.

"Another huge benefit that came out of that was my ability to speak and travel and inspire," Gonzalez said.

10-year-old Abby Trop said seeing Gonzalez speak paid off for her.

"It just really inspires me a lot and I really like it, and it pushes me to my limits and it makes really focused," Trop said.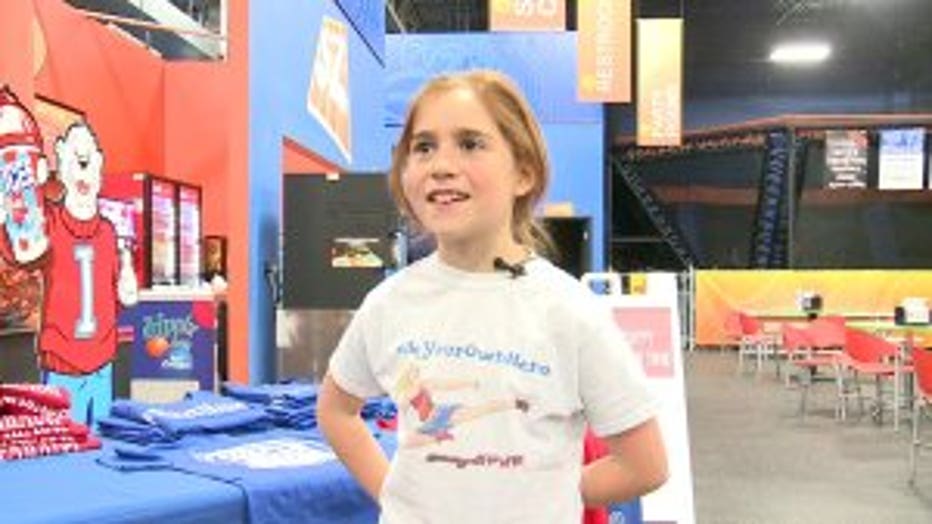 She also picked up some pointers.

"He showed me a strategy about how to beat the cargo net," Trop said.

"It is a great way to exercise, to have fun with movement and with kids, I feel I'm a big kid, so I'm just out there and I'm just like them and they ask me for advice and I give them techniques, cues and we go from there and it's just a good time all around," Gonzalez said.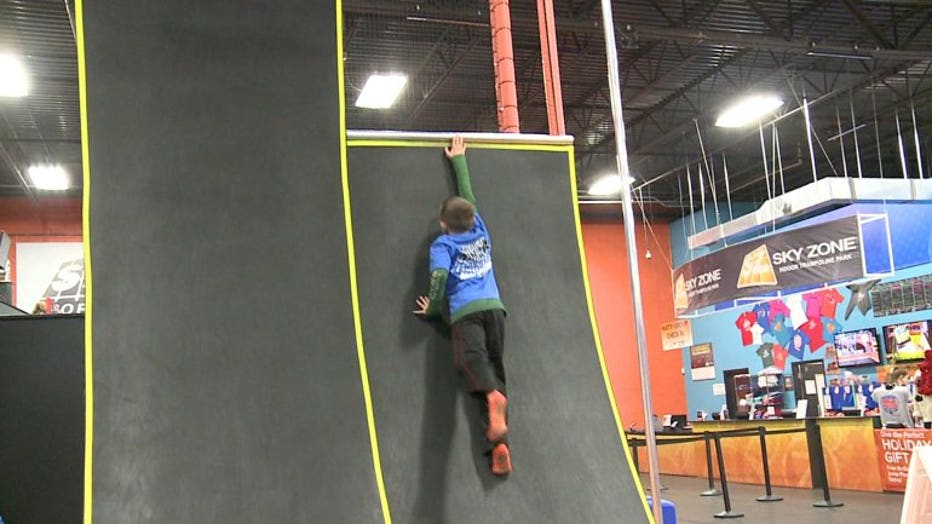 Gonzalez said he hopes to keep the good times going for many years to come, and knows it's all because of the obstacles he's conquered both on the course and off.

"If I hadn't had to overcome so many life obstacles, I probably wouldn't be as good as I am on the show. The same attitude that I had going into the obstacles that I had growing up, I do on the course and I know that I can beat them," Gonzalez said.