'Hungry for a title:' Rufus King baseball team hopes to prove they've got what it takes to be champions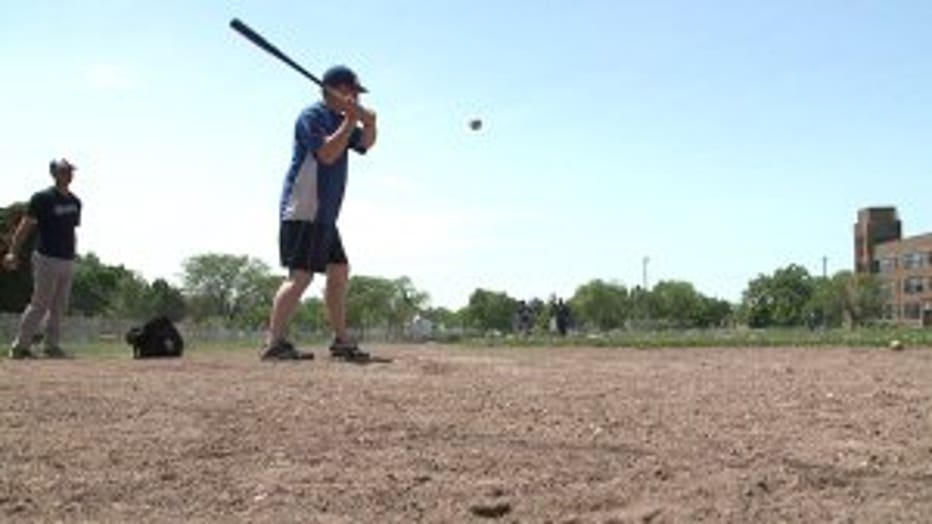 APPLETON -- Another season of high school spring baseball will wind down this week with the state championship, and this year's tournament includes a Milwaukee team ready to show the rest of the state why they have what it takes to be champions.

"We knew at the beginning of this season that we had a chance this year," said Tom Wozniak, Rufus King head baseball coach.

For the first time since 2003, the chance is real for the Rufus King High School baseball team.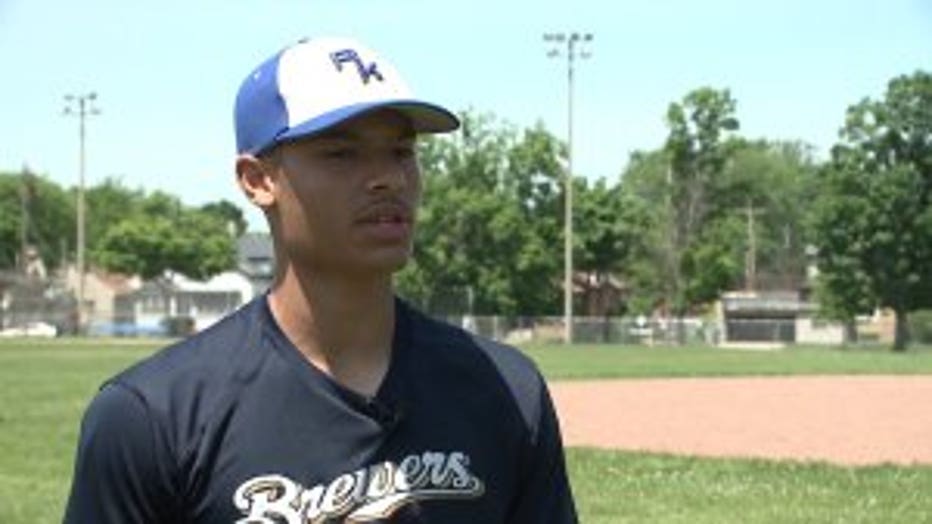 "We've been doing a lot of great things. We just won conference. We just won the sectional championship. I think everything is really going well," said Tomas Pinet Jr., Rufus King senior.

Rufus King's baseball team hasn't reached the state baseball tournament since 2003. A championship is motivation enough for most teams, but not this one. Seniors Cameron LeFlore and Jacob Myer have more to prove.

"We understand that people in suburban cities or suburban towns, they don't really know much about Milwaukee and Milwaukee baseball. They think it's just kind of a joke, so we realize that coming in, and want to show them that Milwaukee kids, especially kids of color, Hispanic kids, black kids -- everyone -- we can play baseball just like the suburban kids," said LeFlore.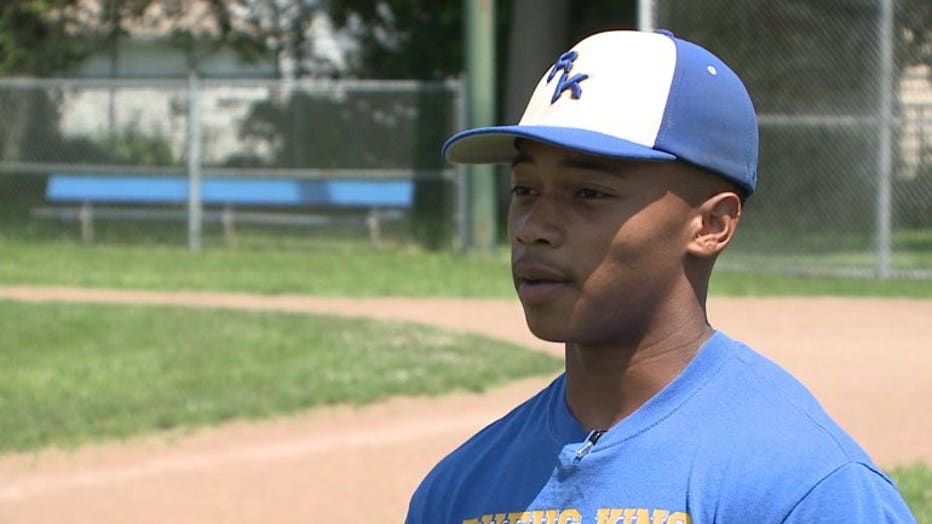 "I like to show people what we got. When people think of city, they just automatically think of bunch of city kids don't know how to play baseball. They're not dedicated or anything like that, so when we finally got the chance to put it out there, show the city or show the people what we got, it's really exciting to think about," said Myer.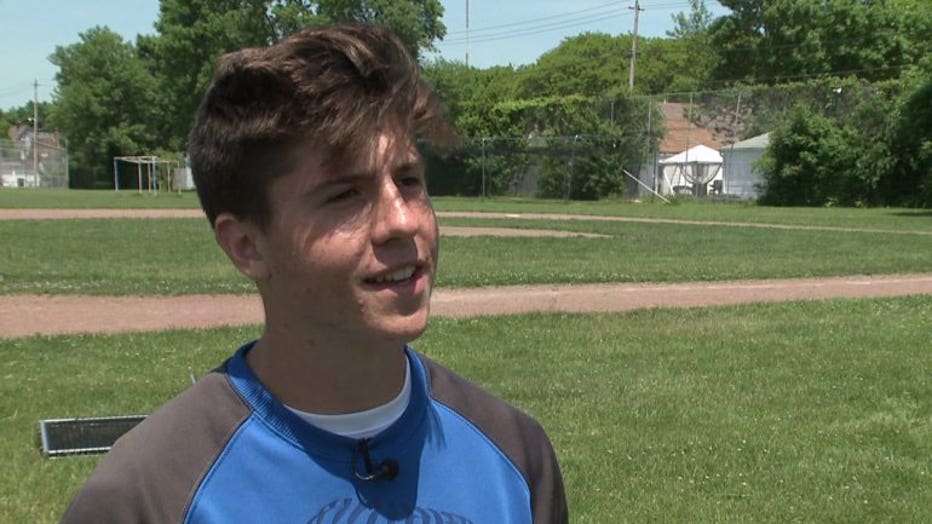 That message isn't lost on Coach Wozniak.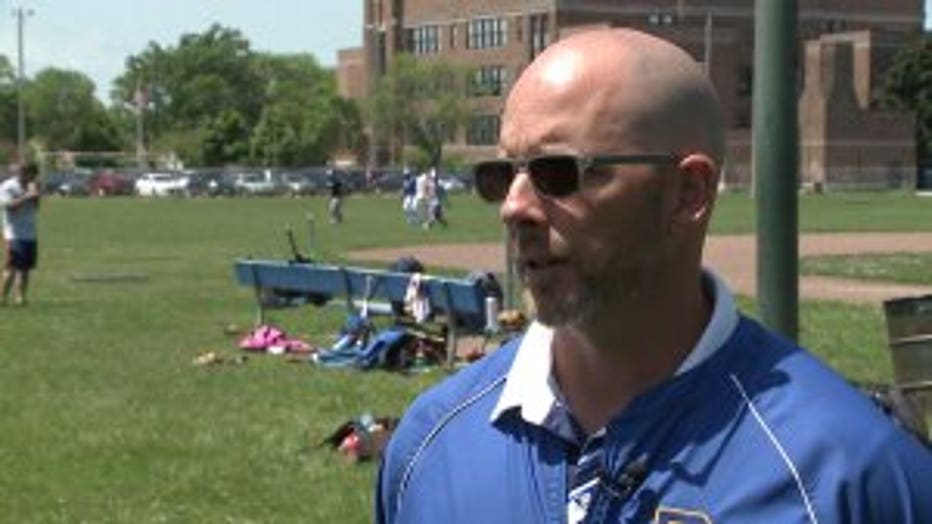 "To represent the city well, and I think that in general, teams especially from outside of the city, the suburbs and everything like that, look down on the city teams -- be it whatever sport you are talking about," said Wozniak.

Many championship-caliber teams rely on upperclassmen to carry the load. That's not always the case here.

"It's kind of a weird year. We've got a number of seniors who are contributing and we've got three freshman who are full-time starters all year long and we got a couple sophomores and a junior," said Wozniak.

However, the seniors are taking a leadership role.




"We have a lot of young guys this year, a lot of freshman. They are a little immature at times. but they have a lot of talent, so it was kind of a big task for us seniors -- myself, Jacob, Tomas, Manny, AJ, to really get those guys ready to compete. The group of seniors that we have have shown so much leadership, been really showing the younger kids how to practice and how to be a part of a team and all of those things I am so happy for these seniors," said LeFlore.

Whatever the outcome in the tournament, they know the relationships in this group are making them winners in the end.

"I love all these guys. My younger brother is actually a freshman over there, so for me to be able to show him how it is, what it takes, is really great, and I love playing with these guys. They're my family," said Pinet.

"I already told these guys I love them and we've gone through four years of playing Rufus King baseball. but this group of guys is special," said LeFlore.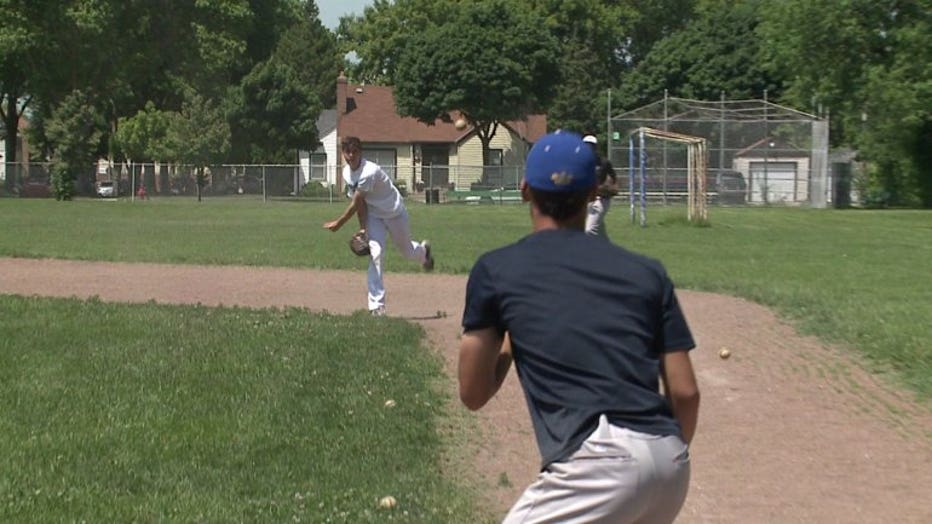 That doesn't mean they're satisfied with anything less than a state title.

"We have a very competitive group of kids. We just want to win. We are hungry for a title," said Pinet.

"The focus is on the state tournament and trying to shock the world. Not a lot of teams or people around the state are expecting us to do much there," said Wozniak.




"Anything can happen. Anything can happen with this team honestly. Baseball is baseball," said Myer.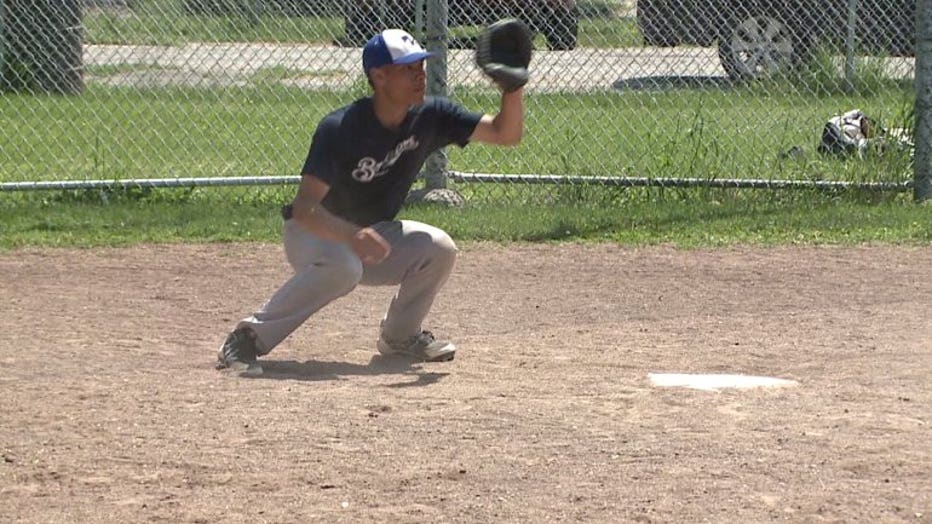 The Rufus King baseball team takes on Janesville Craig Tuesday in state quarterfinals action at Fox Cities Stadium in Appleton.