Green Bay Packers fall to Pittsburgh Steelers 31-28 at Heinz Field
PITTSBURGH, Pennsylvania -- The Green Bay Packers hoped to get back to their winning ways when they faced the Pittsburgh Steelers in primetime at Heinz Field on Sunday, November 26th. Alas, the Packers are now 5-7 on the season after falling to Pittsburgh in a heartbreaking loss.

The Sunday game was the first prime-time meeting between the two teams in the regular season since a matchup on Monday Night Football in Pittsburgh on Nov. 9, 1998.




The following players were declared inactive and will not play in Sunday's game between the Packers and the Steelers:

Green Bay Packers


As play got underway at Heinz Field Sunday night, the Packers won the coin toss and opted to defer. The Steelers would receive.

The Steelers were the first to square, with a one-yard touchdown pass to Xavier Grimble. Chris Boswell's extra point was no good. The scor was 6-0 with just over 8 minutes to go in the first.



The Packers answered quickly -- with a touchdown pass from Brett Hundley to Randall Cobb, a 39-yarder. With the extra point, the score was then Packers 7, Steelers 6 with just under 5 minutes to play in the first.






Unfortunately though, despite the fact that Randall ran the ball into the end zone, the ruling on the field (a touchdown) was reversed, and the score remained Packers 7, Steelers 6.

The Packers tried again -- and Jamaal Williams was able to run the ball for a 54-yard TD, bringing the score to Packers 14, Steelers 6 in the first.






The Packers led the Steelers 14-6 at the end of the first quarter.




The Steelers completed a two-point conversion to tie the game 14-14 with 7:20 left in the first half.

Towards the end of the half, the Packers announced CB Kevin King was out of the game with a shoulder injury.






CLICK HERE for a first-half recap via Packers.com.




The first Packers' score of the second half was a touchdown courtesy Davante Adams -- following a 55-yard pass by Hundley. That broke the tie and brought the score to Packers 21, Steelers 14.






The second tied score this game happened late in the third quarter -- with the Packers and Steelers tied at 21. Pittsburgh tied it with a one-yard touchdown pass to Antonio Brown.



The Packers and Steelers were tied at 21 heading into the fourth quarter.

The Steelers broke the tie -- retaking the lead after a 33-yard touchdown catch by Antonio Brown. With the extra point, the score was then Steelers 28, Packers 21 with just under nine minutes to play.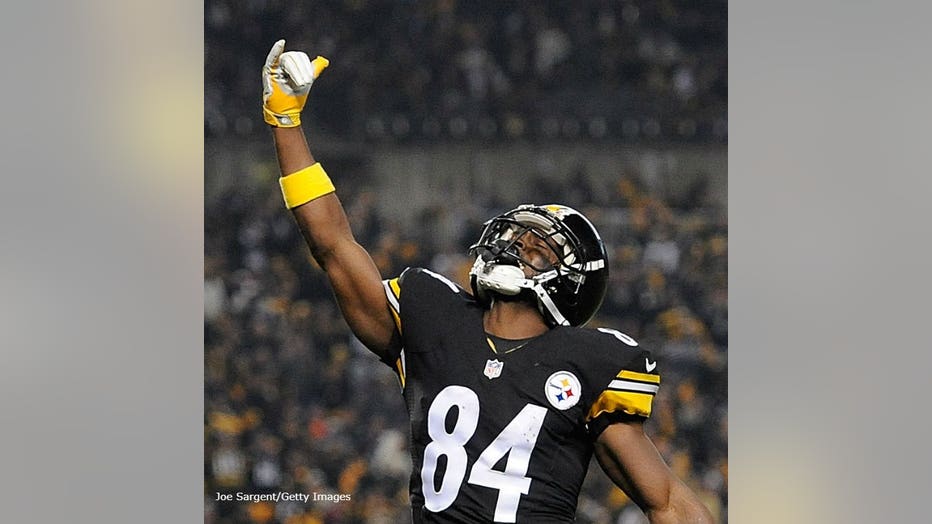 The Packers tied the game again in the fourth. Packers' Jamaal Williams was able to power his way in for the four-yard TD.






The game ended with a Steelers field goal to break the tie. The Steelers were victorious, 31-28.