'Great to see 'em!' Members of Packers Super Bowl XXXI team share memories at autograph signing
WEST ALLIS -- It was an opportunity of a lifetime for Green Bay Packers fans Saturday, Dec. 1 at Wisconsin State Fair Park -- where members of the Super Bowl XXXI team reunited for the first time in 20 years. They held an autograph signing event to celebrate their legendary win in 1996.

It wasn't just a reunion for the players and fans -- but for the media as well. FOX6's Tim Van Vooren caught up with some of the biggest names from that Super Bowl team, still cherishing their memories.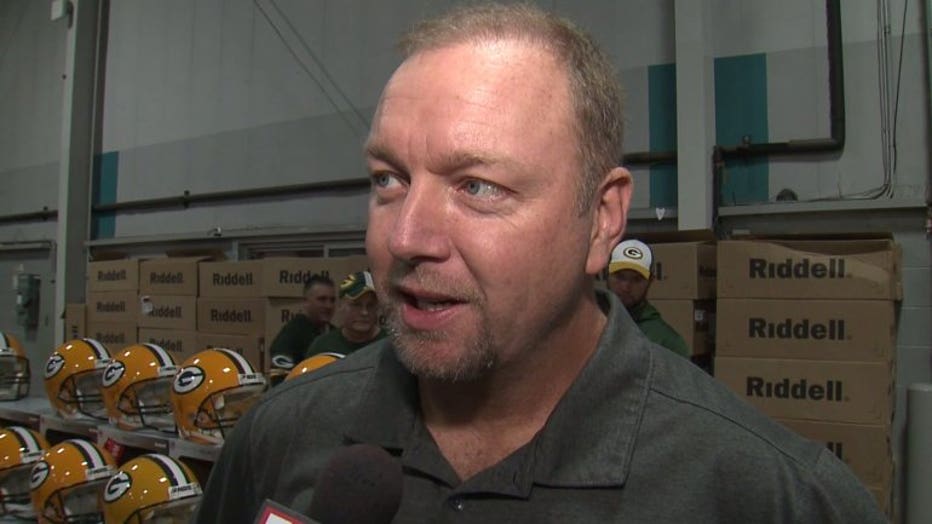 "We had some good stories catching up last night at the hotel. It's just great to see everybody and it's great to be back up here," said Craig Hentrich, punter.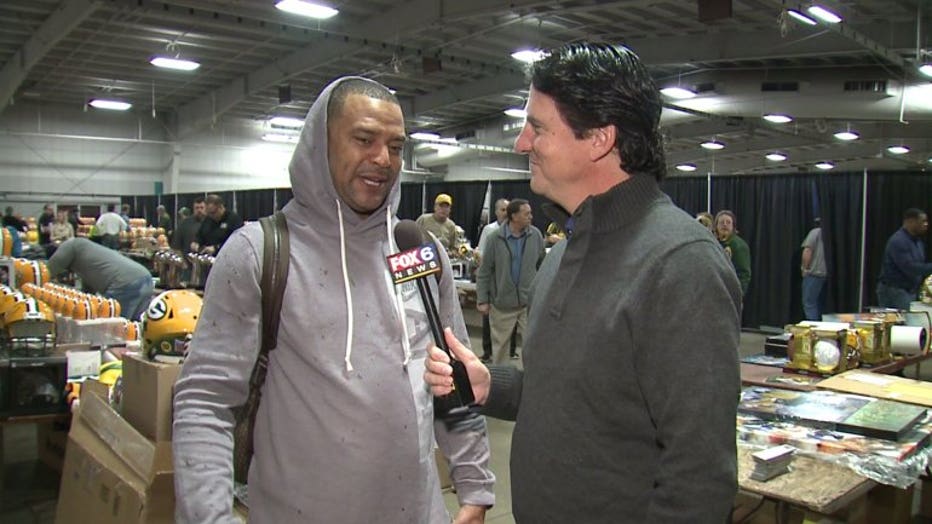 "The time that we got to spend last night and that we will spend together -- just reliving moments and the good times and the good ole days," said Antonio Freeman, wide receiver.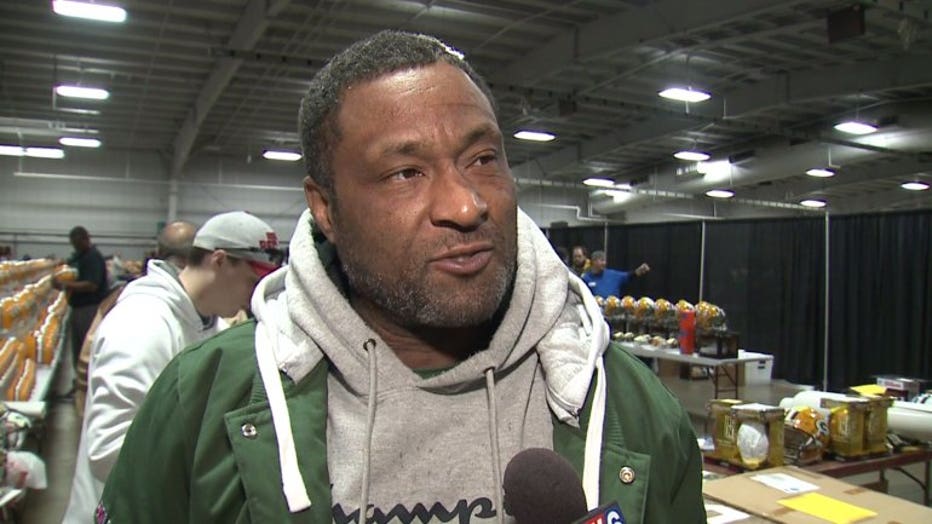 "We were so focused and driven to become champions, but what happened outside of football was even more special. That was becoming great friends," said Andre Rison, wide receiver.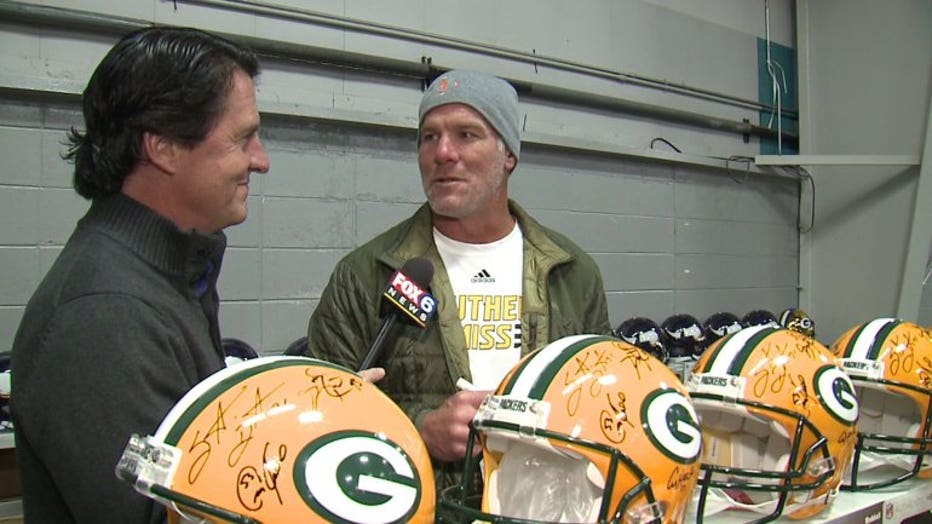 "You can't make up all the lost time in five or 10 minutes, but it is great to see 'em!" said Brett Favre, quarterback.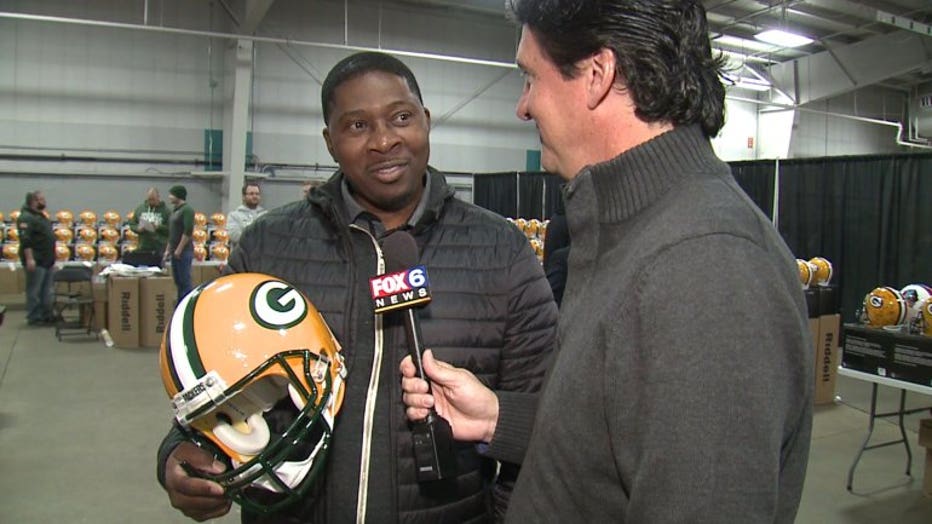 "You know, some of 'em was the same size. Some of 'em were a little bigger, but at the end of the day, they still mentally strong and still the same guys I remember since 1996," said Tyrone Williams, cornerback.