Great expectations: Bucks officials feel Jabari Parker's meeting them, on and off the court
MILWAUKEE -- The Milwaukee Bucks' Jabari Parker hasn't burst onto the superstar stage yet, but in the end, he might become just what the team needs on the court, and what our community needs off of it.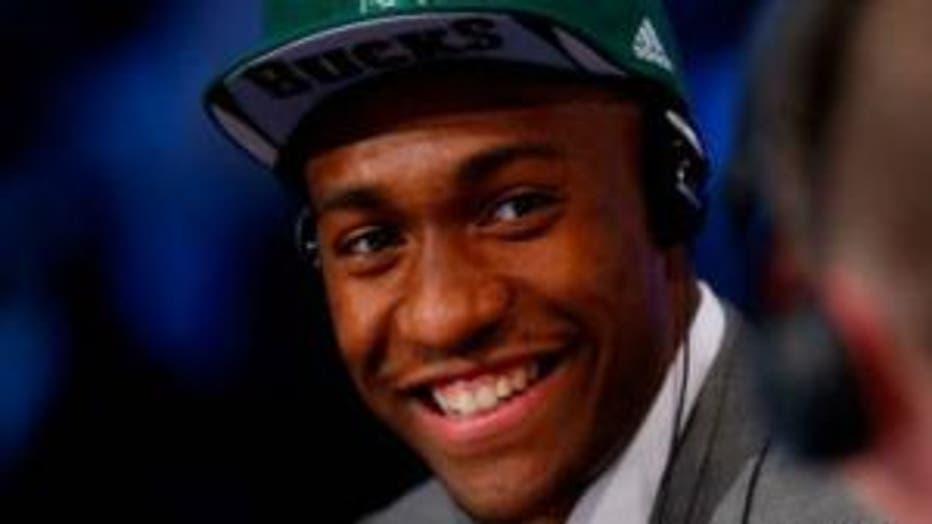 Fairly or otherwise, when the Milwaukee Bucks selected Jabari Parker with the second pick in the entire 2014 NBA Draft, expectations soared for the Chicago-area native like one of the freshman phenom's slam dunks at Duke.

A solid start to his rookie season was spoiled when Parker tore up his knee 14 months ago.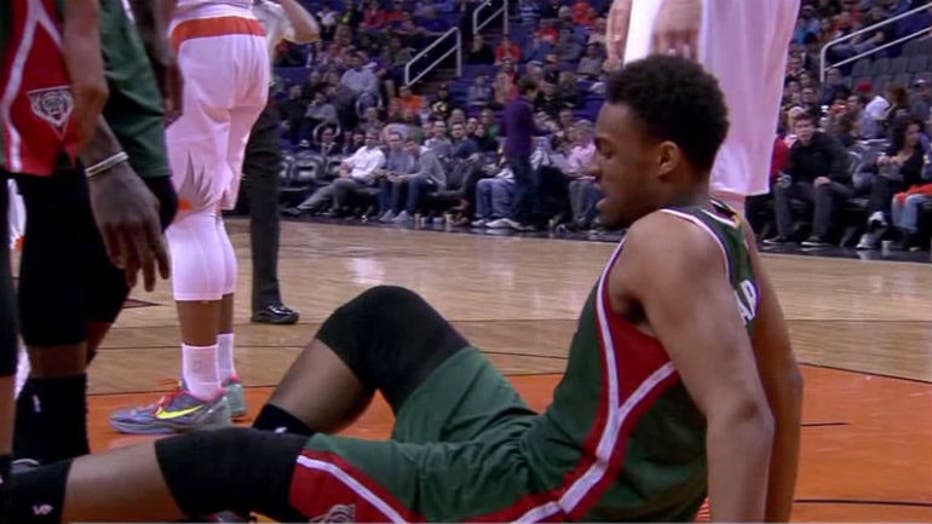 It is sometimes easy to forget the injury, or the fact that the poised, mature young man you see on the court is still three weeks shy of his 21st birthday.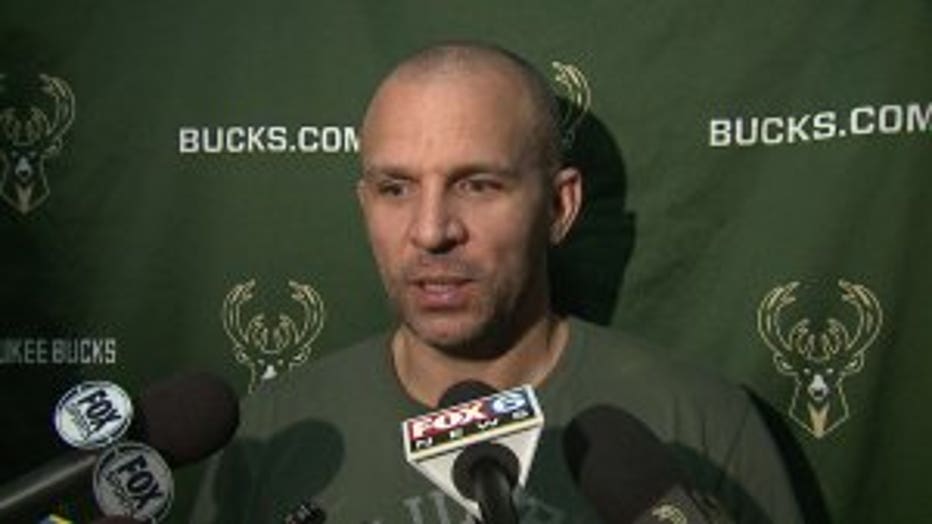 Milwaukee Bucks Head Coach Jason Kidd


Milwaukee Bucks Head Coach Jason Kidd was the #2 overall pick in the 1994 NBA Draft.

"I think everybody has high expectations for the Bucks or the individual player, but I think sometimes it's not fair. You know, we're a new team, a young team. Everybody's trying to figure out who can do what. It doesn't matter if you're the #1 pick or the 50th pick," Coach Kidd said.

Kidd says Parker wasn't even due back from his injury until last December or January, so he's exceeded expectations in that regard.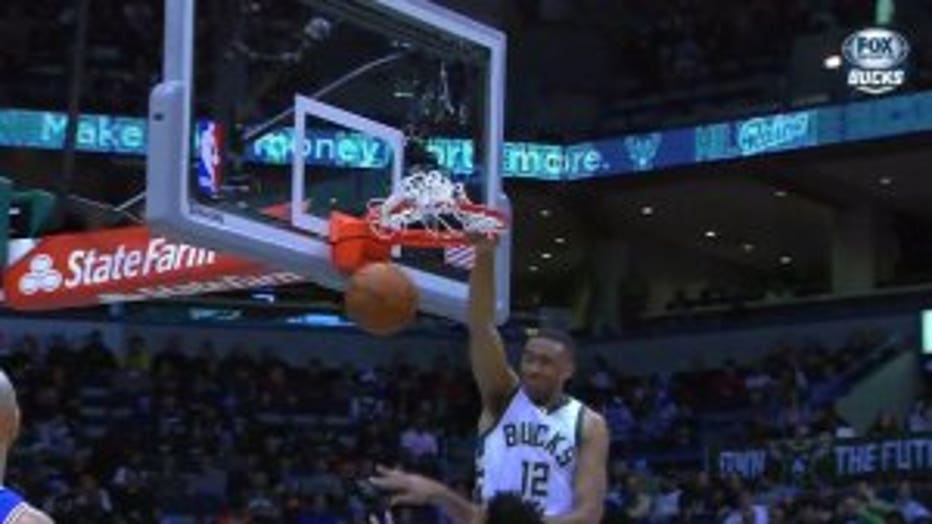 And though Parker's 12 points and five rebounds average isn't eye-popping, Kidd says Parker isn't about the individual stats, a la New York's Carmelo Anthony.

"He's a very unselfish player. Everybody might have those expectations of him being Melo, but maybe he doesn't want to be Melo. Sometimes we over analyze things, and if we're just patient, good things will happen," Parker said.

"I don't care about stats. Just trying to be a team player, because I know how to win. I know I watched the game for a long time when I sat out, and I know what it takes," Parker said.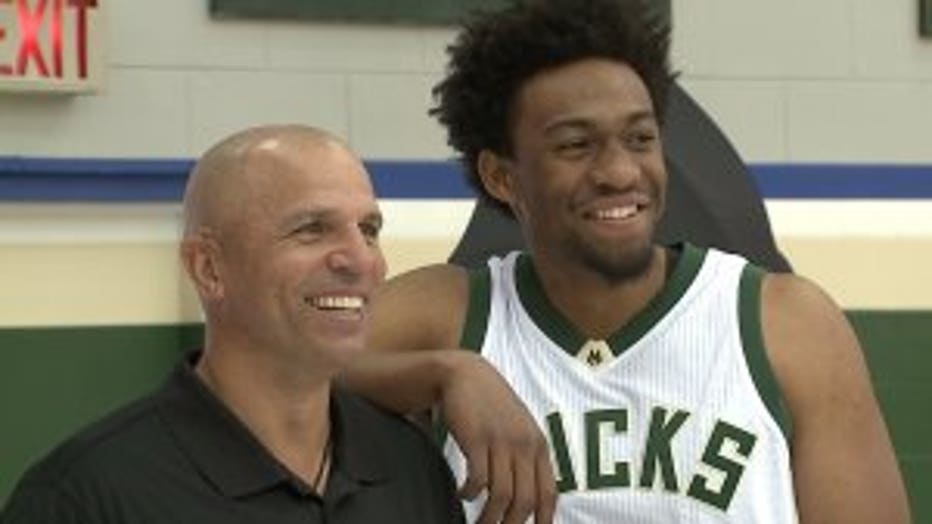 Jabari Parker and Coach Jason Kidd


Parker also knows when to be aggressive. He followed up a career-high 23-point performance in the Bucks' loss to Charlotte on Friday night, February 19th, with new career highs of 28 points and 13 rebounds in 51 minutes in Saturday night's double overtime win at Atlanta.

Parker has the gifts to be a star player in the league, but what's really important to him is making a difference off the court as well. He said that he talked about community when he was first drafted. He's lived up to it, especially when it comes to reaching out to kids within Milwaukee Public Schools (MPS).

"Basketball is what I do, but I'm still a human being at the end of the day. A wise man once told me 'either build or destroy' -- so I'm just trying to be a positive as possible to try to move and motivate people like they did for me when I was a kid," Parker said.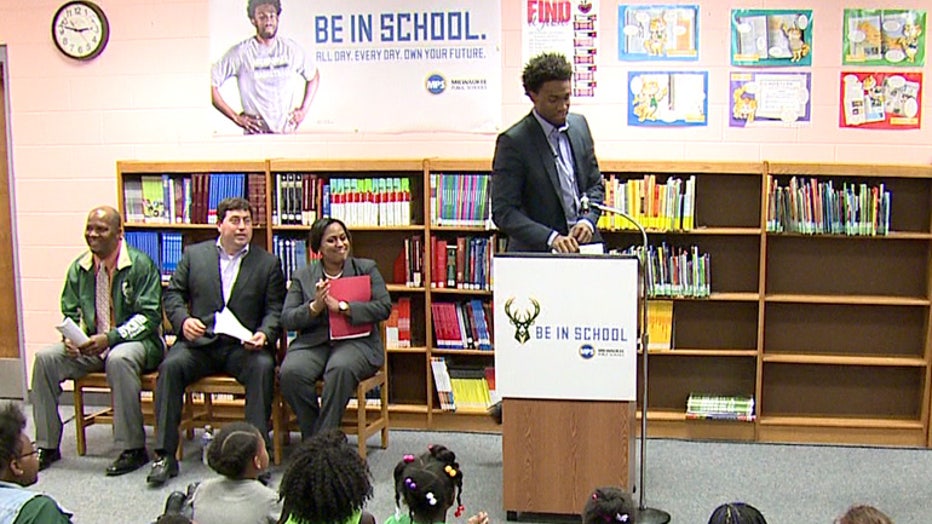 Jabari Parker, Bucks team up with MPS