"Fun to watch:" Boy Scouts take part in 'Scouting for Food' drive at Lambeau Field
GREEN BAY -- Boy Scouts of all ages were at Lambeau Field Sunday, October 22nd for the 30th annual "Scouting for Food" food drive.

The Bay-Lakes Council set an ambitious goal of 500,000 containers of food.

The donations will be distributed to the 23 pantries in Brown County, and then distributed to others in eastern Wisconsin and the UP.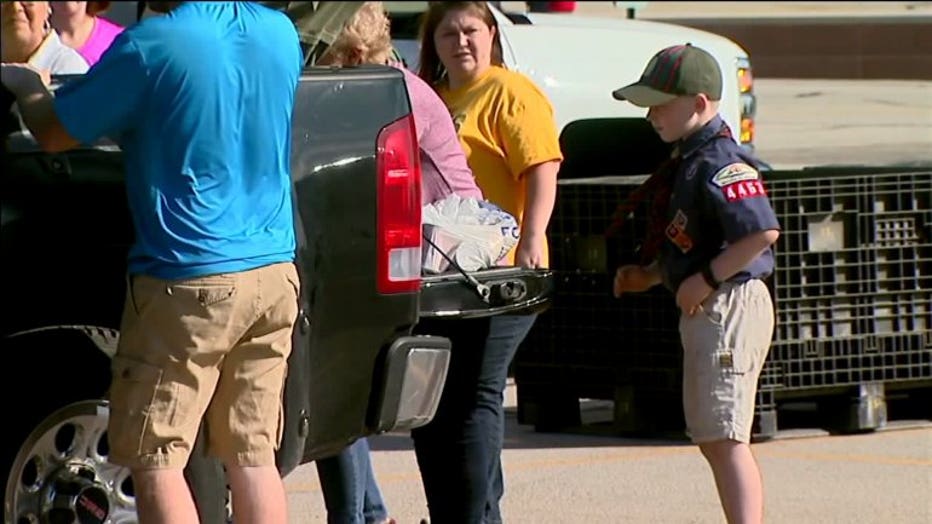 One organizer said it was great to see the Boy Scouts and other volunteers give their time for others.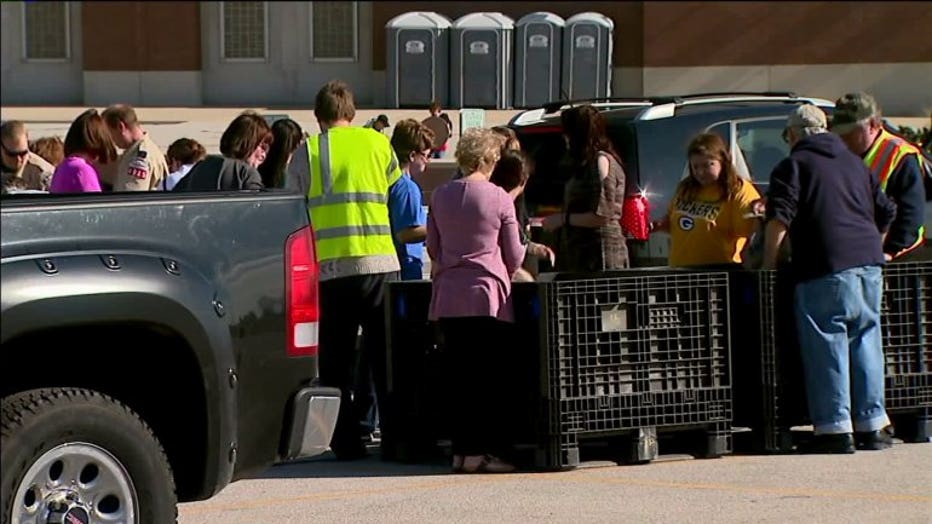 "Those guys are great. The kids have so much fun. It's fun to watch them run through the neighborhoods and hang the bags on the doors last weekend, and today they get to run around again and collect all the bags," Craig Robbins, Paul's Pantry executive director said.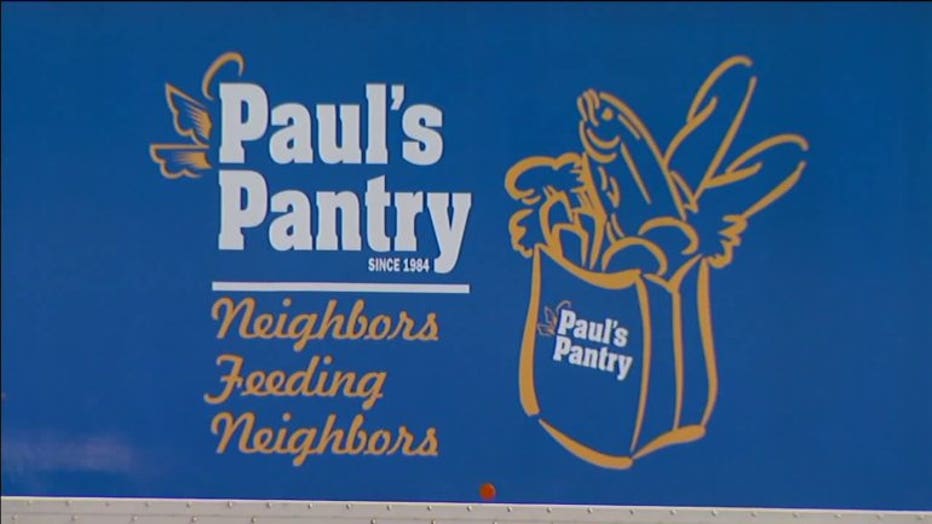 If you weren't able to donate on Sunday, Robbins said donations can be made to local pantries at any time.