Former Badgers player turned coach loves every minute in Madison: "Feels like I'm at home"
MADISON -- From college football to the NFL, Pewaukee's own Chris McIntosh has taken a journey through the world of football and finds himself back where it all began -- hoping to impact future student-athletes at the University of Wisconsin.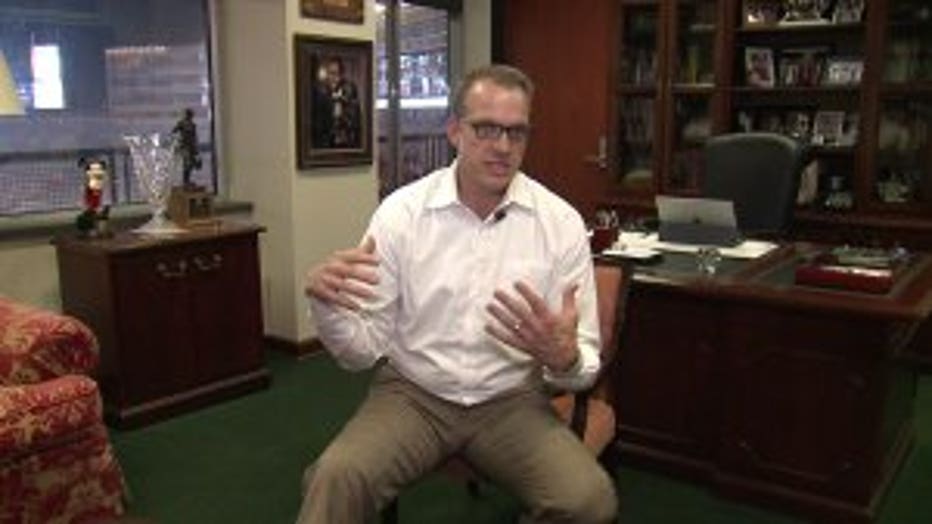 On Saturdays at Camp Randall, you can find Chris McIntosh front and center.

"I'm having a blast," said McIntosh.

Only now, McIntosh watches the games he once played in, in a different role.

"I consider myself to be extremely fortunate and really lucky. It doesn't feel like work here. For me at this place, I haven't lost sight of how special this place is and how special the people are here and it's just been a fantastic ride," said McIntosh.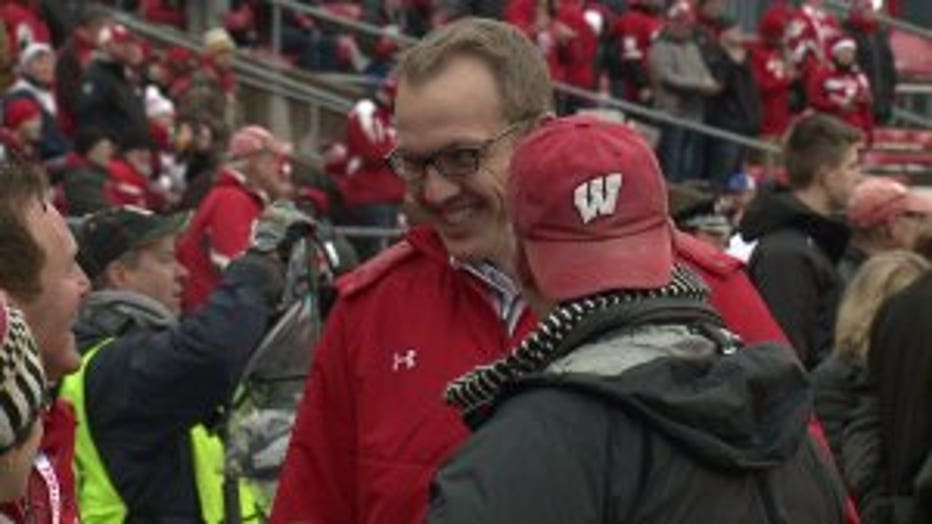 It's a ride that began in the 90s, when McIntosh was a Badgers offensive tackle, and a captain of back-to-back Big Ten and Rose Bowl Championship teams.

"It's impossible for me to shed the pregame jitters that I had a long time ago and that excitement. The environment here is one that is top notch. It's impossible for me to hear the fans inside Camp Randall and think about what it meant to me what I felt, when I was one of those kids on that field," McIntosh said.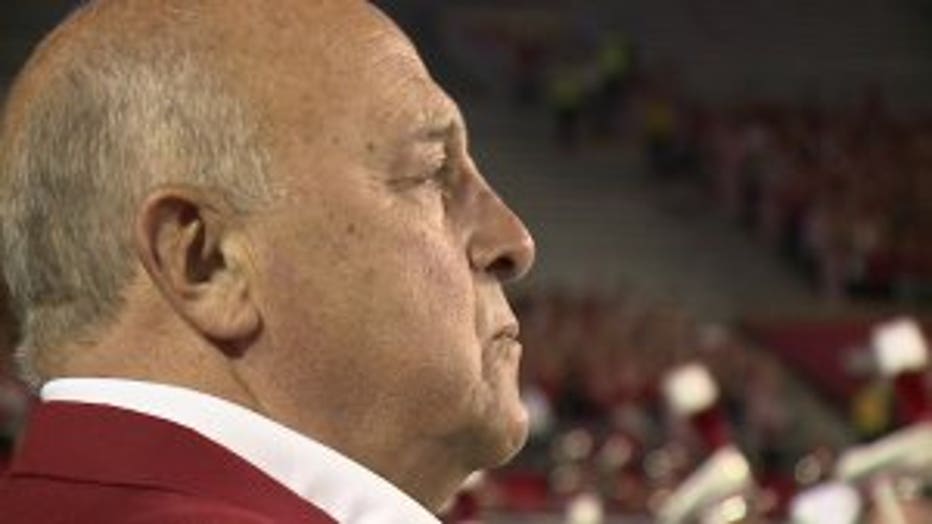 McIntosh made his return to the university back in 2014, and has quickly climbed the ladder -- now serving as deputy athletic director, under Barry Alvarez.

"You know, when I was a football player for Coach Alvarez, when he was my coach, he taught our team fundamental principles that benefited my life. These were techniques to success in a program in football, but it wasn't until years and years later that he was teaching us something much more than how to win on Saturdays," said McIntosh.

Those lessons and techniques have applied directly to his new role as he oversees recruitment, business development and a number of other operations aiming to help the many student-athletes that call themselves Badgers.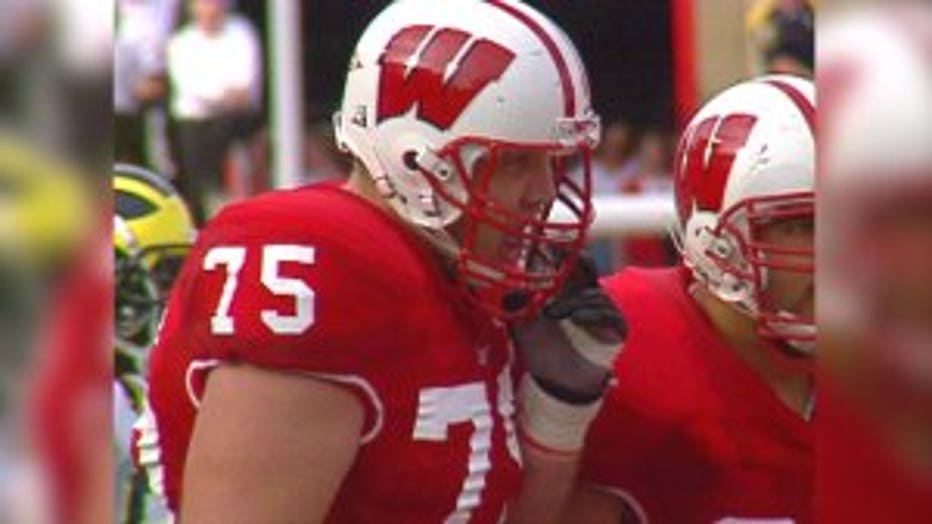 "What we're in the business of doing is making impact on the lives of approximately 800 student-athletes, so the more I can help enhance that experience for our kids, the more I feel like I'll be successful," said McIntosh. "I think that's one of the interesting things about today's student-athletes. All they know is success here at Wisconsin. That makes me really proud, proud of what we do here and I think that's a testament to Coach Alvarez and the work that he's done."

Remaining a part, and working to grow the culture that is the Wisconsin Badgers.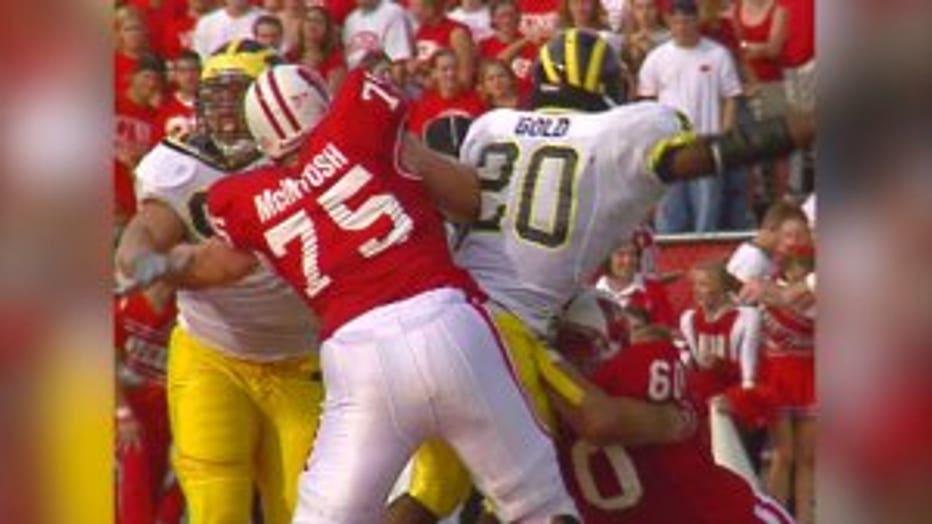 "You know for me, I just feel like I'm at home," McIntosh said. "This place is just in my DNA and who I am, so when I'm here I don't feel like I'm at work. Feels like I'm at home. I think I underestimated how much I would enjoy reconnecting here in Madison, and really connecting to an experience here for our student-athletes today, one that made all the difference in my life."

McIntosh recently served as an honorary game captain for the Badgers game against Michigan, and was featured as one of the "Camp Randall 100" honorees celebrating the stadium's history.