Fans optimistic, hopeful ahead as Hundley makes 1st NFL start: "He'll do alright"


GREEN BAY -- The Packers lost their first game with Brett Hundley starting at quarterback for injured star Aaron Rodgers, falling to the New Orleans Saints Sunday, October 22nd at Lambeau Field. Even with his first career start in the books, it may be too soon to judge the Brett Hundley era, but in the wake of the Rodgers injury, fans were hopeful Sunday at Lambeau.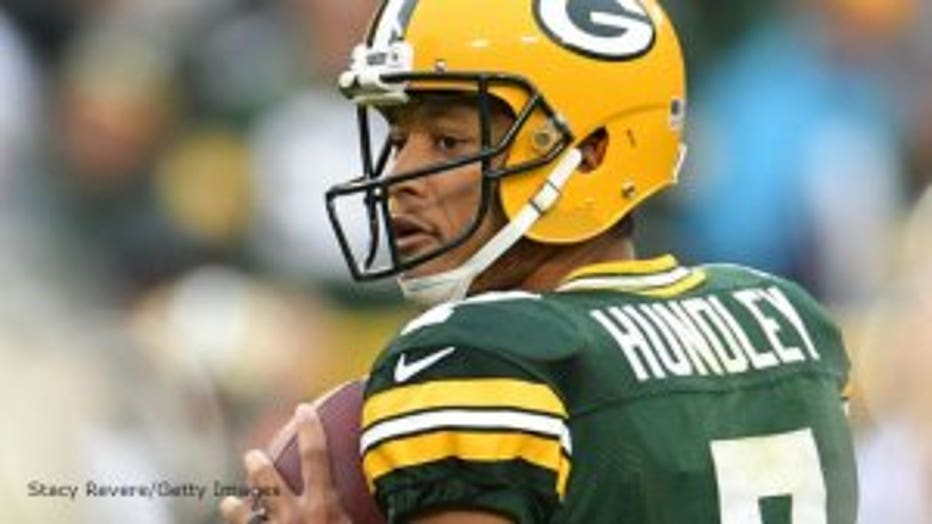 GREEN BAY, WI - OCTOBER 22: Brett Hundley #7 of the Green Bay Packers drops back to pass during the second quarter against the New Orleans Saints at Lambeau Field on October 22, 2017 in Green Bay, Wisconsin. (Photo by Stacy Revere/Getty Images)


The Packers' faithful are just that. While still feeling the sting of Rodgers' broken collarbone, most were confident as Hundley made his first start.

"This is horrible, gross weather," a fan said.

With a gray and rainy backdrop, Lambeau tailgaters tried to look on the bright side ahead of the matchup with the Saints.

Julian Edwards wasn't shy about the fact that it hurts having Rodgers out.

"You're down and depressed, thinking the season over," Edwards said.

But he wasn't about to bail on his team. After all, they've been at a crossroads before.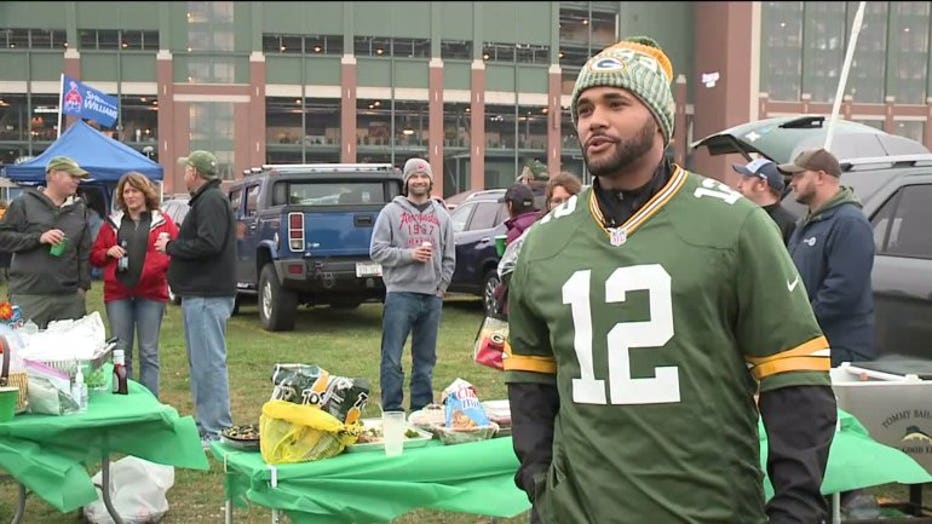 "When Favre was here, a similar situation happened when we went on to Rodgers. I'm not saying we are moving on from Rodgers, but we still have to be able to live our life moving forward as Green Bay Packers fans," Edwards said.

Edwards' thoughts set the tone for the afternoon, as neither the rain nor the uncertainty could dampen the mood.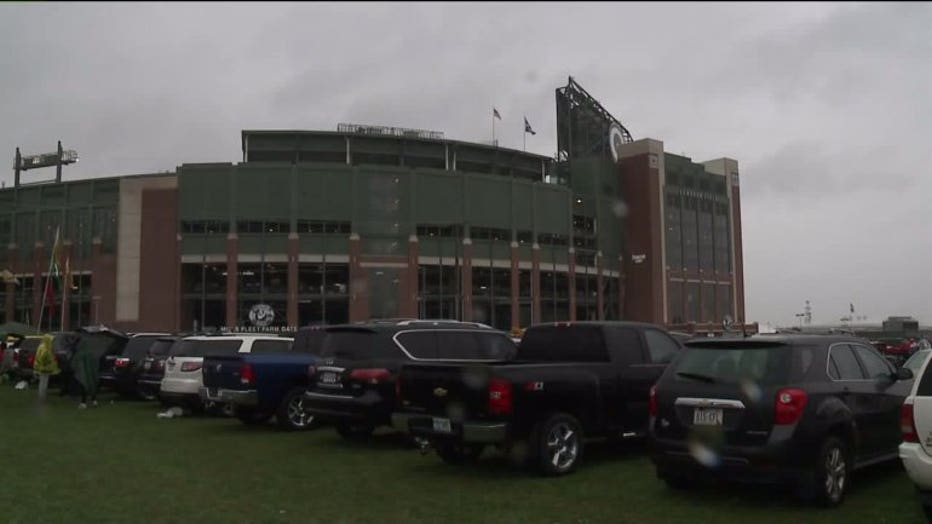 Gloomy Lambeau Field as Packers face Saints


"The weather today isn't probably the best for him to come out and let them open it up a bit, I think he'll do alright," Jim Janika said.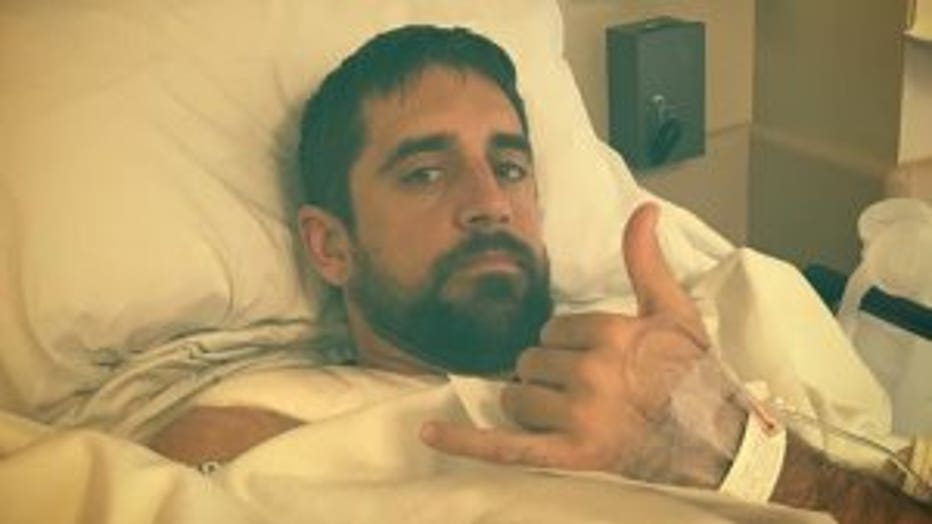 Aaron Rodgers (Courtesy: Aaron Rodgers Instagram page)


Without Rodgers, the team would be missing the prolific QB/receiver chemistry in #12 and #87, Jordy Nelson.

"Jordy is a touchdown scoring machine. He's going to score," Kyle Vanderbloemen said.

Vanderbloemen kept the positive thinking going Sunday afternoon. As fans filed into Lambeau, he said he was expecting to see a fair share of Hundley to Nelson connections the remainder of the regular season.

"They will be a lot better than last week," Vanderbloemen said.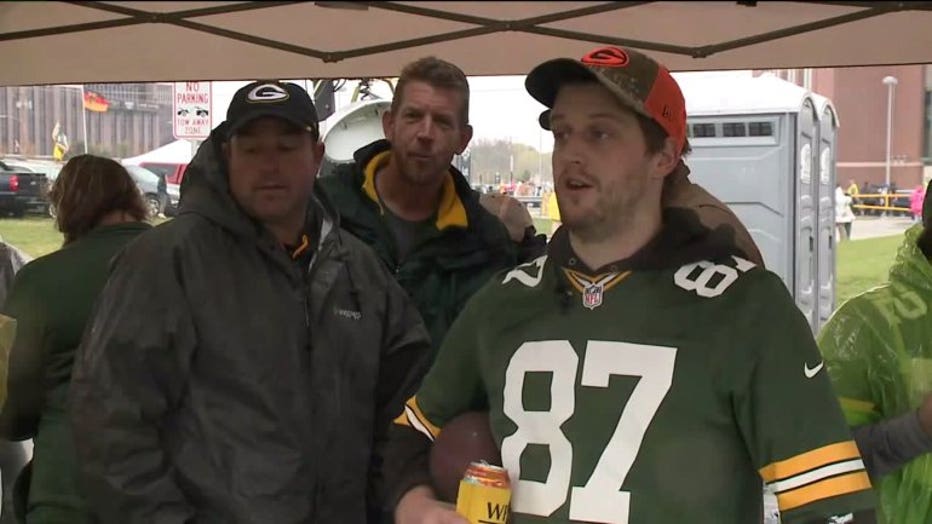 "Just with other teams, there's injuries on our team, there is injuries on other teams. I think it's a fair game," a fan said.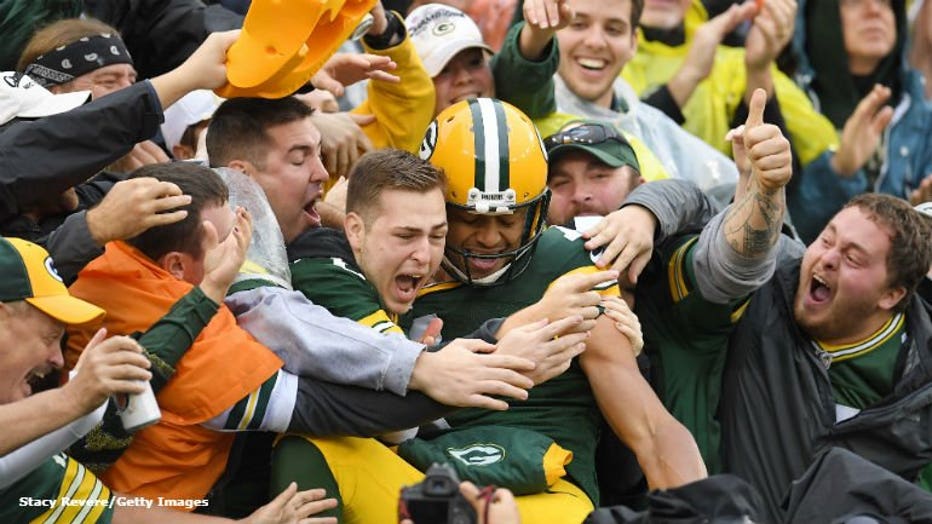 As for that #7 jersey, Packers officials said they're coming, but it'll take a few weeks before fans see them in the Pro Shop.