"End of an era and the start of a new one:" Teen golfer headed for college honored with Evans Scholarship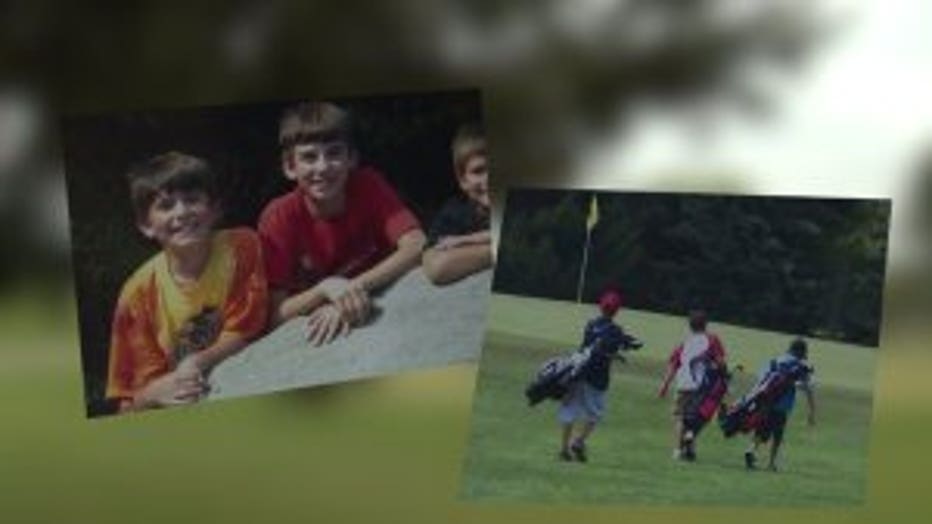 MILWAUKEE – A round of golf is often referred to as a walk. On that walk so many things besides just the game are learned. For nearly ten years, Sam Kachelek has been on a walk.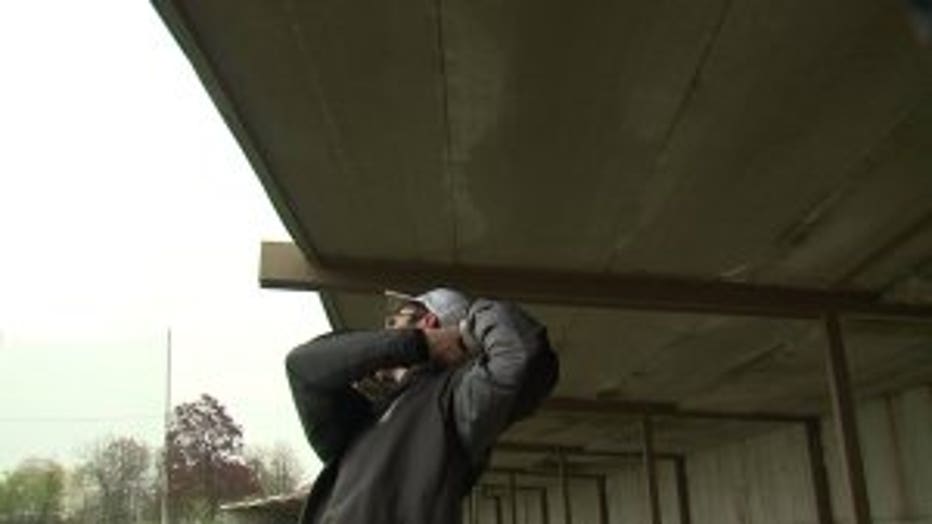 "Every spring I'll come out and golf," said Kachelek.

It's taken him to numerous golf courses as well as putting greens and driving ranges. That's where ball after ball jumps off his club in the desired direction.

"It's different, you know," said Kachelek.

Even as the ball continues to fly to its target, the direction from Kachelek's walk is changing.

"It's an end of an era and the start of a new one. I'm going off to college soon. So, I'm trying to get in as much golf as I can before I'm out studying in the libraries at Madison," said Kachelek.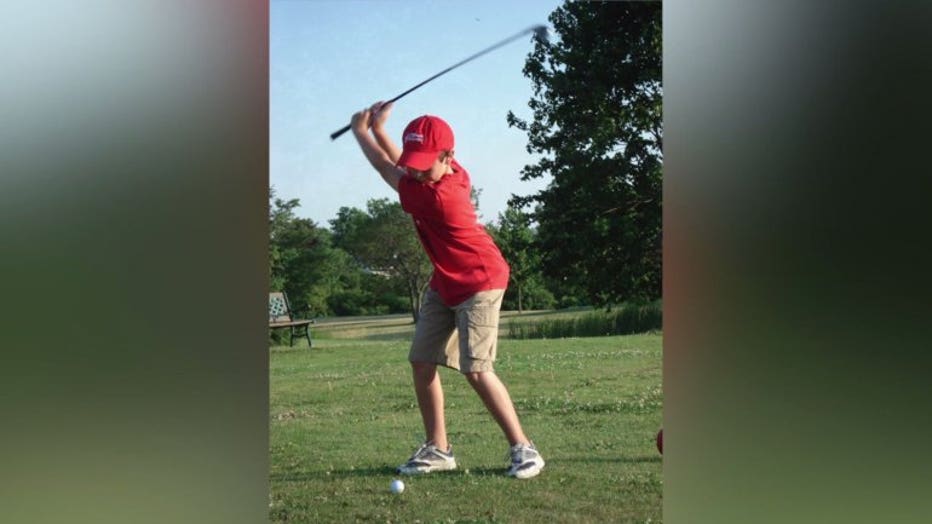 After graduating from Menomonee Falls High School, he will head to the University of Wisconsin as a mechanical engineering major.

"It'll definitely be different," Kachelek said.

What won't change is his passion for the game of golf.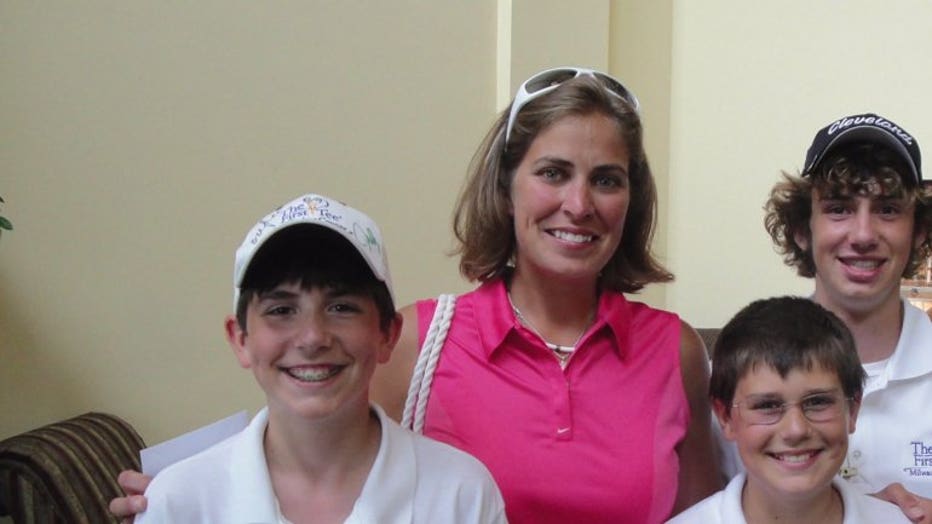 "It's kind of been like my foundation," said Kachelek.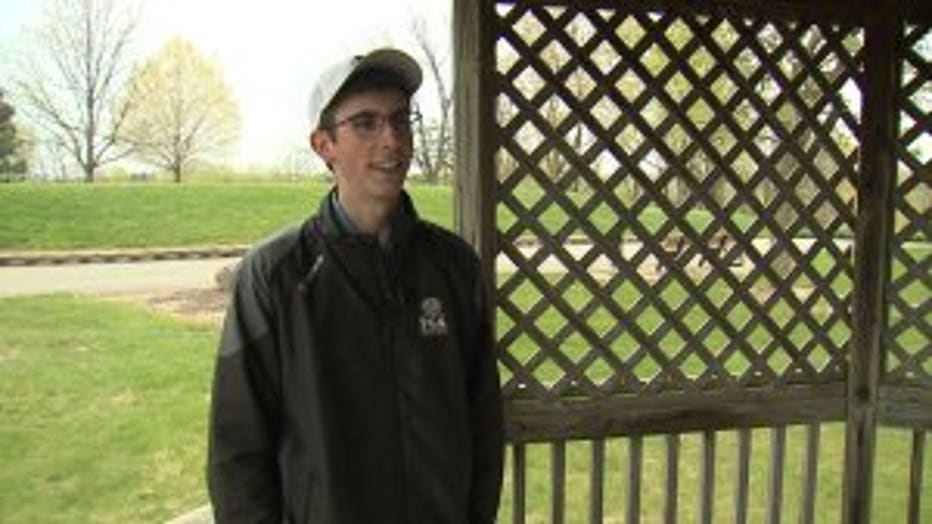 Kachelek's walk began when he was seven years old and started working with his coach, Courtney Buchach.

"Sam is an unbelievable young man and student and athlete," said Buchach.

Noticing someone very special had walked into her life, Buchach led him to The First Tee program where certain core values are instilled along with the game of golf.

"He really embraced those values of respect and integrity and perseverance and took what he has and the ability to give back, whether it's through volunteering or monetarily -- or even doing grunt work to help out the community. He really takes those to heart," said Buchach.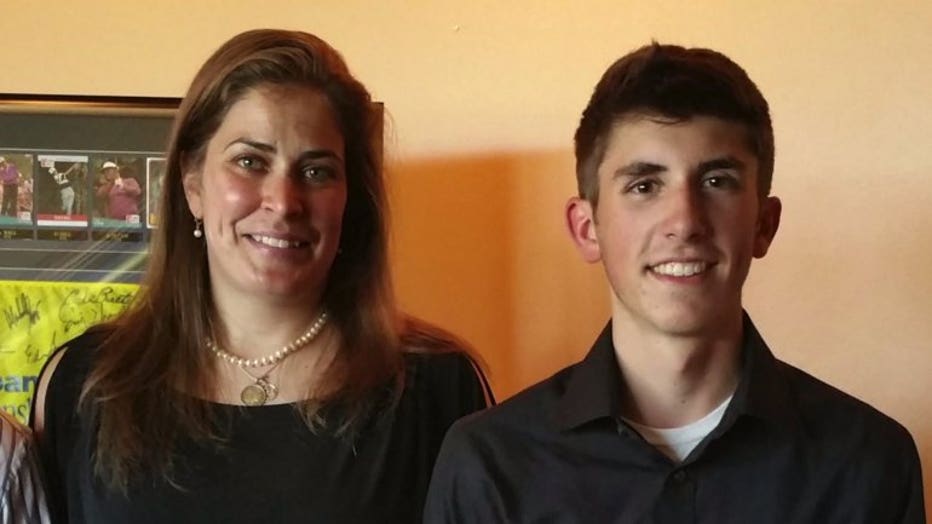 Courtney Buchach and Sam Kachelek


"It's kind of built my core. The nine core values they preach, like respect and honesty and integrity. That's kind of what I've built my life on through volunteer work, getting involved in the community and kind of trying to spread that message throughout my community and school," said Kachelek.

Taking these steps has earned him a rare honor as he became only one of 82 people to be named as a First Tee scholar.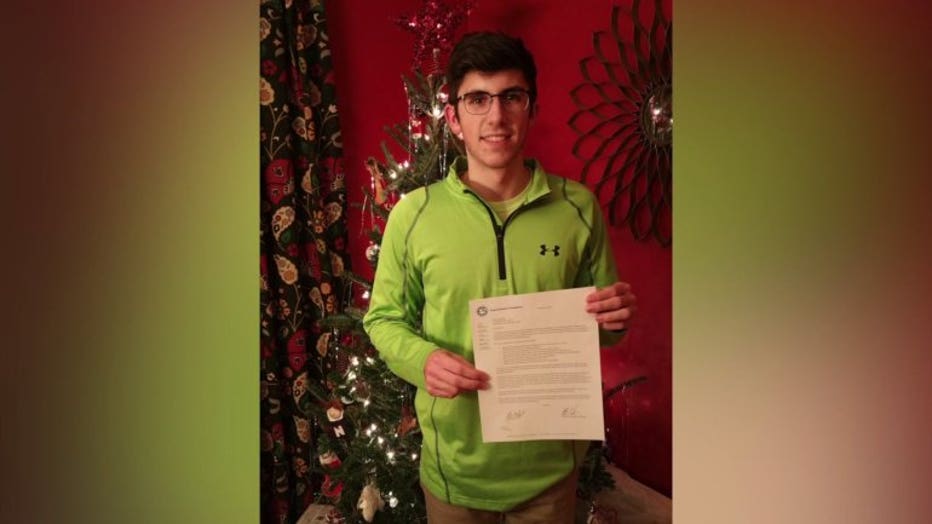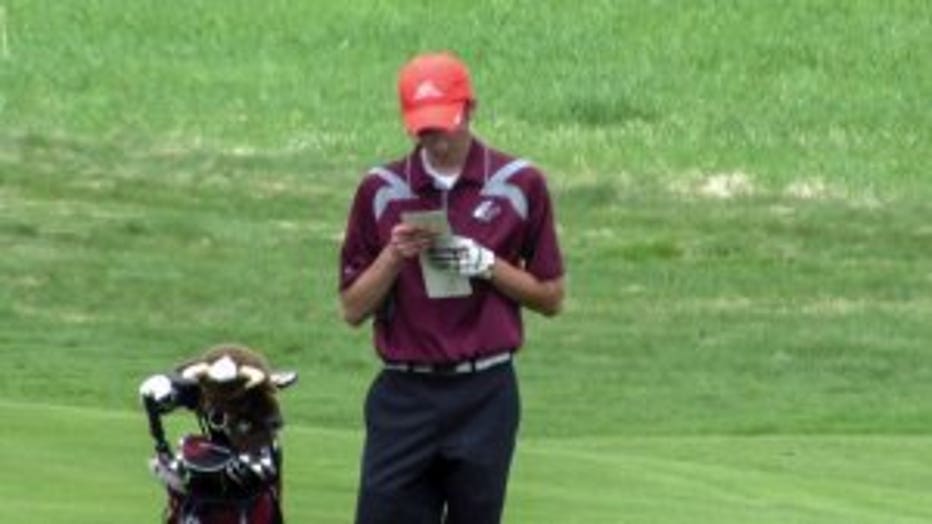 "It's kind of an acknowledgement of all my hard work through my years in The First Tee, through my volunteering. It's kind of saying that they appreciate what I've done," Kachelek said.

The scholars program is a scholarship given to junior golfers of The First Tee who excel in academics, leadership, character development and chapter and community involvement.

"It's something that he pushes aside and says I'm going to do those things when I want to. It's always at the forefront of his mind and that's really what makes him so much different than a lot of young people nowadays," Buchach said.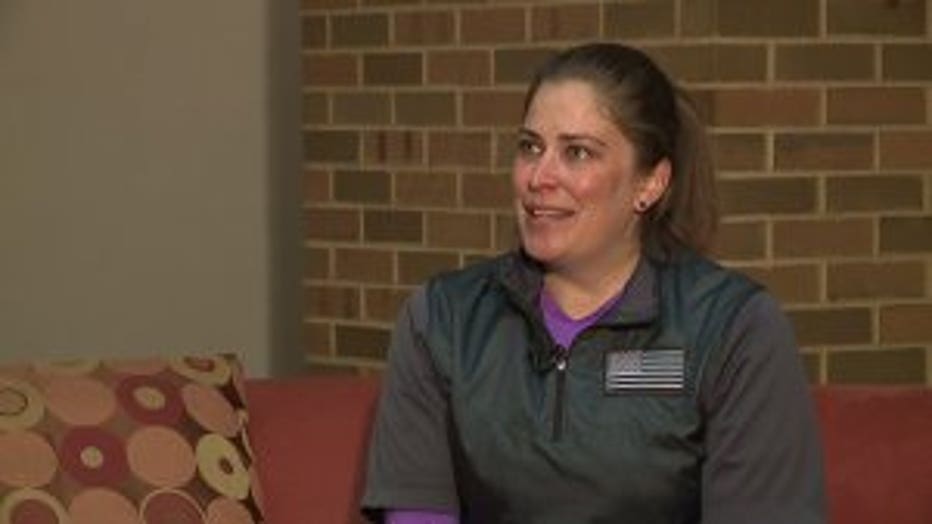 Kachelek's long walk continued with his caddying job at the Milwaukee County Club leading to another prestigious honor, the Evans Scholarship.

"It's through a lot of hard work. Your grade point average has to be just stellar, extra curricular's, sports, and ultimately you have to be a good person and a great caddie. And I think with the help of some of the members at Milwaukee Country Club and his mentors, he's gotten that and it's amazing. It's $100,000 of his education really getting paid for," said Buchach.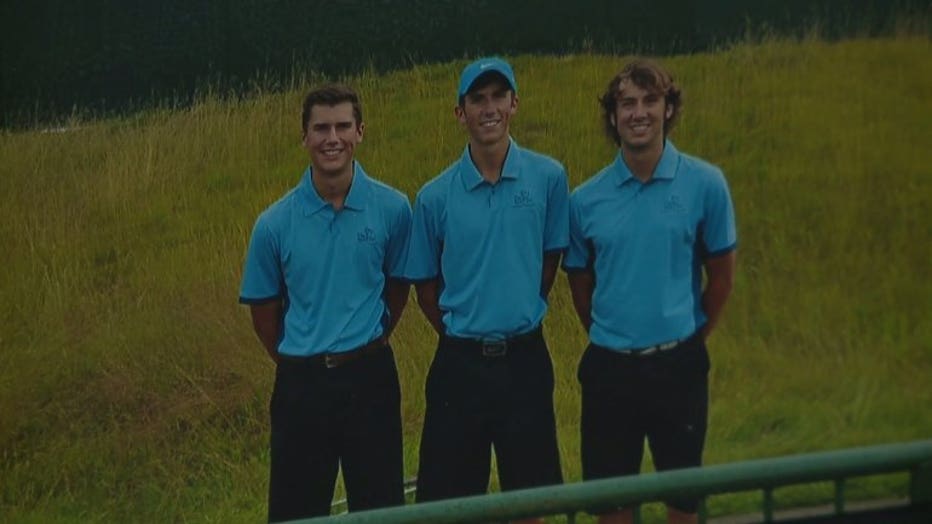 "Just knowing that I have my college paid for and I can continue my passion volunteering and bettering the community around me is just a great feeling," said Kachelek.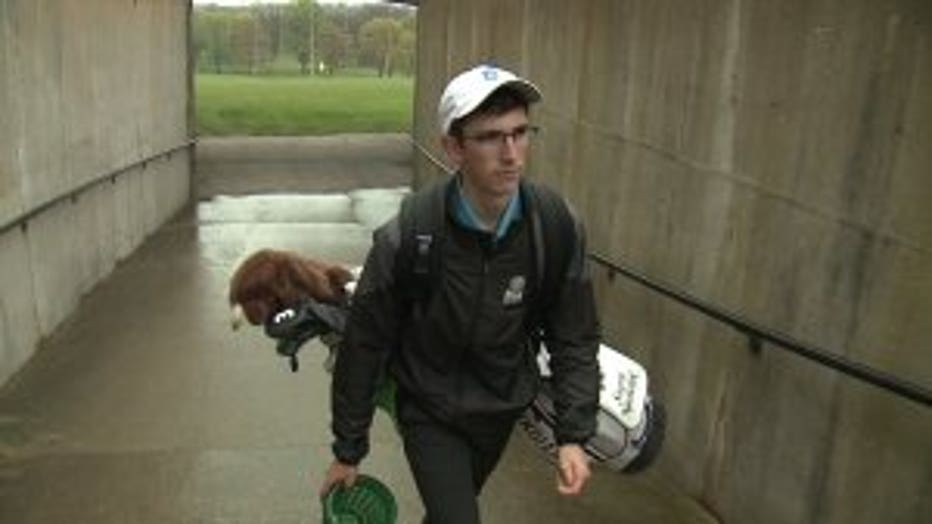 As he continues to take steps impacting others along the way, it's those first steps with Buchach that have had the biggest impact on Kachelek.

"She's been with me from the beginning, teaching me the nine core values, just teaching me to be a better human and spreading that through the community. She's been a great help; whether it was through getting a job, the Evans Scholarship, or just anything I need. Anytime I can call her, she's there for me," said Kachelek.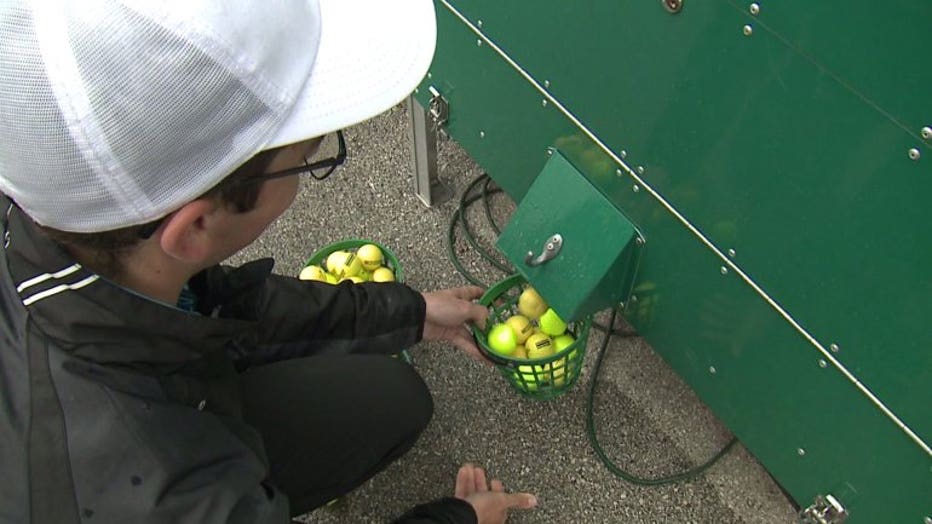 "He always gets me. We've connected on a level with him and his family and his brothers that I've never had with any of my students. It's almost like a family, and Sam is just such a wonderful young man and again, caring and giving, that he deserves this. I'm lucky to have him in my life," said Buchach.

Clearly, Kachelek isn't walking alone.