'Dream of a lifetime:' Brewers playoff run makes Milwaukee proud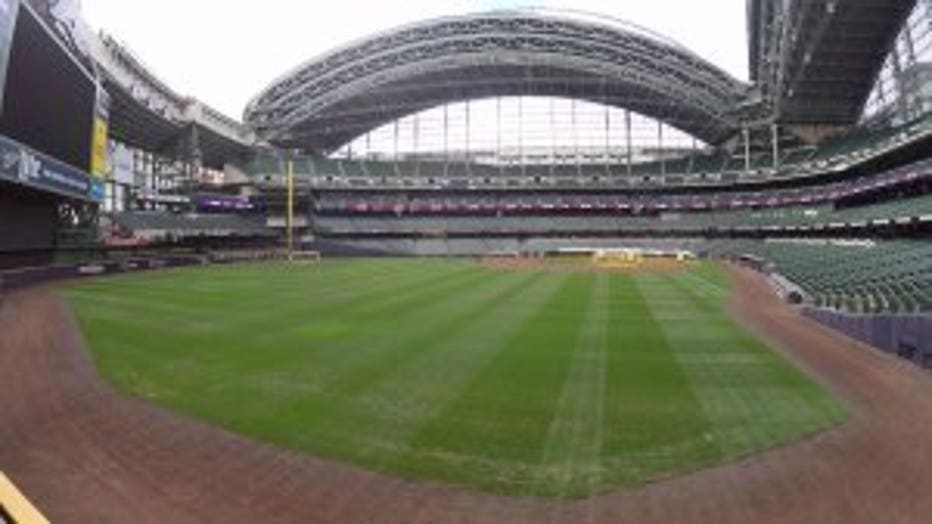 MILWAUKEE -- It didn't end the way we wanted but you can't deny it was an unbelievable and unexpected ride for Milwaukee Brewers. All eyes are now on what the 2019 season could bring.

No one saw it coming. One of the smallest markets in the Major Leagues became the team to beat in the post season -- taking their opponents by surprise.

The Brewers playoff run sent their fans on a whirlwind ride.

"This is the dream of a lifetime," said a Brewers fan.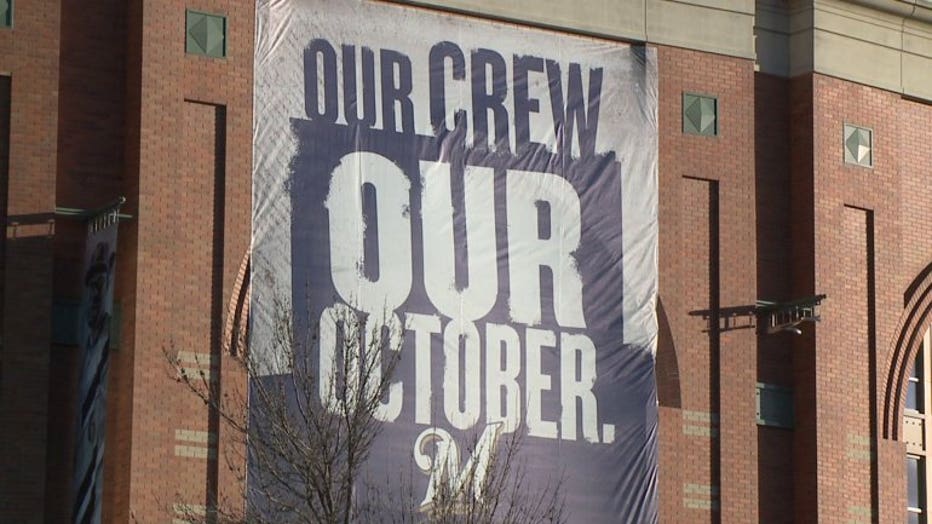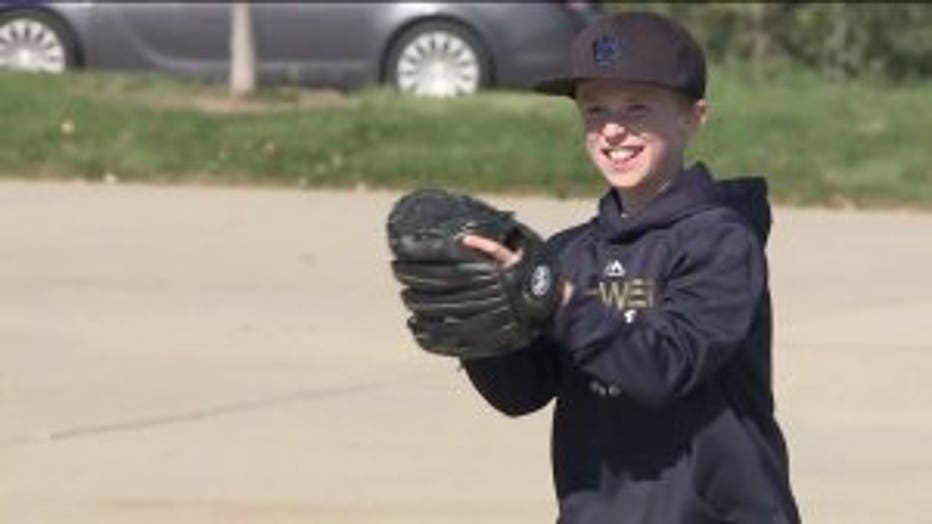 October began with a roar after the team beat their rival, the Chicago Cubs, for a Central Division championship.

The Crew went into the National League Division Series against the Colorado Rockies with eight straight wins.

Fans wondered if the hot streak would end.

"I haven't seen Milwaukee like this in a long time," said a Brewers fan.

As the Brewers went to the National League Championship Series against the Los Angeles Dodgers, Game 2 became a turning point.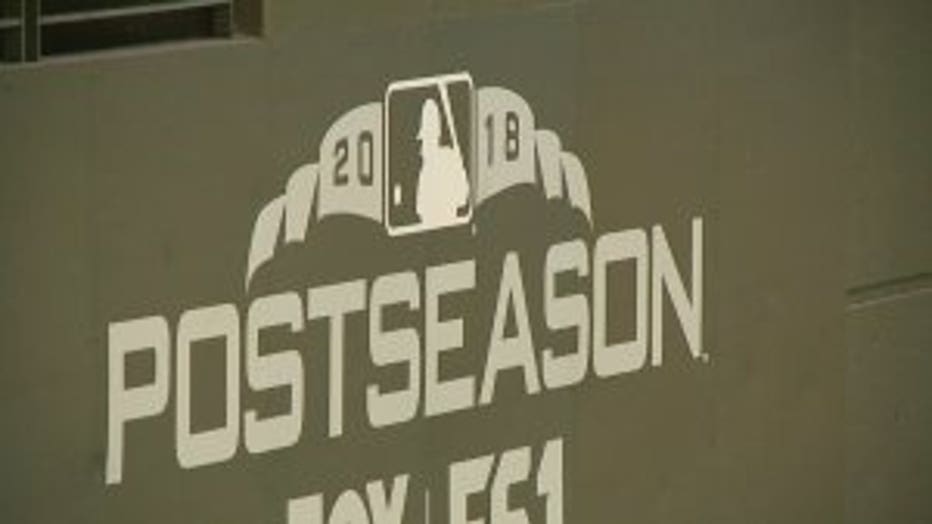 "It was a really tough loss but I wasn't expecting them to win them all," said a Brewers fan.

The Brewers pushed to Game 7, where the dream of a World Series came to a halt but not for long.

"I won't be able to sleep tonight but pretty excited to get it going again," said a Brewers fan.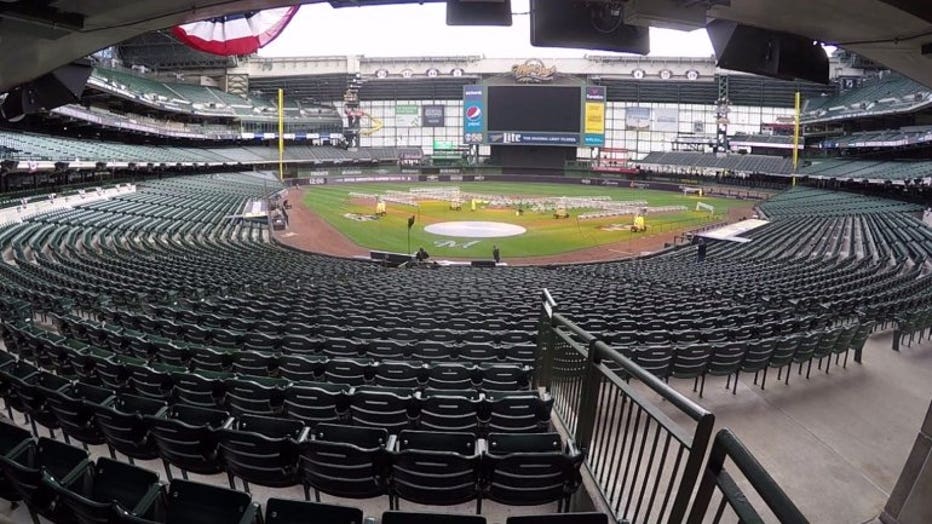 Following the end of Game 7, social media ignited with tributes to the team's hard work. MVP favorite Christian Yelich took to Instagram to than fans saying, "You were unbelievable all year. We will be back."