Donald Driver, Children's Hospital promote healthy eating: "We're trying to keep kids out of the hospital"
GREEN BAY -- Donald Driver has tasted a lot of success -- as a football player, a pitchman, and even as a dancer. Now, he's hoping to help Wisconsin families succeed by changing their tastes.

Driver admits when he came into the NFL as a seventh-round draft choice, he learned an awful lot by watching. Because he expects that many kids approach things the same way, he is involved in a new healthy living initiative.

"If a kid sees their parents eating burgers and fries and pizza, then that's what they want -- so we have to change the environment of the home. I think Children's Hospital is an amazing hospital, but what we're trying to do is keep the kids out of the hospital," Driver said.

The Green Bay Packers' all-time leading receiver is partnering with Children's Hospital of Wisconsin to encourage children and families to eat better and exercise more. "Driven To Better Health" is the name of the campaign. Education is one of its greatest aims.

"That's the whole concept of this thing -- to show these kids and their parents that there's a better life out there, but it's got to be healthy, and it can't be the way that sometimes you feel 'I can indulge.' We all can. It's okay to indulge in that one day or once a week -- but you can't do it every day," Driver said.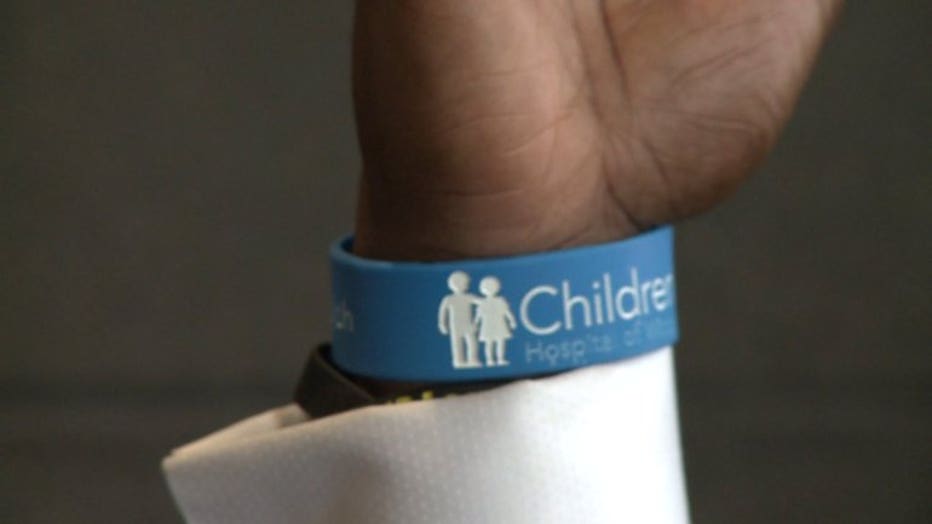 Driven To Better Health initiative


Each family member who signs up will receive a wristband that promotes wellness.

Participants are encouraged to take photos of their family doing something healthy while wearing the band. The best photo will win a home visit from Driver himself, and he says he might even cook a meal when he's there.

"I got a lot of recipes in my head," Driver said.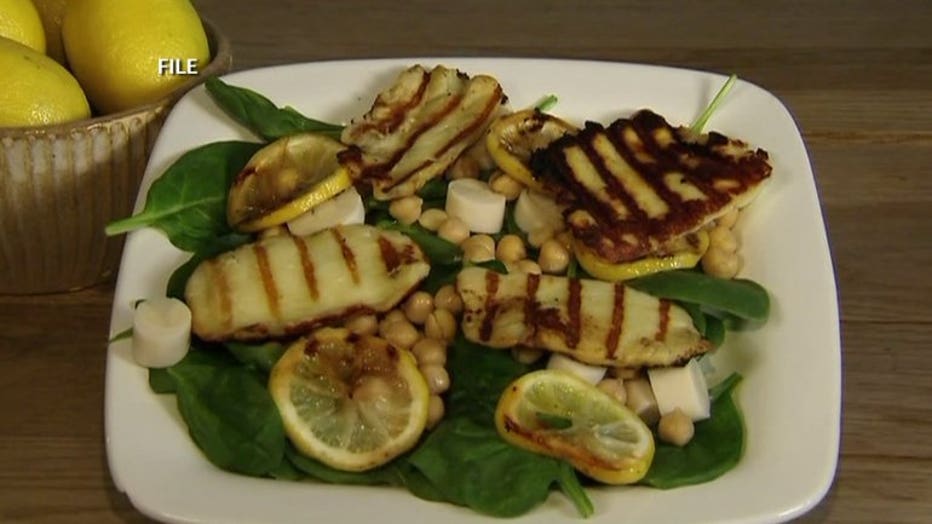 Even today, Driver appears to be in peak physical condition. He says he's been a work in progress in that area, and so has his family.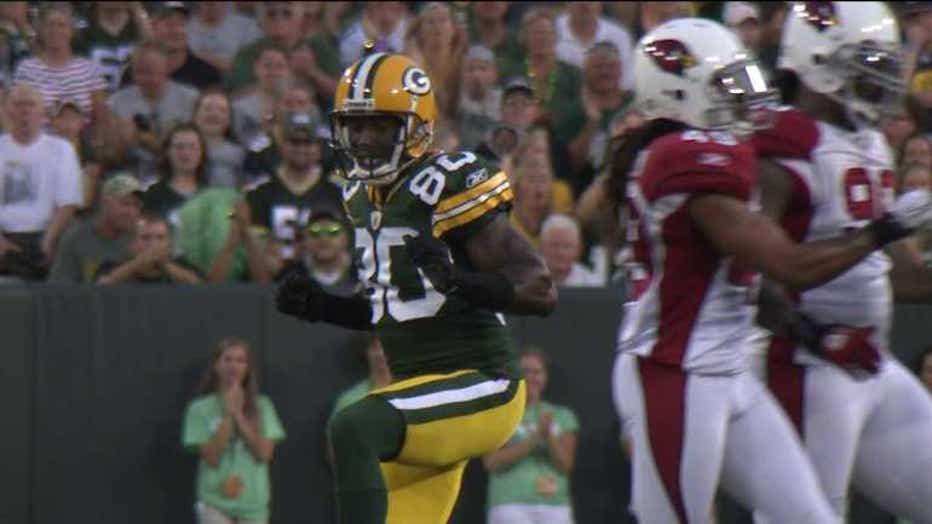 "My first four or five years in Green Bay, I was eating terrible, but I knew it was going to have to change, and we went to organic. We started taking away completely fried foods. Everything had to be baked or grilled. We also tell our kids that 'you're not going to eat fries and burgers and chicken strips every day. It's not going to happen. You're going to have to have a salad, and you're going to have to have fruit,'" Driver said.

Tim Van Vooren: "You remember the bags of KFC in the locker room..."

"I know. I was in charge of bringing it in every week, so I know. That's what I was able to learn when I saw these guys -- and it was more the linemen. I used to go out on Thursday nights and eat at the Mexican restaurant and it used to be awesome. We used to eat all day long, and I used to look over there and they were cleaning plates. I thought 'I can't do that,' but I did, and I did, and I did -- and I realized after awhile, that I can't keep doing it," Driver said.

Having changed himself, Driver's now using his platform to help others change.

The "Driven To Better Health" contest runs until early August.

CLICK HERE to learn more about the initiative.