Cycling a family affair: Sisters from West Allis train, compete together, and they've each seen success


WEST ALLIS -- They are national champions in cycling, and they're sisters from West Allis, With the guidance of their father, they have become elite athletes. But what truly defines them and their relationship goes beyond the game.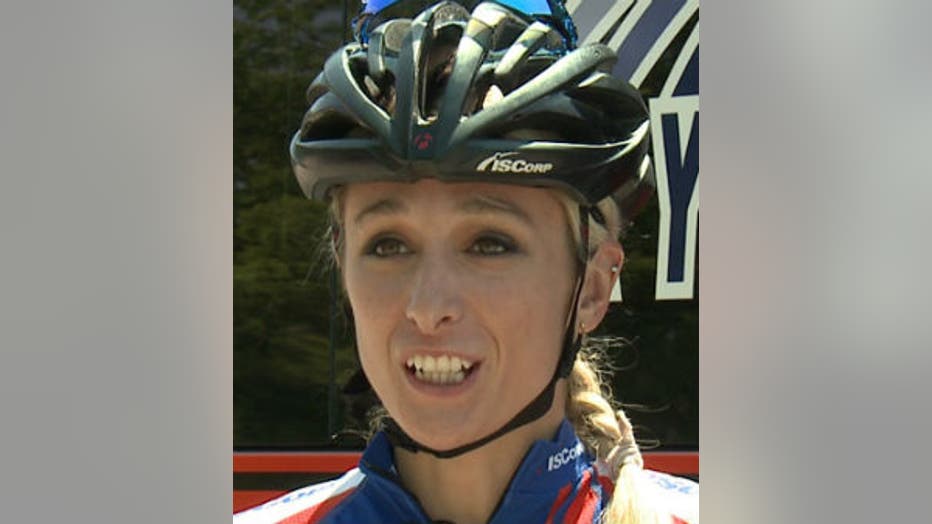 To say that Samantha Schneider is a good cyclist is an understatement. But even Sam is surprised by what she has accomplished at the young age of 24.

"I never thought I'd get 11 national titles," Sam Schneider said.

To put it in perspective, it's like Aaron Rodgers winning 11 Super Bowls!

It doesn't get any better than that in cycling, or any sport.

"Now that I've got 11, I'd like 12 or more, so definitely on the path to winning more national championships," Sam Schneider said.

Like all the great competitors, Sam Schneider pushes herself to be the best. Competition and camaraderie drive the best. And for the Schneiders, it's a family affair!

Sam's kid sister Skylar is in the fast lane too. In fact, last month, the Schneider cycling sisters finished one and two in the East Tosa Gran Prix, which is the last leg of the Tour of America's Dairyland series.

The protege beat her mentor.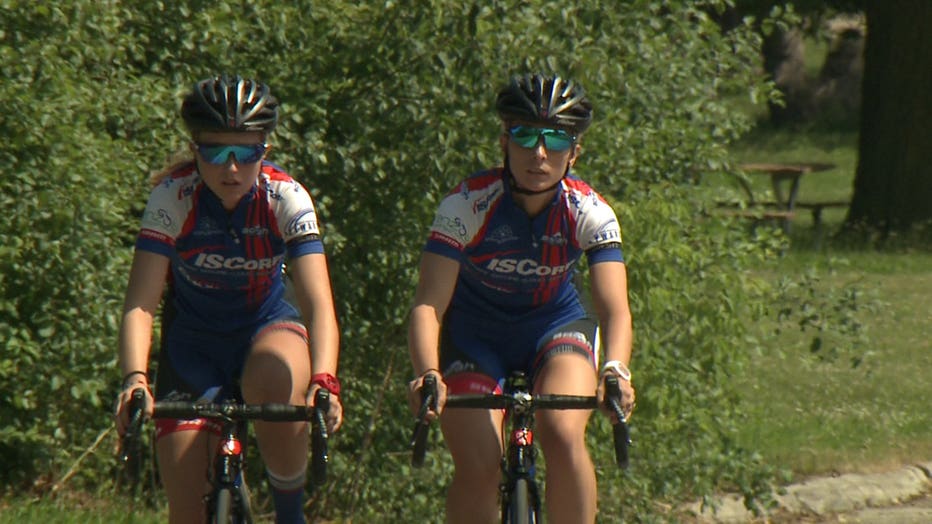 Samantha and Skylar Schneider


"Racing and training together, we definitely are each other's biggest ally, but we push each other that much more, so it's really rewarding," Skylar Schneider said.

But Sam, who won the overall pro women's title this year, is thrilled to see Skylar benefiting from her guidance.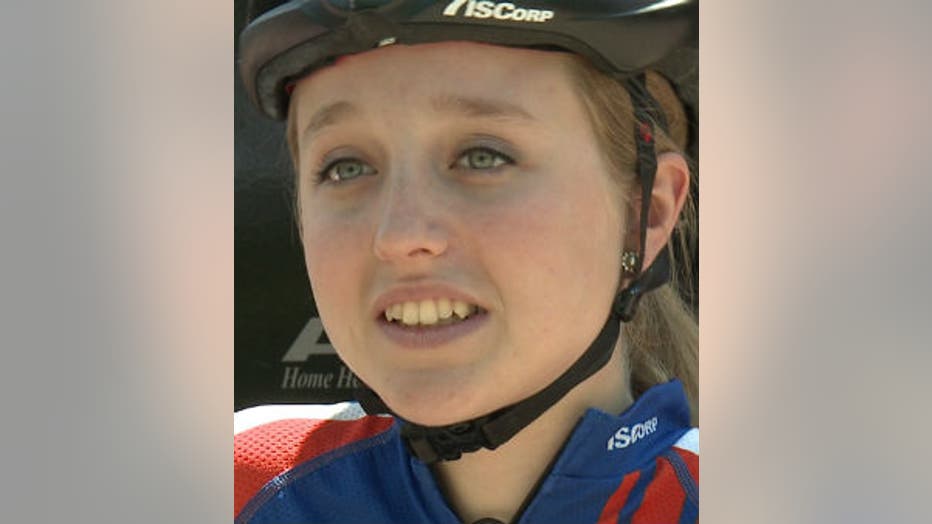 "You can only dream that your younger sister's going to follow in your footsteps and being able to train with her and see her success, it's a dream come true for me," Sam Schneider said.

"Sam and I, we train and race together, and she's definitely paved the way for me. A lot of people respect me because of the way they respect her," Skylar Schneider said.

Skylar got her start in racing when she was four, with BMX. Since then, she's won seven national junior championships. She hopes to get a spot on the junior world team. At 16 years old, Skylar Schneider is the youngest female in the United States to be racing against professional women who aren't afraid to try to psych the "kid" into getting off track.

"It's definitely tough always being the youngest rider in the races. There's a lot of intimidation, but I hold my ground and do my best. I'm extremely competitive, so that really helps," Skylar Schneider said.

Skylar and Sam are coached by another Schneider, their father Dave, who gets more satisfaction being with them as they travel around the country and the world in that capacity than he did when he was a rider.

"You feel more fortunate than anything that we're put in a position that we're able to do this. There's not a lot of girls that can travel the world and the country and compete at this level," Dave Schneider said.

The Schneiders love winning championships, but they aren't defined by them. Through their elite cycling team, the family has been able to reach out to riders and help them improve the quality of their lives.

"To be able to take riders from third-world countries -- from Mexico, Guatemala and just give them opportunities they wouldn't have where they are. We're showing them how great racing in America is," Sam Schneider said.

"The support that we had at every race, finishing a total of 11 days in Wisconsin and seeing how many people come and cheer for women's cycling is very unique and they're just loving it here," Dave Schneider said.

"We do have a rider from Mexico and Guatemala living with us in West Allis, so my Spanish has gotten a lot better. I feel very happy to be able to give them opportunities to be here as well, because they tell me stories of what it's like back home, and it just really makes me appreciate everything we have here even more," Skylar Schneider said.

It has been a great ride for the Schneider cycling sister and there's more to come for a couple of young women who are true champions in every way.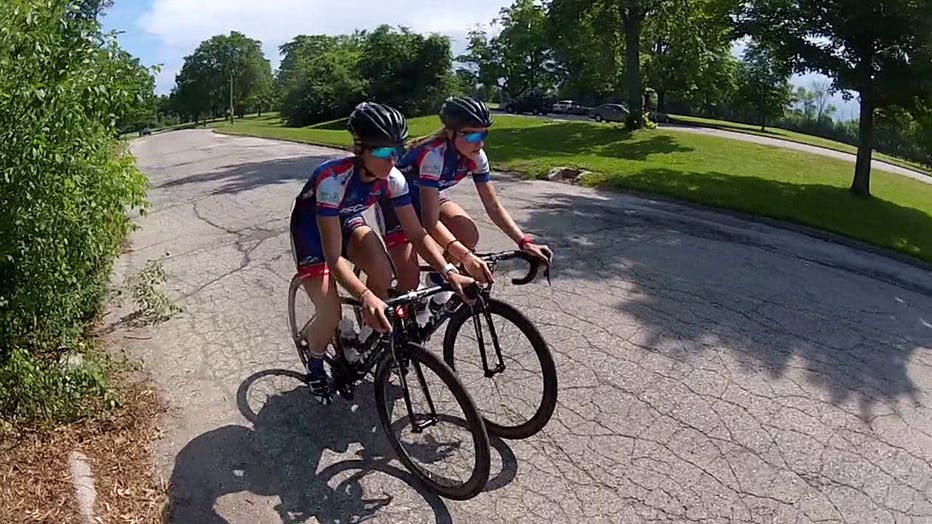 Samantha and Skylar Schneider


If you'd like to learn more about Sam and Skyar Schneider and their accomplishments, you can email kweber@iscorp.com.