'Culinary mercenaries:' Chefs from 5 states flying in to help at Miller Park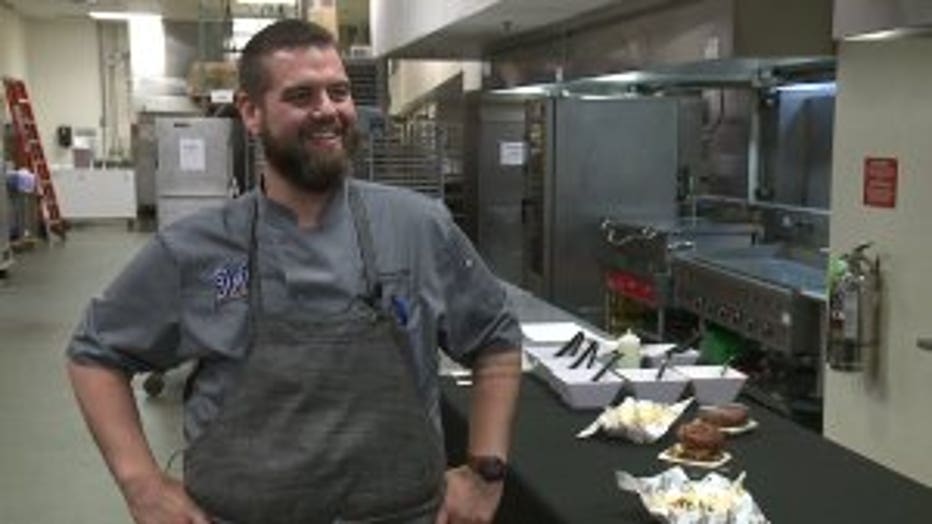 MILWAUKEE -- The Los Angeles Dodgers aren't the only ones flying into Milwaukee for the NLCS, which begins Friday, Oct. 12 at Miller Park.

FOX6 News caught up with Executive Chef Seth Vanderlaan in the bowels of Miller Park on Wednesday, Oct. 10 -- wearing a smile during one of the most stressful weeks of his career.

"It's a big numbers game. We're arriving here earlier and leaving later. Not a lot of sleep -- and that's fine with us," said Vanderlaan.

Two days ahead of the start of the NLCS, there were so many things coming and going, even Vanderlaan was having trouble keeping up.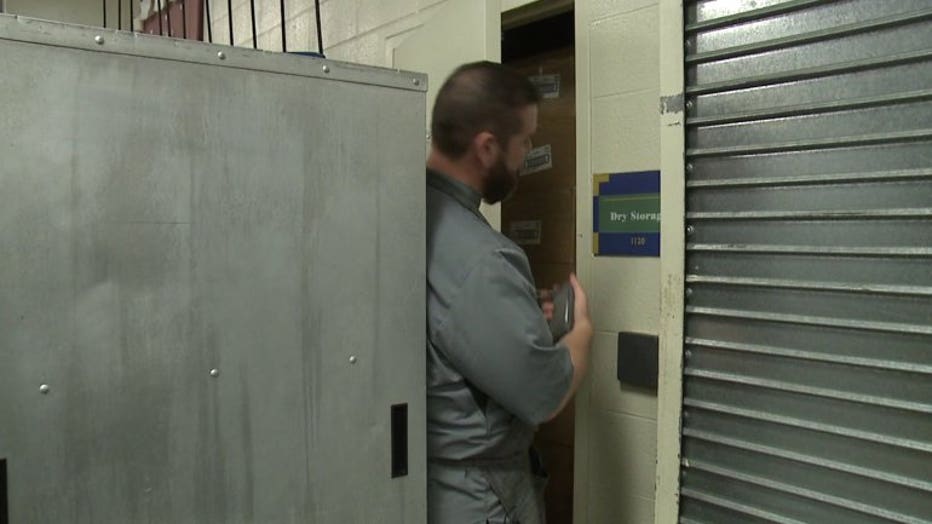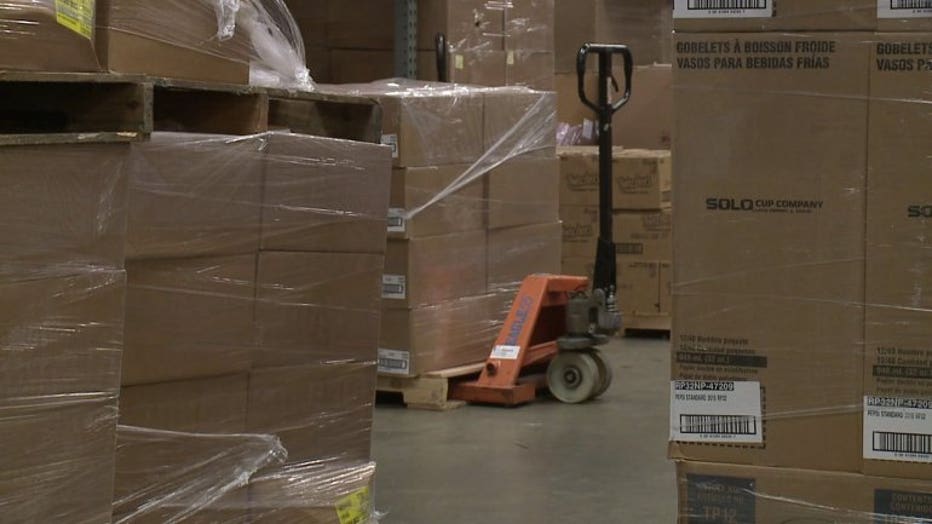 "Back here in the Narnia closet...apparently we can't get in there because there is a case of peanuts blocking the door," said Vanderlaan.

Delaware North, the company that runs concessions at Miller Park, is flying in chefs from five states to help.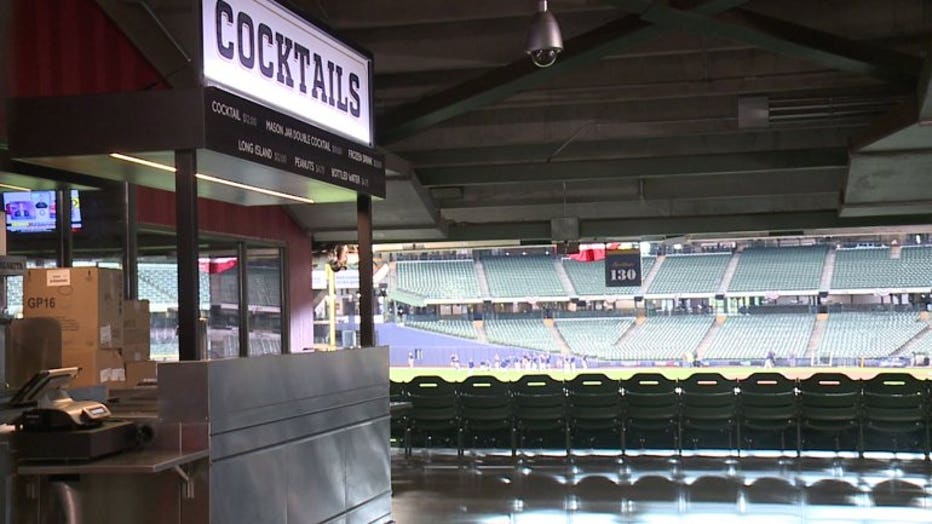 "Culinary mercenaries. We get off the plane with our knives that are in our checked bag and head into the kitchens," said Vanderlaan, who has hit the road to help other teams in the past.

This year, it's Vanderlaan who's calling the shots.

"It's fun being the point person and being the one organizing everything that is going on," said Vanderlaan.

We learned two new items have been added to the menu: A tamale and a jalapeno cheddar bacon brat burger.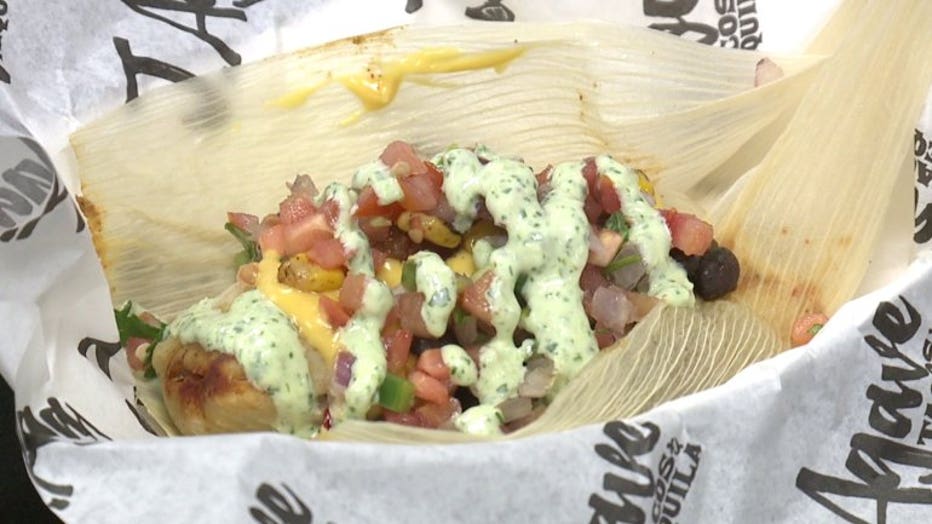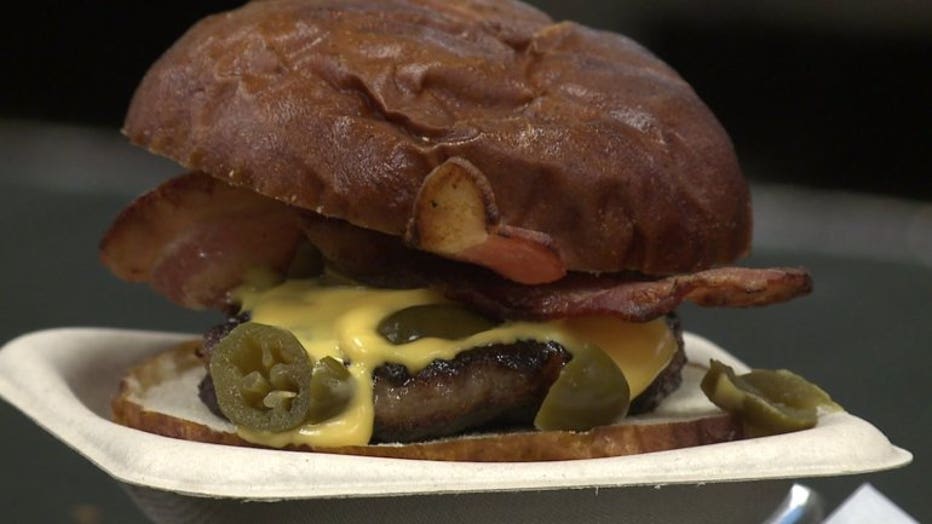 "When opportunities like this come up, to showcase them, we jump on them," said Vanderlaan.

Vanderlaan is proof that October baseball brings pressure both on the field and behind the scenes at Miller Park. Concessions workers will be bused in from places like Green Bay, Minneapolis and Chicago -- many of them working to raise money for nonprofits like Little League and soccer teams.