"Continue his dream:" Milwaukee Bucks' DeAndre Liggins plays to honor his late brother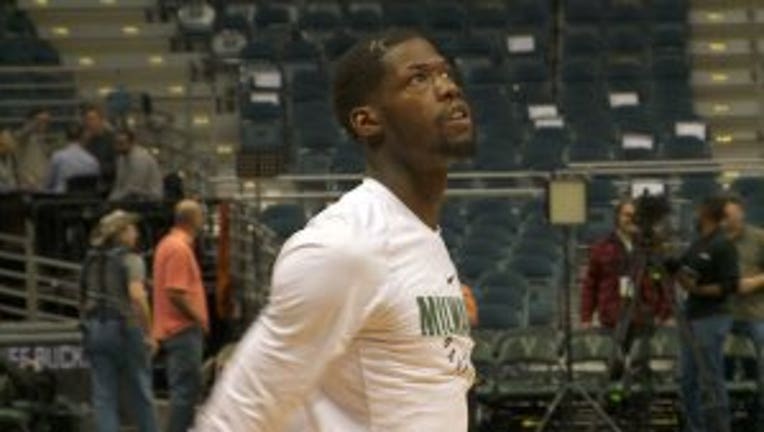 article


MILWAUKEE -- The Milwaukee Bucks have an All-Star starter on roster, and former high school All-American, NBA champion and they also have a grinder -- a guy who takes his brother's memory with him every time he steps on the floor.

Since being a second round draft choice in 2011, DeAndre Liggins has been involved in 36 separate transactions, leading him to his bench role with the Bucks; that's three dozen roster moves.

"As you know, this is a business, a tough business. You've just go to stay with it, stay disciplined and stay encouraged," said Liggins.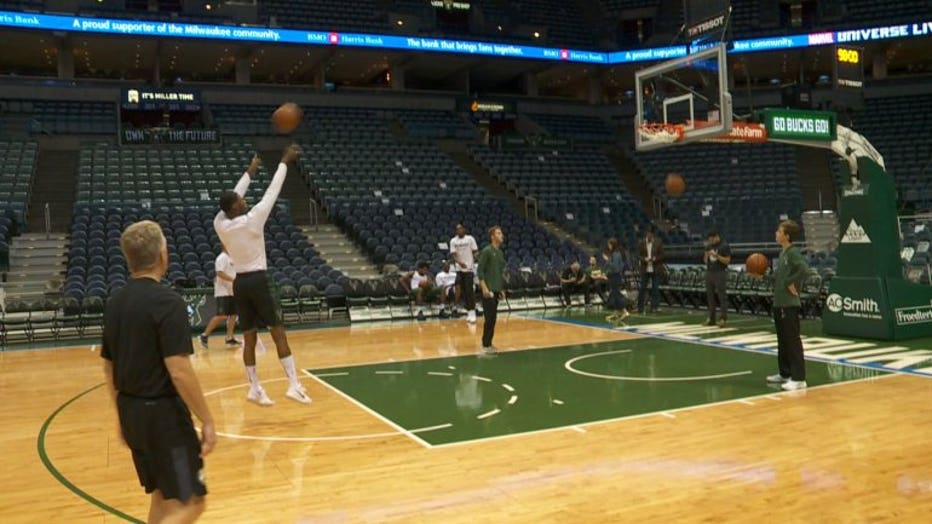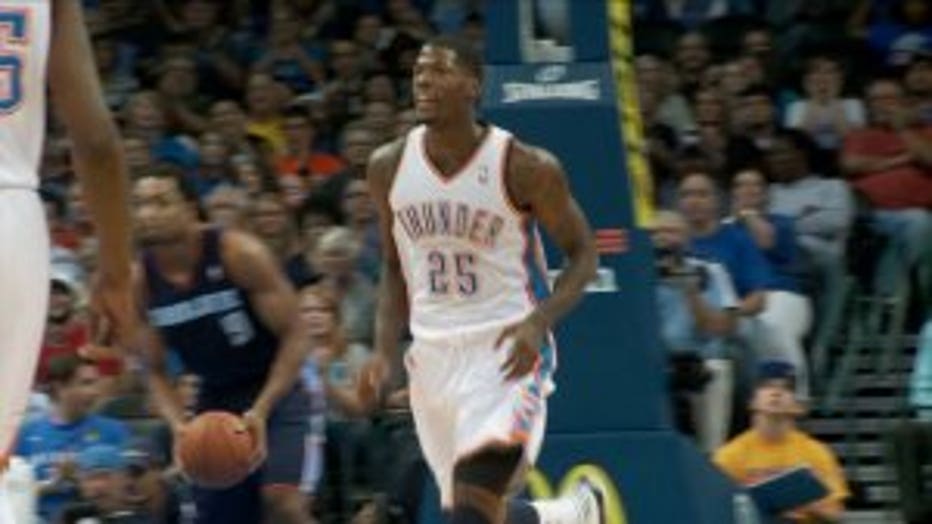 One of the many stops in Liggins' professional basketball odyssey was the Oklahoma City organization, where truth be told, he yo-yo'd between the NBA team and the developmental league affiliate in Tulsa, an hour-and-a-half away.

"They gave me two options, I could drive or they gave me car service. I preferred to drive, just to get around Tulsa," said Liggins. "Playing in the D-League, you can't get down on yourself. You've got to stay humble, you've got to go down there with the perspective of getting better in order to play at the next level."

Liggins' ticket to playing time at the next level is defense.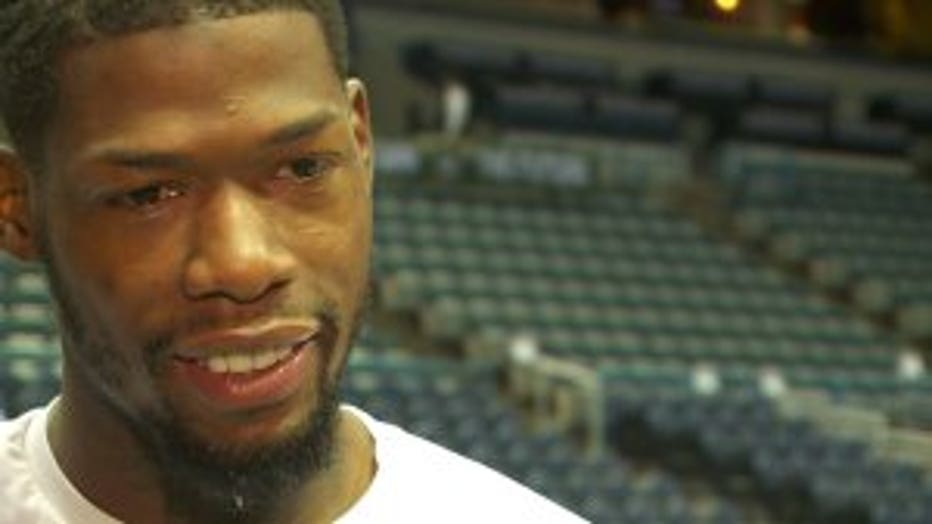 "Coming from a tough background in Chicago, I always had that edge, that grittiness in me. Every team needs that because that's something you can't teach. There's a lot of scorers in this league and there are a lot of guys who don't want to do what I do," said Liggins.

That tough background in Chicago is not just a cliche, Liggins was only 14 when his father died and roughly a month later, his older brother, Maurice Davis, was killed -- ending a path that seemed headed to the NBA.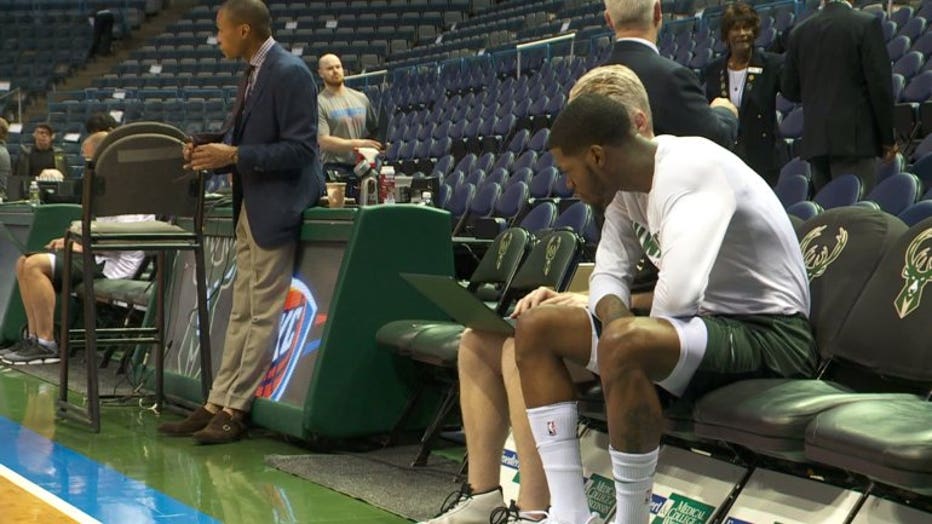 "It was a heartbreaking feeling for me, being a young kid that's watching my brother trying to achieve his dreams and he had it taken away from him. It was tough for me, but all I wanted to do was continue his dream and make it to the NBA, which I did and that's what makes me the most happy and I know it's making him happy right now, too," said Liggins.

Liggins says he plays for his brother to this day, no matter what team he's on or what league he's on.