Cold temps, blowing snow didn't dampen spirits among Brewers fans on Opening Day


MILWAUKEE -- For the thousands of Milwaukee Brewers fans who were brave enough to tailgate outside Miller Park on Opening Day 2016, it felt a little more like tailgating outside a Green Bay Packers game. It was cold, there were howling winds and even some light lake-effect snow.

The weather definitely had fans asking -- is this really the beginning of the baseball season? That was doubly true for fans of the San Francisco Giants.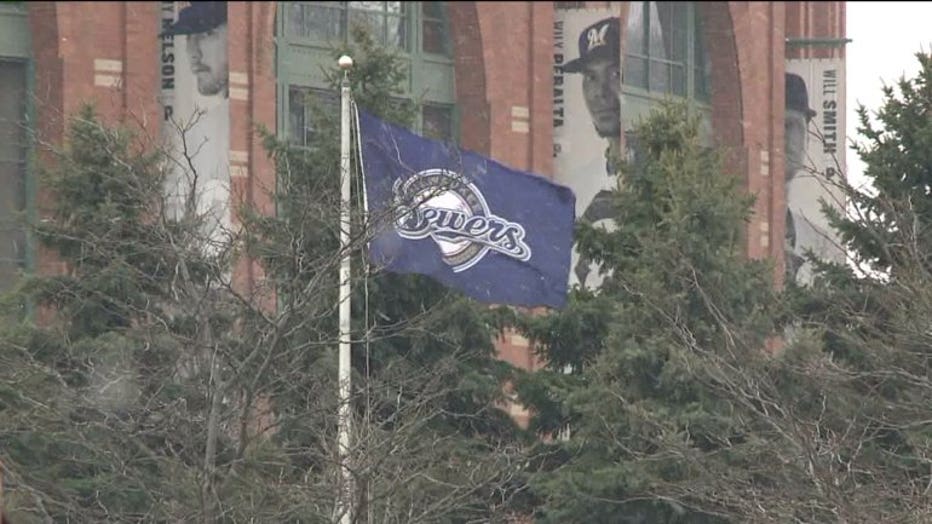 Opening Day at Miller Park


"It's 80 in California right now! It's 80!" said one Giants fan. "It is insane. It's cold. It hurts."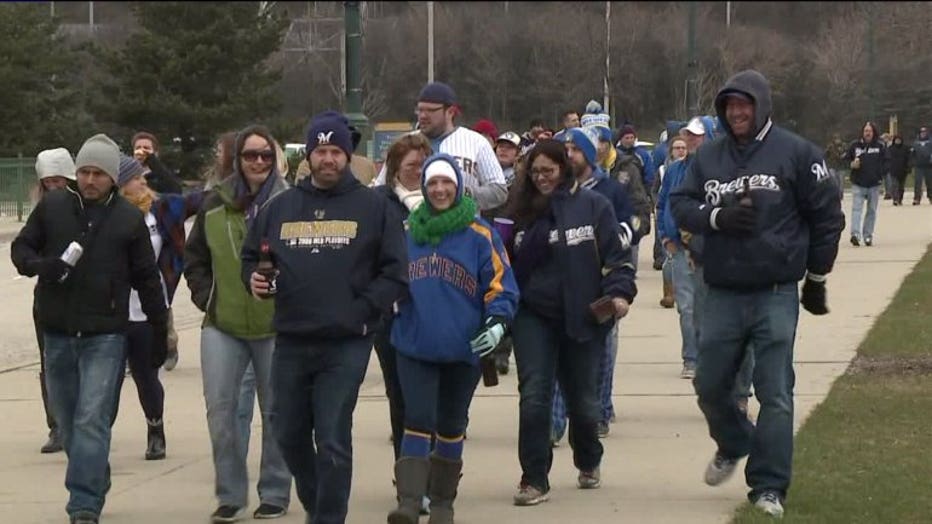 Opening Day at Miller Park


In the end, those who believe in their beloved Brew Crew said even weather conditions like those seen on Monday, April 4th can conjure up a sense of satisfaction.

"This is crazy! It's like 90 in Arizona, but I love it! How do you not want to be here. So, Go Brewers!" said former Milwaukee County Parks Director Sue Black.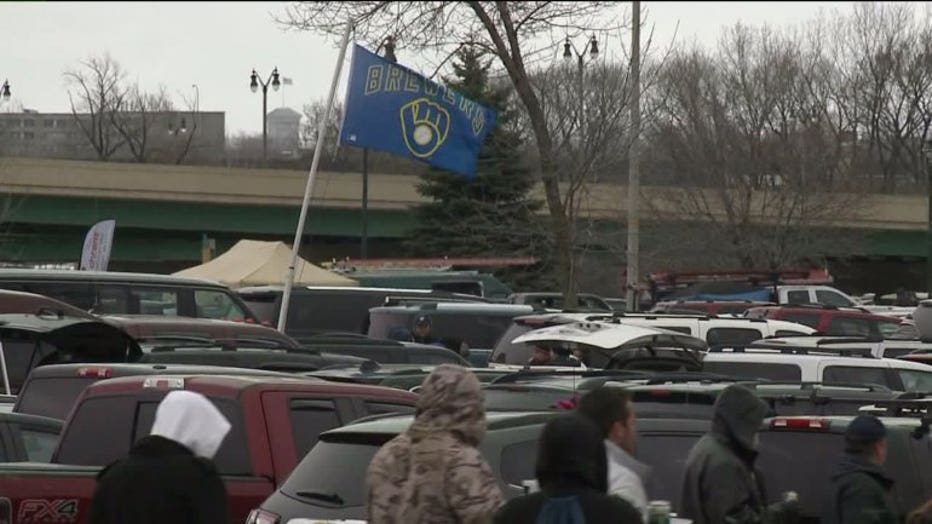 Opening Day at Miller Park