Coach John Cassidy's spirit lives on: Run/Walk raises money for former FOX6 employee battling ALS


MENOMONEE FALLS -- More than 5,600 people are diagnosed with ALS each year. That's 15 new cases per day. The disease is affecting Al Clark, who used to work at FOX6 News. But the blow has been softened a bit by the love of a family that has experienced the physical and emotional pain of ALS firsthand.

"A lot of great people, so I love how people keep in touch with me, both near and far, you know? They're pulling
together and that's what gives me hope to just keep fighting," John Cassidy said.

John Cassidy, a Menomonee Falls coach and educator never stopped fighting. He lost his battle to ALS in January of 2011 at the age of 55 -- but Cassidy's spirit lives on through his family and the countless people he touched.

Rain on a recent Saturday couldn't dampen the spirits of those who took part in the 4th annual "Cassidy Classic" in Menomonee Falls.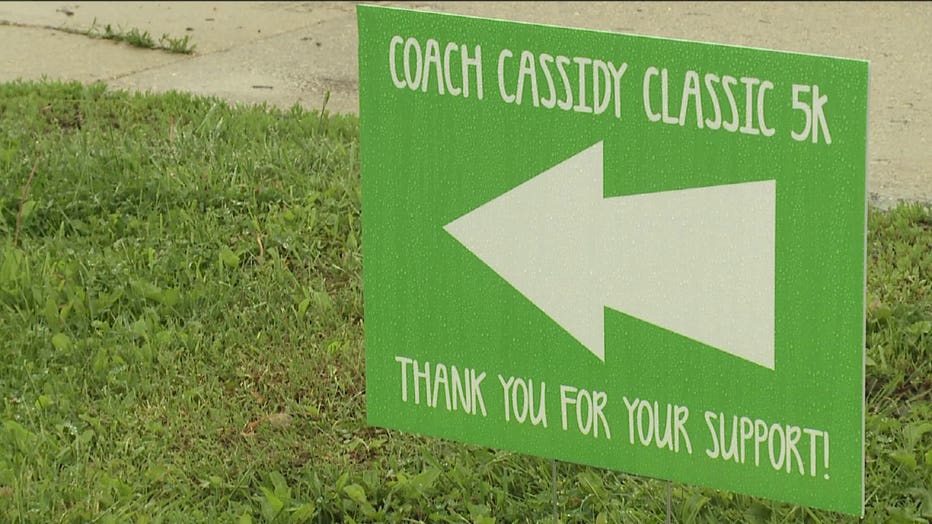 "We feel it's our way to give, because we went through this severe diagnosis and we had the support from family and friends and the community that stepped up to help us, so we would just like to pay it forward to the next person that we can help," John's wife Lynn Cassidy said.

"It is tough, but once we see everybody -- all their friends and family and everyone from the community come out, it's really unbelievable. We're fortunate to meet Mr. Clark and his family and help out in any way we can," John's son Connor Cassidy said.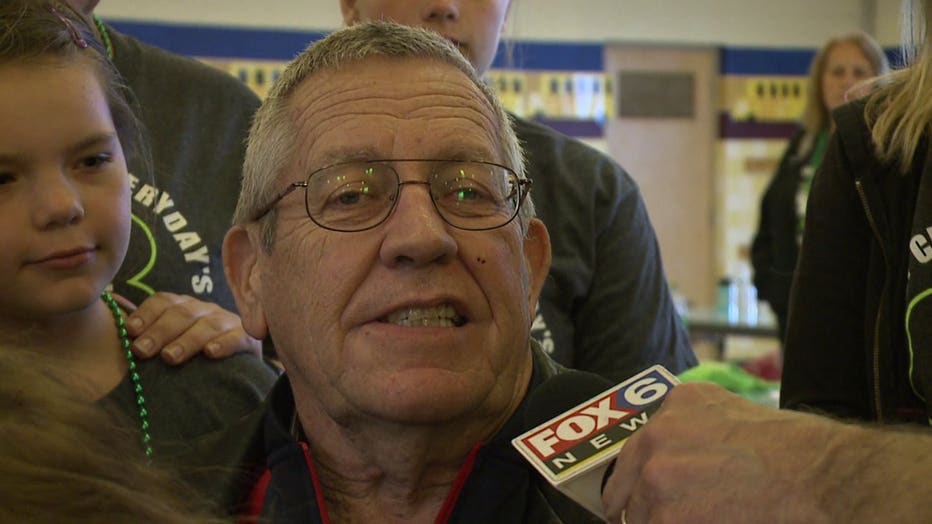 Al Clark used to work at FOX6 News -- serving as an engineer. He retired several years ago. Recently, he was diagnosed with ALS.

"This has just been overwhelming for all of our family that I didn't know existed before that. When something happens in this community like that, and how the people come together to help each other out, it's just an amazing thing," Clark said.

When he worked at FOX6, Clark was a go-getter who could fix anything, and help our product look better on the air. So having a debilitating disease like ALS has been difficult, but Clark says he's grateful to the Cassidy family and their many friends.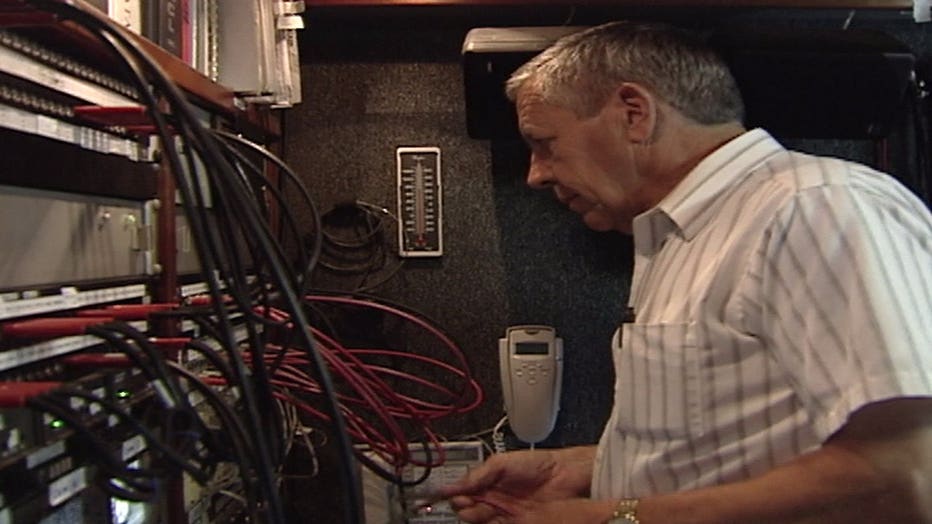 "To know that that kind of help is there, people willing to help you if you need something done here and there, and they're willing to come do it for you -- it's hard to have to sit there and watch somebody else do something for you that you used to do yourself. But when you realize that you can't do it anymore, then that's a great help," Clark said.

The Cassidy family is still very involved with the local ALS chapter, but they've also chosen to select someone from the local community to support. It took awhile to connect with Clark, but in the end, John Cassidy's passion for teaching youngsters -- whether on a field, a court or in a classroom helped to make it happen.

"My daughter was in Coach Cassidy's last class that he was able to help out in so it's a nice connection through our friends and then through FOX6 and then through Coach Cassidy himself. More than a coincidence -- absolutely," Clark's daughter Jennifer Stevens said.