CHW doctor plays for Team USA in International Tennis Federation's Young Senior World Championships


MILWAUKEE -- One never knows where dreams will lead. Katja Kovacic's dreams have taken her around the world, and have led her to SE Wisconsin, as she works to help others.

Even the best doctors, with all their specialized training and equipment sometimes have to rely on a gut instinct. You might say that's exactly what Kovacic did when she chose her specialty -- pediatric gastroenterology.

"I chose it in medical school because I really just enjoyed it. It's rewarding. I have fun. I actually feel that I get to know my patients," Kovacic said.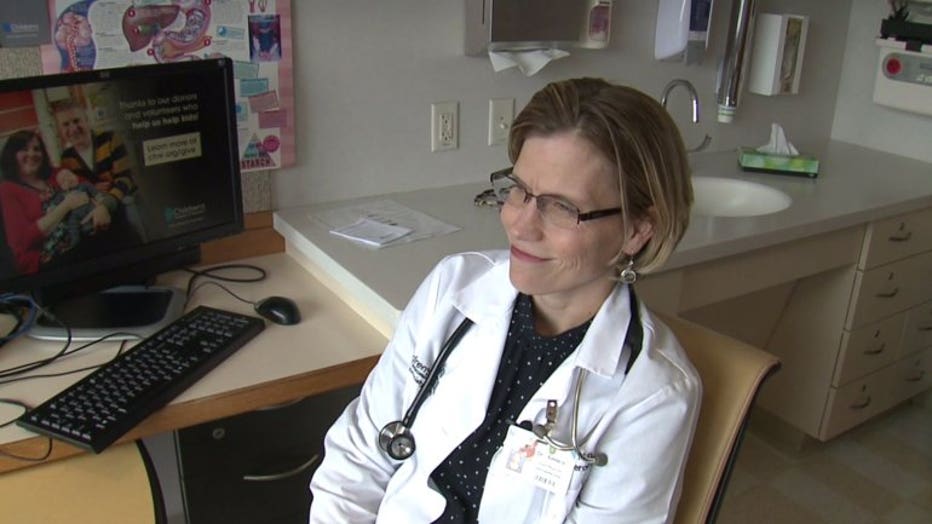 For the past three years, she has been trying to understand the gut feelings of her patients at Children's Hospital of Wisconsin.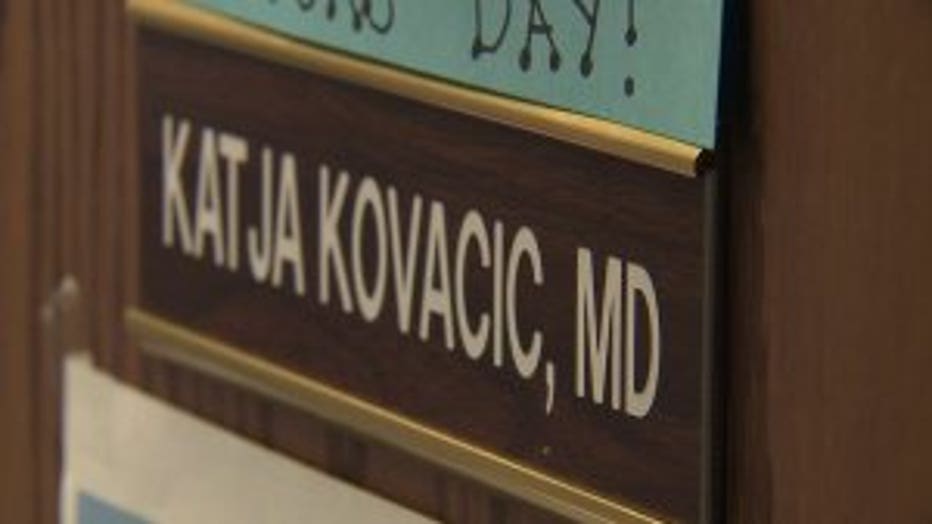 "The nervous system that integrates the gut, and the communication that we have between the brain and the gut," Kovacic said.

She knows she's treating people, not simply treating problems, and that's why she values and cultivates relationships.

"For me, it's more important to have just a normal relationship. Then I know they're more honest with me and they don't feel worried about asking questions or bothering us," Kovacic said.

Teamwork is one of the fundamental principles of her other practice.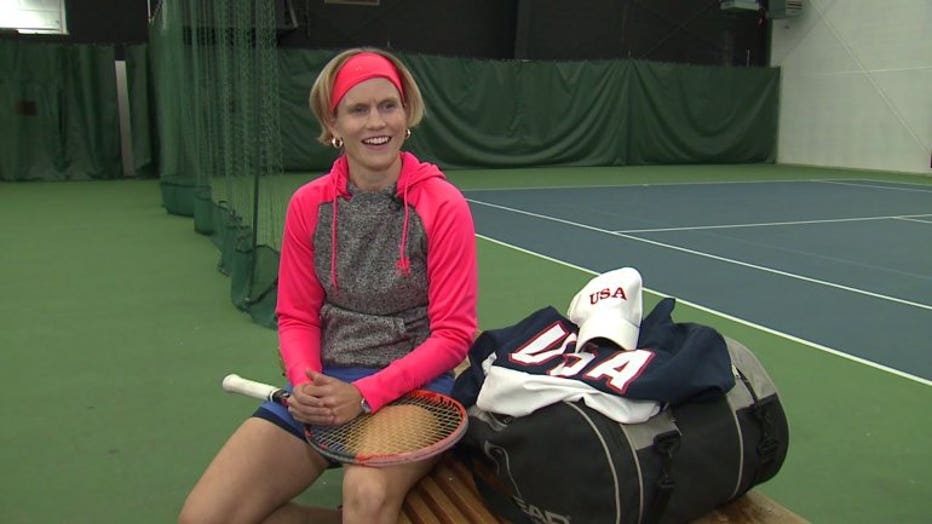 "Somebody told me there's a tournament, indoor nationals in Chicago last year and 'you should play. You might win a match or two.' I said 'a match or two? I'll win more than that,'" Kovacic, who trains at Elite Fitness, said.

She picked up a racquet and ball and served it to her opponents, winning both singles and doubles on her way to a surprise.

"And then, I got myself in trouble because if you win the national tournaments you're automatically ranked and I got picked out late, so I wasn't initially on the team. Somebody dropped out last minute," Kovacic said.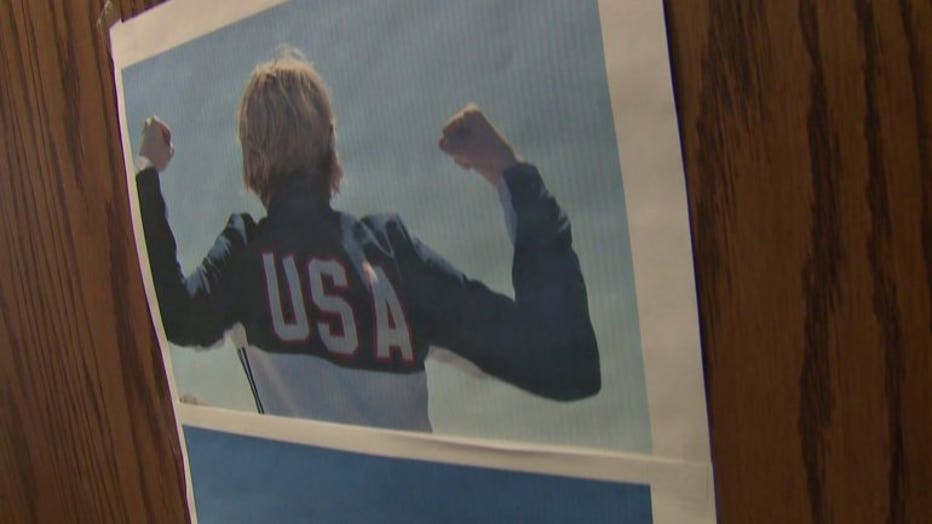 Four weeks later, she was on her way to Capetown, South Africa as a member of Team USA to compete in the International Tennis Federation's Young Senior World Championships for players 35 to 45 years old.

"I wondered, are they really 35 and over? All these people came there to win. And we had lots of rough matches. In deciding doubles, we were up 4-2 against Netherlands, who eventually got the silver, and we lost that match and serving 4-2 in the deciding doubles, so I think we could have almost had a medal, but we didn't. But that's sports," Kovacic said.

The ball doesn't always bounce your way. It's a truism in sports and in life. That she learned as a teenager in Finland.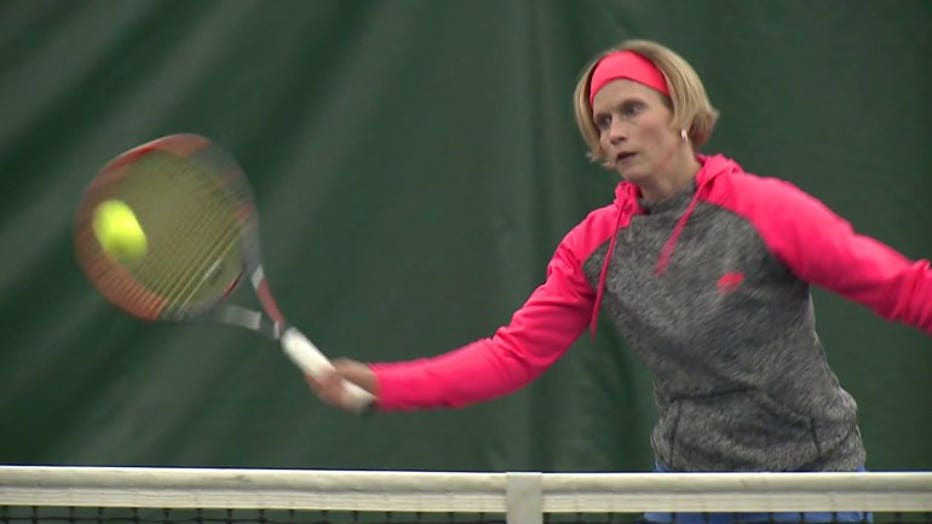 "I had a seizure disorder, and I think that's put things in perspective for me. I think actually it was probably the best thing that ever happened to me," Kovacic said.

It as an experience that guided her path from a tennis court to a doctor's office.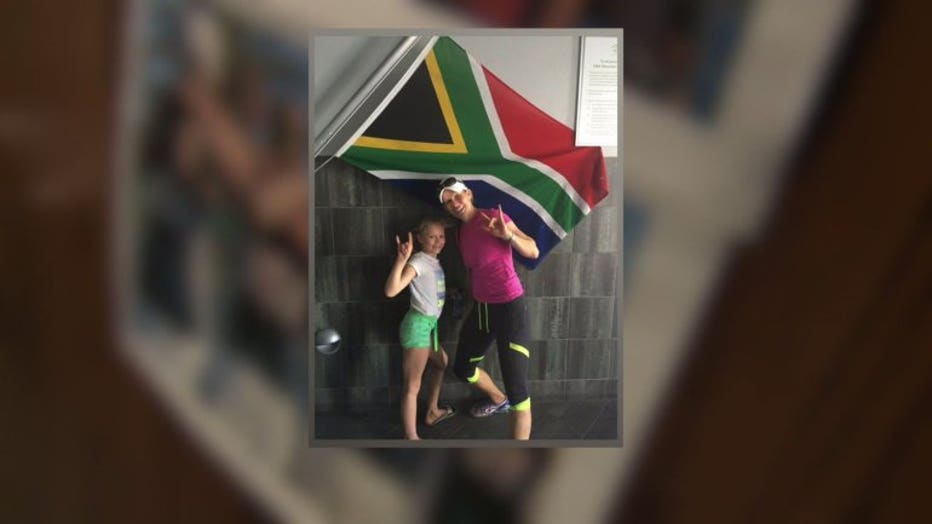 "I think I have a little bit of that perspective where I thought I was going to die, and when you look back, I should have known I wasn't going to die, but, a teenager, they aren't, sometimes they're more immature than we sometimes realize," Kovacic said.

Tennis, they say, is the only sport where "love" means nothing. It means more than anything. Just ask the doctor who knew it all along, in her gut.

"You really start missing your sport and you start missing what you actually don't appreciate on a daily basis, so being sick and recovering is not a bad thing," Kovacic said.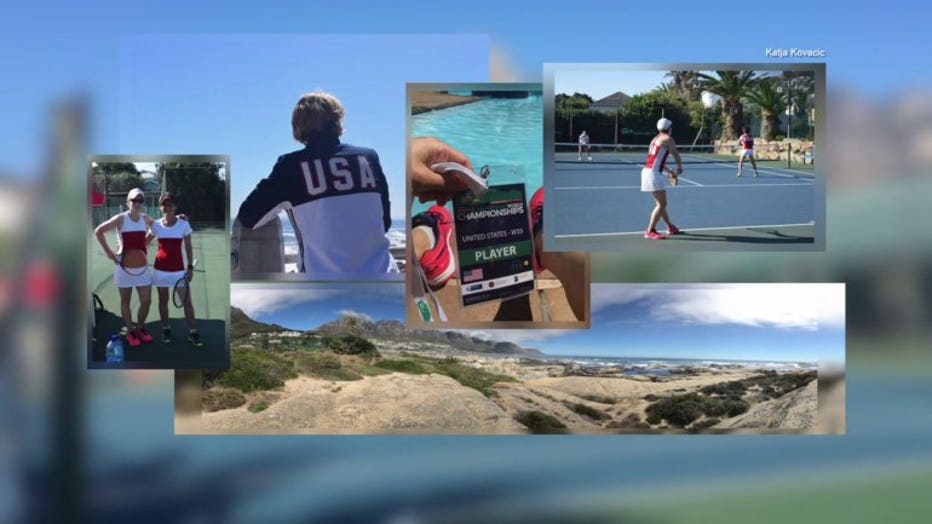 Kovacic was able to take her nine-year-old daughter with her to Capetown for the tournament, where she came just short of winning a medal.