Christian Yelich's alma mater is in heart of Dodger nation; 'Wish him nothing but the best'


THOUSAND OAKS, Calif. -- Game 3 of the National League Championship Series (NLCS) was actually something of a homecoming for three members of the Milwaukee Brewers. All grew up in the Los Angeles area -- Ryan Braun, Mike Moustakas and Christian Yelich. FOX6 News headed out to Yelich's hometown to find out how they were dealing with split allegiances between their beloved Dodgers and a native son.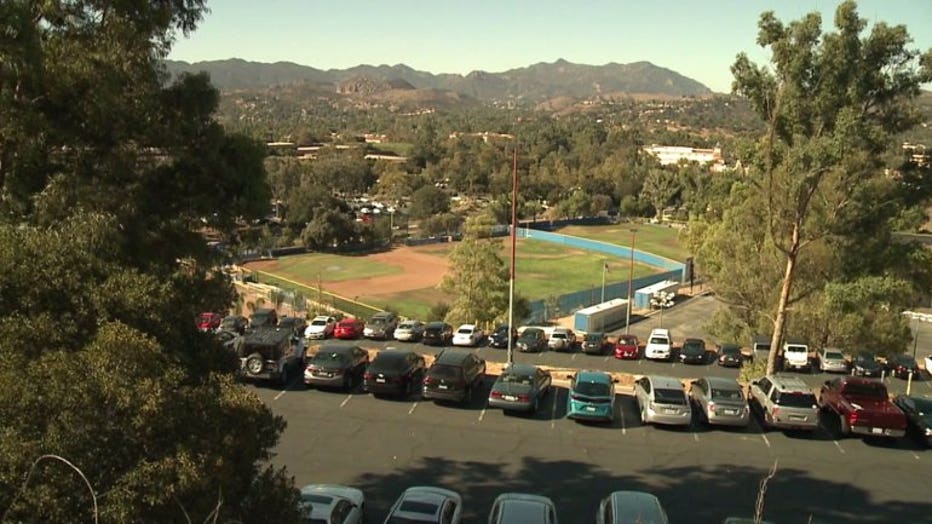 Westlake High School, Thousand Oaks, California


Nestled in the southern California hills, 40 miles west of Dodger Stadium, lies the baseball hotbed of Westlake High School.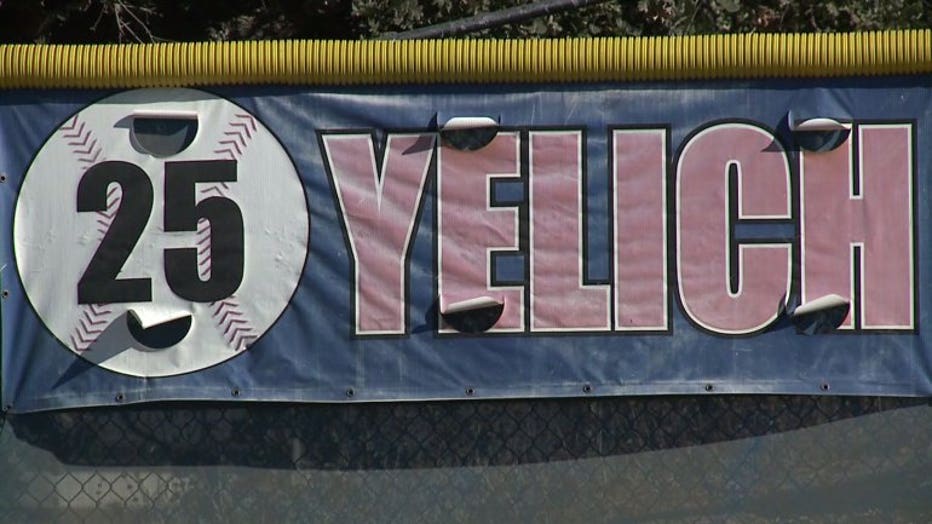 "With a talent like him, you knew right off the bat .The fluidity of how he plays the game and it's a different sound when it comes off the bat," said Jason Branham, Westlake High School principal.

It is an area that bleeds Dodger blue -- with plenty of love for one man in the opposing dugout.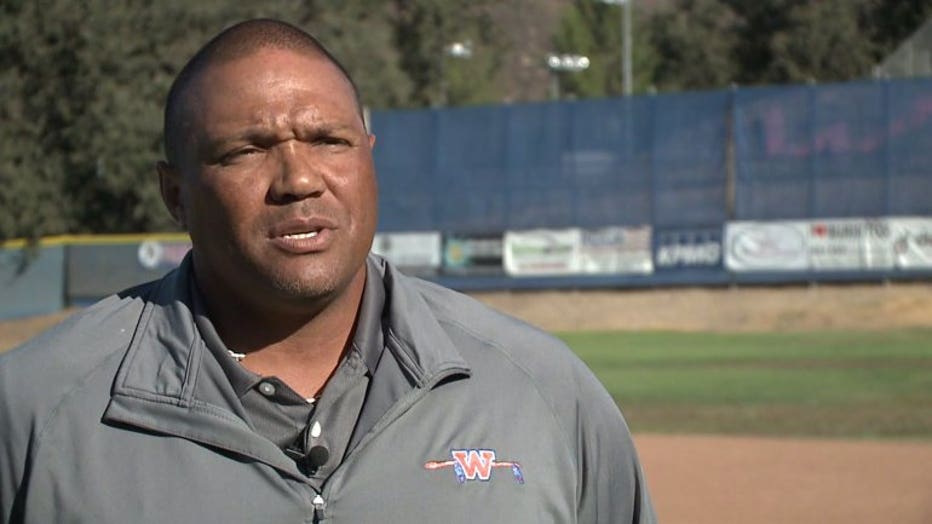 "Fans are passionate, but at the end of the day, he's one of ours and we want to see him do well," said Zach Miller, former Westlake baseball coach.

Miller took over the Westlake Warriors when a talented outfielder named Christian Yelich was only a sophomore.

"10th grade, coming in my first year, needed him to play first base for us. He was an All-American there as a 10th-grader," Miller said.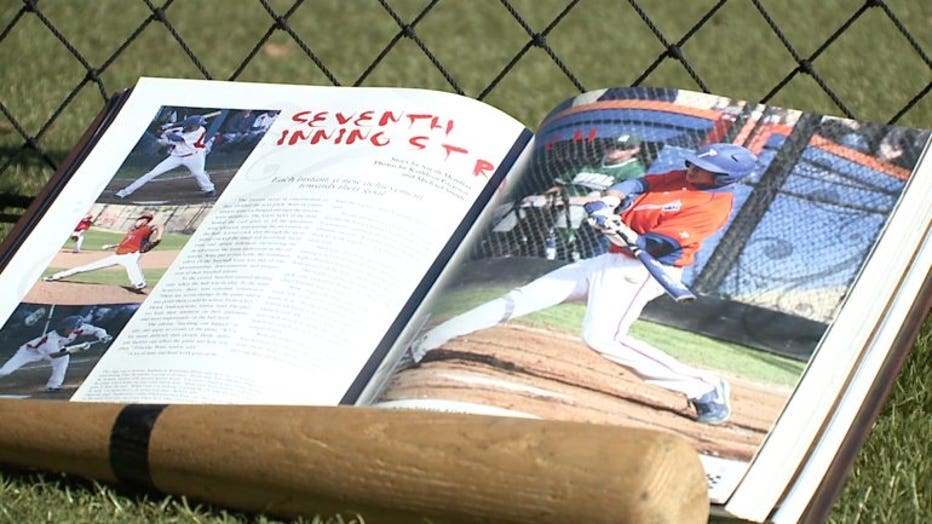 Now the likely MVP of the National League, Yelich is still the same guy who played four positions in four years -- just to help the team.

"He's very humble, gives back and he's something that we're very proud of in this Westlake community," Miller said.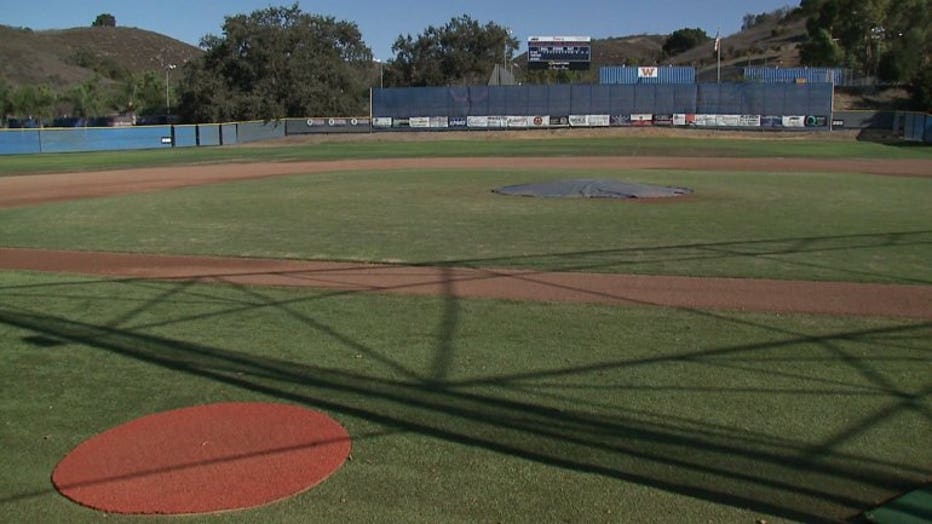 Westlake High School, Thousand Oaks, California


It is why the people at Westlake are so torn. Their favorite team against their favorite player -- the kid once voted "Most Likely to be Famous."

"The perfect day for me would be him going 4-for-4 with four home runs and then the Dodgers winning 5-4, right? But we love the success that he's having and wish him nothing but the best," Branham said.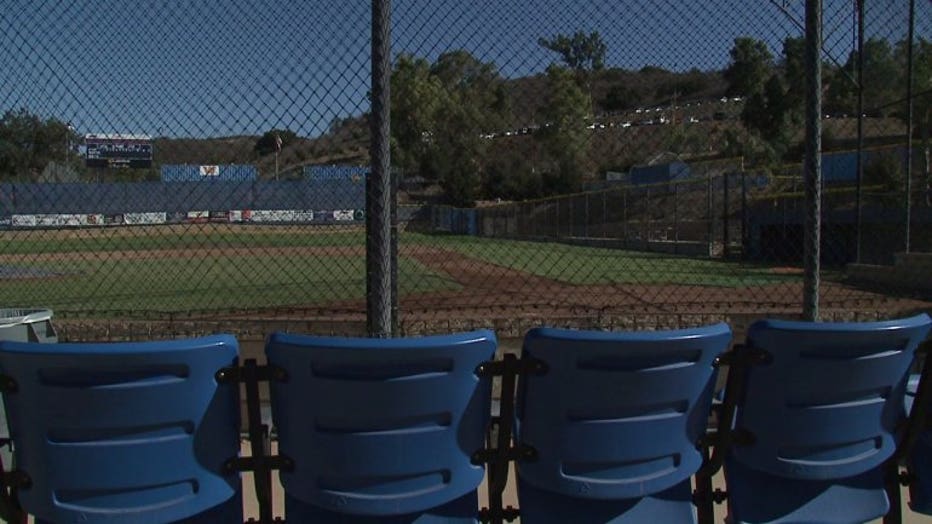 Westlake High School, Thousand Oaks, California