'Caught us off-guard:' Davante Adams says Coach McCarthy's firing surprised the team
GREEN BAY -- The Green Bay Packers will play their final four games with a new outlook, as the team fired Head Coach Mike McCarthy and named Joe Philbin has his replacement on an interim basis. This, after the loss Sunday, Dec. 2 to the Arizona Cardinals at Lambeau Field. FOX6's Kaitlin Sharkey went Inside the Huddle with receiver Davante Adams to get his reaction.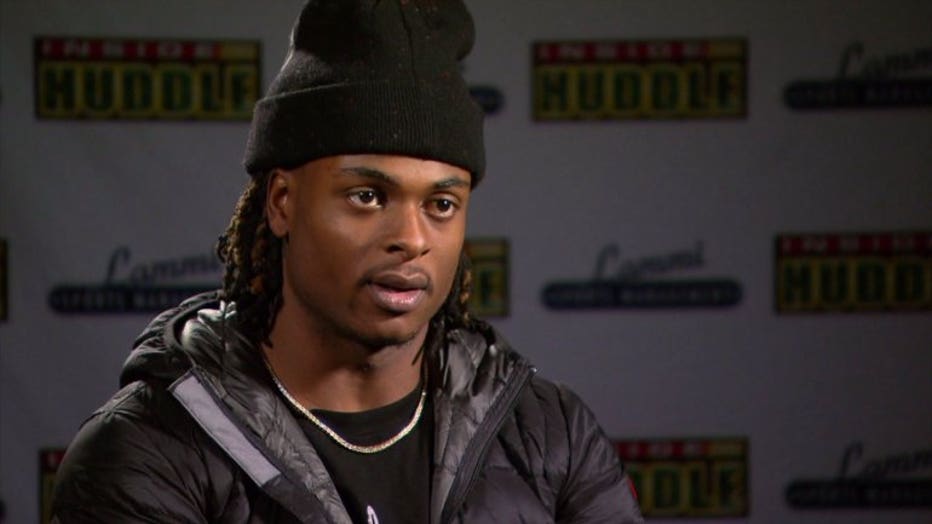 Davante Adams: "Well, I found out probably about the same way as you. One of my buddies called me and told me that he saw it on the ticker, so it kind of caught us all by surprise. It's something that you usually see happen after the end of the season, especially this late in the season, so it definitely caught us off-guard."

FOX6's Kaitlin Sharkey: "Were you surprised at the timing? Surprised that it was happening? Kind of, what was your feeling on that?"

Davante Adams: "A little bit of both. I mean, you could not see it coming, but based on the season we were having, obviously didn't live up to the Packers' expectations, so especially happening two years in a row, you kind of see a little bit of those things coming, but it caught me off-guard. I thought that it would have happened after the season. Let him finish it out, but everything happens for a reason and like I said before, business is business and that's kind of how it goes."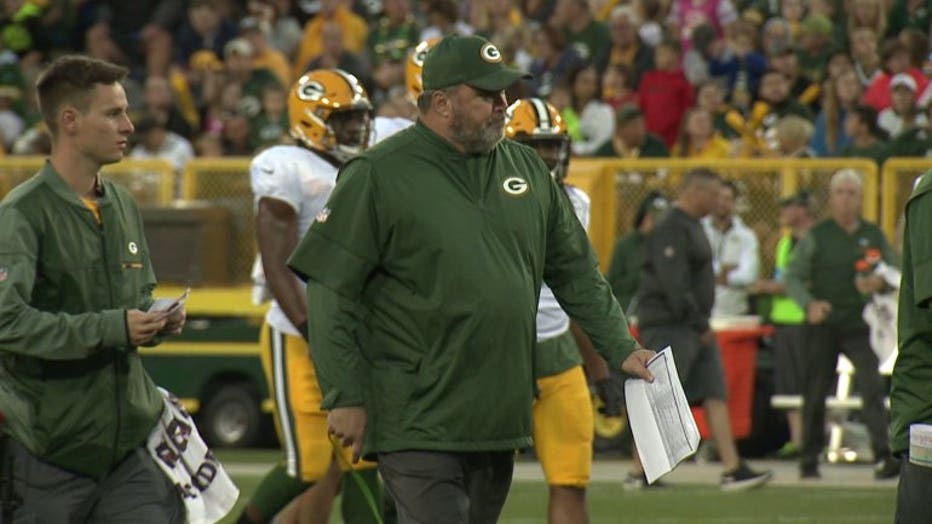 FOX6's Kaitlin Sharkey: "You say business is business. Did it bother you at all Mike wasn't able to address the team before he left?"

Davante Adams: "Yeah, I don't know if bothered me is the right word, but it definitely, I was shocked by that. I thought that they would have allowed him to -- or he would have wanted to. I'm not exactly sure how that went, but definitely caught me a little off-guard that we didn't get to hear from him one last time, but I will reach out myself to individually talk to him and share my thoughts."

FOX6's Kaitlin Sharkey: "Is there a feeling when you're, because it is a performance-based business, that you know when the offense isn't doing what it's supposed to be doing and guys are losing games and now the coach is the one that is losing his job. Do you feel some of that fault and feel some of that pressure for you guys?"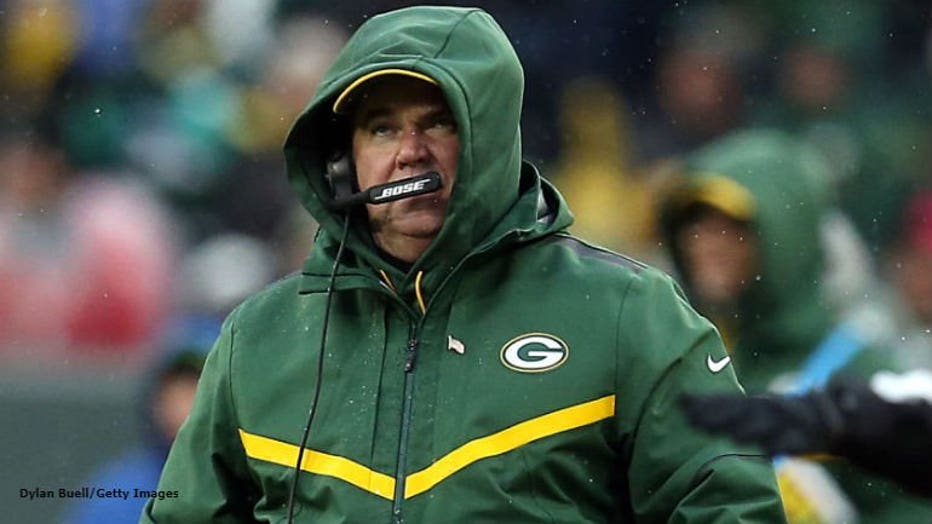 GREEN BAY, WISCONSIN - DECEMBER 02: Head coach Mike McCarthy of the Green Bay Packers watches from the sideline during the second half of a game against the Arizona Cardinals at Lambeau Field on December 02, 2018 in Green Bay, Wisconsin. (Photo by Dy


Davante Adams: "No, not really. Honestly, I mean, that's part of the game and it happens -- just like players get released more often than coaches do for not living up to expectations, so that's the nature of the beast and it's not being insensitive at all because I obviously feel for Mike and his family and everybody included, but like I said, it's just kind of how it goes."

FOX6's Kaitlin Sharkey: "What do you focus on now and what is there to play for in these final four games?"

Davante Adams: "Well, I was told today that -- which I was unaware of yesterday -- that we are technically still in the race, but theoretically, everything is still out there, so if we finish strong and get some help, a lot of help -- but things are still out there, so we still have something to play for and if nothing else, pride. We haven't played the way that we have expected to all year, so we are running out of game, so at this point, it's just this last month, to finish strong."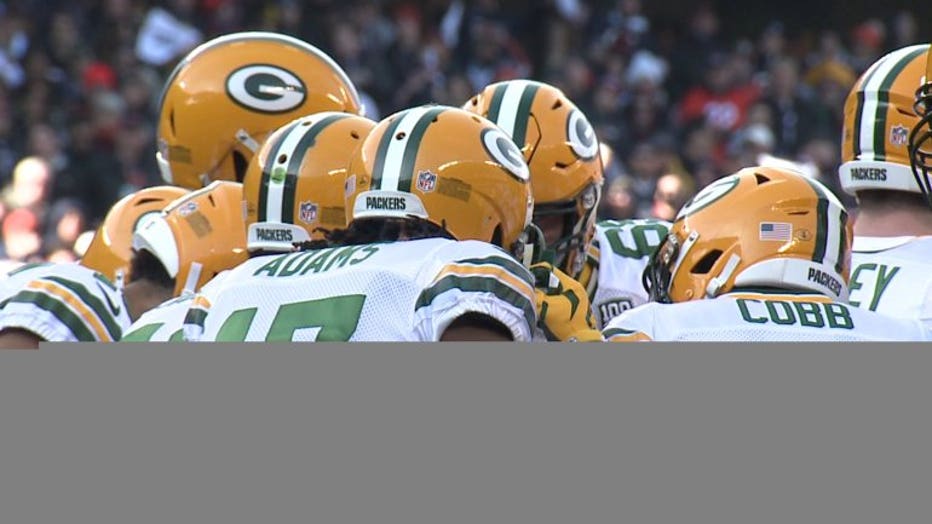 FOX6's Kaitlin Sharkey: "Do you think Mike's legacy will be a positive one here in Green Bay, and Wisconsin?"

Davante Adams: "Any man that can bring a Super Bowl to a such a place with such a rich history and tradition and a lot of appreciative fans, and everybody is saying this and that about him throughout the year, but I think when it kind of sets in and they realize that he's gone, it will kind of make people a little bit more sad than happy."