Bucks rookie point guard Nate Wolters says he's grateful for playing time
MILWAUKEE (WITI) -- The Milwaukee Bucks' 10-45 record sits at the bottom of the NBA standings, but fans have gotten through the rough season by focusing on it as a rebuilding year -- meaning the rookies get more court time than usual. Nate Wolters is a rookie point guard for the Bucks. He was selected in the second round of the 2013 NBA Draft, 38th overall, by the Washington Wizards, and was then subsequently traded to the Philadelphia 76ers and then to the Milwaukee Bucks -- in separate draft-day trades. He recently sat down with FOX6's Courtney King to discuss his first professional basketball season.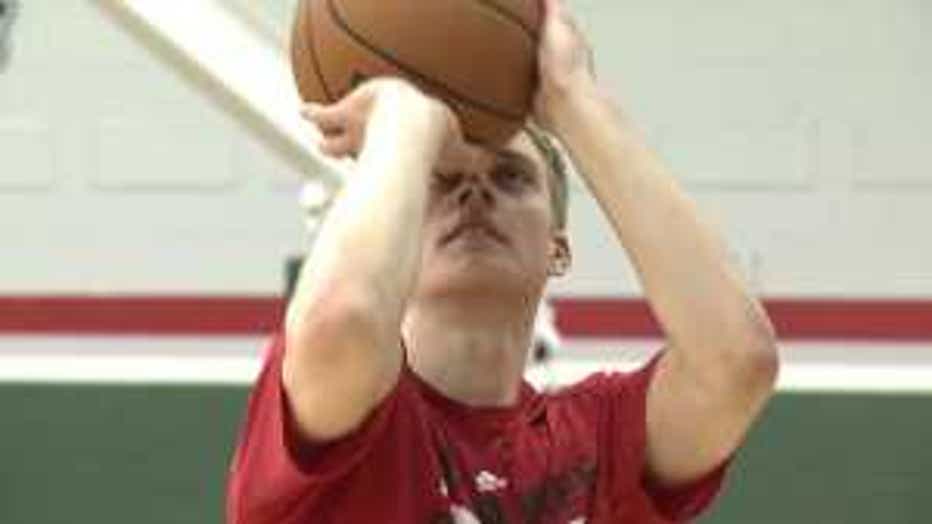 Bucks rookie Nate Wolters


"What I learned is, you always have to be ready (to play). The first game of the year, I didn't think I was going to play and I ended up playing 30-35 minutes, and starting the next five to six games," Wolters said.

Wolters made headlines as a senior at South Dakota State last February, when he scored 53 points against Indiana University-Purdue University Fort Wayne.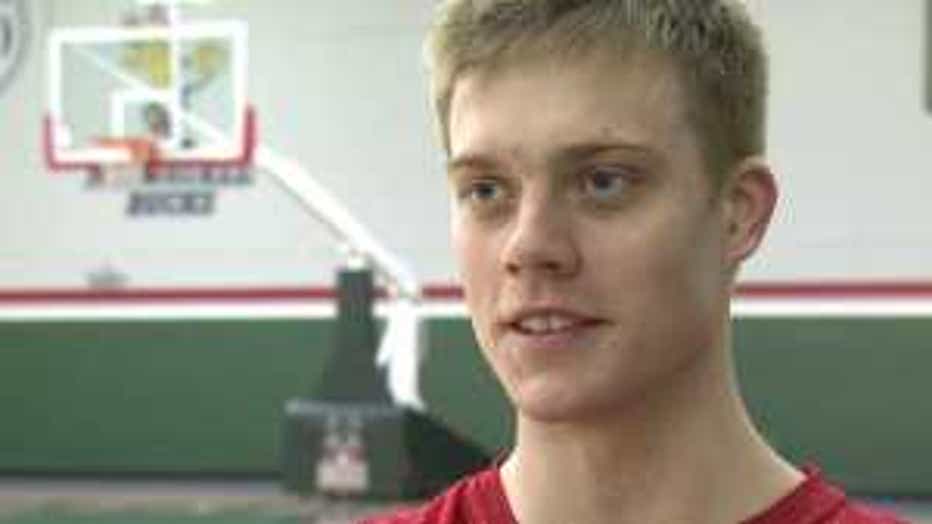 Bucks rookie Nate Wolters


Today, Wolters plays a key role for an NBA team rebuilding around new, young talent.

"It's a huge transition. In college, I would score a lot and kind of carry the load offensively, had the ball in my hand a lot. Now, transition to this -- where I'm not one of the best players on the team. I've been, ever since high school, a guy that scores a lot," Wolters said.

Wolters is finding his way in the NBA. He has seen more minutes than most second-rounders -- mostly because injuries took over the Bucks this season -- but make no mistakes, Wolters earns his minutes.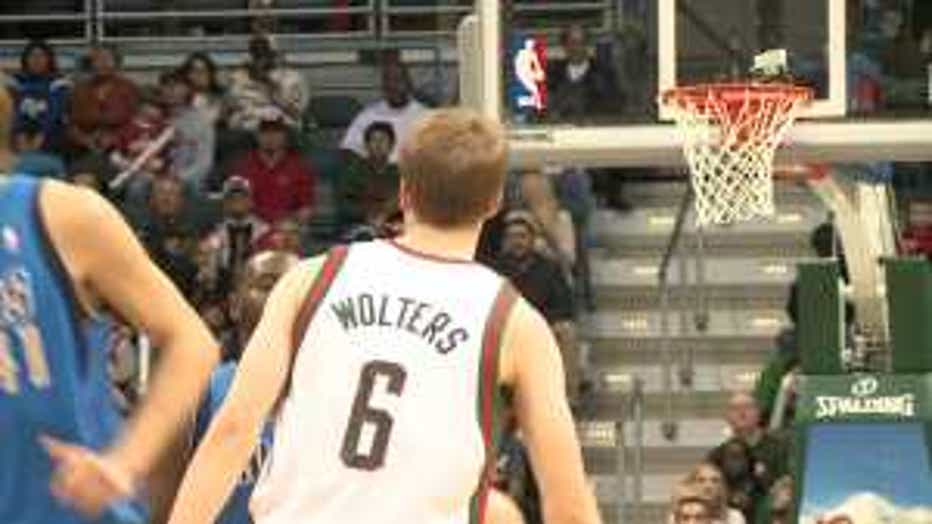 Bucks rookie Nate Wolters


"He's responded very well. He has speed, he has energy, he has strength when going to the basket and he doesn't shy away from any type of contact when attacking the rim -- and that's hard to get young players to do. He goes in there knowing he's gonna get knocked down and he keeps going and going," Bucks Head Coach Larry Drew said.

It's that "never say die" attitude that is keeping Wolters in the game.

"(Coach Drew) shows confidence in me. I've been in games down the stretch, in close games, been on the court. He has a lot of faith with me. I like that about him," Wolters said.

While the faith is there, both Coach Drew and Wolters understand this season is a learning curve.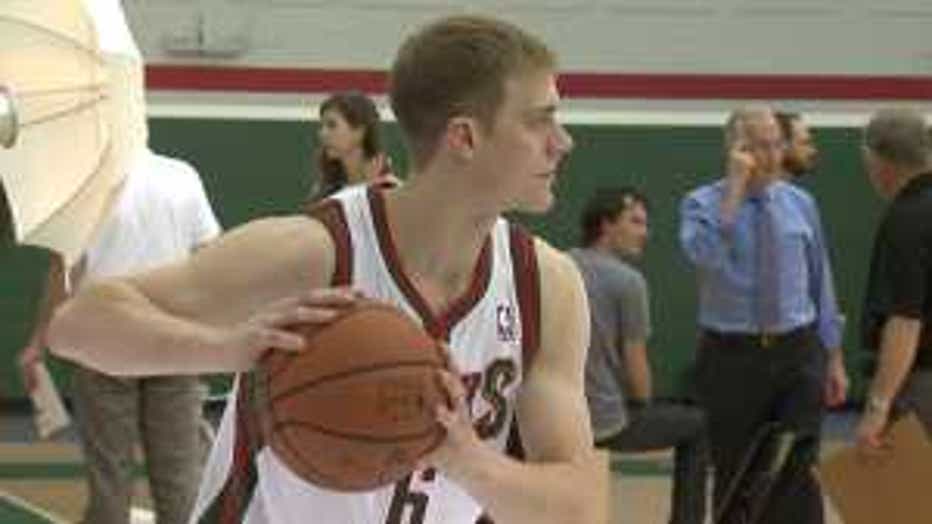 Bucks rookie Nate Wolters


"The best experience is on the court. Watching, you can improve a little bit, but being on the court -- that's when you get really get better. I'm fortunate. I'm just trying to make the most of it -- letting me learn on the fly," Wolters said.

Transitioning from a top college player to a successful NBA player takes time, but for now, Wolters says he's ready whenever his number is called.

"You just have to be ready. That's one thing I've learned. You just always have to be ready," Wolters said.