Brewers outfielder Christian Yelich excited to be back in hometown of LA for NLCS
LOS ANGELES -- For three Milwaukee Brewers, this visit in Los Angeles is a lot like going home. Outfielders Ryan Braun, Christian Yelich and third baseman Mike Moustakas were born and raised in the Los Angeles area -- growing up as Dodgers fans.

FOX6 was able to dig up some of Christian Yelich's past. He wore a classy suit and tie combo during his high school's yearbook photo day.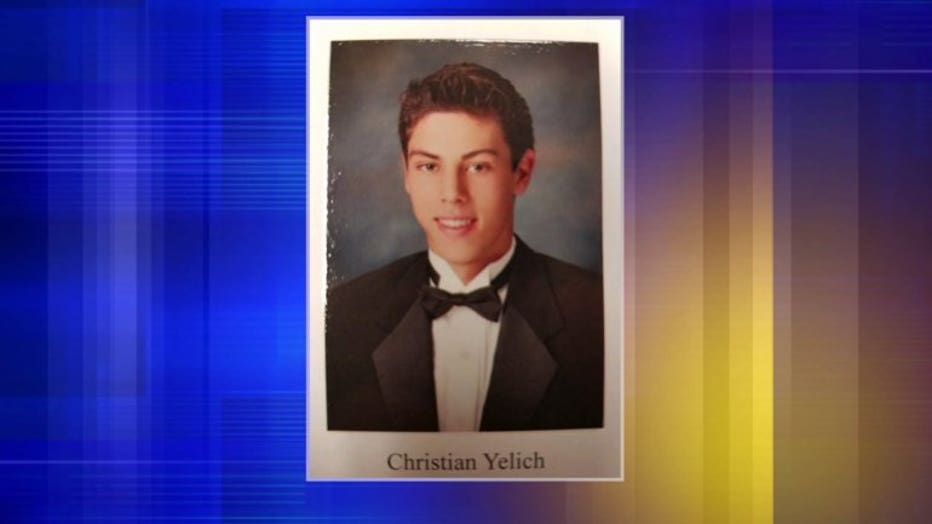 We also have him pictured  in his baseball team photo. Number 22 was number 25 back then.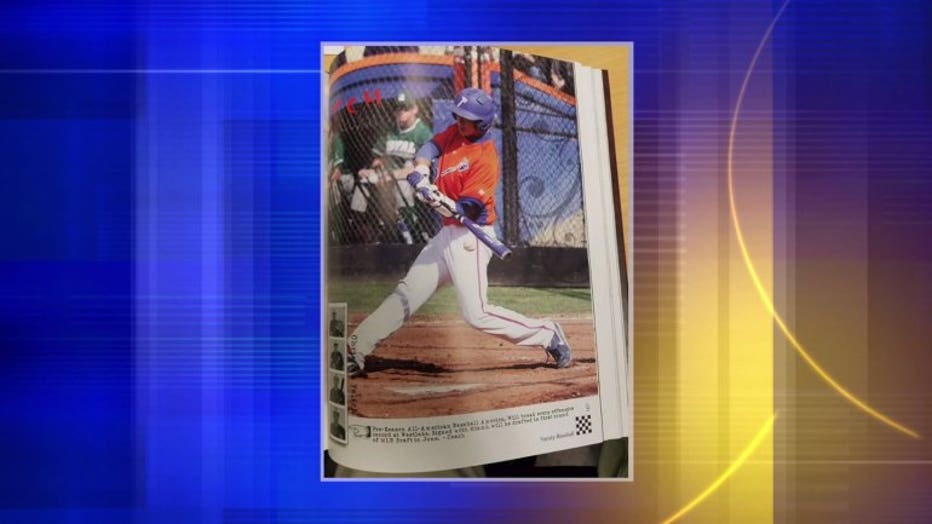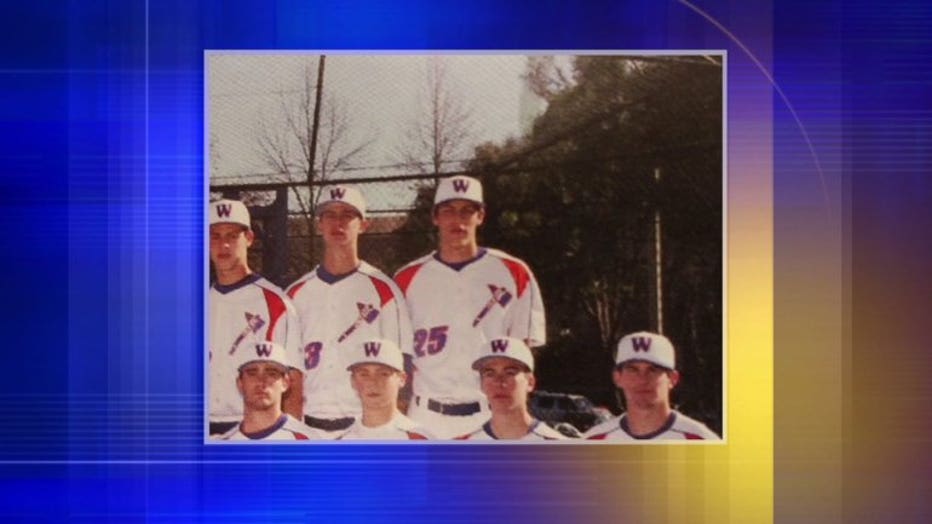 Yelich said he frequently attended Dodgers games as a kid -- going with groups of family and friends who had season tickets. And on Monday night, Oct. 15, the question is: Who will his family be cheering for now that he plays for the Brewers?

"A lot of friends and family that they always told me growing up that if we ever played the Dodgers in a playoff series that they'd be rooting for me to do well -- but for us to lose and the Dodgers to win," said Yelich. "I think we've converted them. They're all rooting for the Brewers now which I never thought I'd see the day."

Christian Yelich said he's really excited to be back in Los Angeles -- bringing together the two groups he loves.

As for more of his high school memorabilia we dug up -- he was also voted "Most Likely to be Famous" his senior year.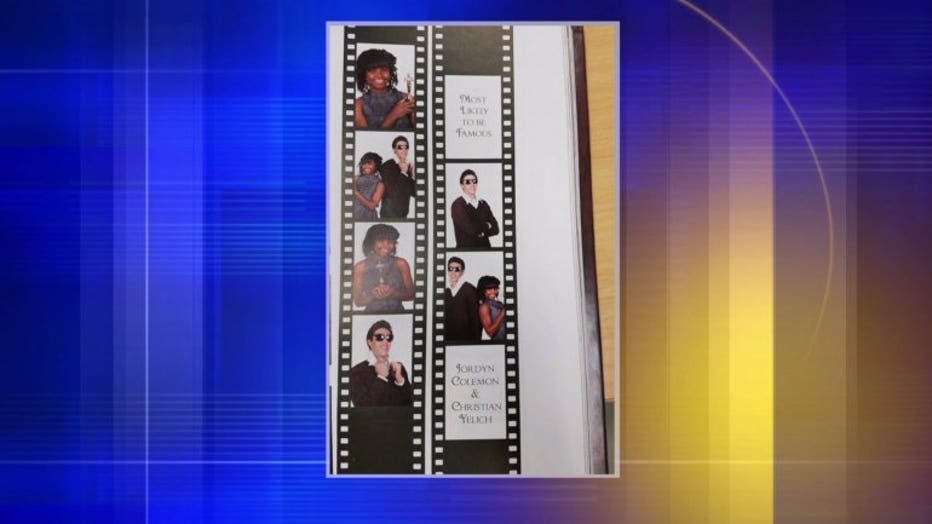 Game 3 of the National League Championship Series between the Milwaukee Brewers and the Los Angeles Dodgers will begin at 6:39 Central Time.