Brewers manager Craig Counsell reflects on team's postseason, community support
MILWAUKEE -- Milwaukee Brewers manager Craig Counsel and general manager David Stearns spoke to the media on Tuesday, Oct. 23 to wrap up the season that took the team deep into the post season.

The Brewers finished the season with a franchise-best 102 victories.

Counsell said he was pleased with the work done this season. But he is no doubt feeling the sting of missing the Fall Classic.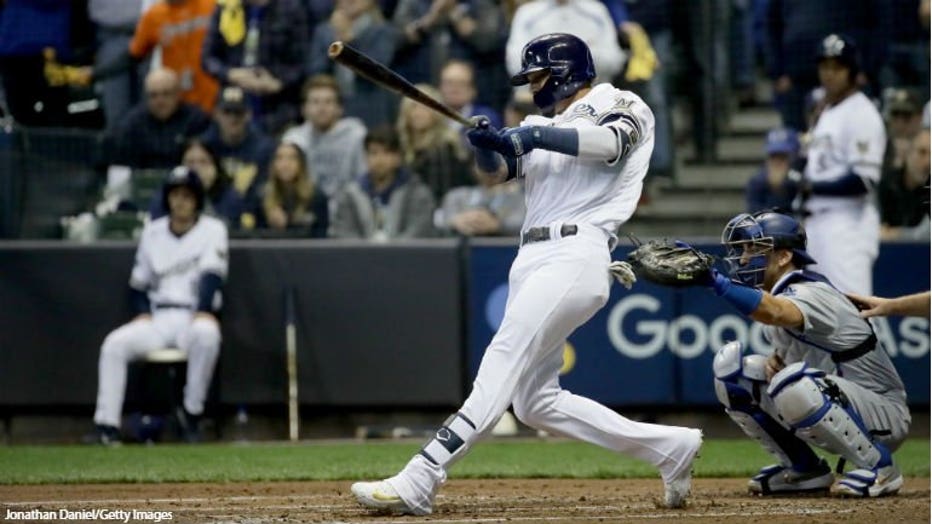 MILWAUKEE, WI - OCTOBER 20: Orlando Arcia #3 of the Milwaukee Brewers hits a single against the Los Angeles Dodgers during the second inning in Game Seven of the National League Championship Series at Miller Park on October 20, 2018 in Milwaukee, Wis


"Frankly, you're all little bit still in mad, sad, humbled for sure of what's gone on here. Your desire doesn't change. The desire is still the same. But we've got a lot of work to do. It's not easy to, it's not easy and not a lot different work, but it's just hard to get where we got," Counsell said.

Counsell also reflected on how Brewers fans rallied -- and came from near and far to support the Brew Crew.

"If the result of this is that the community is talking to each other and people that don't know each other are sitting down and talking Brewers and strangers are high fiving, then man, that's what it's all about We're doing a good thing," Counsell said.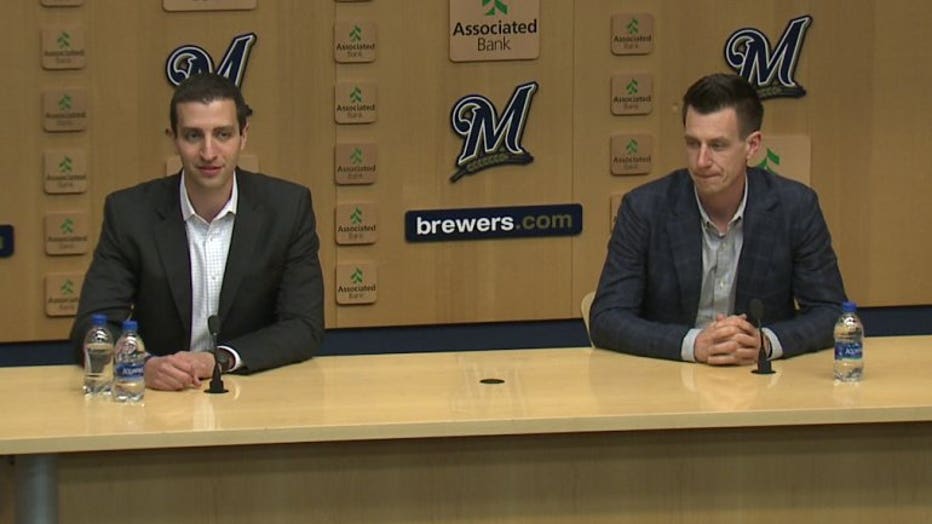 David Stearns, Craig Counsell