Brewers' cast of characters unknown to some along the Hollywood Walk of Fame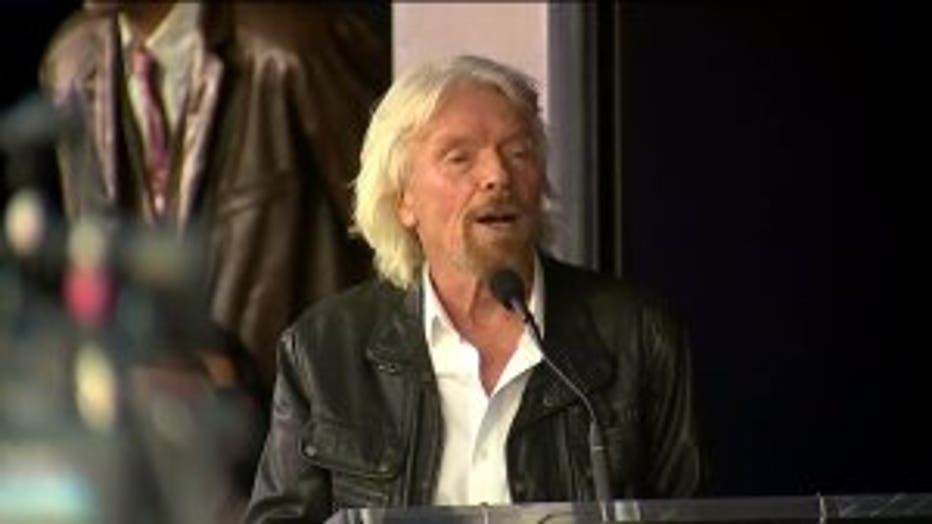 LOS ANGELES -- Along the Hollywood Walk of Fame in Los Angeles, where the stars are remembered forever, the Brewers are "no stars," except for maybe Christian Yelich and Ryan Braun. The Brew Crew knows fame has to be earned.

Sir Richard Branson got his star on the Hollywood Walk of Fame on Tuesday, Oct. 16 -- the affable Brit known for airlines and record stores both named Virgin.

This, while fans of the Milwaukee Brewers, ahead of Game 4 in the NLCS series vs. the Dodgers, wondered if this Brew Crew team really can go all the way.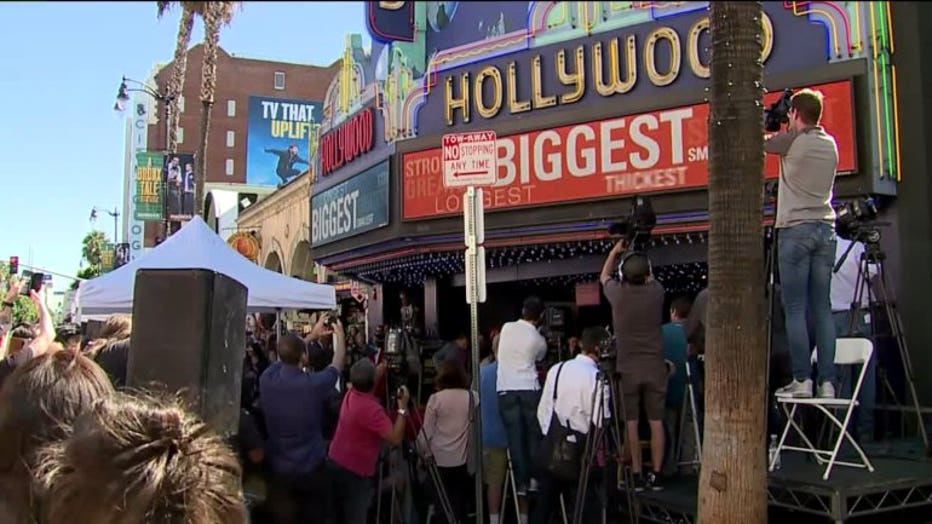 "Everything has to go through Milwaukee. Now the season, or the series, is definitely shifting to Milwaukee, so if they're going to beat us, they're going to have to beat us at Miller Park, so feeling pretty confident," a fan said Tuesday in LA.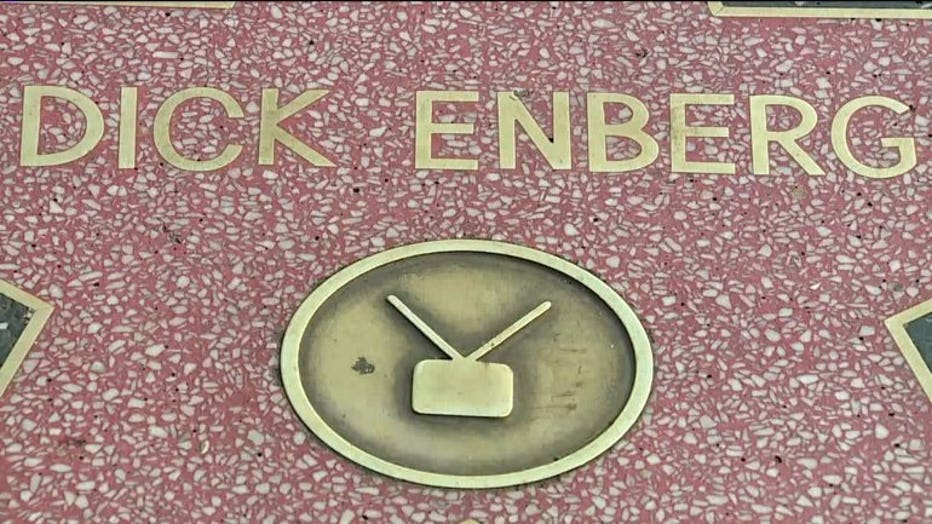 At last, this team is making waves -- a team making baseball fans say "oh my!"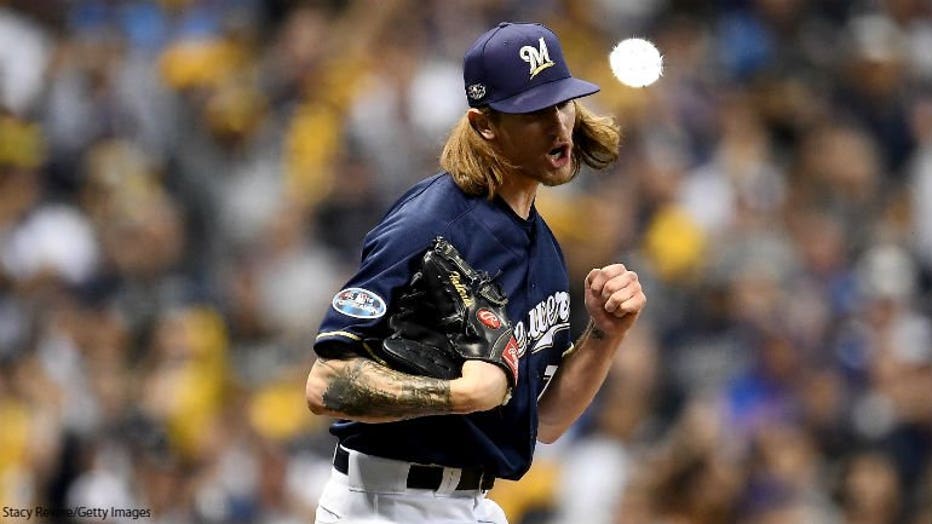 MILWAUKEE, WI - OCTOBER 12: Josh Hader #71 of the Milwaukee Brewers reacts after closing out the sixth inning against the Los Angeles Dodgers in Game One of the National League Championship Series at Miller Park on October 12, 2018 in Milwaukee, Wisc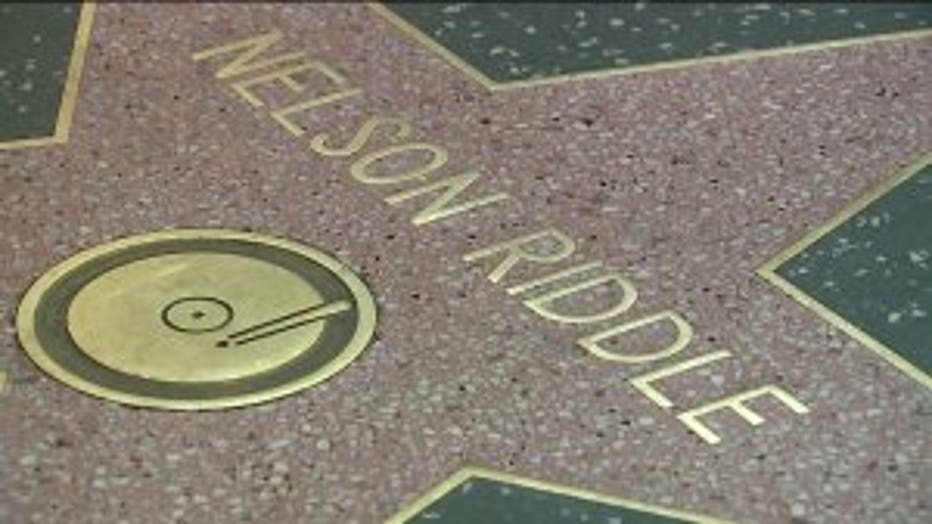 But, riddle us this: What do the Brewers have to do to be everyday stars? The players' names form a cast no one seems to know.

FOX6's Ted Perry: "Travis Shaw, Josh Hader -- that cast sound familiar to you?"

"No, man," said a baseball fan along the Hollywood Walk of Fame.

The Crew's "Rocky"-like run to the playoffs would continue Tuesday night -- even though they are anonymous stars, for the most part. A win Tuesday would have the Dodgers wondering if it's time to hold 'em or fold 'em -- the poorest team in the playoffs playing Robin Hood -- stealing titles from the rich.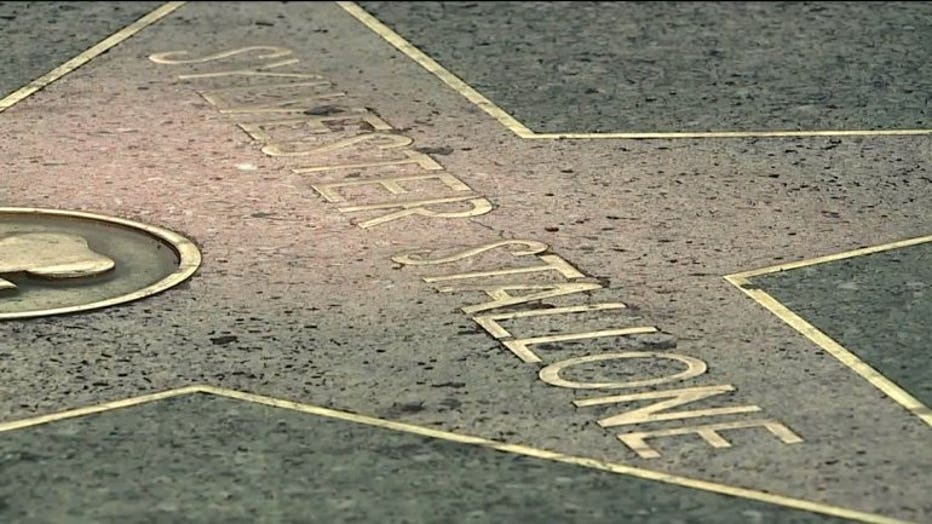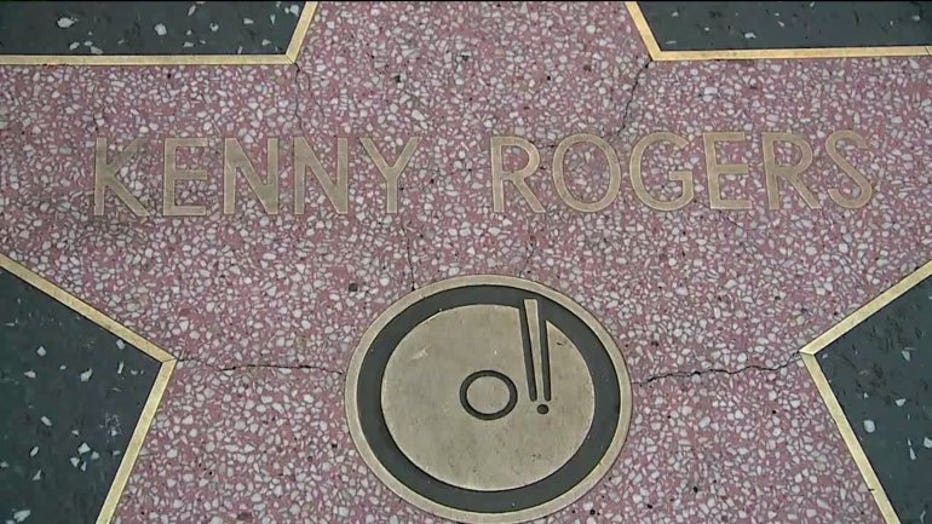 Even if the Dodgers were to win a game in LA, that just means this would all come back to Miller Park, and as we all know, there's no place like home.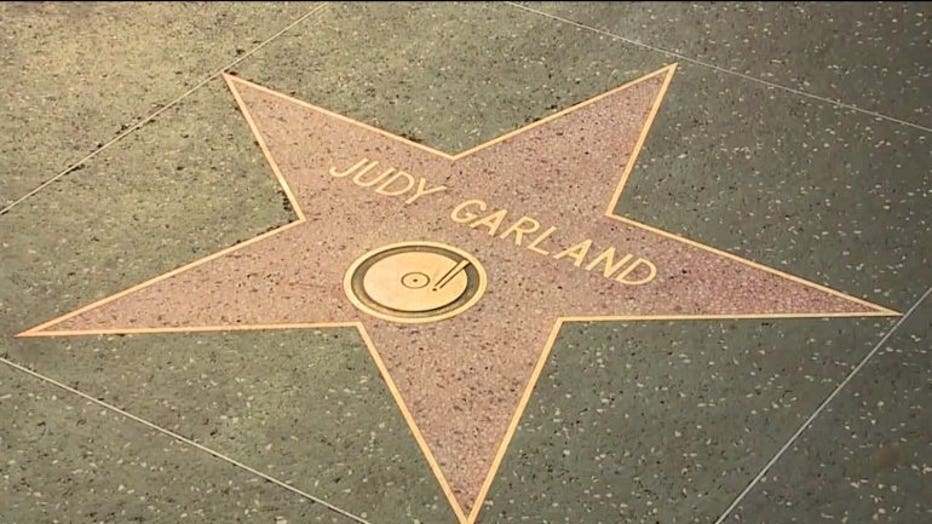 The series may not come back to Miller Park. If the Brewers win Tuesday night and Wednesday, they're in the World Series. The Dodgers would like to bring this back to Milwaukee, if at all possible.