Brew Crew's candid catcher: Jonathan Lucroy's trade comments cause a stir
MILWAUKEE -- The Milwaukee Brewers are rebuilding, and in order for the project to succeed, the Crew needs all hands on deck -- especially the veterans. That was one of the hot topics discussed during the "Brewers On Deck" fan event on January 31st at the Wisconsin Center in downtown Milwaukee.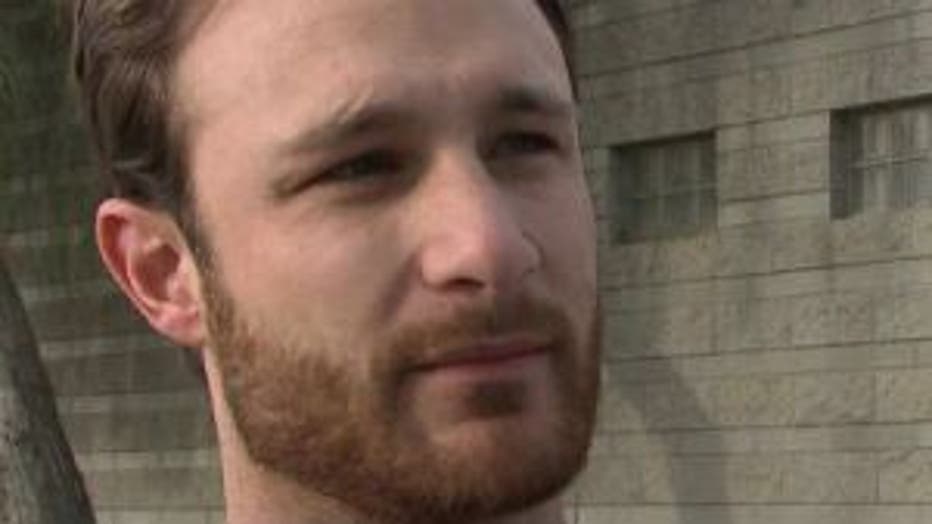 One of the reasons that Brewers catcher Jonathan Lucroy has become a media favorite is because during good times or bad, such as after the team's epic collapse late in the 2014 season, he was there in the clutch to answer the tough questions candidly.

Lucroy hit a grand slam in the community. His involvement with the Stars & Stripes Honor Flight and as a spokesman for the Muscular Dystrophy Association are two prime reasons he's become a fan favorite.




Combine that with the fact that he's arguably the team's most talented player and fiercest competitor, and it's no wonder Luc's become the face of the franchise. But that is the 29-year-old's desire to win, combined with the Brewers being in rebuilding mode that led Lucroy to publicly suggest recently that it might be best for all concerned if he were to be traded.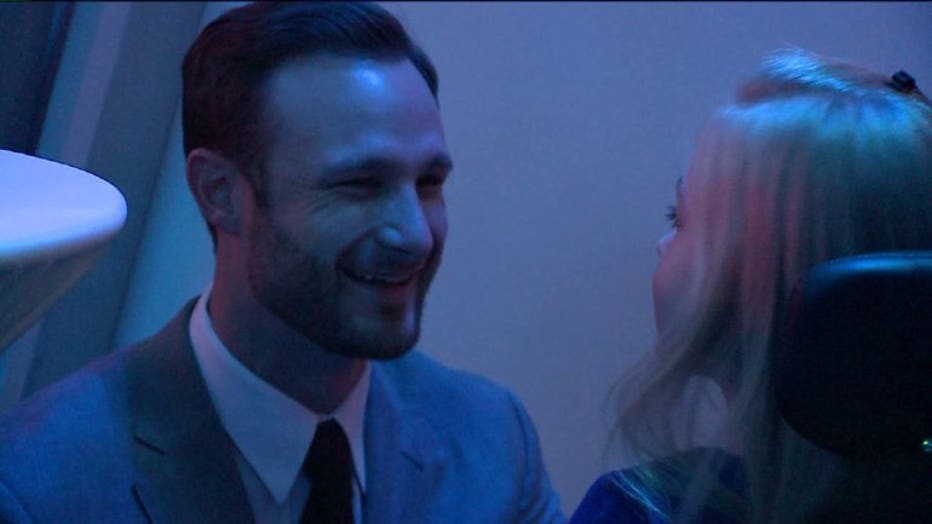 Jonathan Lucroy and Reagan Imhoff at an MDA event


"What Jonathan has expressed to me, and what I think he expressed in that article is that he wants to win, and he cares deeply about winning, and that's his primary motivation as a baseball player. And that's great to hear, and that's what I want all of our players to believe. I want an organization that wants to win. I want that emanating from every corner of the clubhouse," David Stearns, Brewers GM said.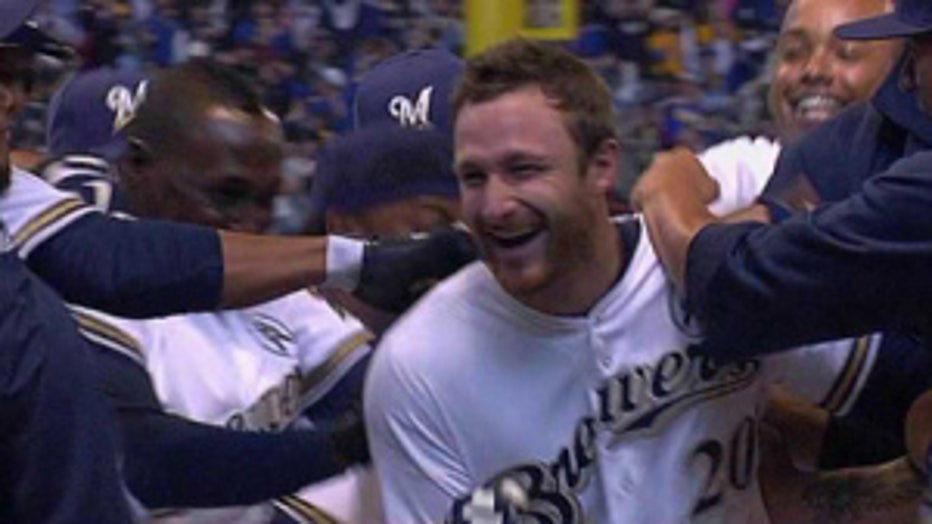 Ryan Braun, once the face of the Brewers franchise, himself offered interesting insight into what he and perhaps other teammates thought about Lucroy's public comments about a possible trade.

"I talked to him, because a couple of the guys reached out to me and I think he felt that his comments were taken out of context. I made it clear to him that's just not how we're going to handle the situation. And he means well. You guys know Luc. He's a real good guy. He always means well. He's coming from a good place. Sometimes guys get frustrated. Sometimes guys react emotionally. He knows that's just not how we're going to handle it," Braun said.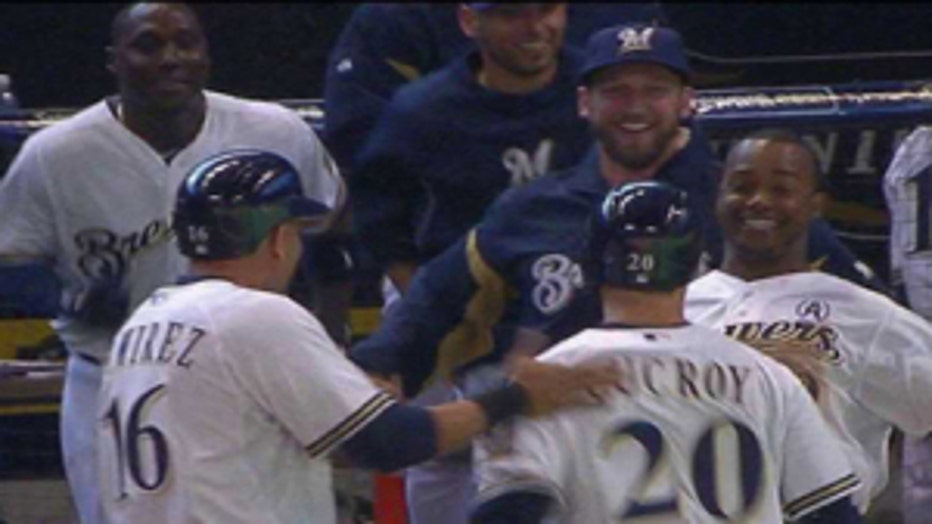 If Stearns gets the proverbial offer he cannot refuse, Lucroy will be traded, but as the catcher told FOX6 News, he's not making any demands to be sent packing.

"What Jonathan also said is that he's going to come to Spring Training. He's proud to be a Brewer, and he's going to play hard. As long as Jonathan does that, he's going to be a huge addition to our team and to our clubhouse," Stearns said.

Barring a trade, Lucroy will be in Arizona when pitchers and catchers report for the start of Spring Training on February 19th.