Beyond the Game with the Milwaukee Croquet Club: 'Anybody can play'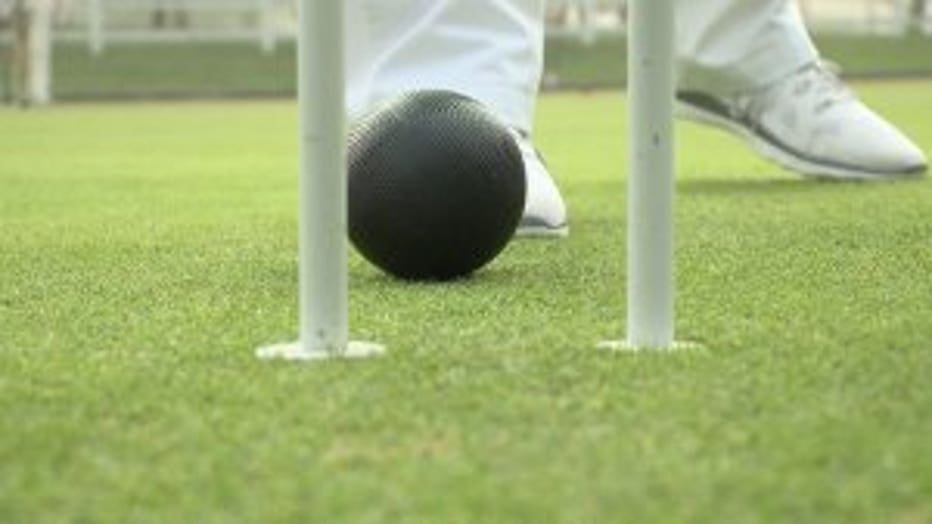 MILWAUKEE -- Summer in Milwaukee can be very hectic; with so few days of good weather, getting all the sports in can become hectic too. We found a summer sport that is perfect for winding down while also competing.

Meet the members of the Milwaukee Croquet Club.

"We've got a fantastic facility, this has got to be one of the best croquet facilities in the Midwest. So we have really lucked out in that regard," said Milwaukee Croquet Club President Nels Bjorkquist. "We are playing a simplified version of rules where we are going to keep all the players, two teams of two players each together at each wicket and as soon as one team scores the wicket they get the point and all the players go to the next wicket and that keeps the game social."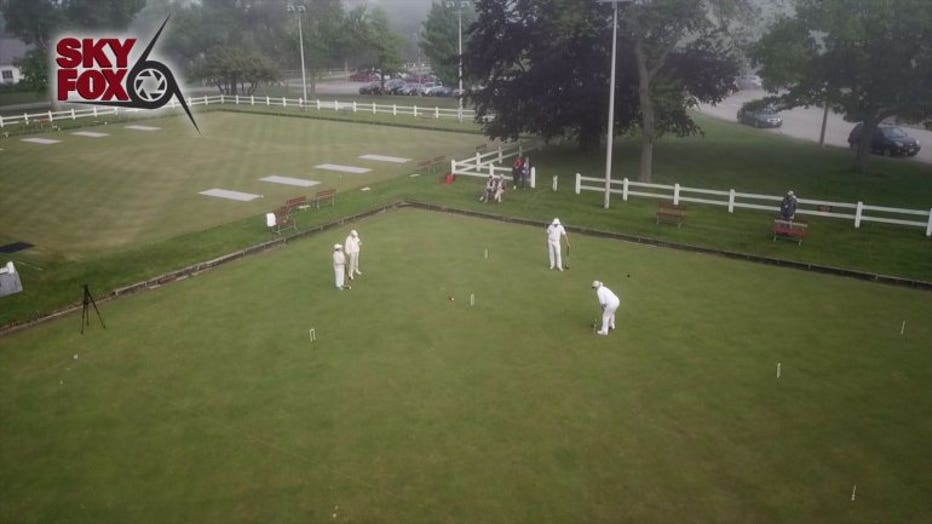 Keeping things social is the aim of the club, and that's why Gwen Connolly really enjoys it.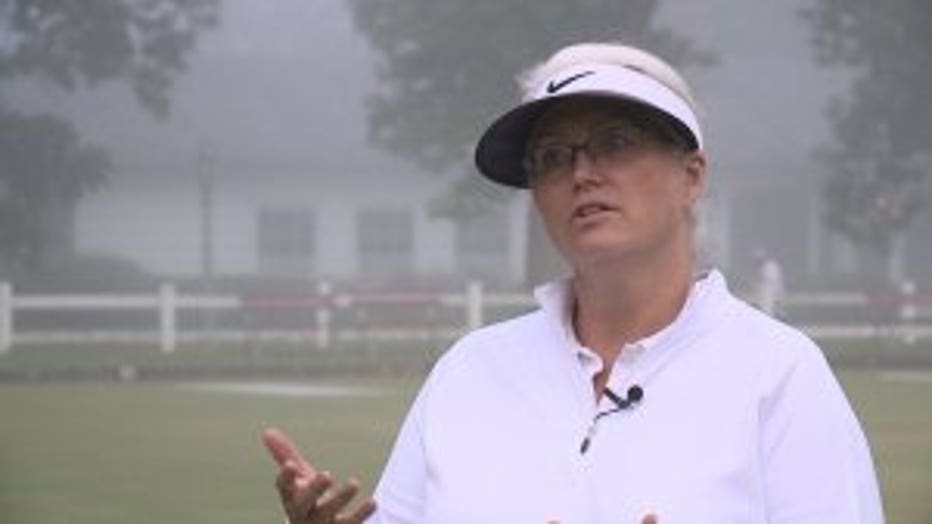 "For some of us, there is a bit of a competitive undertone now and again, but it's a social game," said Gwen Connolly, Croquet Club Member. "It really encourages that fellowship and that good natured-ness of it, even though you may be trying to win, and do your best and improve your game it a very enjoyable time."

Club President Nels Bjorkquist, emphasizes that anyone can take a whack at croquet.

"But one of the great things about croquet is that anybody can play, age doesn't matter, gender doesn't matter; the strong people play against the slow people against the fast people. It's really a game of skill, and strength and agility don't really factor into it so it's a very accessible sport anybody can play," Bjorkquist said.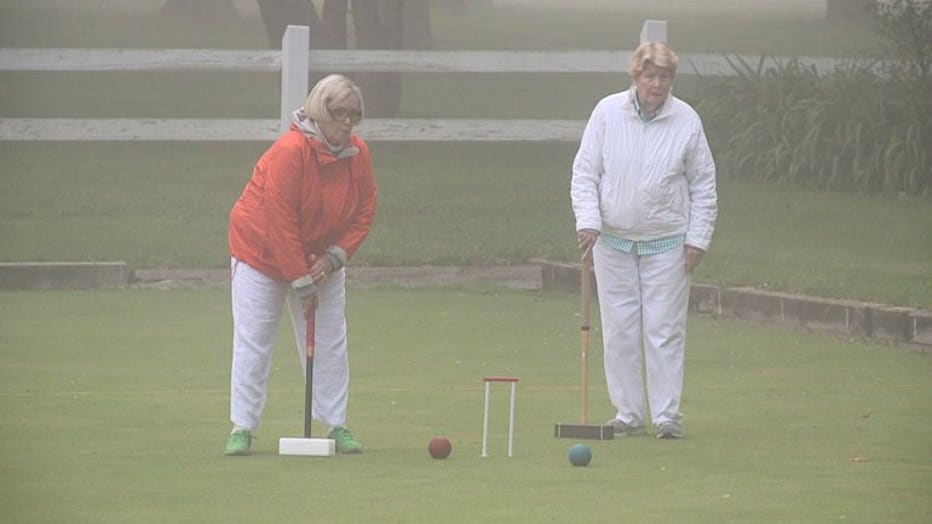 There's plenty of room in the club.

"It would be great to grow the club we are accepting members all the time," said Bjorkquist.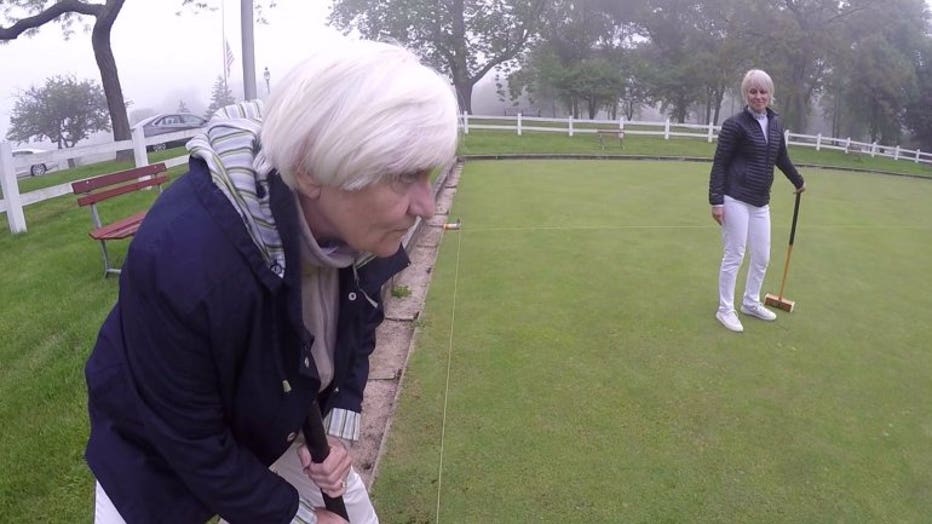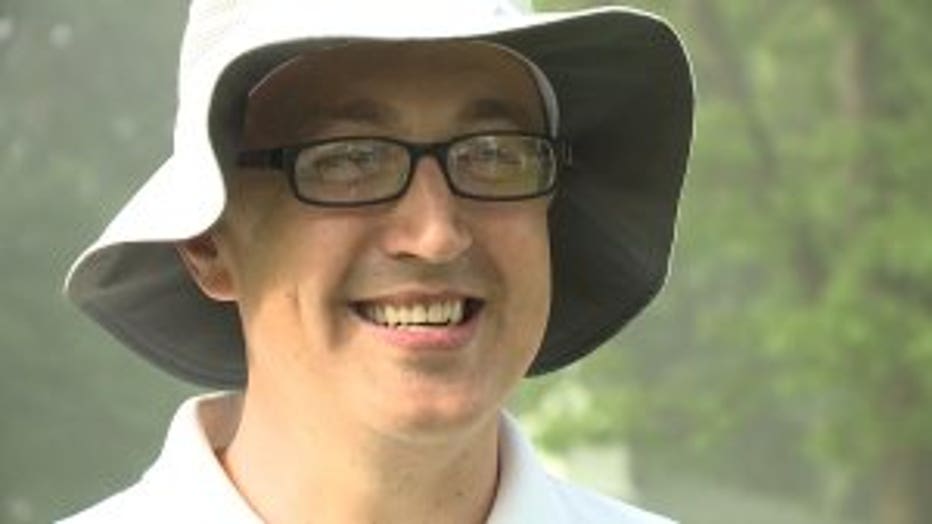 "The summer's are so quick and so fleeting here in Wisconsin, but having the opportunity to be outside, to enjoy Lake Park," Connolly said. "In the summer and towards the end of summer it's beautiful here. So it's a real treat frankly to be able to come here and know that on a weekly basis you're going to be able to come here see friends and do something that's fun."

If you are interested in getting involved in the sport, CLICK HERE. They have another social Friday coming up on June 22.