#BaconForSanta: Ron Dayne hopes your family will make a switch this Christmas to help those in need


MILWAUKEE -- He has run his way to a Heisman Trophy and to the NFL. Now, former Wisconsin Badgers running back Ron Dayne is doing something else he loves. However, it involves a different type of pigskin.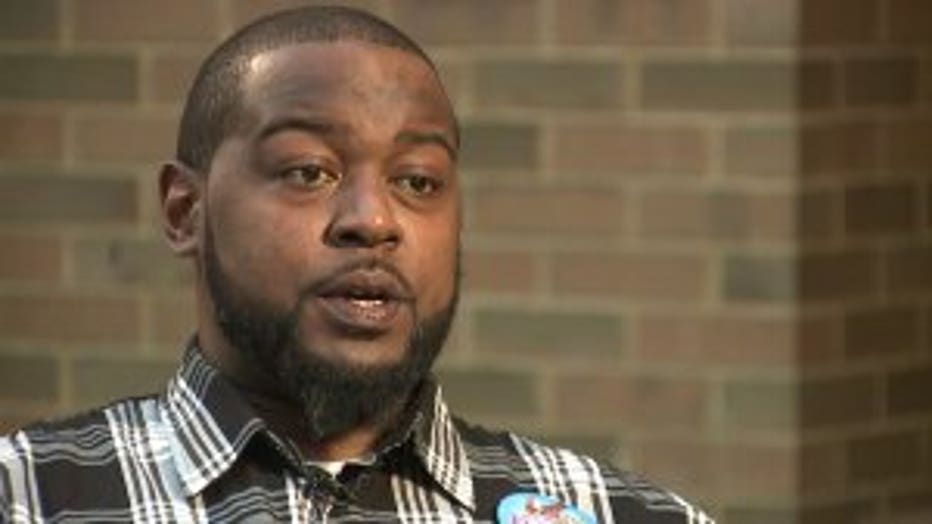 Fall 2015 was a special one for one of Wisconsin's favorite football players.

"Oh my goodness, it was amazing," Dayne said.

But not because of Dayne's actions on the field. Rather -- because of his son, Javian's ability to run the ball for Waunakee High School as a sophomore.

"People was like, 'yeah your son is pretty good. He's real good.' I'm like, 'he alright.' And then like, he would put up his little highlights on his own. I was like 'he ain't do that in the game.' And I'm like 'oh, I watch the game and he really did it!'" Dayne said.

Retired from the game, Ron Dayne looks forward to Friday nights in Wisconsin -- but he says he's enjoying life after the game.

"I didn't have nobody critiquing me like I critique him. So I don't critique him until after, like two or three days later. Like 'on that play, you just let a little dude clip your leg.' He's like 'yeah Dad, because I couldn't switch the ball at the time. I wanted to stiff arm, but I fell.' I'm like, 'alright -- as long as you had a good excuse for it because you know what I'm going to ask you,'" Dayne said.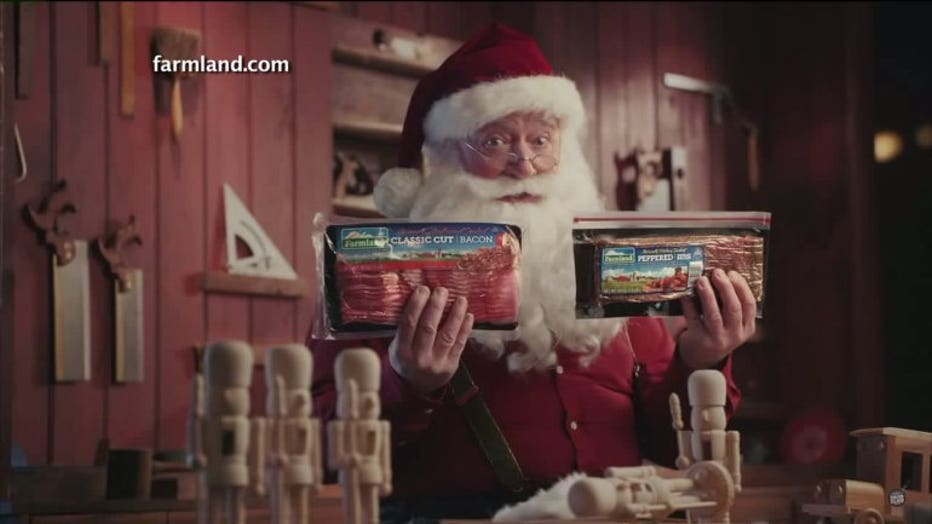 With the football season now over, and the holiday season here, Dayne is asking his son and others to do something else this year -- to leave bacon for Santa.

"My kids definitely will because we all bacon fans. We love bacon. We put bacon on everything. You can name it, we put bacon on it. We eat a meatball sub, we got to have bacon on it. Turkey sandwich, got to have bacon on it. French fries? Got to have bacon on it," Dayne said.

Dayne says his 11-year-old son wasn't so sure when he first heard about the change in tradition. Bacon for Santa, vs. milk and cookies?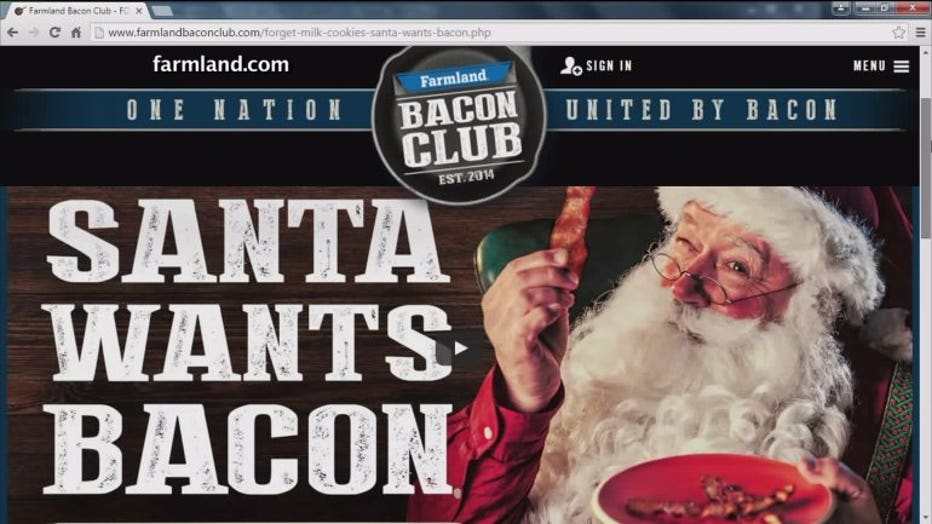 "He was like 'Dad, if you're not going to leave us cookie and milk...' 'Us?' I'm like 'us? What are you talking about?' He was like, 'me and Santa -- because I come down and I usually eat those.' I'm like 'yeah right junior.' He's like 'Dad ,I do. I eat the cookies and the milk.' He's like 'I be looking for Santa,'" Dayne said.

Dayne and Farmland are hoping others in Wisconsin will make the change as well. They have teamed up in a "Bacon for Santa" social media campaign to help people who are in need.

"Each time you #BaconForSanta (on Twitter), you know, they give a pound of protein to two families in need. So that just made it easier for me. I'm passionate about giving back for kids and even adults that can't eat -- but I'm mainly passionate about really making sure that kids can eat," Dayne said.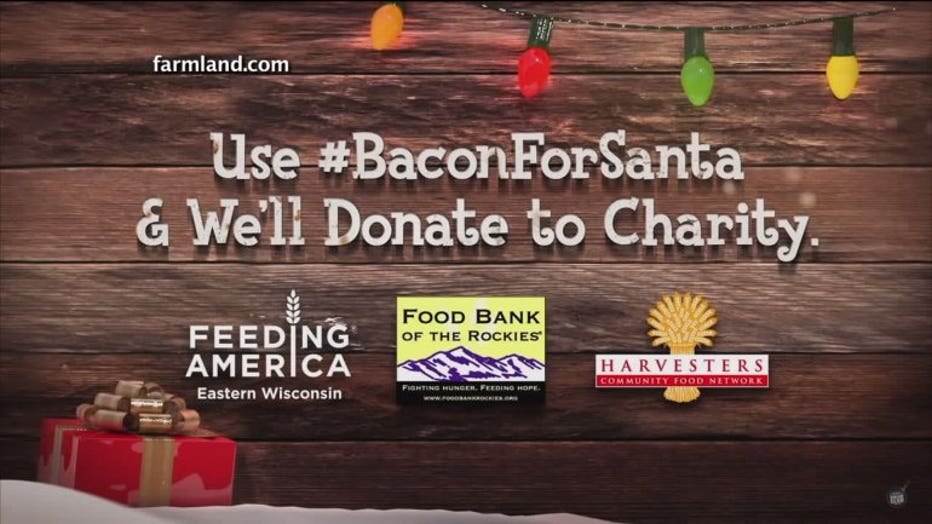 Dayne even donned a Santa suit at the Santa Hustle 5K race in Milwaukee to get people to join the cause.

"I love the cause -- that they was going to help kids and make sure they weren't hungry. That was the biggest thing. That made it easy. I was like 'no problem. Just give me some bacon and I can talk about it all day,'" Dayne said.

Even now, Dayne's life seem to be about pigskin -- one way or another.

"I didn't know there was that many people who liked bacon," Dayne said.




The #BaconForSanta campaign will benefit Feeding America Eastern Wisconsin as Farmland will donate up to 25,000 pounds of protein.

CLICK HERE to learn more about the Bacon For Santa campaign.