And the cost to buy a corporate tent at the U.S. Open at Erin Hills is...


HARTFORD -- FOX6 News got a first look on Wednesday, October 19th at how some of the world's biggest VIPs will get to watch the U.S. Open when it arrives at Erin Hills next summer.

Preparation for the 2017 U.S. Open is definitely in full swing -- and this week, there's something new on the course.




"Right now, we're in the middle of a golf course believe it or not. Even with this fancy decor you see in this background," said Mimi Griffin.

Griffin gave FOX6 News a first look at the newly constructed hospitality tents. Clients will be there on Thursday to check them out. Companies have the option of a basic shared tent or an upgraded package.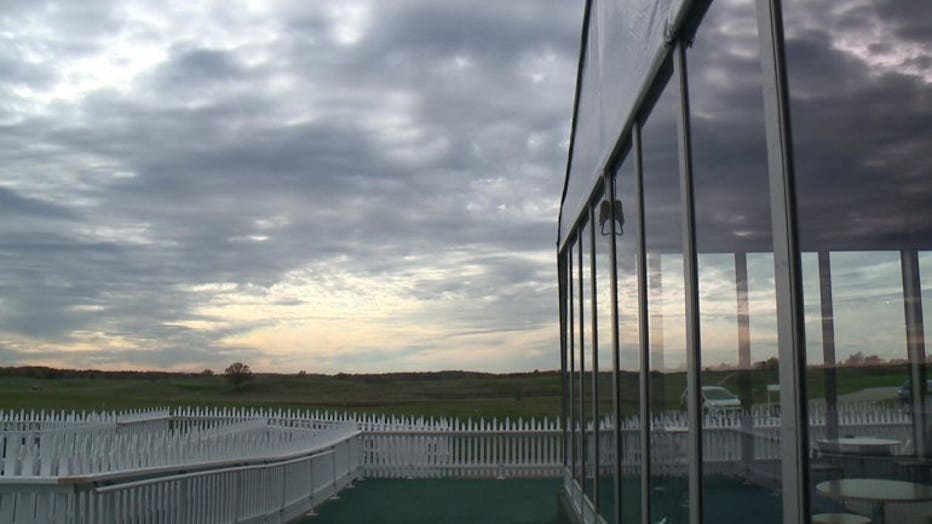 "A business or an organization can come in and purchase for the duration of the events in which they have a private chalet to entertain clients," said Eric Steimer, Championship Manager.

"Once they see this, and let their imaginations run a little wild, then all of a sudden the wheels start to turn," Griffin said.


The tents have all the bells and whistles. The menus, we're told, will be Wisconsin-based.

The best view of the best golfers -- is coming to our backyard.

"It really is stunning here, and we wouldn't be here unless the golf course was among one of the best in the country," Griffin said.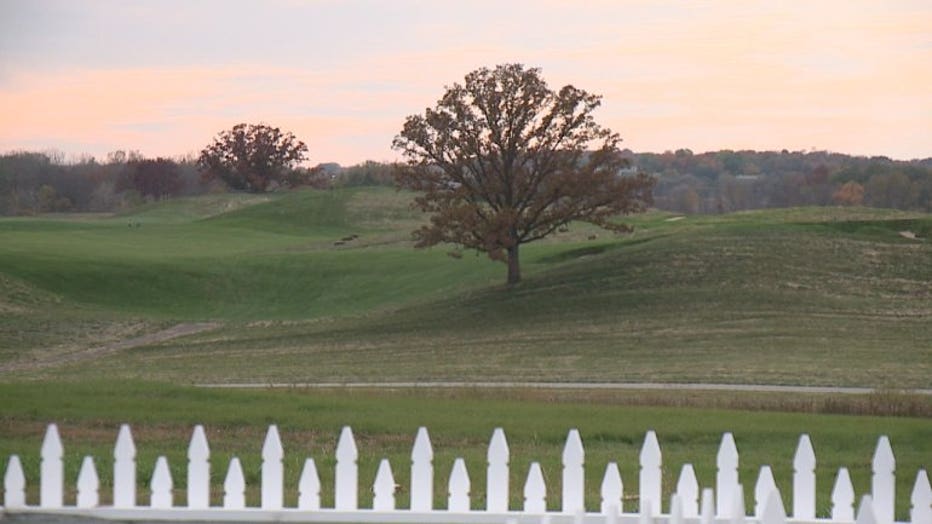 So, how much you might ask? The best tent option, the Platinum Premier Package, runs $325,000. Organizers say it's an opportunity that comes once in a decade -- if you're lucky.