"An incredible time:" After unrest this summer, kids from Sherman Park, their families treated to Bucks game
MILWAUKEE -- The phoenix is a mythical bird that is reborn as it rises from the ashes. That's just what's happening in Milwaukee's Sherman Park neighborhood after unrest this summer. Some families who live there are getting help with that from a company called Phoenix Investors.

The unrest in Milwaukee's Sherman Park neighborhood came in the wake of the fatal officer-involved shooting of 23-year-old Sylville Smith by a Milwaukee police officer. Police say Smith was armed.

Protests followed, and fires burned down businesses in the area --  $5.8 million worth of damage done to seven businesses.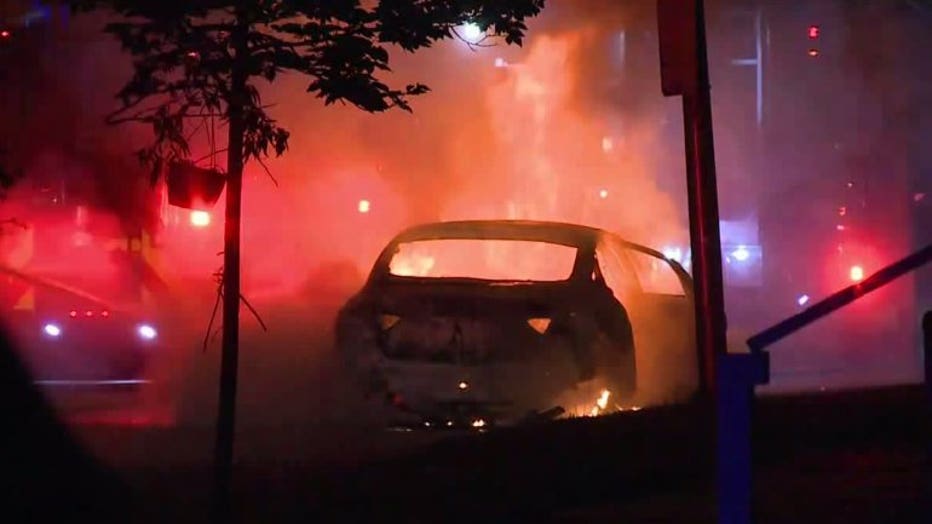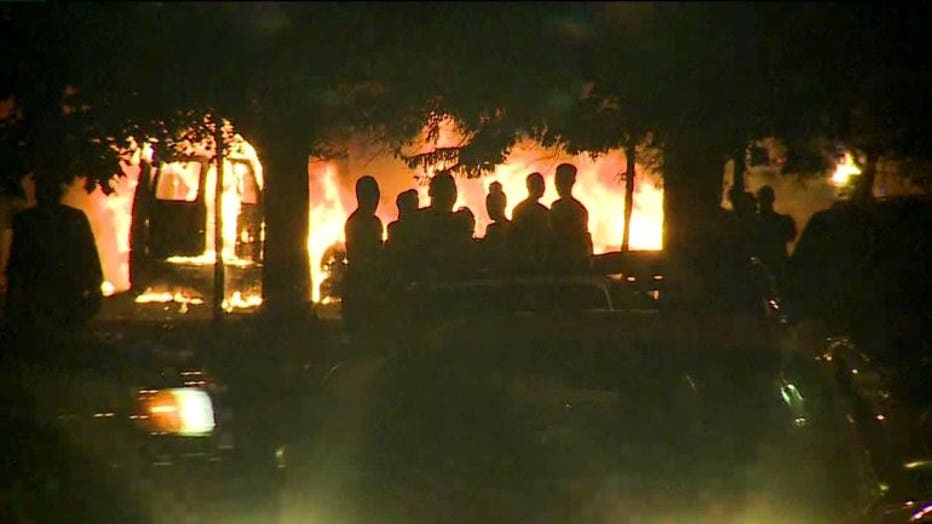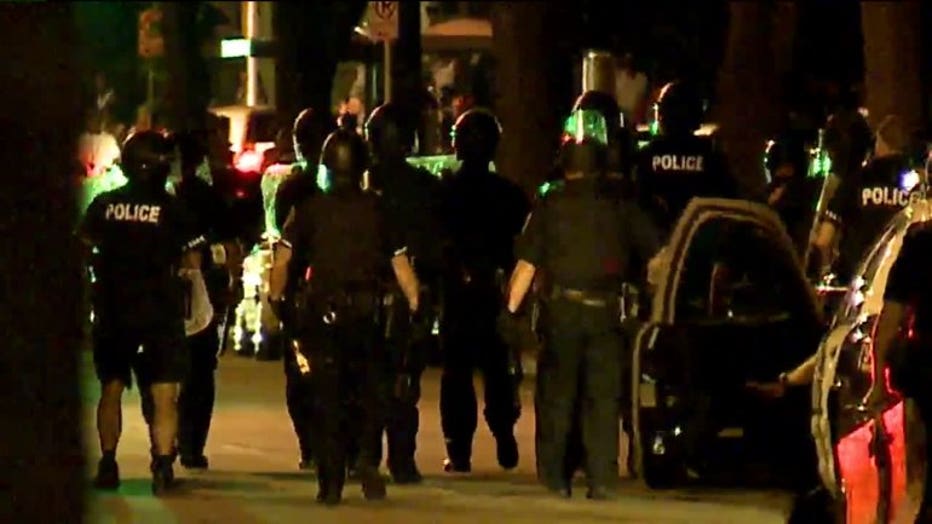 Unrest near Sherman & Auer in Milwaukee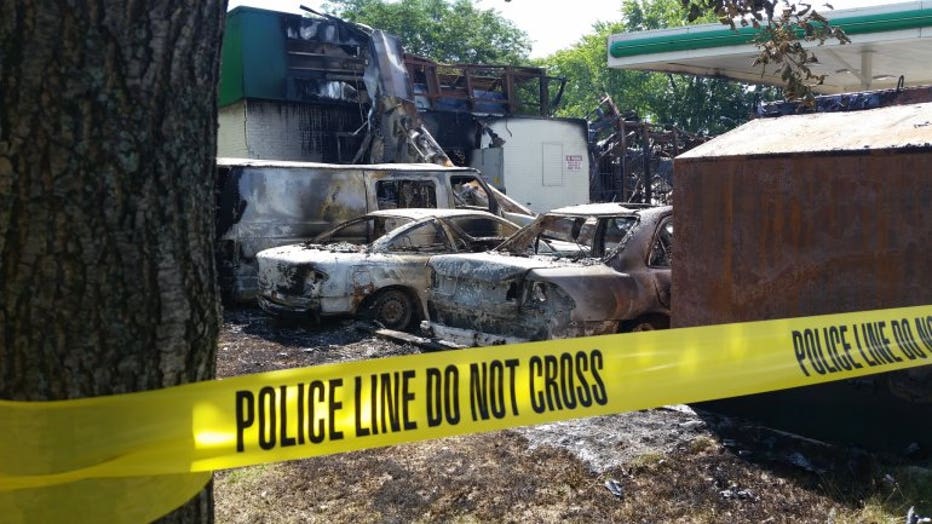 What remains after unrest near Sherman & Auer in Milwaukee


Recently, there was something positive for families impacted by this violence.

A group of more than 200 Sherman Park students and their families from Townsend Elementary School were in the stands for a Milwaukee Bucks game at the BMO Harris Bradley Center.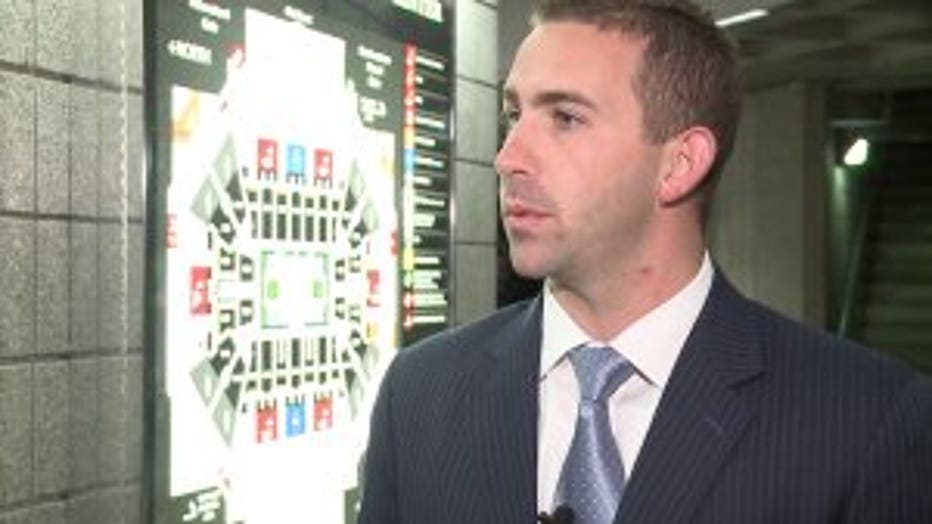 "I think Townsend was a just the obvious choice -- a reward basically, after what they went through this summer," Ryan Trost with Phoenix Investors said.

Phoenix Investors, a national real estate investment firm based in Milwaukee teamed up with the Bucks for the donation of the tickets.

"We want to do something that's based on kids -- especially a neighborhood where we have a ton of real estate on the northwest side and Townsend Elementary and the Sherman Park neighborhood seemed like the obvious choice," Trost said.

Jasmine Ross and her family were thrilled with the opportunity to see the game.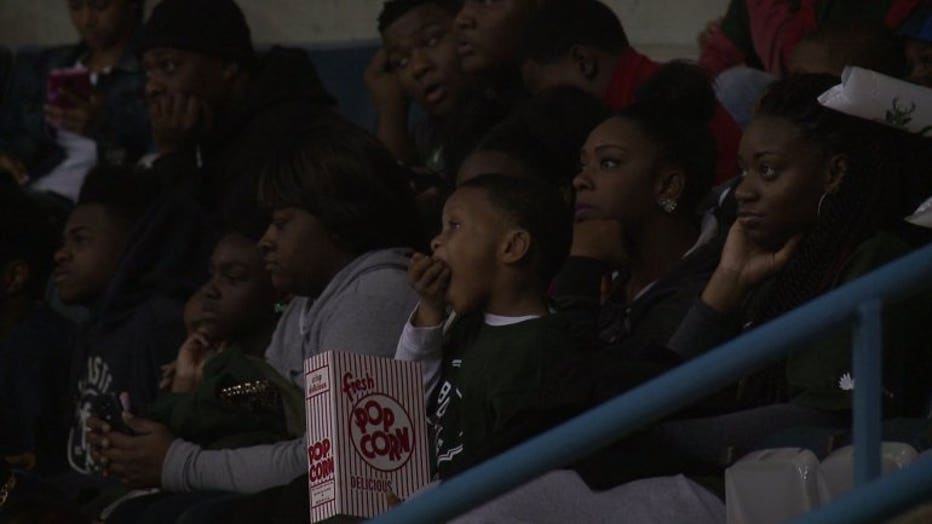 Kids from Sherman Park neighborhood at Milwaukee Bucks game


"Very awesome! The kids are very excited and they just enjoy coming to the basketball games," Ross said.

Townsend Elementary School Principal Redona Williams said this was just another moment helping the students and their families heal after what happened in August.

"Our kids experienced some of that -- but for the most part, they are moving forward and we're open and it's been a positive year so far and we're going to continue to move in a positive force," Williams said.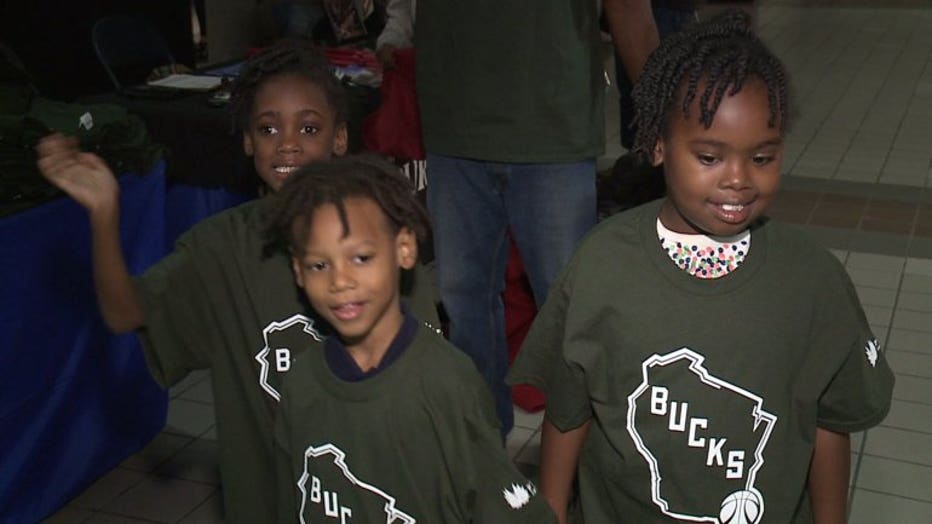 Kids from Sherman Park neighborhood at Milwaukee Bucks game


The Bucks game was more than just another one of those positive moments. It was also a reward that Townsend students had to earn.

"We were able to decide how to best use what was coming to us and we did. We used it as an incentive for attendance, so most of the children that are here, well actually all the children that are here is because of 100% attendance," Williams said.

The reward was a special one, as some students and their families had never been to a Bucks game.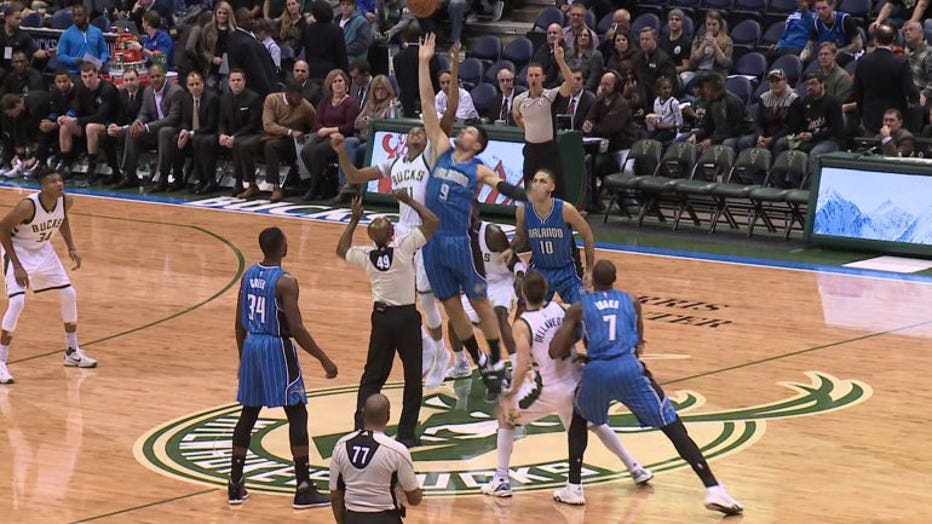 "If this is their first Bucks game, I hope they have an incredible time. I think most importantly that we were able to have their entire family here so that everybody can celebrate together," Trost said.

And that celebration was welcomed and appreciated.

Besides the Bucks tickets, families were given T-shirts and vouchers for food.

Phoenix Investors officials said they're hoping to partner with the Bucks again in the future to help more students and their families in other neighborhoods in Milwaukee.