Amid worry over Jordy Nelson, fans say Packers' other receivers will step up: "They'll be fine"


PITTSBURGH -- Green Bay Packers wide receiver Jordy Nelson went down on the turf at Heinz Field early in the Packers pre-season matchup vs. the Pittsburgh Steelers on Sunday, August 23rd, and the NFL said on Twitter Sunday an initial diagnosis on Green Bay Packers wide receiver Jordy Nelson is a torn ACL (left knee). If that is indeed the case, Nelson could be out for the season.

It's news no Packers fan wants to hear -- especially this early in the season.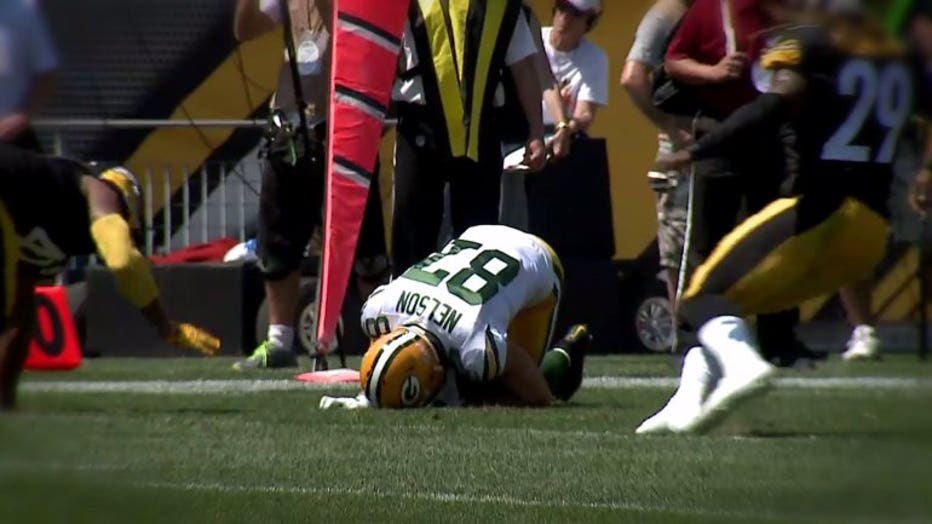 "I like the pre-season. I like seeing the battles -- but I hate seeing the injuries. If it's a torn ACL, he's not coming back," Ray Dorow said.

Nelson fell to the ground when he tried to cut after making an eight-yard reception on Green Bay's opening drive. He appeared to have plenty of room to run when defensive back Antwon Blake slipped, but instead Nelson tumbled to the turf. He limped off the field, and then headed to the Packers locker room.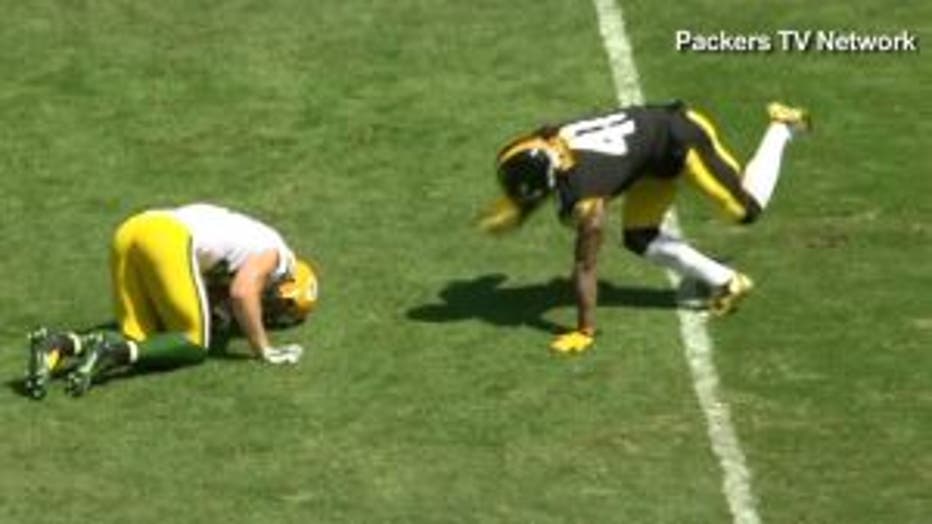 "You can't replace a top five receiver," Dorow said.

The Packers have not confirmed an ACL tear for Nelson. He's set to have an MRI on Monday.

But Packers QB Aaron Rodgers seemed down during his post-game interview in Pittsburgh.

"It's difficult to lose a guy like that in a meaningless game," Rodgers said.

Some Packers fans don't want to jump to conclusions about Nelson's knee injury.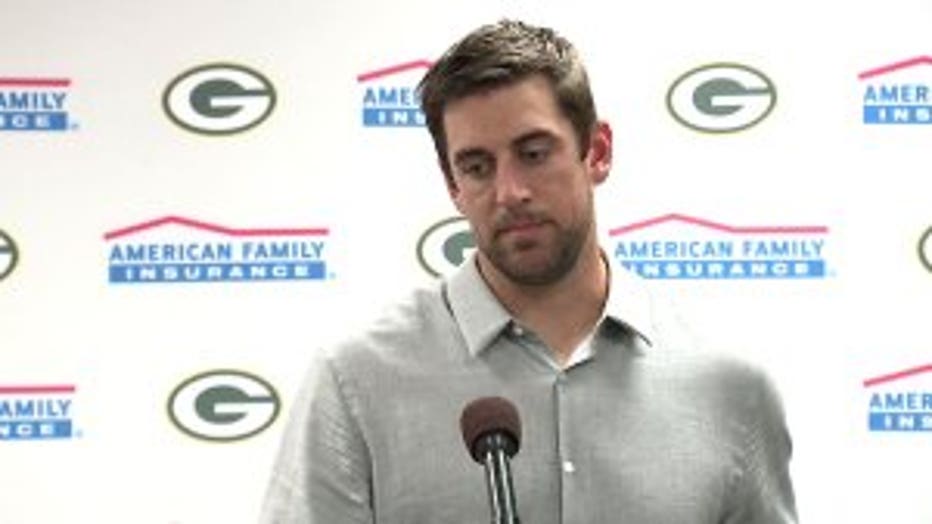 Aaron Rodgers in post-game interview


"Honestly -- he walked off the field pretty fine, so I don't think it'll be as bad as everybody's making it out to be," Katie Boucher said.

Packers Head Coach Mike McCarthy said he's trying to stay optimistic ahead of Monday's MRI.

"I'm hoping and praying for good news (Monday) and that's the way I look at it," McCarthy said.

Some fans say if Nelson is, in fact, out for the season with a torn ACL, the team has other wide receivers that could fill his shoes.

"Plenty of other players on the team. There's always multiple targets to go for," Nick Robinson said.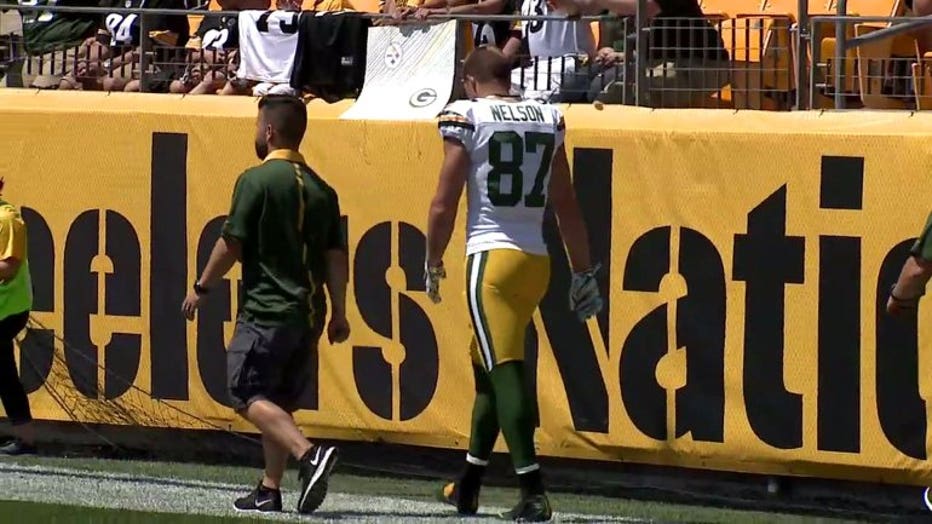 LaVell Cox had ACL surgery in 2005.

"(If it's a torn ACL), he's definitely out for the season. In the next few days, he'll be in pain," Cox said.

Despite all the worry over Jordy Nelson and his possible torn ACL, most Packers fans say if Nelson is out for the season -- it doesn't mean the end of the Packers season. Fans say it'll be interesting to see who steps up in Nelson's place if his time on the field is over for this season.

"Janis looks pretty good. He's ready to play now. They'll be fine. It's Green Bay," Lawrence d'Adams said.