After retirement due to injury in 2013, speed skater once again working towards Olympics


MILWAUKEE -- As in life, the journey in sports rarely goes as planned, but the unexpected path can lead to a surprising but welcomed conclusion.

"I very much felt like either I'm going to get a medal, or I'm going to die," Katherine Reutter-Adamek said.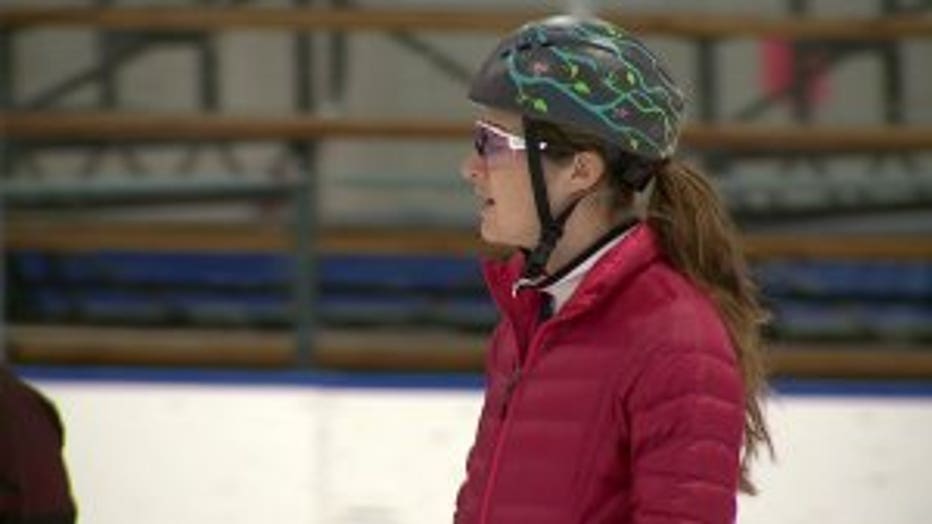 The focus and the goals were cut and dry for short track speed skater Reutter-Adamek in the 2010 Olympics.

"There was no gray. It was win, success, win everything or like, of course I wasn't literally going to die, but emotionally, it felt like this is all that I'm here for," Reutter-Adamek said.

The hard work and determination led her to win a silver and bronze medal in the Vancouver Games.

"Achieving that goal, getting those medals was, for about three months, everything that I thought it would be. And then it was time to get back to work for next season," Reutter-Adamek said.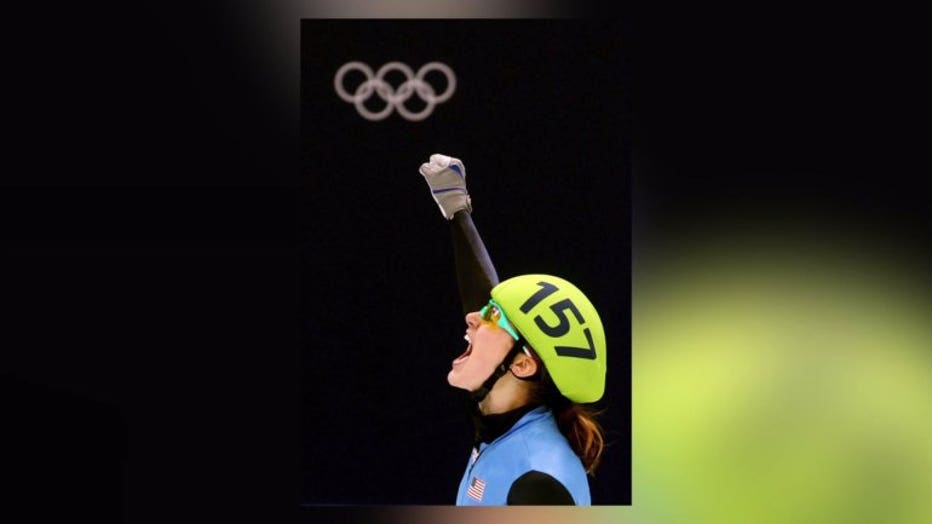 In 2012, her journey to the 2014 Olympics started going in an unexpected direction.

"I got hurt. It felt like the worst thing that could possibly happen to me. Like, I completely lost my identity of who I was without skating. Not to mention, I lost the chance to go to another Olympics," Reutter-Adamek said.

After surgeries and rehab, retirement was her answer in 2013.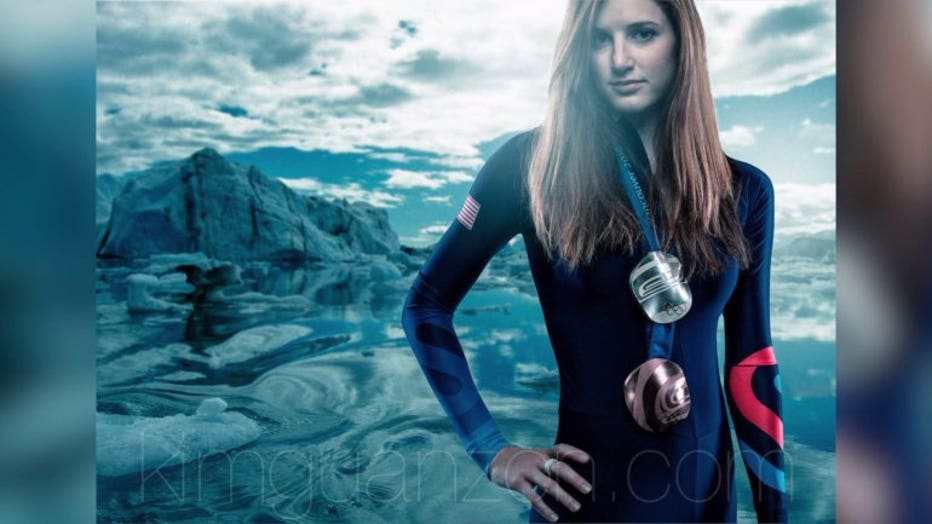 Katherine Reutter-Adamek (Photo by Joachim Guanzon, joachimguanzon.com)


"I just had had enough. My body was in so much pain. I was ready to be done. After that, I coached for three years," Reutter-Adamek said.

It was this part of her journey where life's goals and the path to achieving them took a starkly different path than the one she set out on for the 2010 games.

"I would watch athletes try to be perfect every single day, and you can't do it. It's not possible, especially if I'm doing my job as a coach and I'm challenging you. If you're able to do it perfectly, I haven't pushed you hard enough," Reutter-Adamek said.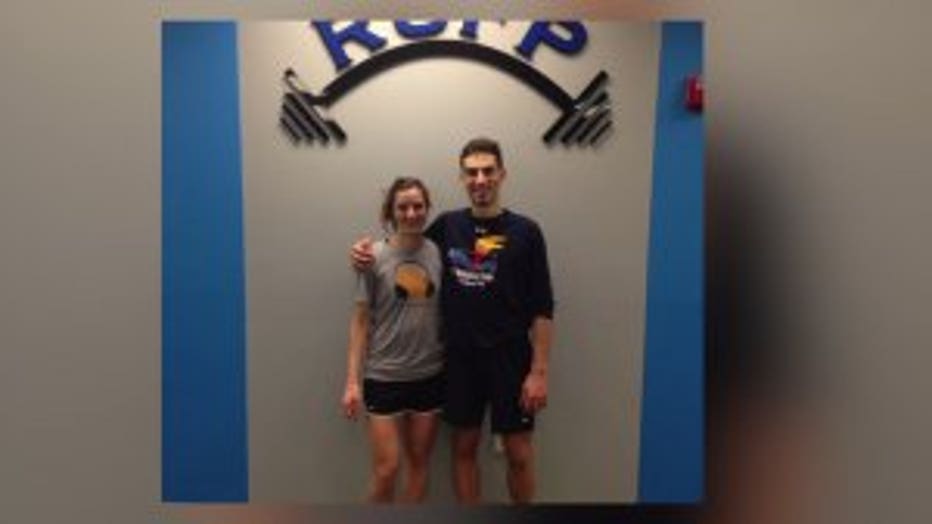 That perspective is part of what prompted her to change direction again.

The other was getting married in the summer, which also meant a name change.

Katherine Adamek is back on the ice at the Pettit Center, working her way back to the Olympics in PyeongChang, South Korea.

"The reason why it's so different now is because I can respect speed skating for what it is. I can respect, I feel like, my happiest, one version of my happiest me is when I get to speed skate. But having the perspective of knowing like: a) you know there's space. Not everything's going to be perfect. I create space for something to go wrong, so if my results aren't there, I still have other things in my life. I have a wonderful husband. I have, I get to spend so much more time with my family. I feel like it sounds really corny and cliché and that's OK, because really the best thing about skating this time is skating isn't the only thing that makes me happy," Reutter-Adamek said.

The route to happiness this time is much different.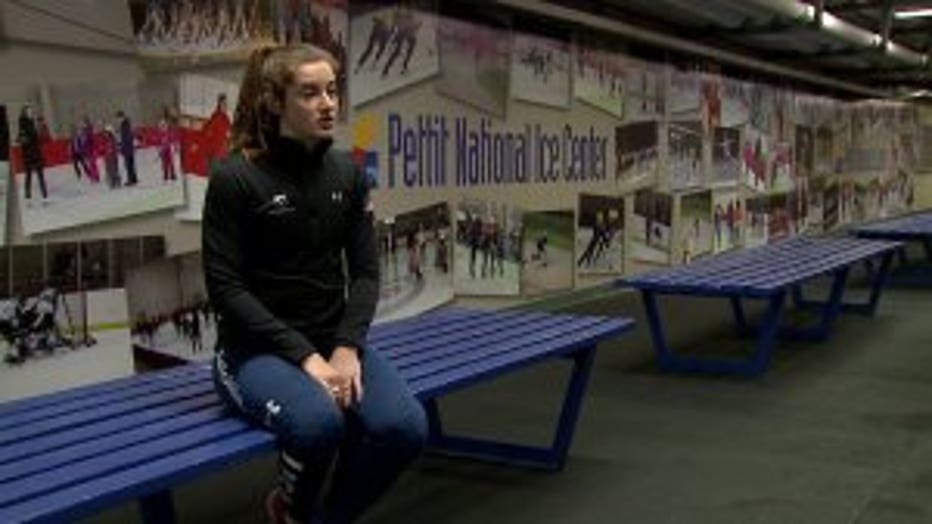 "If all I'm worried about is my best performance, I might get it, I might not -- I'll probably have a crummy time along the way. But if I'm creating an environment where myself and everyone around me is being the best we can be, when it comes performance you might get it, you might not, but you're going to have made a difference along the way --  that to me is something that I totally missed out on in 2010, and something that totally motivates and inspires me for 2018," Reutter-Adamek said.

And it all goes back to what seemed to be the end of the road.

"I wouldn't have the perspective that I have. I wouldn't be skating now. I wouldn't have the family and the teammates and the coach that I have if all those things hadn't happened to me, so the worst thing that's happened so far in my life is actually also leading up to the best thing that's happening," Reutter-Adamek said.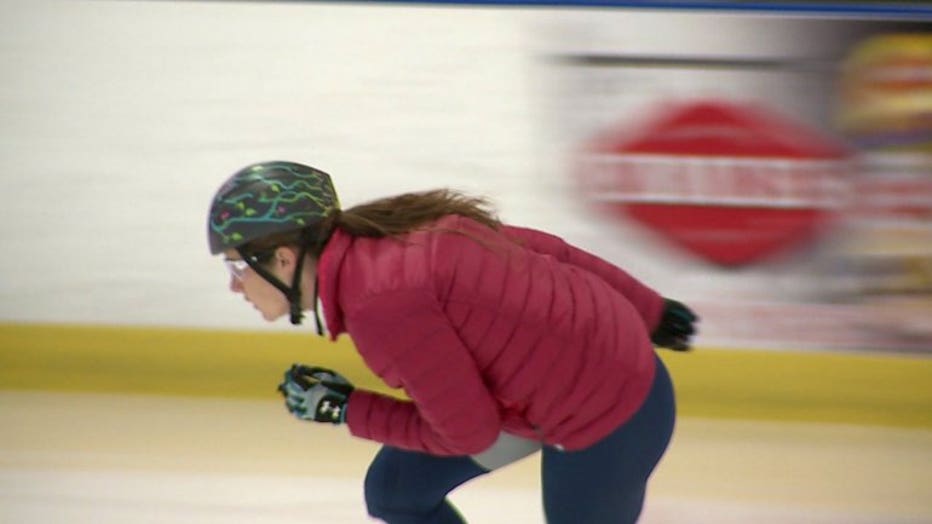 Reutter-Adamek will compete in the Olympics qualifiers in Asia November 9th -12th and the 16th - 19th. The Olympics trials are December 15th - 17th in Salt Lake City.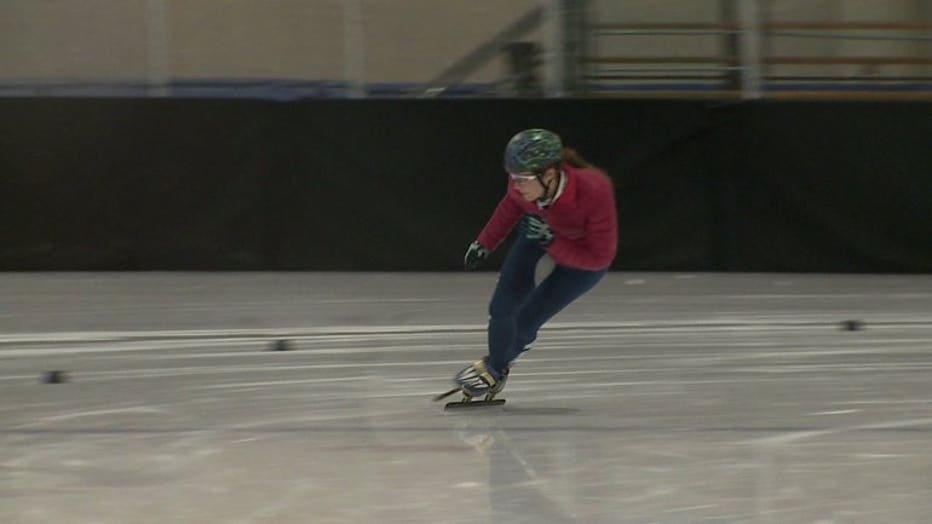 Related links: