"A lot of pride over there:" 2 Bucks hopefuls made 7,000-mile trek for a chance to play for Milwaukee
MILWAUKEE -- As unlikely as it may sound, the Milwaukee Bucks seem to be fostering a basketball connection with China.

To call Michael Beasley well-traveled would be an understatement.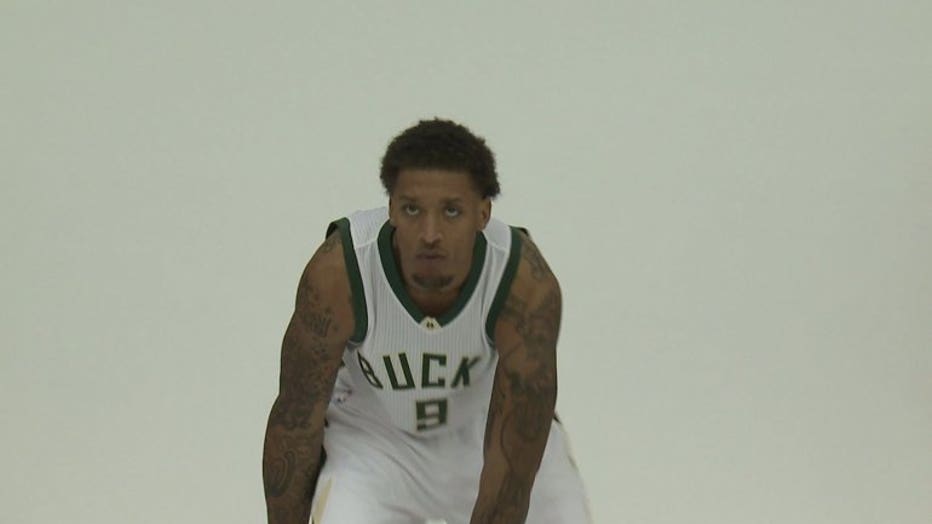 The Milwaukee Bucks are his latest NBA stop. Two years ago, he was playing for the Shanghai Sharks in China, and loving it.

"I was in Shanghai, so I was in a big city. It wasn't really China. Shanghai is like, a dope city. It's awesome," Beasley said.

But it's not viable long-term for a basketball player.

Even after Beasley scored a record 59 points in the CBA All-Star game representing the Sharks, after a short return to the NBA, Beasley went back to China -- this time to the Shandong Golden Stars.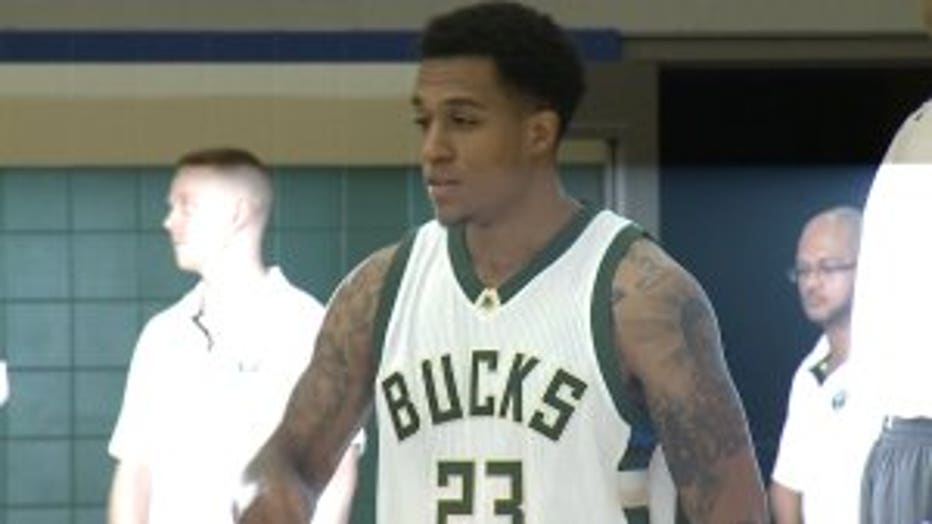 Jabari Brown, a hopeful in Bucks camp, was with the Forshon Long Lions last season.

"It's competitive. They got a lot of pride over there. They play hard. They've got some talented players, so it's a good experience. I enjoyed playing over there. Off the court, it was a little more of a culture shock, not being able to communicate with too many people because most of your teammates speak broken English at best," Brown said.

China is the most populated country in the world, and Brown said he thinks other American players will wind up playing for all those fans.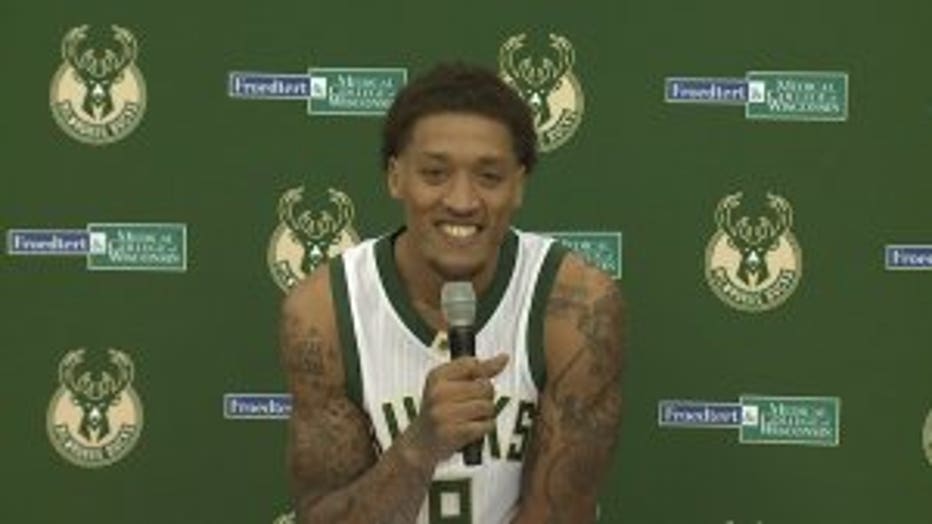 "I think China, the CBA will continue to get bigger. It's a good league and guys want to go there because they pay well and it's a pretty short season as well," Brown said.

Most Milwaukeeans first got a taste of Chinese basketball when Yi Jianlian was a first-round draft choice by the franchise. He had a short career with Milwaukee.

"(China) teaches you a lot about yourself. We're all grown and we all get to the NBA and we've got this guy to do this and that guy to do that and you don't really realize how immature you are until your stomach is growling and nobody is putting food in it. It humbled me. I came in on my high horse as the number two pick, not listening to God himself. God just had to show me it can be taken away. My second time was just a little more dramatic than the first one," Beasley said.

Beasley paints a pretty dramatic picture of who he is now that he's in Milwaukee.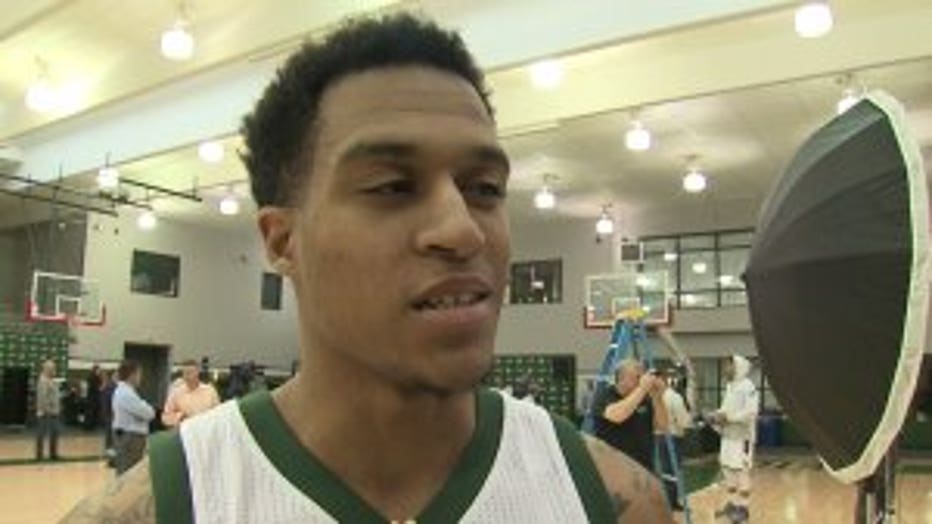 Perhaps he has finally found a home.

The travels of Jabari Brown will continue as late Wednesday afternoon, October 5th, the Bucks released him.

As for Beasley and the rest of the Bucks, they're just getting started on their pre-season, leading up to the regular-season opener on Wednesday, October 26th in downtown Milwaukee.