A look back at the last Badgers championship team from 1941
MADISON (WITI) -- The Wisconsin Badgers have won just one national championship in school history. The first and only time was back in 1941 -- and boy have things changed since then!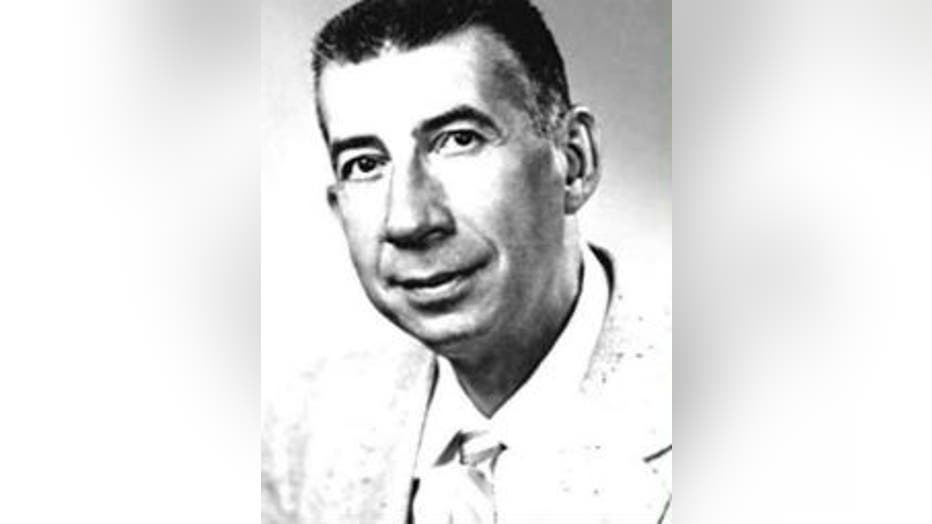 The story of the 1940-1941 UW men's basketball team is one of the all-time greatest Badgers success stories.

The team broke record after record, and made history -- clinching the school's only NCAA national championship title in men's basketball.

The game took place on March 29th, 1941. Wisconsin battled Washington State -- beating them 39-34.

Leading the way to the title was the great Coach Bud Foster. Foster held the record for most wins in Wisconsin history (with 266) until Bo Ryan passed him in 2012.

The goal of the game may be the same, but Badgers basketball has changed over the years.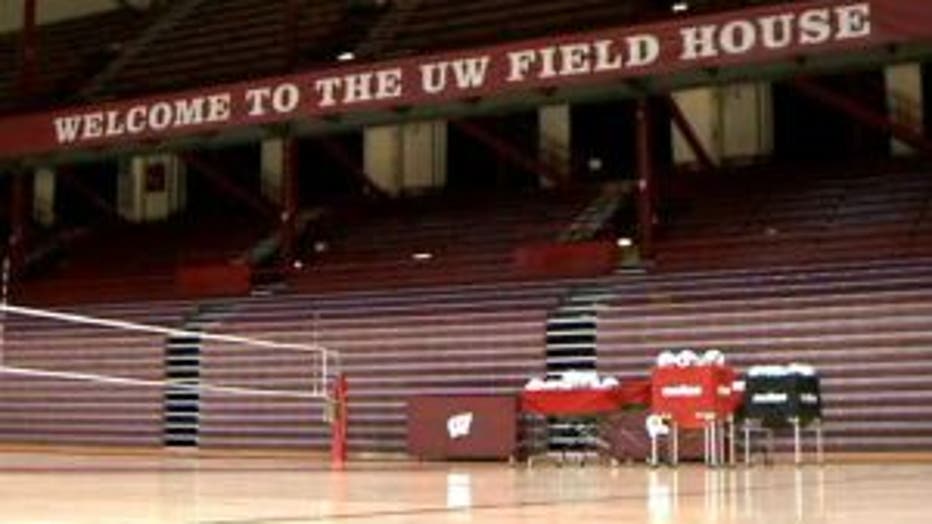 The team has moved facilities -- moving from the Field House with a capacity of 10,600 to the Kohl Center, which has a capacity of 17,230.

Ticket prices have changed dramatically!

In 1941, to take in a Badgers game -- you'd pay just 63 cents for a single-game ticket.

Season tickets would have cost you about $6.

Today, the average single-game ticket is about $25 -- and season tickets will run you about $444.

The uniforms have changed -- as has the appearance of the players.

"Everyone, of course, has gotten much taller!" Opie Otterstad said.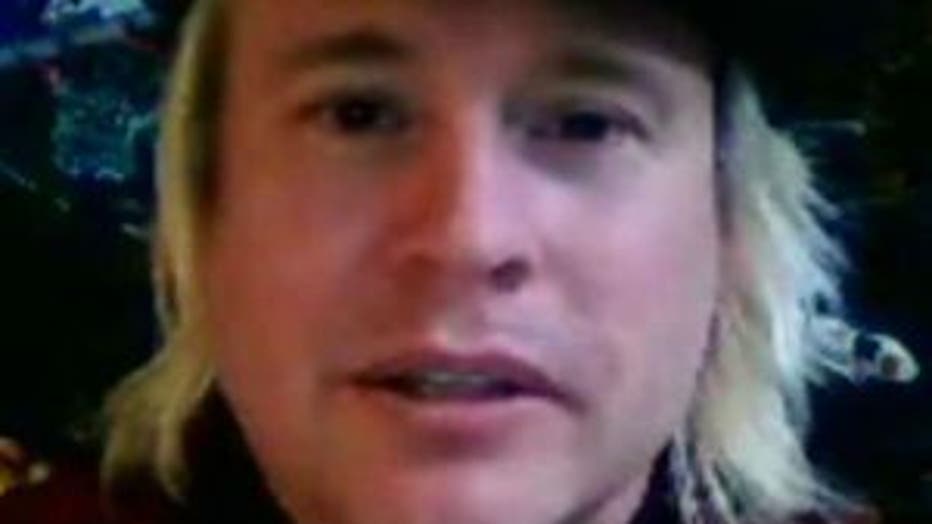 Otterstad is an artist who knows the 1941 team all too well.

The National Association of Basketball Coaches asked Otterstad to paint every men's college basketball championship team -- including the 1941 Badgers squad.

He got right to work, after first spending months doing research on the team.

"One of my favorite features of the 1941 team is they all had striped socks and knee pads on," Otterstad said.

The 1941 team may be a bit different from our 2014 squad, but one thing remains the same -- the fans' pride for their Badgers.