"A great thing for us:" Packers Jordy Nelson, other pro athletes, connect through adoption
GREEN BAY -- We see Green Bay Packers football players and professional golfers on a public stage, doing their public jobs. They do have personal lives though, too, and in some cases their experiences have encouraged them to go public.

On the football field, Jordy Nelson sets a good example for the younger members of his Packers family. Off the field, he tries to do the same in the Nelson family. He and his wife, Emily, have a biological son and two adopted children.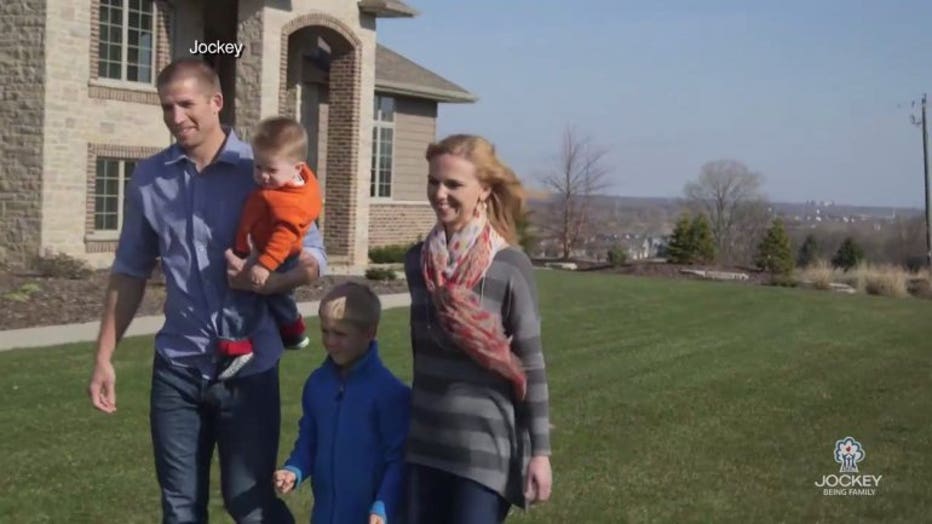 "We have added a third child, so it's great. We wanted to grow our family. Unfortunately, things didn't work out the way we had planned, but adoption has been a great thing for us. It's hard to imagine our family without the two kids that we have adopted and it's amazing to see what they're bringing to us and what their future holds," said Nelson.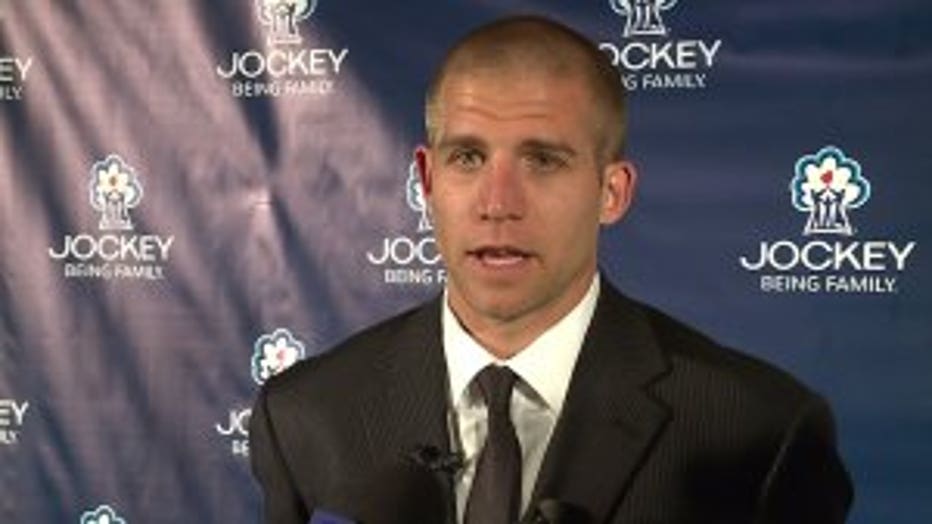 Nelson was among the featured guests at the Jockey Being Family Gala in Lake Geneva in May. Angie Watson was also there – she's the wife of PGA Tour player, Bubba Watson. The Watson and Nelson families can relate.

"We have two adopted children. Our son, Caleb, is five and our daughter, Dakota, is two-and-a-half and we've adopted them both here from the United States. We're just so passionate about adoption and just trying to increase awareness," said Watson.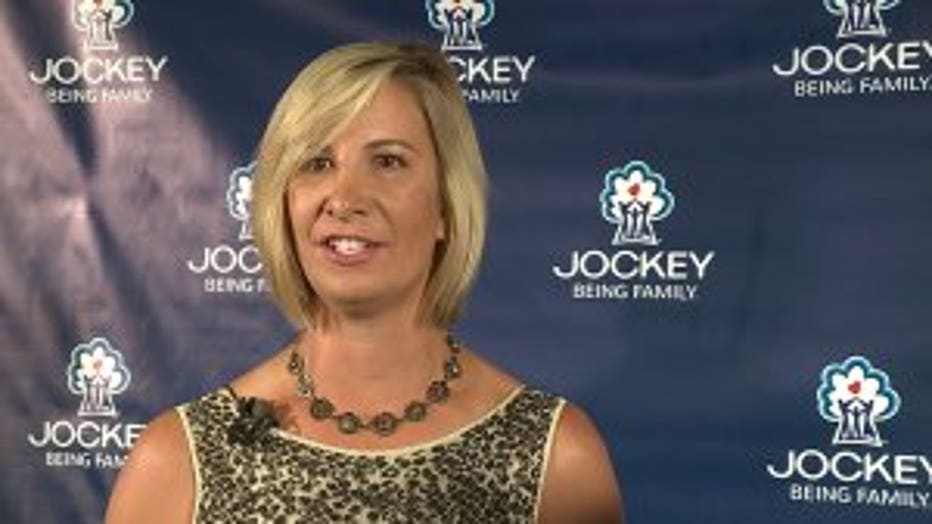 Events like the gala do just that, and so does good old-fashioned word of mouth. Country singer Brett Young came to Wisconsin between concert tours.

"It kind of hits really close to home being based around post-adoptive needs just because I was just out with Thomas Rhett on the road this past week, and they just got their first adopted little girl back. Like, I'm out on the road with him and he's going to get home Monday and she's going to get back on Thursday. It's encouraging that there are so many people out there that have the heart to adopt because I think there are so many kids that need a home," said Young.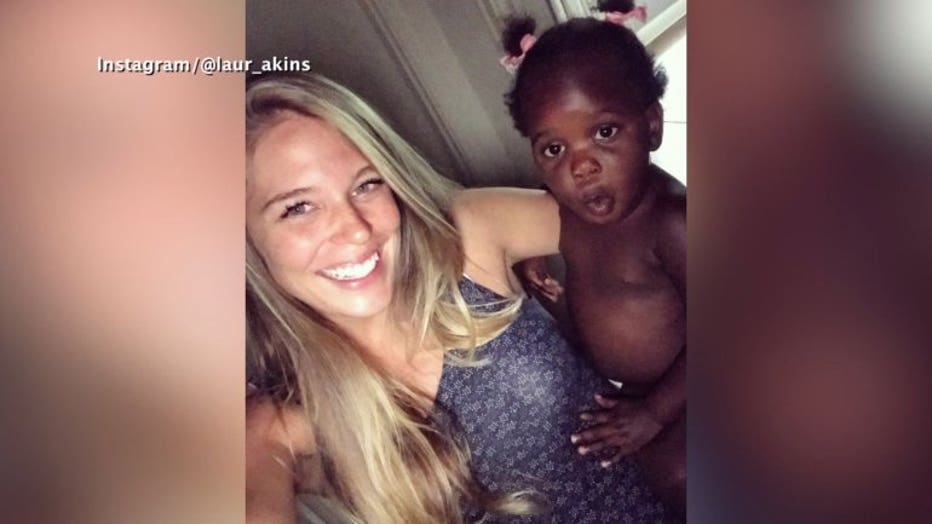 Thomas Rhett's wife and child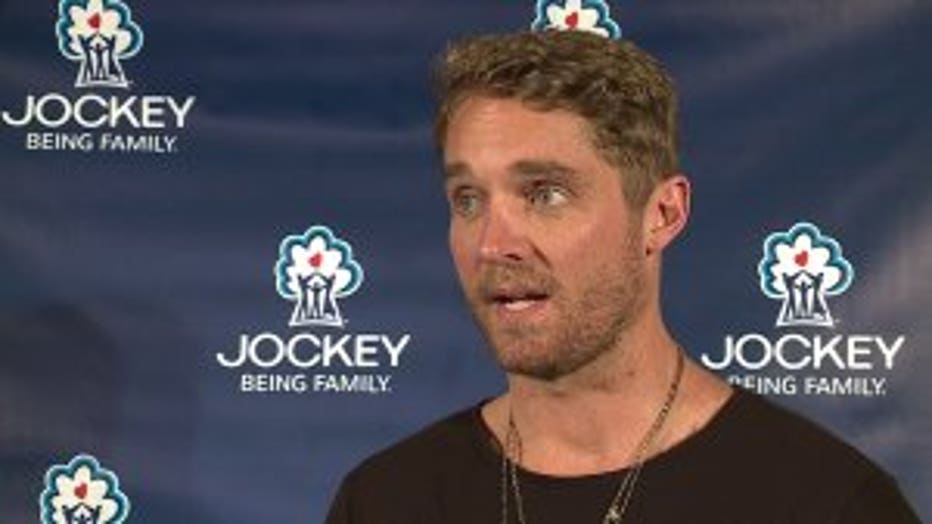 The headliners with personal connections to or personal experiences with the adoption process can have a big impact on families who don't live in the public eye. Jockey is helping connect the two worlds.

"Going into it, there are some things that are really, really scary. You don't know about health issues. You don't know about anything, but the entire picture, when we step back and look back at it five years removed from when we started the process, everything has just been amazing," said Watson.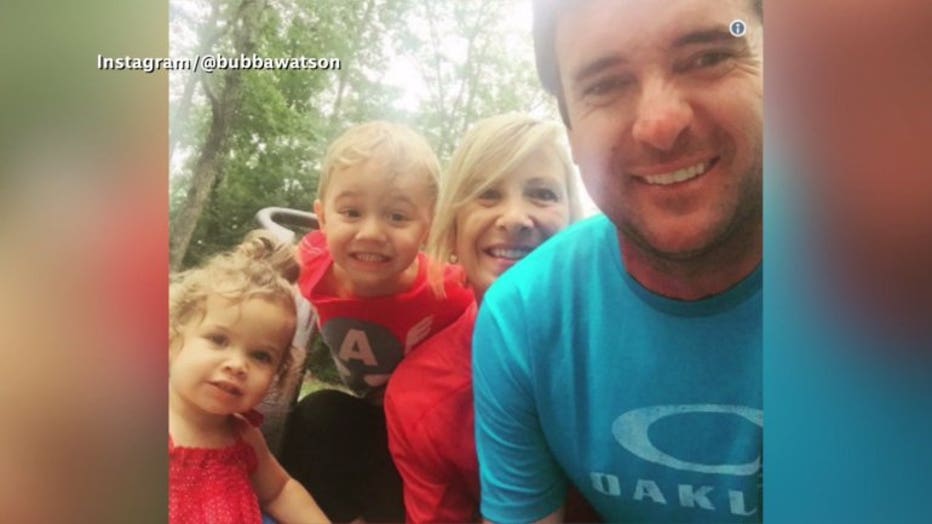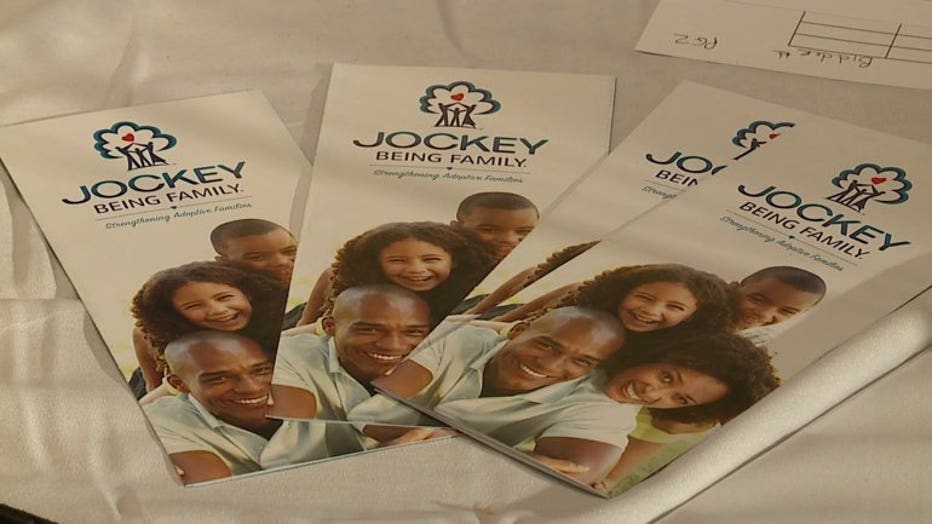 "As an adoptive parent, Jockey being family plays a huge part. Obviously, their main thing is post-adoption. I think a lot of people put a lot of work and effort into the pre-adoption and then the adoption process, but obviously there's a lot of years post-adoption that you've really got to pay attention to. Obviously, their goal is to have no failed adoptions, which is a goal that everyone would want. They're there to help you out and to lean on because that's what we want. We want kids to be in a stable family and have successful lives," said Nelson.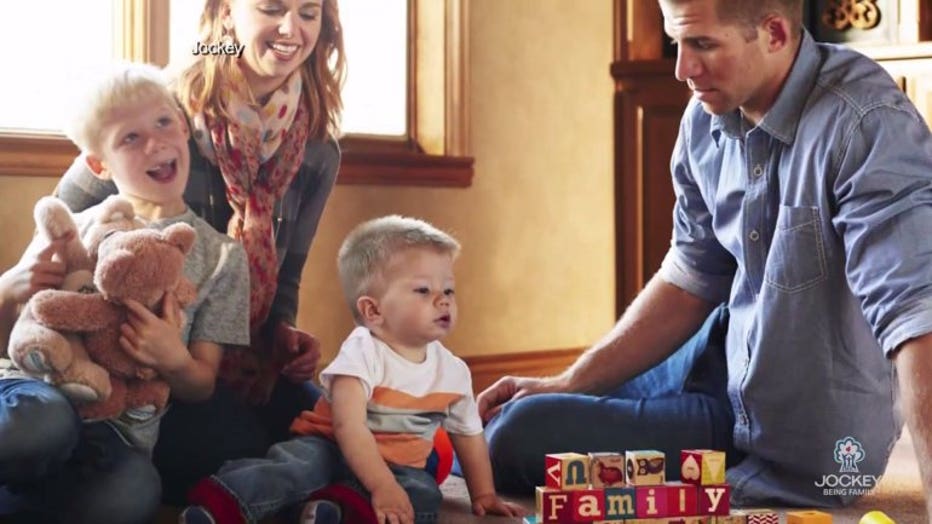 Nelson is about family -- football or otherwise.

Nelson will join his football family for the start of Packers training camp in late July. He has plenty to do with his real-life family before that -- including celebrating his birthday. He turned 32 on Wednesday, May 31st.