"A gift from God:" Rick Majerus Court at St. Thomas More has athletes paying it forward


MILWAUKEE -- They were hoping for some start up money -- instead, they received a $370,000 gift! Though they'll never have to pay it back, they'll spend a lifetime paying it forward.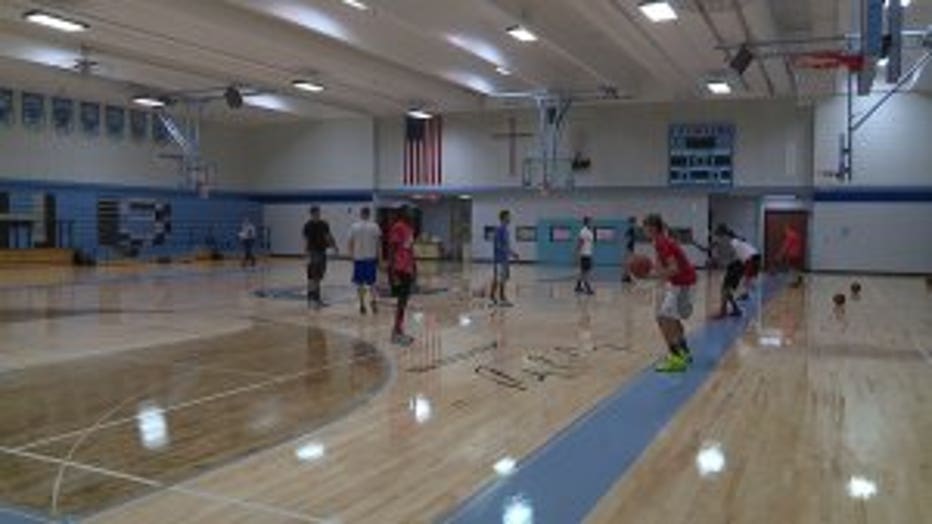 The youngsters playing basketball at St. Thomas More High School seem to have an extra spring in their step these days. Perhaps because they have a great appreciation for their brand new court -- especially after having played on the old one.

"Our court was coming to the end of its useful life. It was about 50 years old, and we know we only had about a couple years left of life in it. We really didn't know what to do," said Athletic Director and Varsity Boys Coach, John Hoch.

St. Thomas More Athletic Director and Varsity Boys Coach John Hoch, decided to contact the Majerus Family Foundation.  He used to work at basketball camps run by Rick Majerus, the late great college coach and Milwaukee native.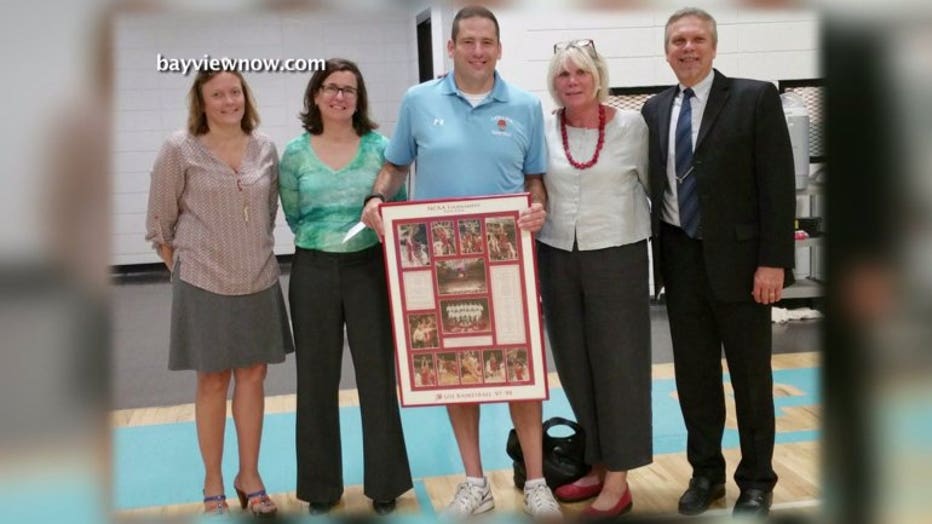 Majerus Family Foundation


"I'd let him yell at me during the day. I learned a heck of a lot from him. I was able to go to some coaching clinics with him then that he spoke at.  And he let me tag along with him to some different states and it was an awesome friendship with him that I had," said Hoch.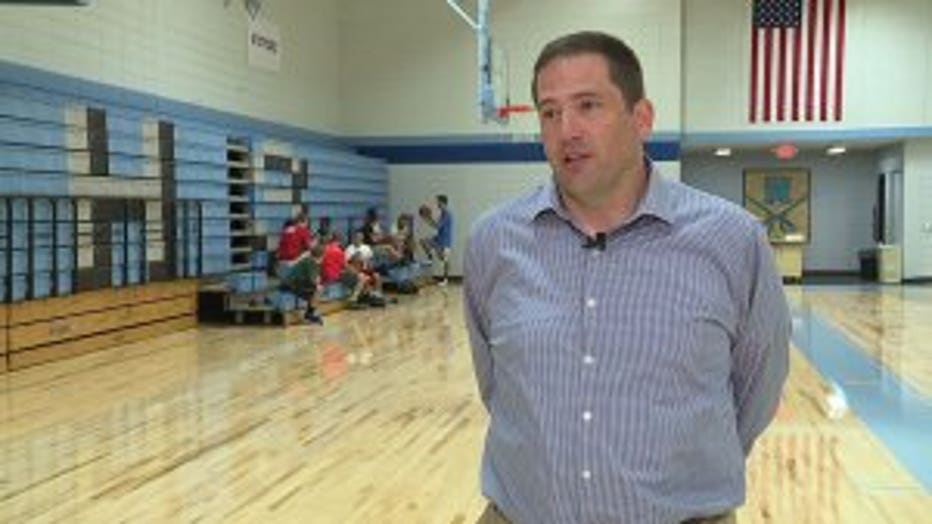 "As John came it reminded me so much of Rick.  It wasn't this fancy power point, there were no lasers, he said 'this is what it costs,' and he left the trustees looking at each other and said 'this is what we're about,'" said Jodi Majerus, Majerus Family Foundation president.

"When they called and said they were going to pay for a new floor for us, and then air conditioning and scoreboards -- it was overwhelming," said Hoch.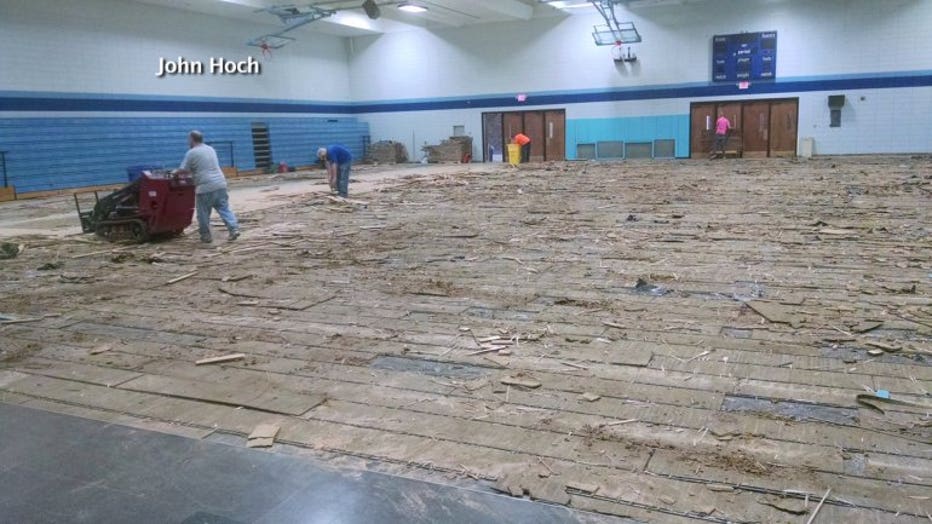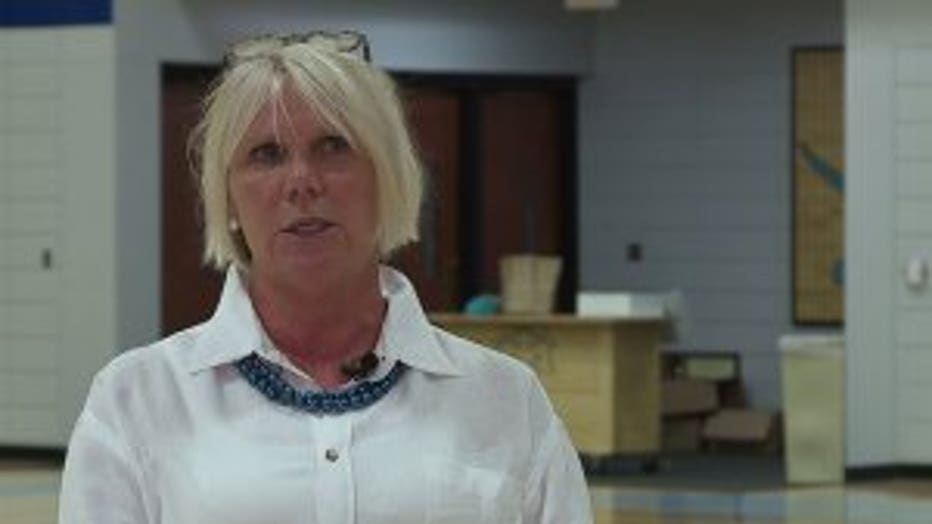 It was certainly emotional for a man who has dedicated his life to developing young men and women at the school.

"This really was a gift from God when the Majerus family helped us out. We just don't have things like this happen at St. Thomas More.  We're really kind of a small Catholic school.  I really describe us as a blue collar school," said Hoch.

"Rick would be proud. This is the kind of place where Rick liked to play, and he would expect the best out of these kids.  He would say, 'I gave you the best, and I worked my hardest and I want you to do the same when you're here. I want you when you graduate to see what this school gave you -- and now you need to give back,'" said Jodi.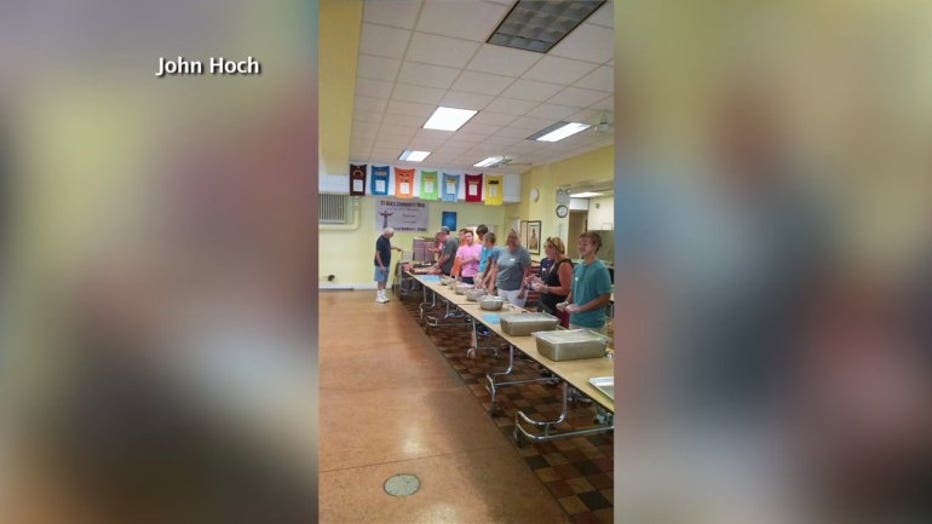 That's what the youngsters at St. Thomas More did when they served the homeless and the hungry 1,000 and 200 hot dogs at St. Ben's Community Meal in Milwaukee, on the birthday of Rick and Jodi's late mother, Alyce.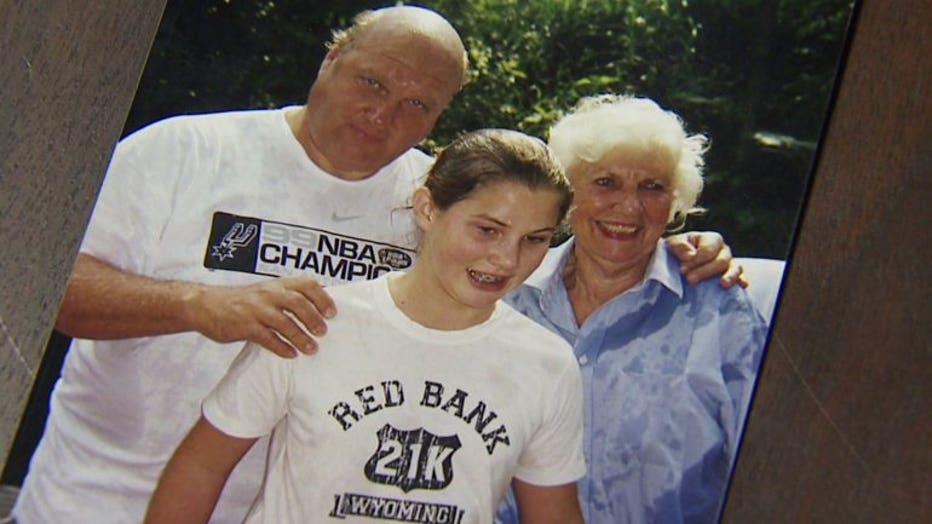 "It was a really good experience.  I like being with all my teammates, and not just on the court but also being a team serving food, and also serving food those who really need it. I like making friendships with all the people there and they were really nice and it was really fun," said Noah Glembin, St. Thomas More student/player.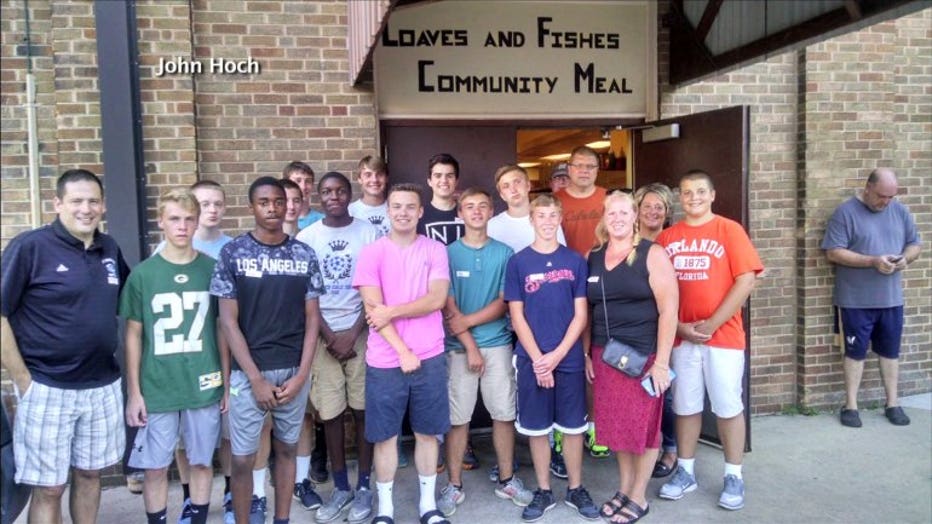 "It was an awesome day, and when the guest were leaving from having their meal, they stopped and they shook the kids' hands and my hand and said that it was a great meal.  It made me feel good; Rick would be proud," said Jodi.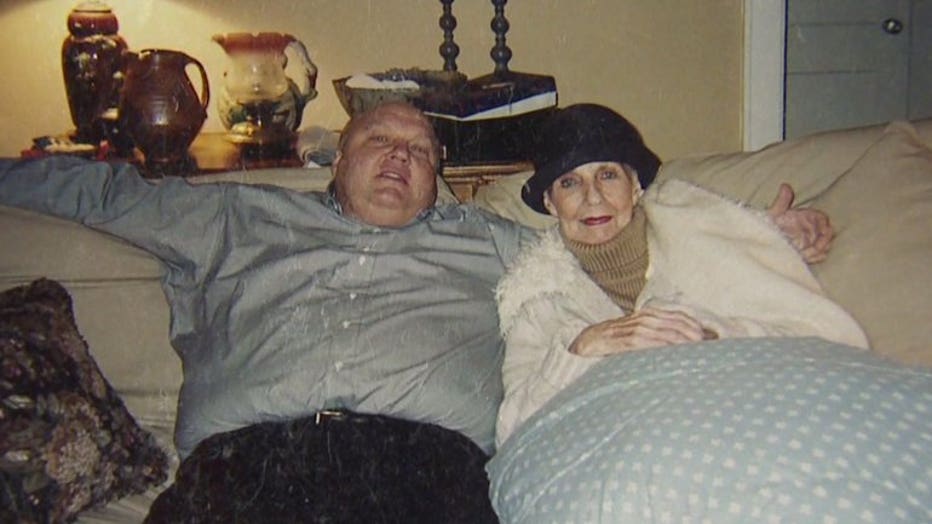 it makes us feel good; because what we're teaching them here, it's hitting in their hearts.

"They want to give back to the community as well; and it's a great example that someone did something good for them, and now they want to pay it forward and do something good for somebody else," said St. Thomas More Director of Development, Tammy Fricker.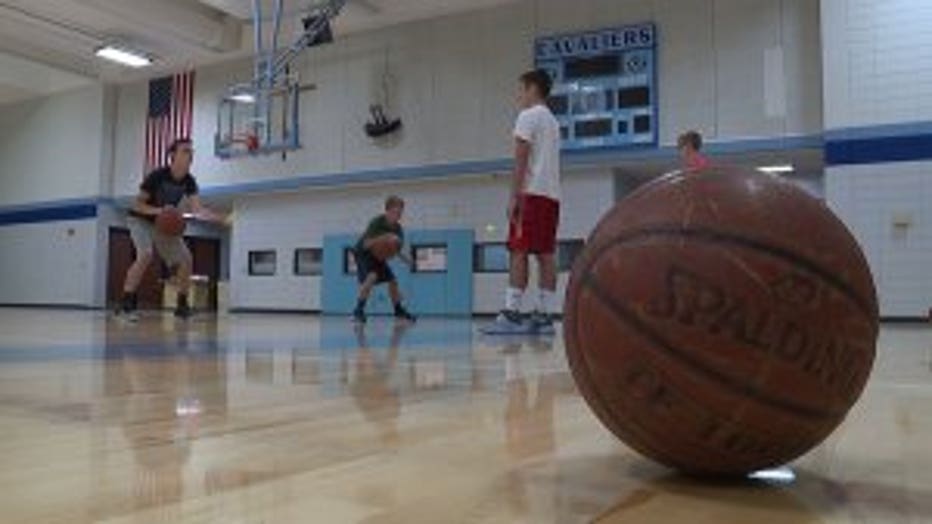 Just like what the Majerus Family Foundation did for the youngsters who'll play on Rick Majerus Court for generations to come.

The mission of the Majerus Family Foundation is reflected in a quote by a Jewish sage that Rick Majerus tried to live by: "If I am for myself alone, what good am I?"