10 wins means free burgers at Sobelman's; 'It's just going to get crazier'


MILWAUKEE -- It is a promise he had to keep. The owner of Sobelman's Pub and Grill pledged -- if the Milwaukee Brewers won 10 games in a row, burgers were on the house! Well, the win Sunday, Oct. 7 marked the Brewers' 11th straight, and the Crew is now in the National League Championship Series (NLCS).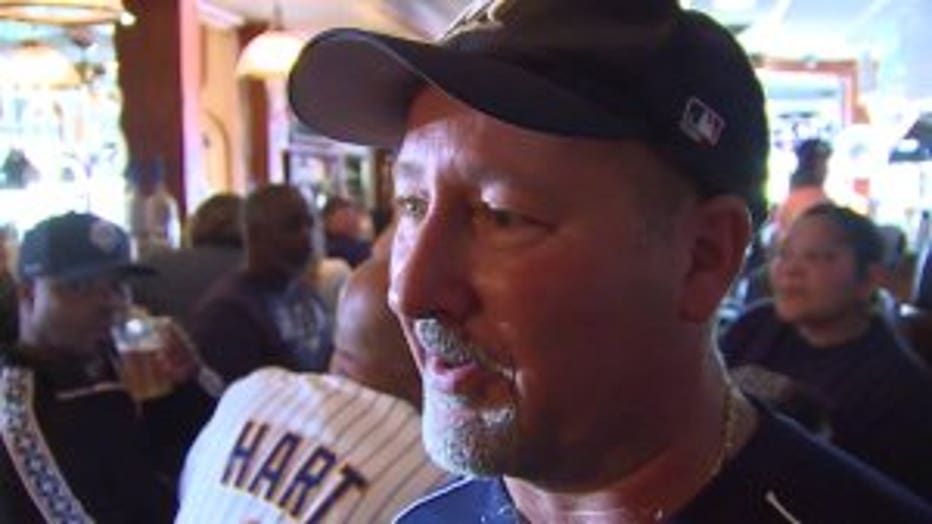 Dave Sobelman told FOX6 News the most burgers he ever served in a single day approached 1,000, but he was betting the Brewers' hot streak would help him top that number on Monday.

"The crowd here is amazing, and I think it's just going to get crazier and crazier the rest of the day." said Marshall Gantzarow from Brown Deer.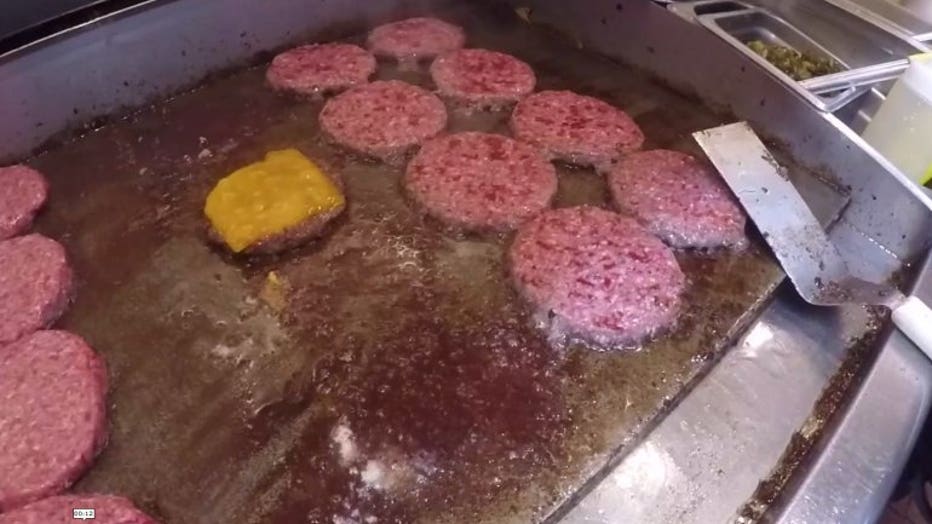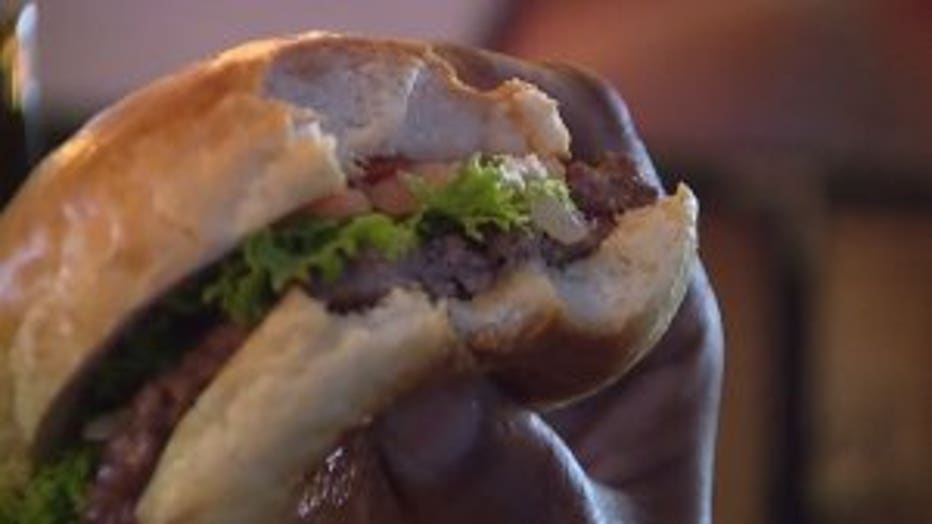 Gantzarow paid his dues and was at Sobelman's on Monday to collect.

"We're prepared to grill 1,000 -- and we have backup plans to do any more," Dave Sobelman said.

Sobelman said he wanted to do whatever he could to keep the momentum going -- which the Brewers need with four days off. They play Friday, Oct. 12  at Miller Park.

"The hype during the week is going to keep them hot going into this weekend," Sobelman said.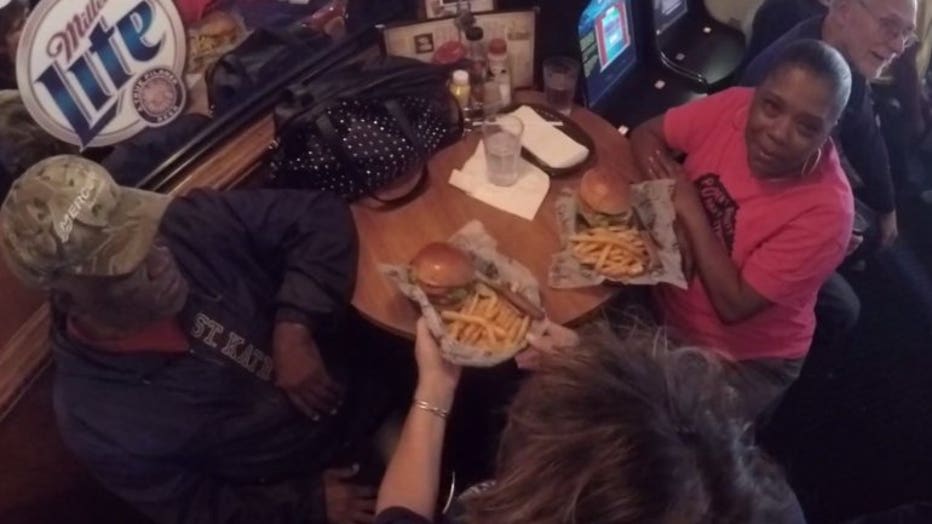 The good vibes were matched only by the good burgers -- and fans dreaming big.

"I think it's very similar to the '82 run. I think the pitching is phenomenal," Gantzarow said.

"They're gonna keep winning. They are positive. They are my team," said another fan.

"The city is really into this, and I think they are going to back the Brewers all the way," Gantzarow said.